miss A's Suzy performs without heels due to injury
While many might just think that miss A's Suzy was just wearing sneakers while performing Mnet's M! Countdown to even out the heights of the members, the truth is that she was suffering from an injured ankle.
As the baby giant of miss A, maknae Suzy is the tallest of the four, at a height of 166cm and probably still growing. With the height advantage, she could comfortably wear flat footwear while the others wear heels and still be at the same height.
However, this time, as reported by Dispatch, the real reason for the sneakers was that Suzy's ankle was hurting on M! Countdown's April 9th broadcast. Although details regarding her ankle have not been revealed, Suzy was still able to perform on stage professionally, even during rehearsals, showing all smiles and explosive charisma towards the camera.
Suzy was also spotted wearing sneakers in their dance practice video for "Only You", as well as at KBS Music Bank the day after.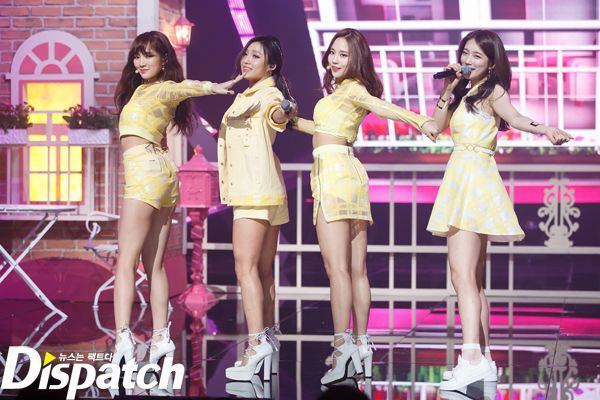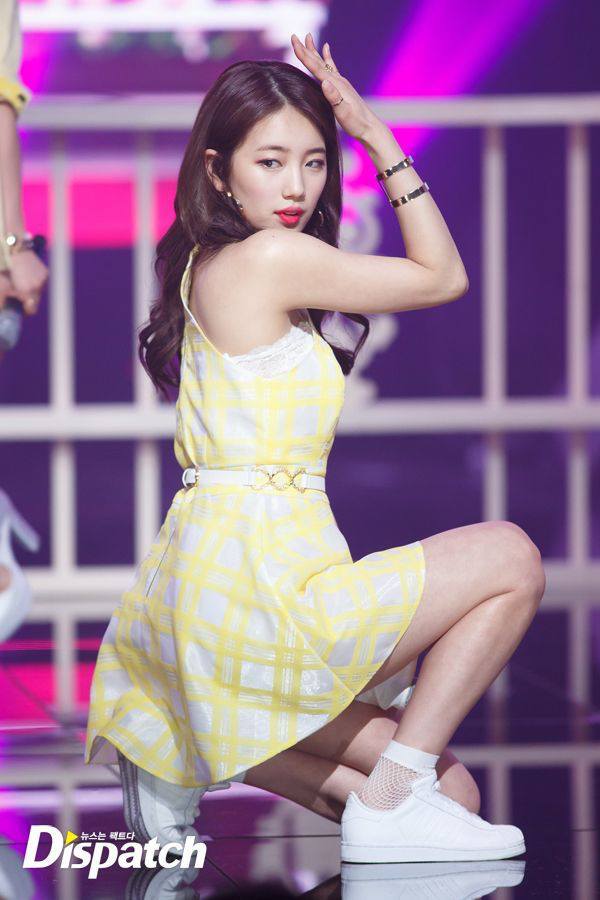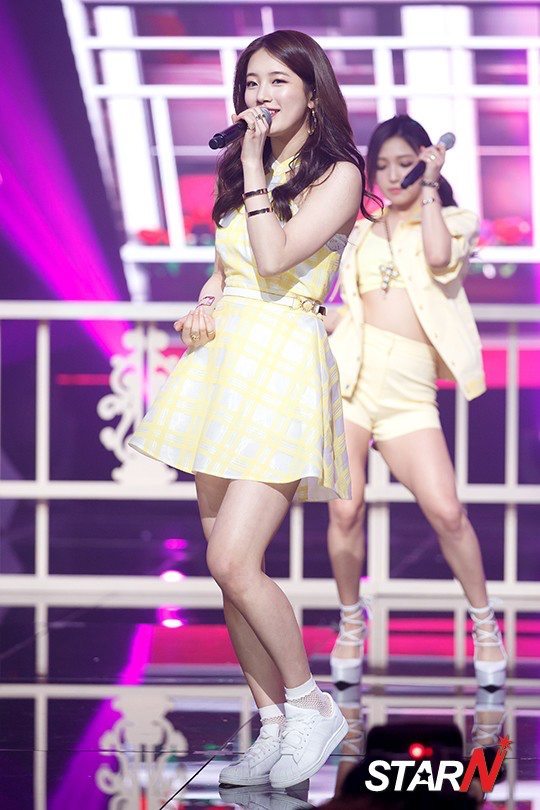 Source: Dispatch
Share This Post