miss A's Fei is an enchanting summer goddess for "ELLE KOREA"
miss A's Fei enchants as a summer goddess for ELLE KOREA, flaunting her beach look in Singapore.
Fei's beach pictorial in Singapore has been featured in ELLE KOREA's June 2015 issue. The idol showcased a comfortable yet sexy look perfect for the vacation season.
Although Fei is part of popular girl group miss A, she used to be an ambitious dancer from Hainan, China. Recently, she displayed her mastery and passion for cooking on Master Chef Korea Celebrity for Olive TV and Running Man for SBS. Additionally, she made her debut as an actress last year on the SBS drama Temptation as actor Lee Jung Jae's former girlfriend.
Fei commented during the interview, "Someday, I hope to be able to act with confidence and be comfortable like other idols. I've never really wanted anything very badly. I only push myself to do the best every time."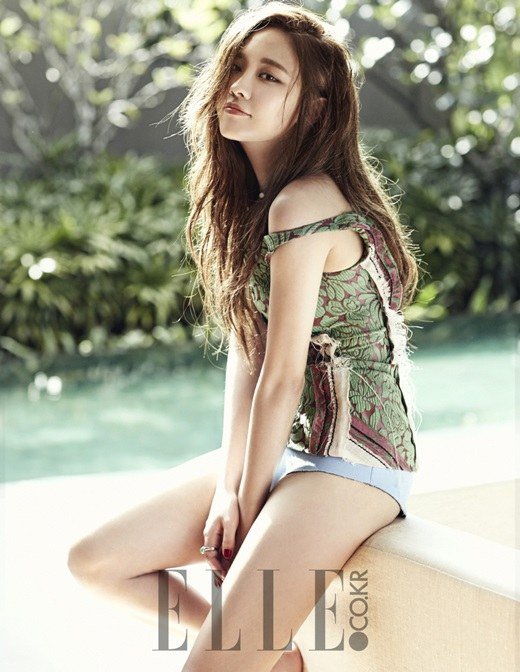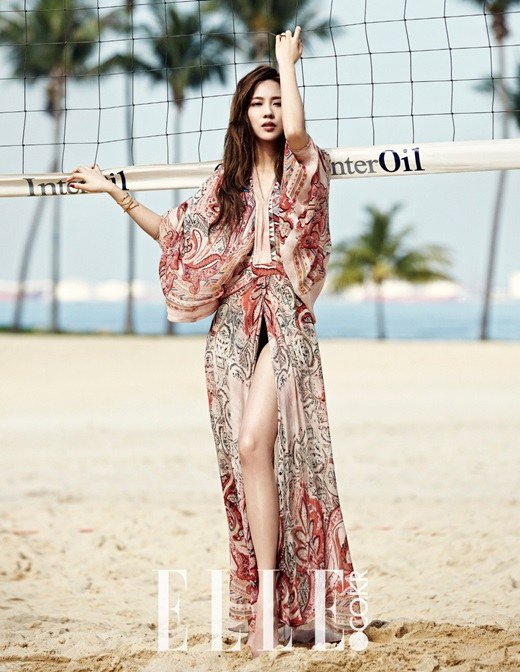 Source: My Daily
Share This Post