"MIX & MATCH" contenders visit Universal Studio in Osaka, Japan
The official Facebook of Mnet MIX & MATCH unveiled the photos of the YG Entertainment trainees having a fun time in Universal Studio Osaka, Japan.
The Mnet survival show MIX & MATCH features nine trainees competing to win a place in YG Entertainment's new male group to debut next year. While Bobby, B.I and Jinhwan have been confirmed to join, the remaining trainees must battle for the last four places.
Photos of the iKON candidates enjoying their free time in Universal Studio Osaka, Japan, was recently revealed.
In the MIX & MATCH seventh episode aired on October 23rd, the nine participants were encouraged to choose where to spend their free time. Chan Woo, Bobby, Jin Hyung, Yoon Hyeong, Dong Hyuk and Hong Seok chose Universal Studio, Jinhwan chose the big wheel and aquarium, and B.I alone chose the zoo. The participants who chose the Universal Studio enjoyed their time riding trams, doing face paintings and taking videos of themselves.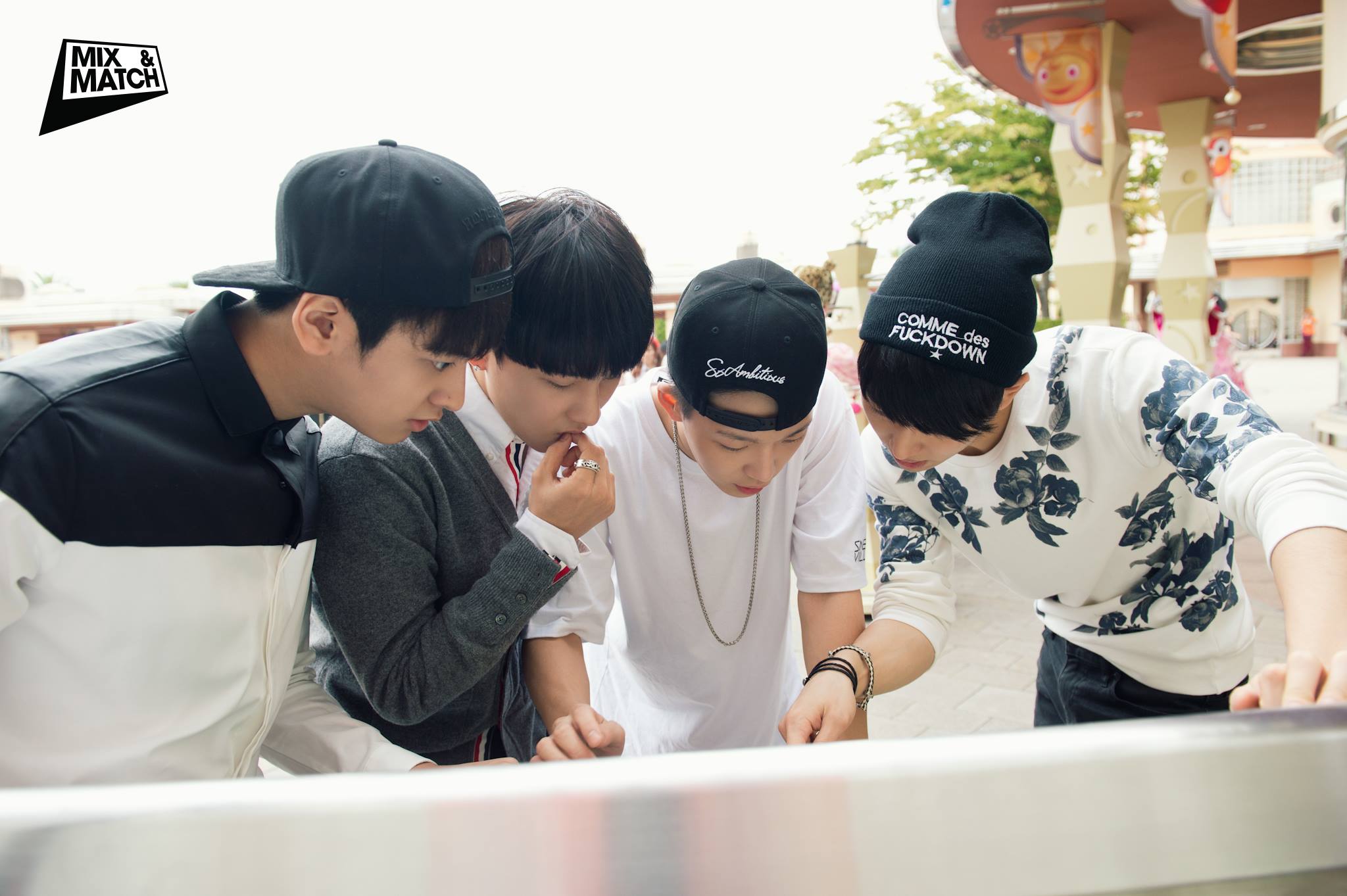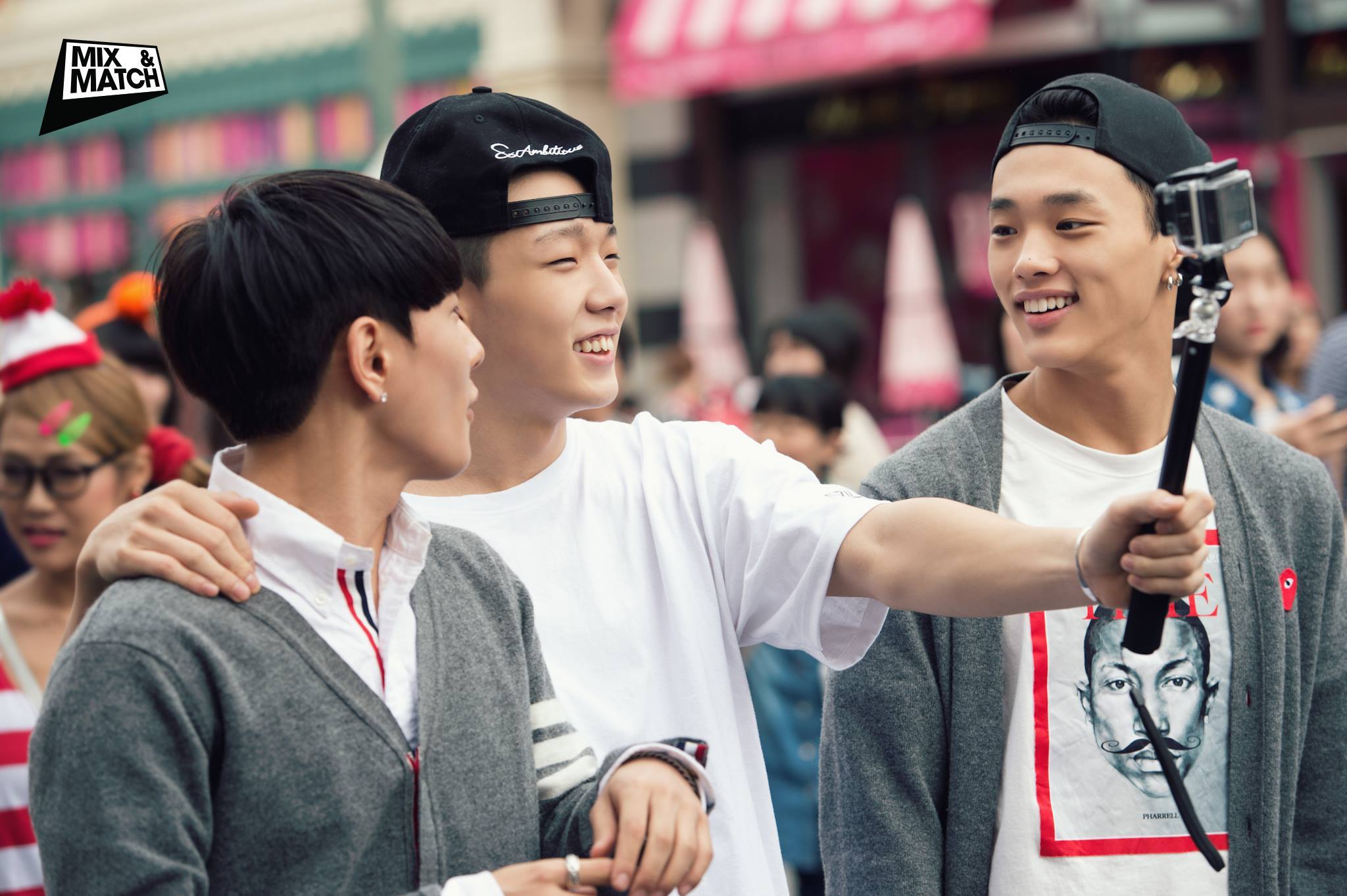 The 8th episode of MIX & MATCH deciding the final members of the group iKON will be aired on Thursday, October 30th at 11pm KST via Mnet.
Source: Official MIX & MATCH Facebook Page
Share This Post