This Model Performing "Singing Got Better" With Ailee Will Blow Your Mind
Not a lot of people can sing on par with power vocalist Ailee, but when they take te stage with Ailee and harmonize, it's absolutely mind blowing.
Who is this person? Her name is Kim Min Sun, a model and a member of indie band Yellow Chip.
On the 11th episode of Mnet's I Can See Your Voice, a recent show that premiered in February, Ailee chose Kim Min Sun to take the stage with her.
EXPLANATION OF SHOW FORMAT: I Can See Your Voice is a new format variety show that invites a mix of people who both aren't able to sing and those who can't. Professional singers will then try and deduce who can sing and who can't based on several hints given to them as well as their looks. People who aren't singers but are chosen will win 10 million won ($9,163 USD), but those who are singers will win the chance to release a digital single with the artist.
Ailee starts off the performance, and she's amazing as always.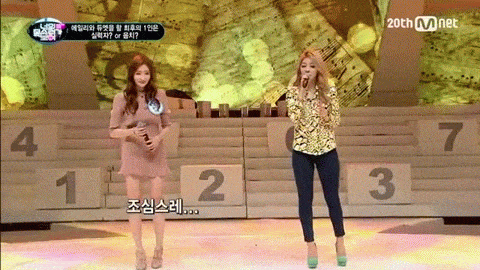 But when Kim Min Sun starts singing, that's when things really got heated. Because no one expected this pretty and beautiful girl to sing THIS well.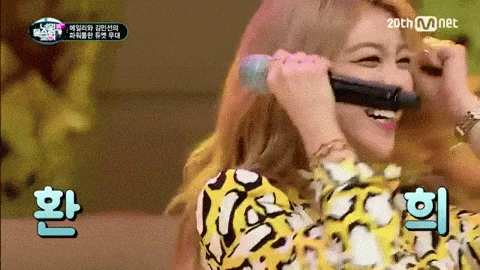 These two amazing vocalists continue their stage with "Singing Got Better," and it's so amazing that everyone is absolutely mindblown at the talent.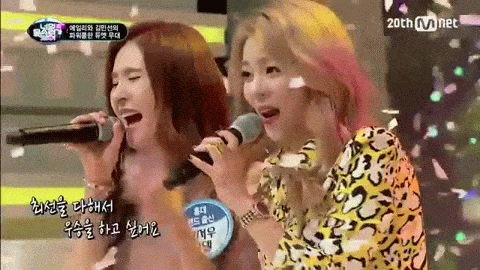 Watch the full performance below and a fancam of Kim Min Sun with her indie band/group Yellow Chip afterwards:
Share This Post