Monsta X appears with JunggiGo, Jooyoung, and Mad Clown for black-and-white "Singles" pictorial
The artists of Starship X have come together with their juniors Monsta X for a thrilling hip-hop, black-and-white pictorial for the March issue of Singles magazine.
The pictorial was shared via Starship Entertainment's official Twitter account on March 1st, revealing artists Junggigo, Mad Clown, and Jooyoung posing with four members (Jooheon, Shownu, Kihyun, Wonho) from the upcoming hip-hop group Monsta X. Showing off their cutting-edge style, the seven Starship artists combine their charismatic force to create a compelling shoot.
Starship Entertainment revealed, "Since the end of 'NO.MERCY', Monsta X has received a flood of requests for pictorial and ad features. Despite spending their full time in preparing for their debut, they are quite please to have featured in their first fashion magazine pictorial. Please give them a lot of love."
The interview and full pictorial will be included in the upcoming March 2015 issue of Singles magazine.
Monsta X (Jooheon,I.M, Shownu, Wonho, Hyungwon, Minhyuk, and Kihyun) features a total of seven members, which were picked from the recently completed show NO.MERCY, and is expected to officially debut in the first half of 2015.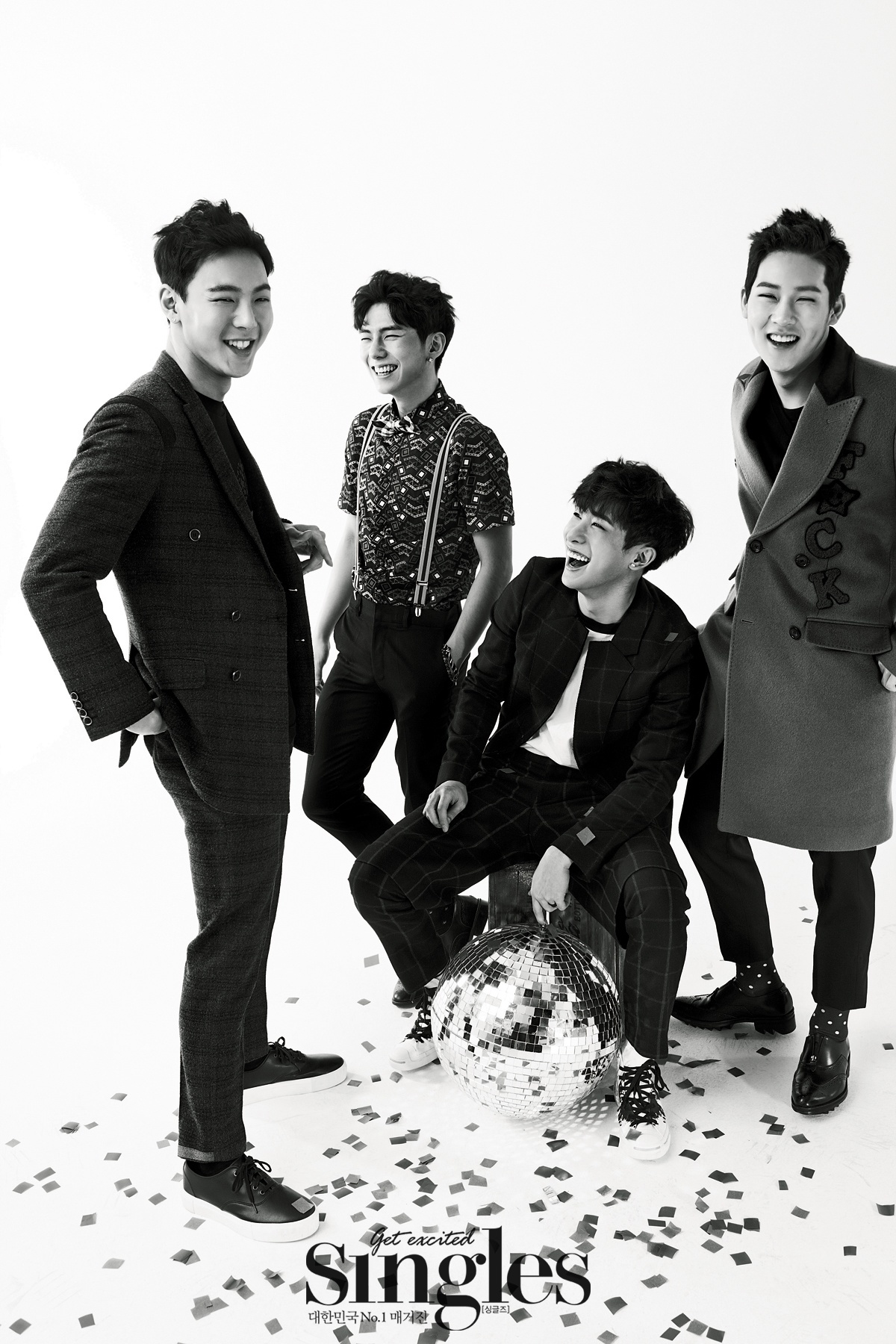 Source: Starship Entertainment
Share This Post