MONSTA X's Wonho under fire for scandalous past
MONSTA X's Wonho has recently come under fire after netizens revealed his scandalous past as ulzzang Shin Ho Seok. Netizens uncovered photos of the Starship Entertainment artist from his time on the show Ulzzang Shidae. The photos featured Wonho clubbing, drinking, and smoking while he was still just a young teenager, fueling criticism against the group and the agency.
Many netizens discussed the issue of Wonho's colorful past, questioning his actions and the company's background checks.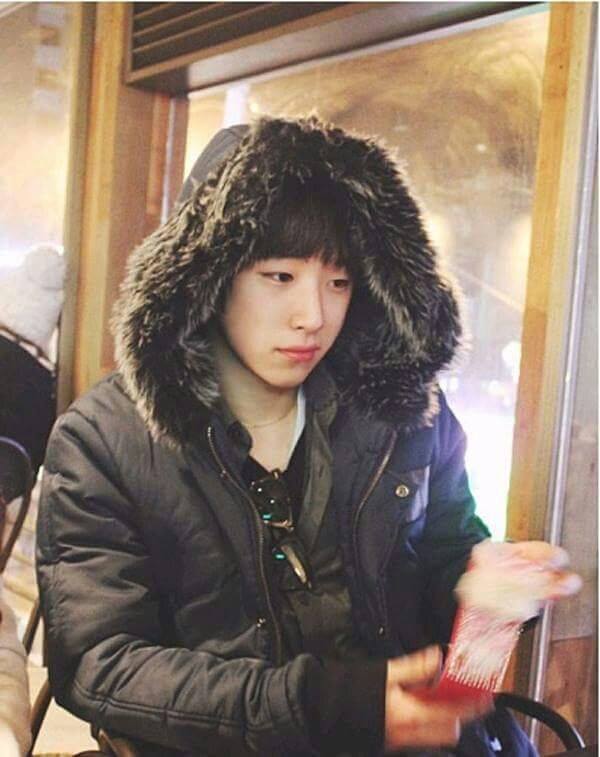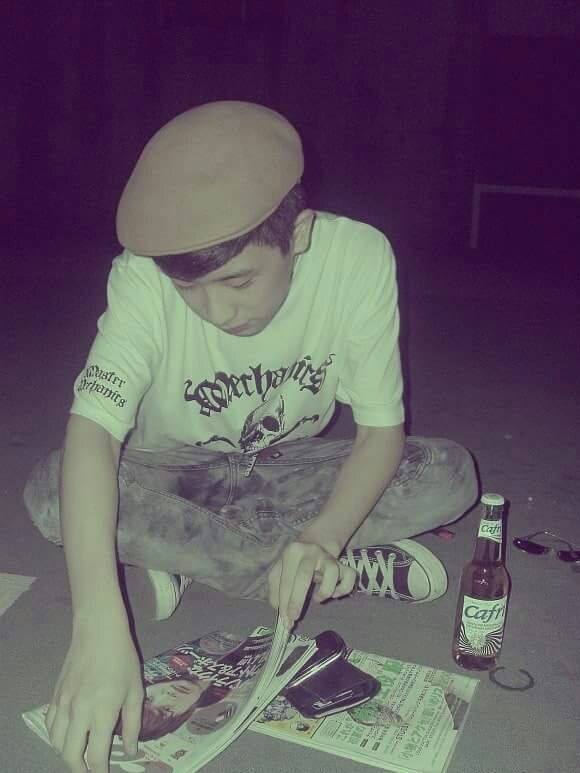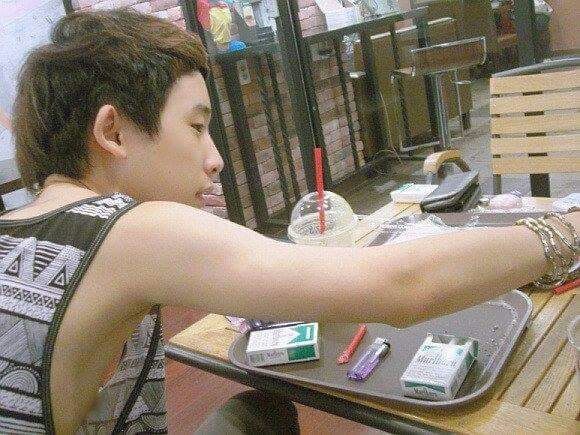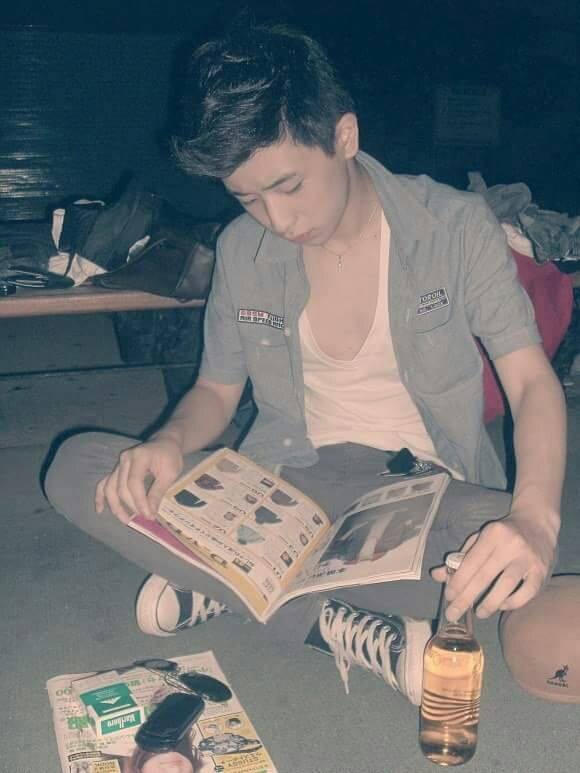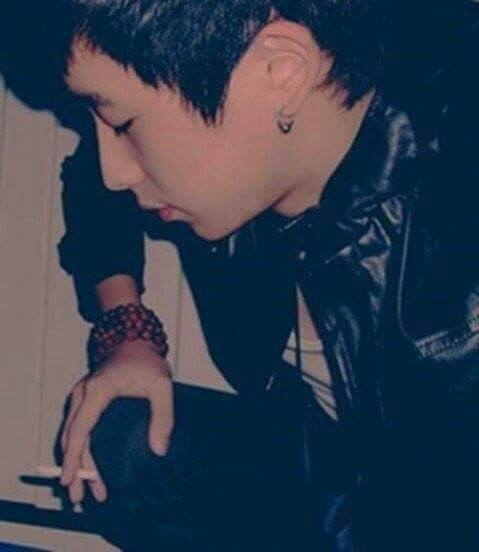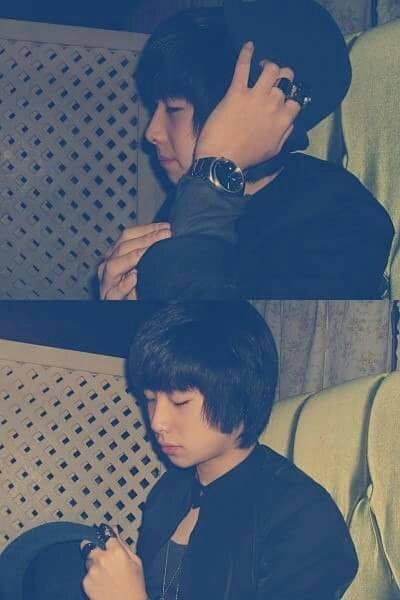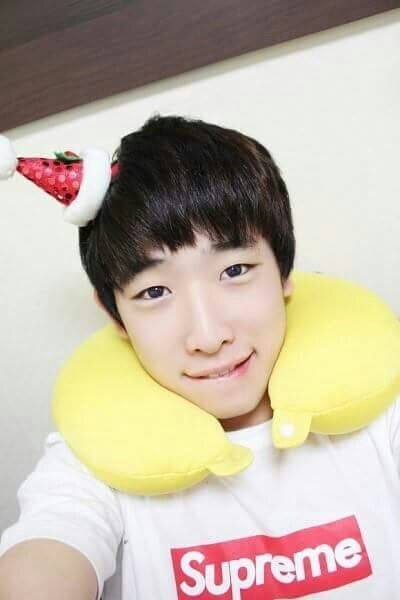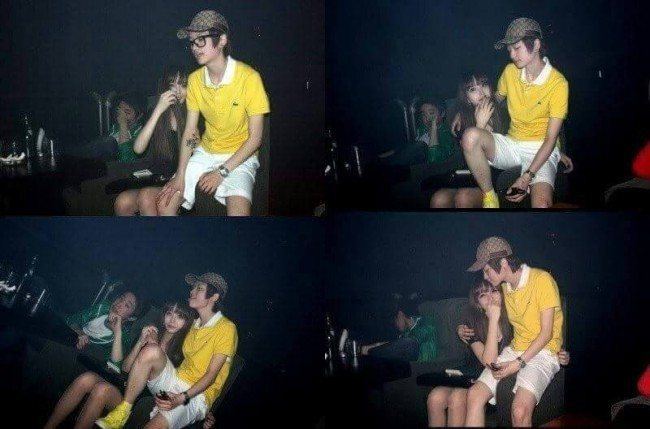 ---
NETIZEN REACTIONS
Koreaboo has collected reactions from Netizens who commented on the original article from our Korean source. The below comments are the most popular comments at the time of this article being published.
---
[+ 133, – 32] I don't really like these guys…Some member got angry when he heard that he looks liek Zico and Jooheon? Came out on SMTM and was very condescending to the other contestants.
[+ 96, – 21] Monsta X fans are terrible. Only their artists are precious and they criticize the crap out of other artists.
[+ 93, – 20] What the hell did he do to his face…he looks completely different
[+ 53, – 5] Friggin disgusting…I hate people who try to cover their past…It gets all covered up when they debut because of fans…I hate it
[+ 49, – 1] This is why their group is all getting criticized. He's getting hate for the rest of his members too. They just debuted and they're getting dragged down because of this one guy.
Source: Pann
Share This Post