Movie "Heeya" reveals behind-the-scenes photos ft. Ahn Bo Hyun and INFINITE's Hoya
Upcoming K-movie Heeya has revealed behind-the-scenes images of the casts as filming for the big screen film continues to take place.
The photos reveal the casts hard at work, while new friendships and bonds are forged through the process. While posing with cheerful smiles on the way to work and in full concentration reviewing their scenes, the cast will soon be able to meet moviegoers with their completed work.
In particular, many are anticipating the chemistry between the main casts Ahn Bo Hyun and INFINITE's Hoya, as they play brothers in the movie.
Besides the two, the main cast lineup also includes actor Park Chul Min, actresses Kang Seong Mi and Kang Min Ah. The movie seems to have invited numerous male actors, with supporting casts comprising of Choi Dae Cheol, Jeong Kyung Ho, Jo Jae Ryung, Philip Choi, Choi Jong Hoon, Kim Min Chan, Choi Kwon Soo, and Jang Do Yoon.
Heeya has been filming since last year and is expected to premiere in movie theaters this year.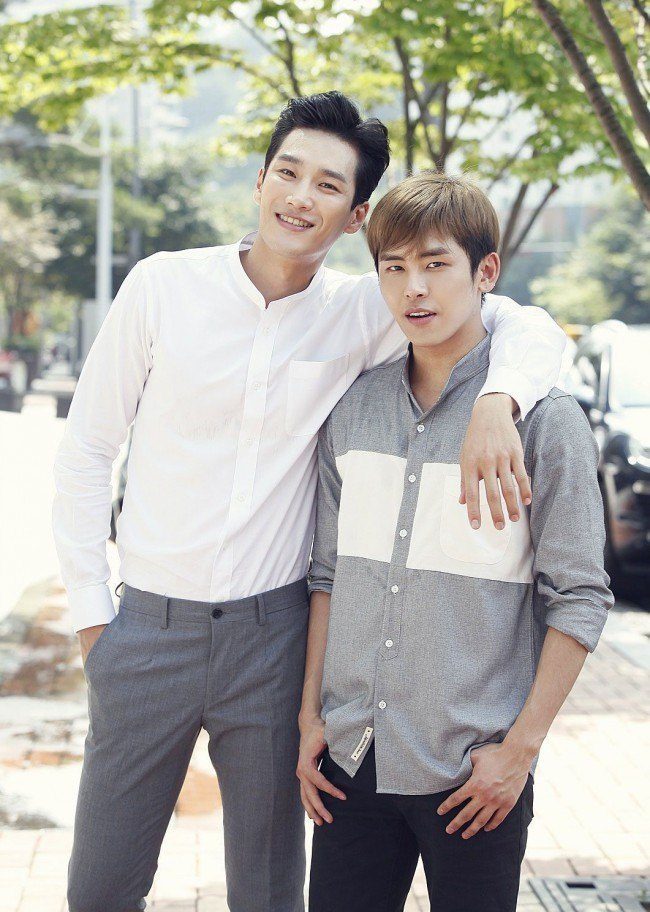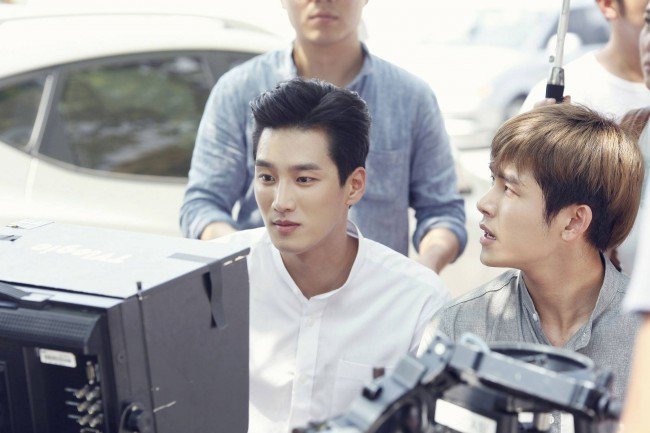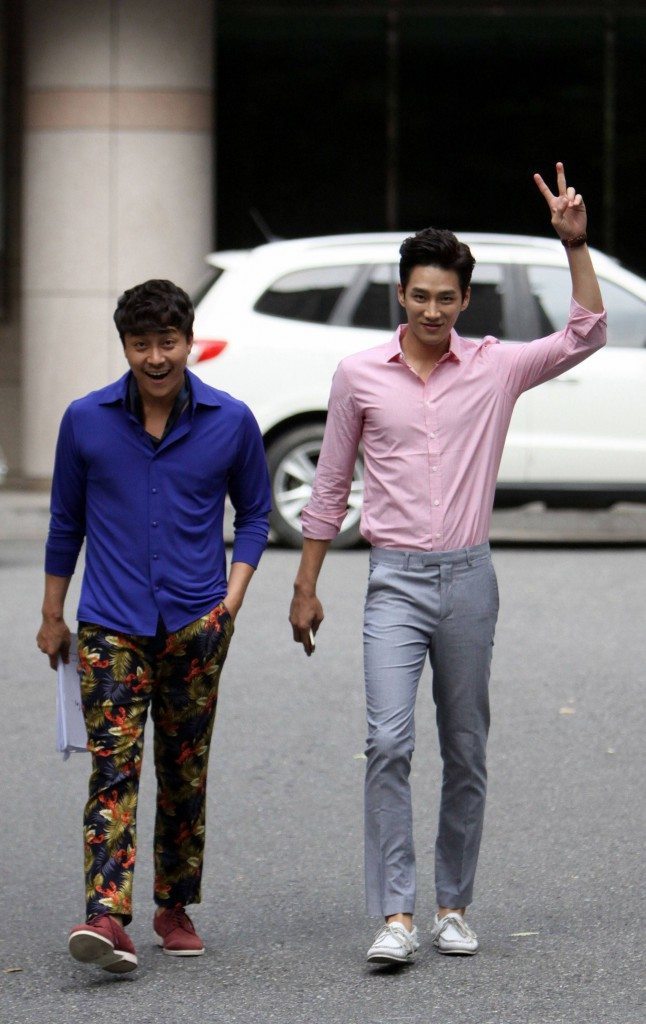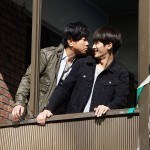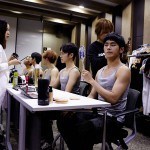 Source: Daum Movie
Share This Post