N-Bulance introduces its Chinese member Anna and leader Eunbi in new teasers
The first two members of upcoming girl group N-Bulance has been introduced to fans.
Set to debut under New Planet Entertainment, who houses groups A-PRINCE and NPI, sometime soon, Chinese member Anna and group leader Eunbi's individual image teaser has been shared via their SNS accounts on April 24th and 25th respectively.
Looking gorgeous in an all-white outfit, Anna and Eunbi's beauty really radiate through their smiles and simple poses.
No official debut date has been announced on as of yet, but look forward to their debut soon!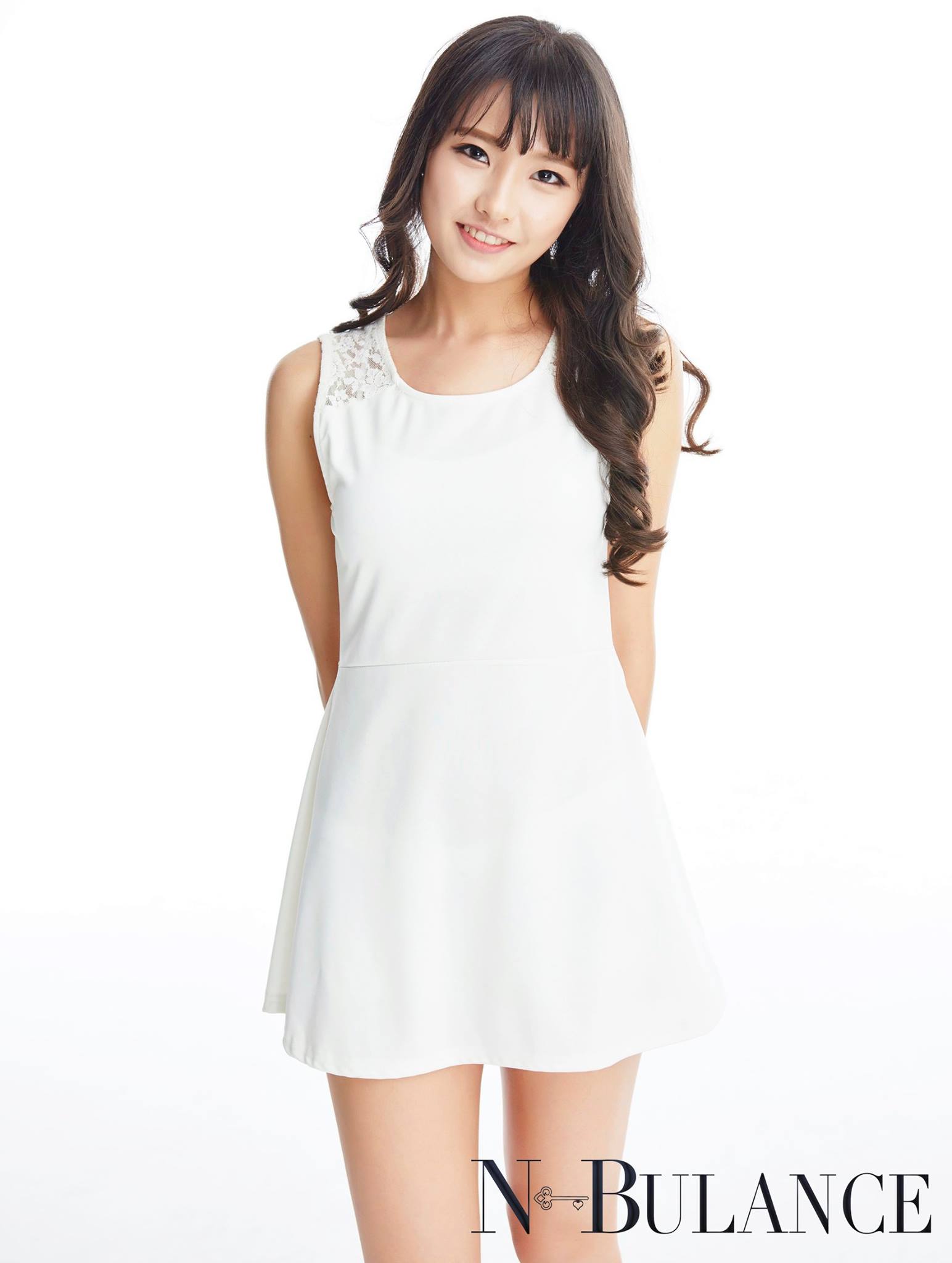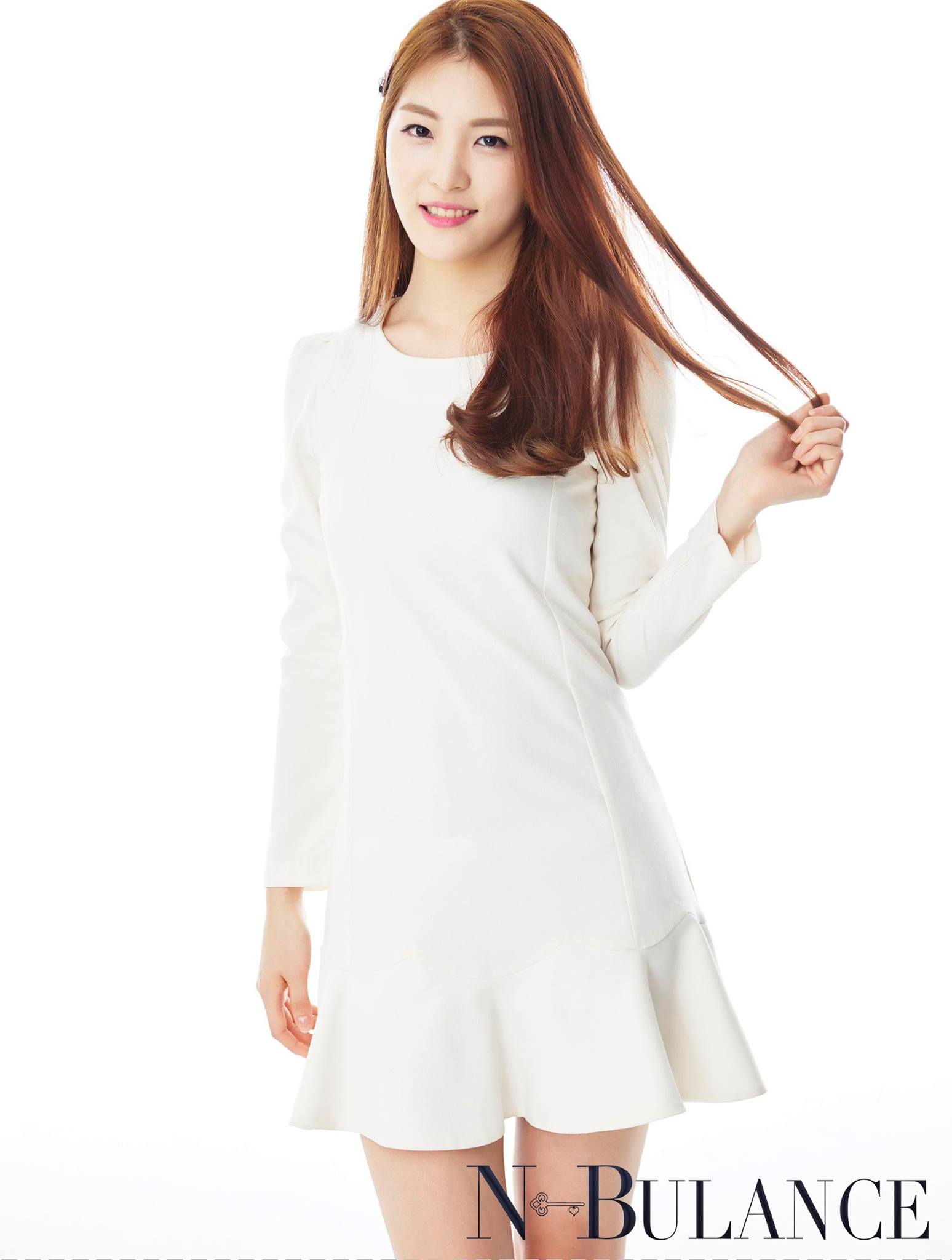 Share This Post