Nana shows off her winter fashion for "Marie Claire"
After School's Nana shows off her stylish winter outfits in her latest pictorial for Marie Claire magazine.
For the December issue of Marie Claire magazine, After School's Nana displays multiple outfits that she sees fit for the winter season. Nana pulls off a few outfits which include casual and feminine looks in her latest pictorial. She sticks to many neutral and dull colors that are fit for the changing weather outside.
Nana chooses a gray sweater for two of her images, with one of them being a turtleneck and the other a fuzzy warm sweater. She styles her hair in a messy ponytail and wavy, flowing hair. She also puts on an outfit that is fit for business casual looks. Nana wears a black blouse and a pencil skirt complemented by a bright purse to make her outfit stand out. For a more feminine look, Nana also offers an outfit that consists of a dark black and green dress with bows on the shoulders.
Aside from Marie Claire, Nana has also recently taken part in a photo shoot for In Style magazine where she further showed off her chic style.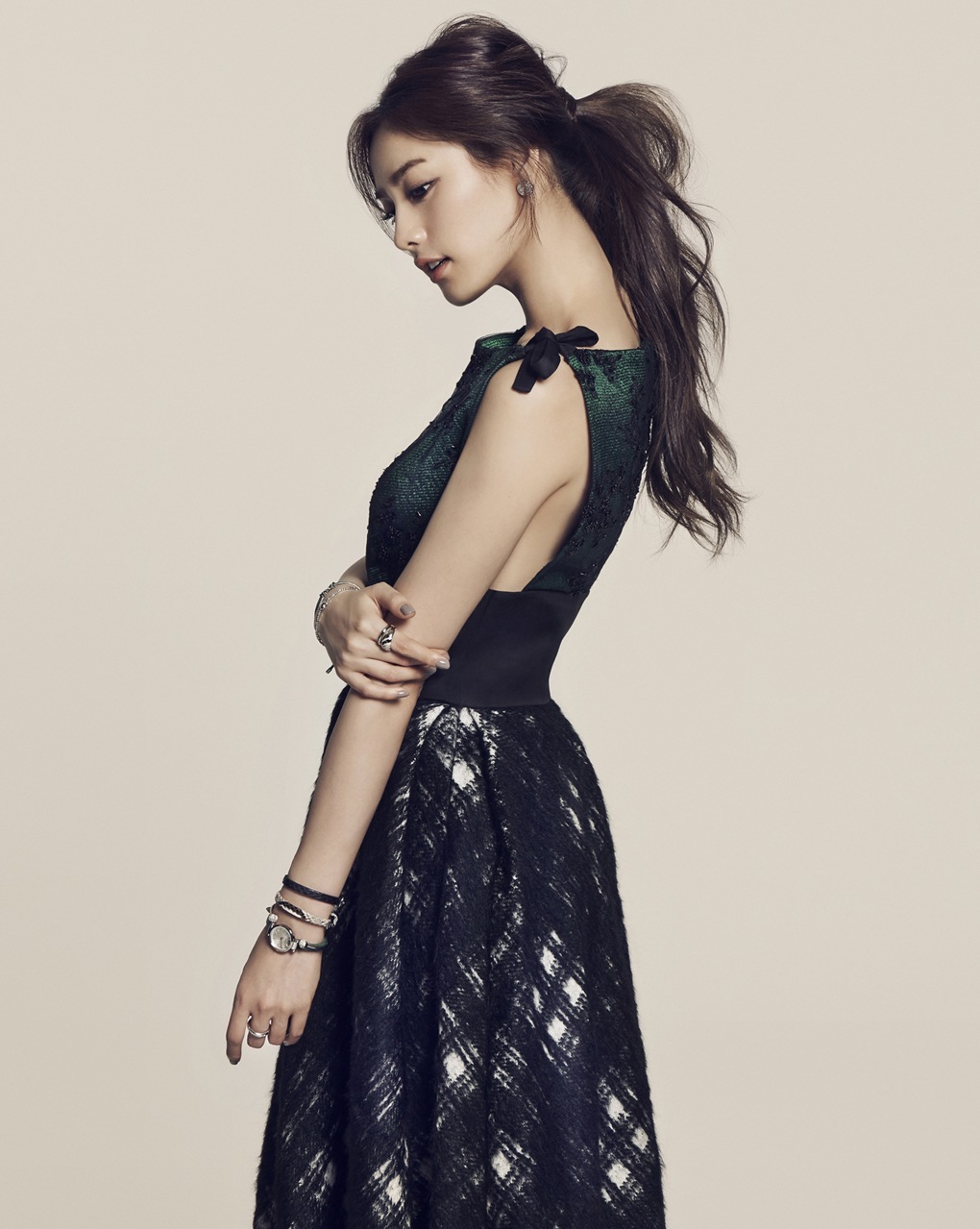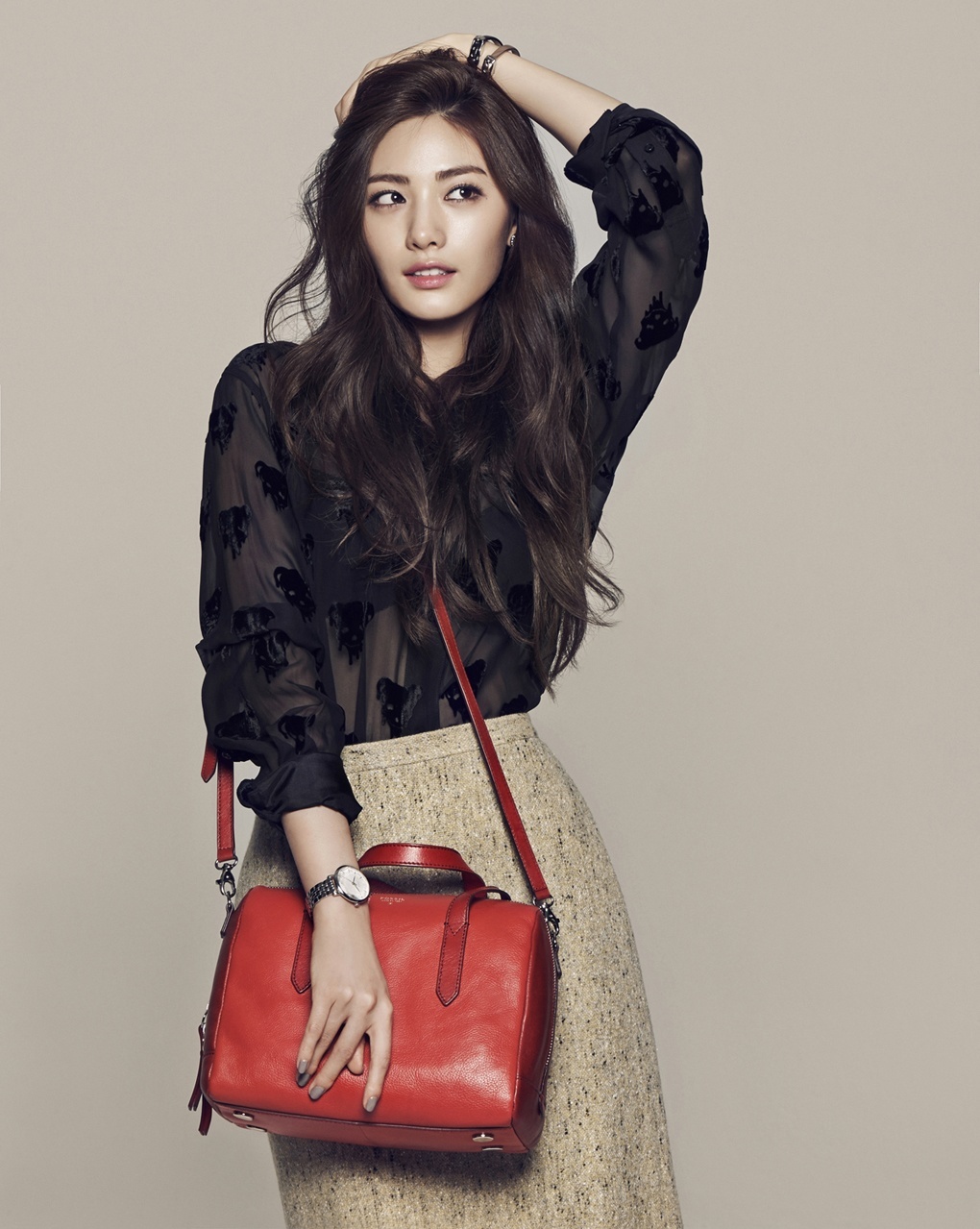 Source: Sports Kahn News, KMagazineLovers
Share This Post