Naver Music releases exclusive photos for INFINITE F's "Heartbeat" promotions
INFINITE F continues to treat fans with more behind-the-scenes photos from their latest pictorial for their promotions for "Heartbeat."
The members of INFINITE's sub-unit have been busy preparing for their Korean debut and with their first music video "Heartbeat" out, Naver Music goes behind the scenes of their photoshoot.
Sungyeol, L, and Lee Sungjong are shown embracing a relaxed look and a refreshing style whether they were dressed in suits and slacks or a comfortable cardigan. In each of their outfits, they dress down and have soft expressions to give off the impression of being in love with one's head in the clouds. They take their refreshing concept to a whole new level as they lounge in a tropical-like green setting dressed in bright sweaters.
Infinite F made their Korean debut with "Heartbeat" on December 1st and have also just released behind the scenes video and photos from the filming of their music video.
Take a look at the photos below! What do you think of Infinite F's debut concept?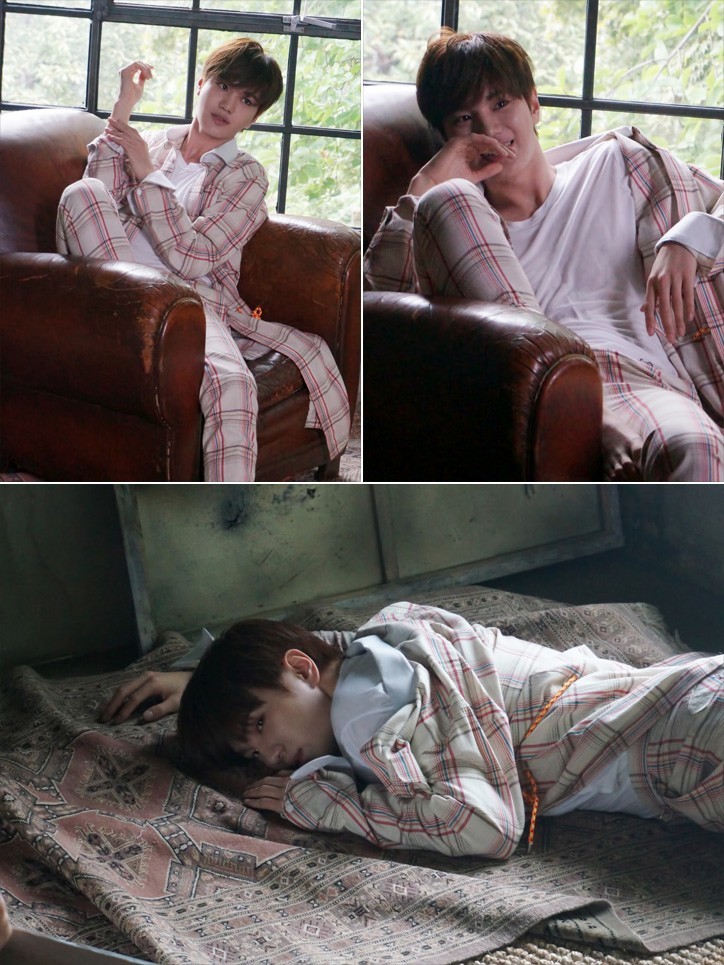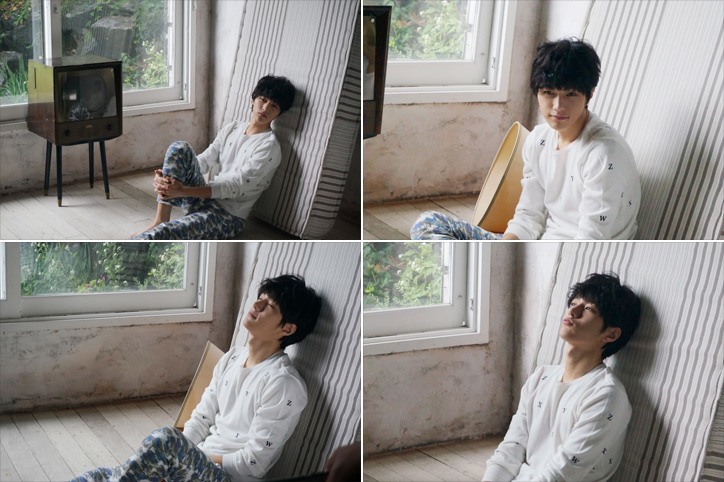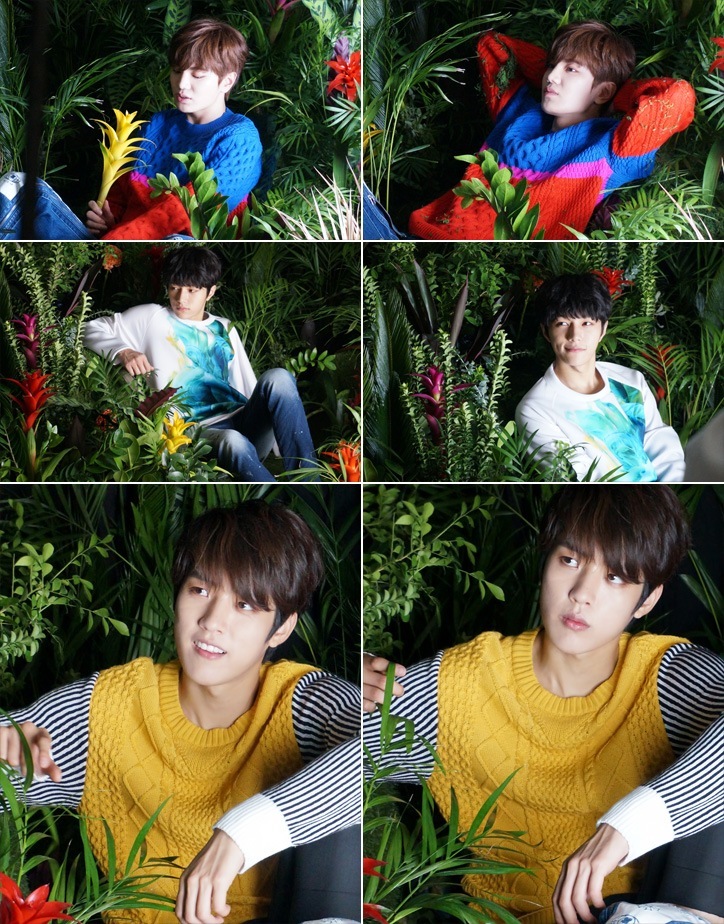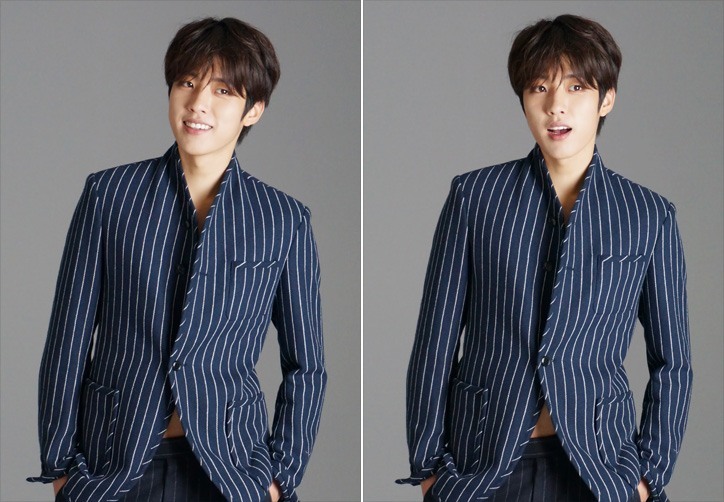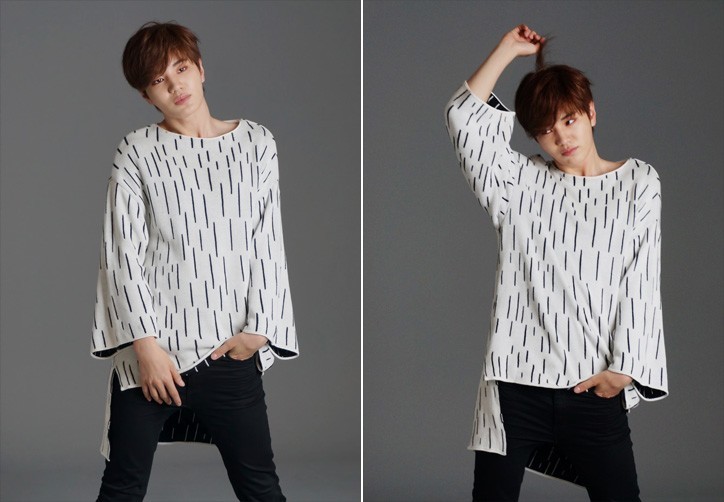 Source: Naver Music
Share This Post