NCT Taeyong revealed to have dated 2 of his fans
Ever since his news of his past controversies, NCT's Taeyong has been a controversial figure among fans. 
And while the SM Entertainment singer has been accused of personality issues in the past, it was recently revealed that he's dated two of his fans in the past, causing quite a dating scandal.
According to fan accounts, two fans approached Taeyong during a fan signing event, and joked around asking him to be their boyfriend briefly just for laughs. After reading his interactions with the fans and how he played along with such a bright attitude, fans praised the singer for his professionalism and love for his fans.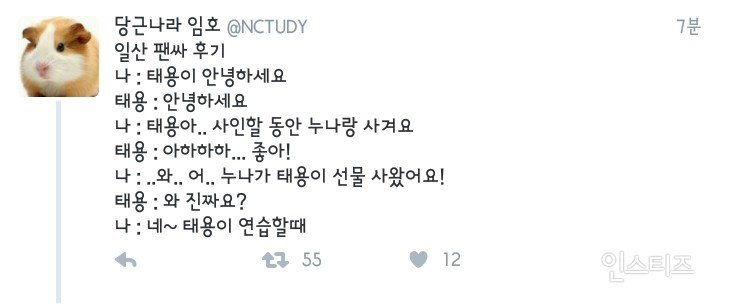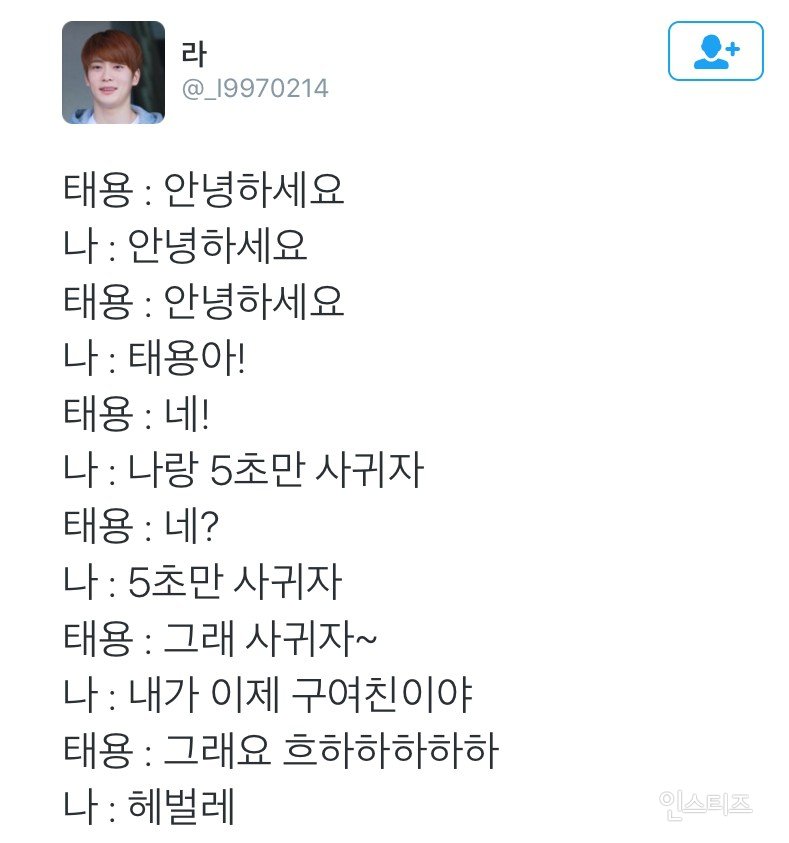 Share This Post