Netizen claims Taeyeon is COMPLETELY OVERRATED
Netizens discuss the reasons why Girls' Generation Taeyeon is definitely overrated by fans.
Girls' Generation member Taeyeon is always the hot topic of discussion whether it'd be concerning her singing abilities, beauty, plastic surgery speculations or even dating scandals. By many fans of K-pop, Taeyeon is often considered as a goddess of K-pop standing side by side with top idols such as Suzy, Sandara Park and Yoona. But could she be overrated?
Originally posted on Pann, netizens discuss how Girls' Generation member Taeyeon is way overrated.
Titled "I Can't F*cking Understand Why Taeyeon is Considered a Goddess," here is the direct translation of the post and comments below.
"First of all, I admit that she is an amazing singer
But isn't it too much calling her a goddess with her beauty??"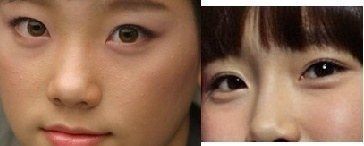 "First of all, plastic surgery cannot be denied"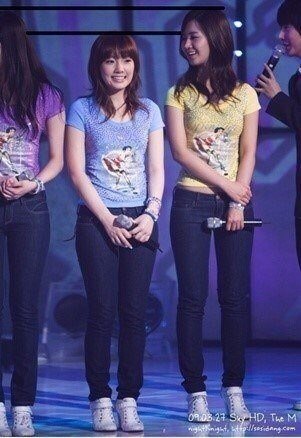 "….."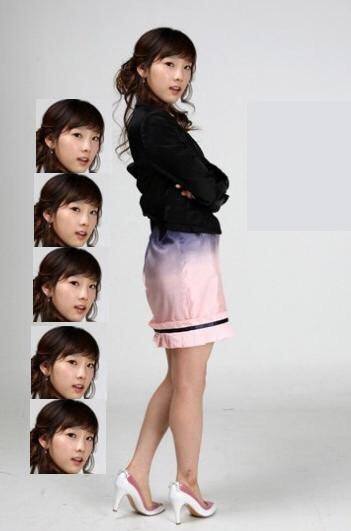 "…."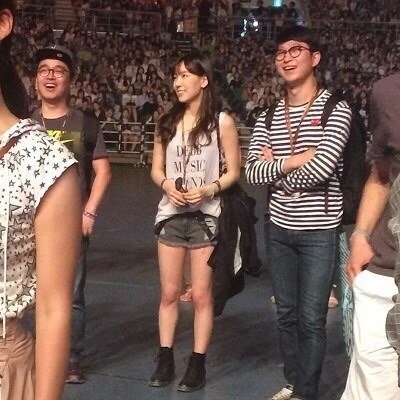 "5:5……"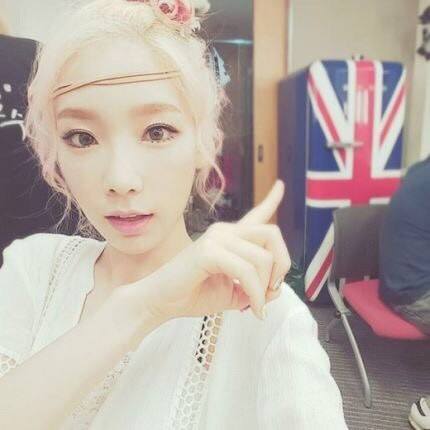 "She looks like Jo Kwon…….."
"She looks like Lee Ji Hye and her proportions…. Her head looks huge because she is short"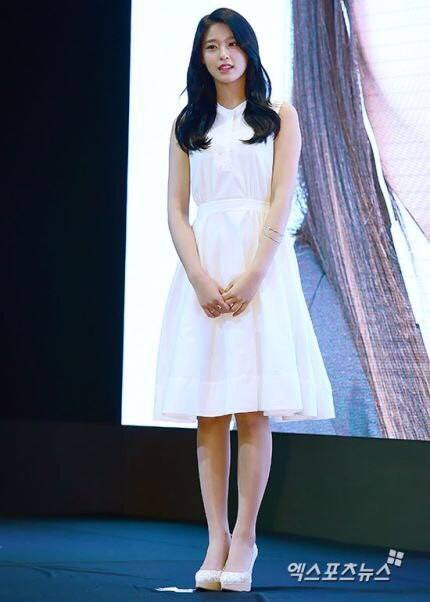 "Seolhyun destroys her.."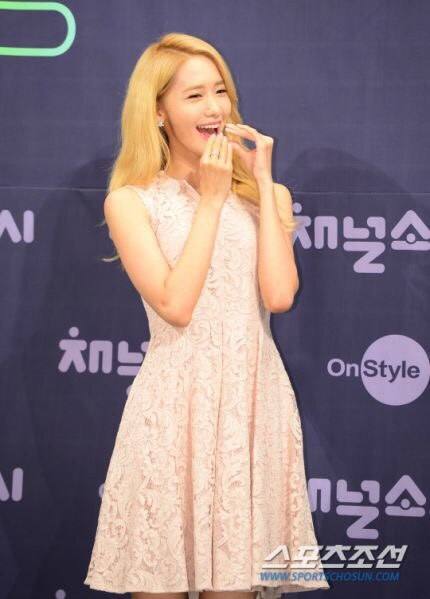 "Yoona also destroys her.."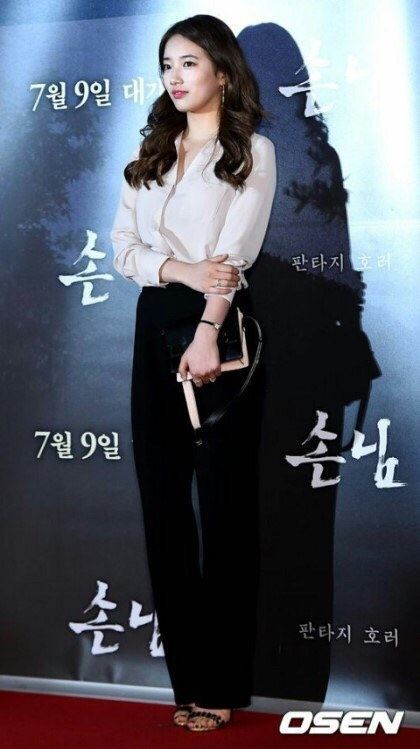 "And Suzy..
All four photos are not photoshopped and are from reporters' photos..
Why keep singing that Taeyeon is that pretty?
Her proportions are bad and even her face is from plastic surgery
I'm not saying she is ugly but why treating her beauty like a Goddess?????
Why don't you say she can sing well instead of claiming she has a beauty of a Goddess??????

[ +118 / -31] Stop bringing up her proportions hahaha You say singing abilities are important but keep bringing up face and proportions when it comes to Taeyeon. What do you expect from a 158cm height? Freaking funny;;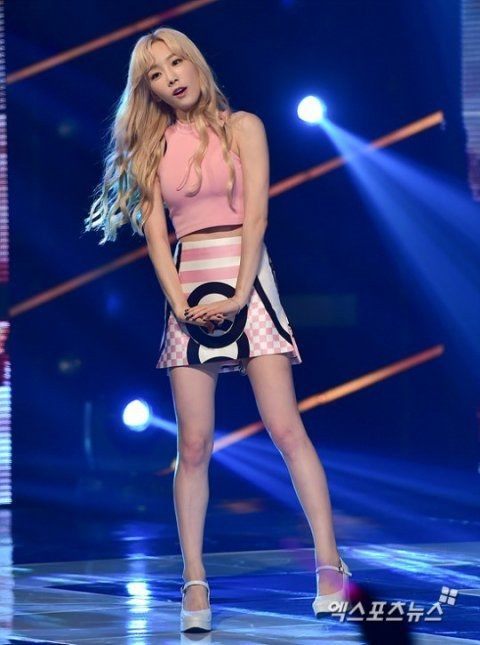 [ +111 / -39] Ugly ones always writes posts like this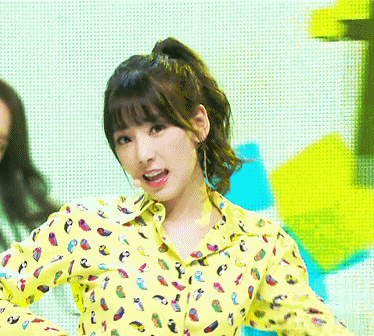 [ +105 / -31] But she is still pretty hahaha Ugly ones always post things like this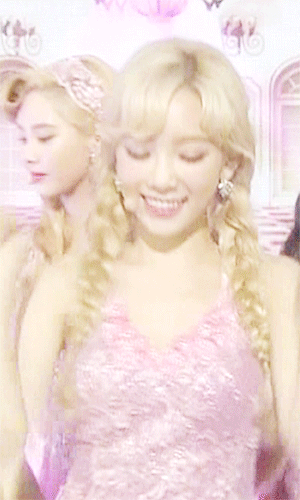 Share This Post