Netizens claim they have discovered the secret 'it' factor in SM artists
A recently posted topic published on online community board Pann has the internet abuzz.
SM Entertainment undoubtedly handles some of the entertainment's top beauties.
With the title "Honestly, are the SM's kids not the most luxurious idols?", the original poster writes:
"To be honest, I like the kids from SM.
The reason is because of their luxurious? look I can't really explain what it is but the artists from SM SHINE onstage. Not because of their makeup or style but they just look….bright..I can't explain it am I the only one that thinks this?"
SM Entertainment houses artists Kangta, BoA, Zhang Li Yin, TVXQ, Super Junior, Girls' Generation, SHINee, f(x), EXO, Red Velvet, and more, as well as actresses Go Ara, Lee Yeon Hee, Kim Min Jeong, and more, with the majority of them known for their amazingly good looks.
---
NETIZEN REACTIONS
Koreaboo has collected reactions from Netizens who commented on the original article from our Korean source. The below comments are the most popular comments at the time of this article being published.
---
[+198 / -39] [Lee] Soo Man's flower gardenㅋㅋㅋㅋ and stop saying SM artists can't sing a lot of idol top level singers are in SM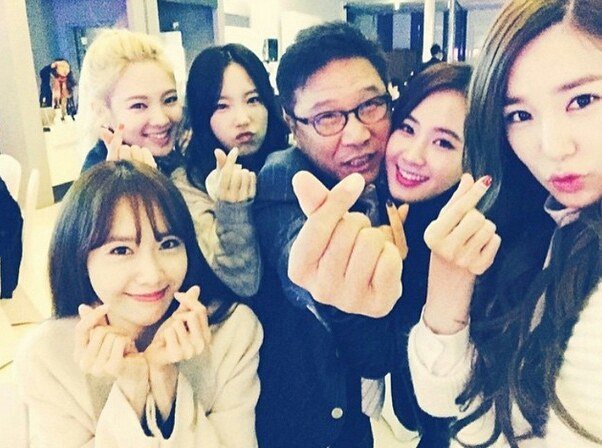 [+188 / – 14] When I first got into K-Pop i didn't even know SNSD and EXO were from SM but I was shocked by their visuals and performance. When I heard later that they were from SM I could not help but gain respect for Lee Soo Man
[+178 / -18] ㅇㅇ They look luxurious and almost royal at times ㅋㅋㅋㅋㅋㅋ honestly SNSD visuals are out of this world
[+57 / -1] Concept outfits, makeup, a high-class family.. Can look sexy without looking cheap.. Even the average ones look good.
Share This Post