Netizen lists the Top 3 K-Pop rookie girl group's visual members
With so many girl groups making their debut this year, netizens have put together a short list of who has stood out the most visually.
On September 21st on online community board Pann, a netizen published a post titled "Objective evaluation of the Top 3 rookie girl group's visual (members)."
The netizen wrote, "The 3 top rookie visuals that many male and female communities all agree with! This is extremely objective and many people agree with this!!"
Starting with #3, the original poster lists the following:
#3 | SONAMOO's Nahyun
"She's really pretty… but because SONAMOO isn't doing too well she doesn't get much exposure…ㅜ"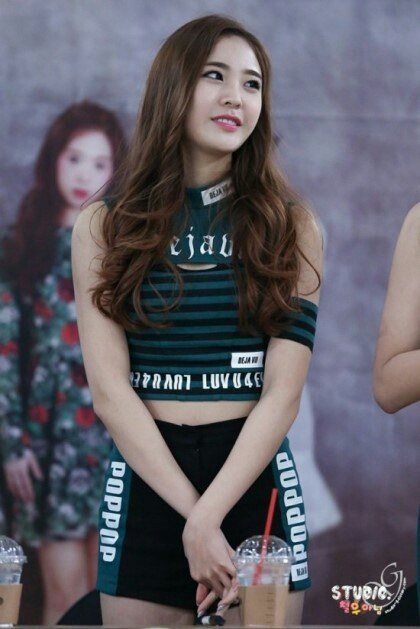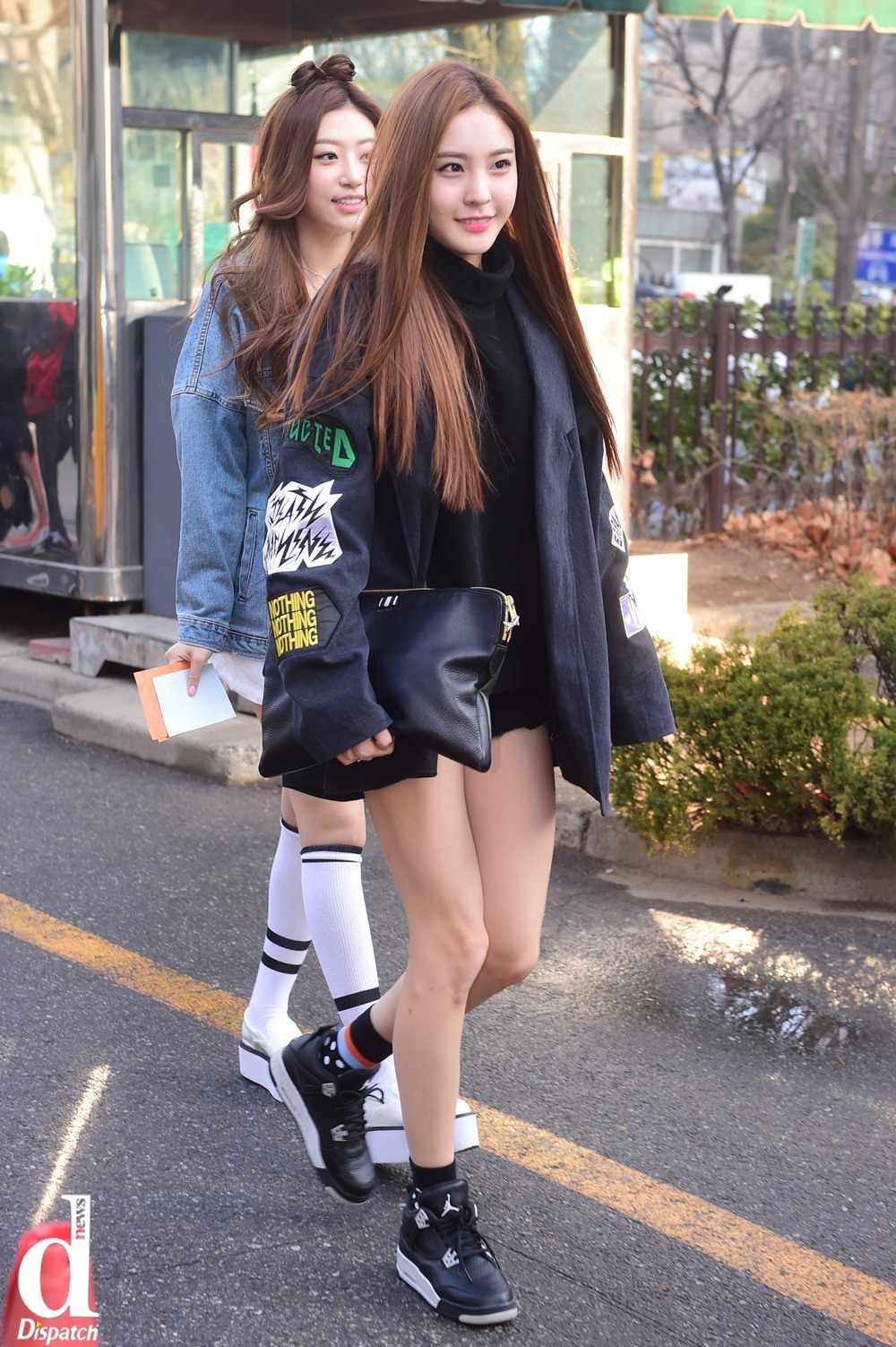 #2 | Lovelyz' Mijoo
"She is a classic beautyㅠㅠㅠ extremely pretty and her body is crazy..she's playful and crazy like a beagle too."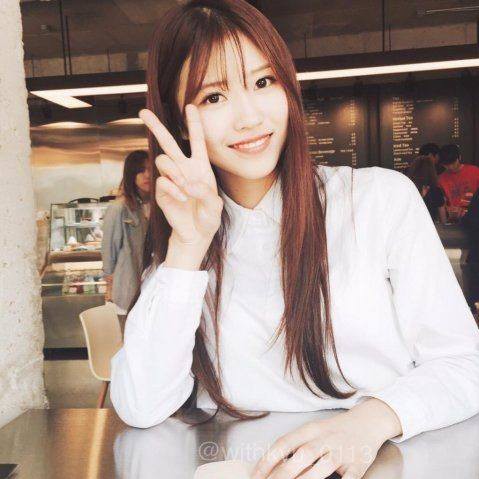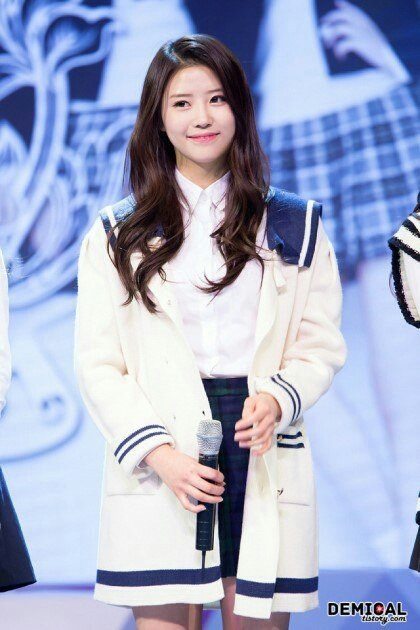 #1 | Red Velvet's Irene
"No needs for words…She was so pretty when she was MCing with Park Bo Gum…ㅠㅠ".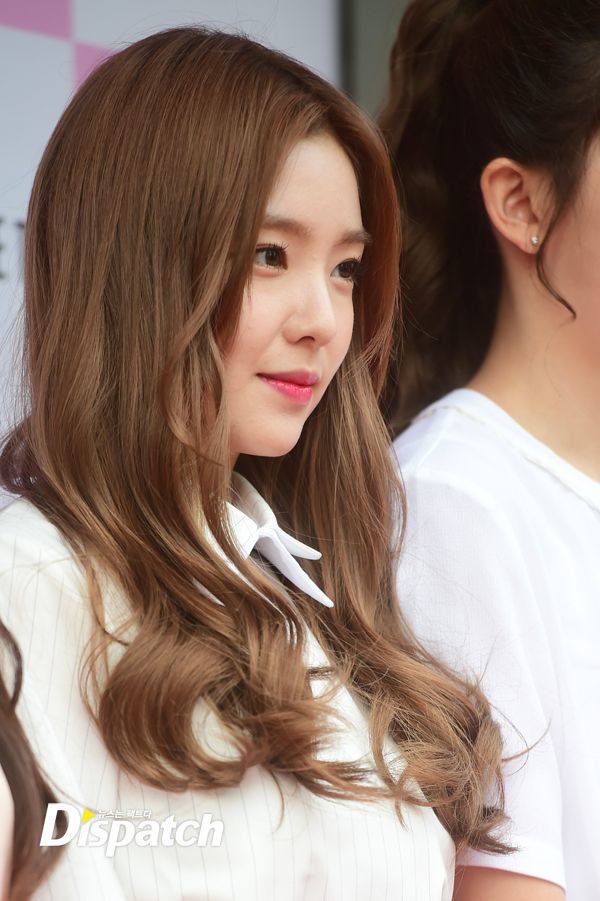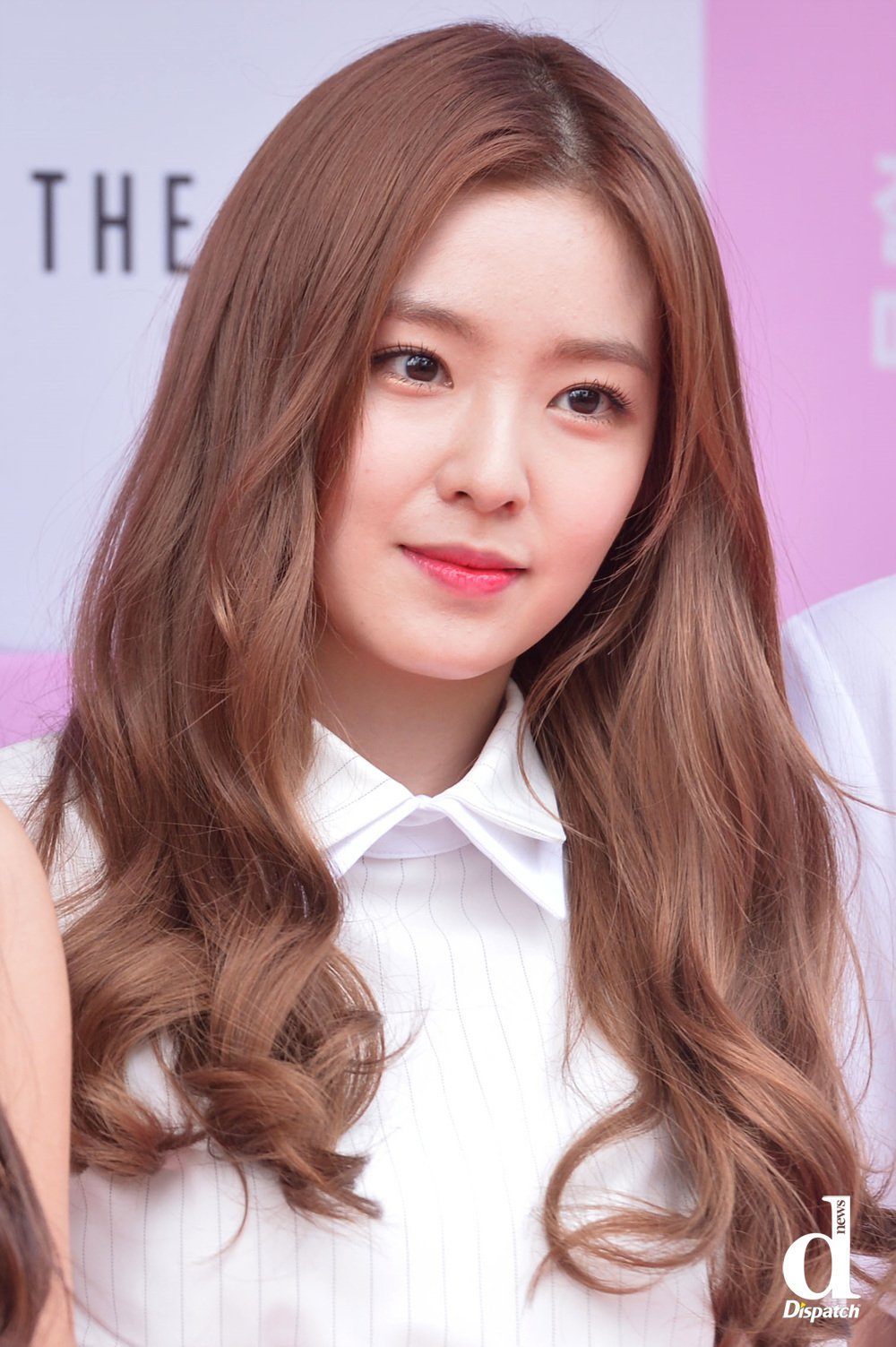 The original poster completes their post with, "This list is as objective as I could get and I think most of you would agree!!"
Other netizens chimed in and left comments, reading:
[+41 / -7] Honestly, this is correct
[+23 / -2]  Can you remove Mijoo ㅠ I'm scare people are going to start chewing her out ㅠㅠ
[+19 / -3] This is honestly unarguable
[+14 / -17] #1 Outshines the rest by far too much
[+13 / -14] I don't under stand Mijoo's fans they always ask people to remove Mijoo saying they're scared of criticism. No one but her fans do this but when she's not on lists like this they freak out and upload pictures themselves..
[+12 / 0] My girl crushes are 1 and 2….ㅠㅠㅠㅠㅠㅠㅠㅠThank youㅠㅠㅠㅠㅠㅠ Our Michooㅠㅠㅠㅠㅠ Our Baechooㅜㅜㅜㅜㅜ 
Source: Pann
Share This Post