Netizen names the SM Entertainment's Top 3 lovely artists
SM Entertainment has some of the most attractive and top idol beauties under their management, and finding just the most beautiful one is something SMTOWN fans may find hard to do.
A netizen on September 27th found their Top 3, sharing this with others on Pann and publishing this in a thread titled "SM 3 lovely ㅂㅂㅂㄱ".
Find out what Netizens had to say about this article below!
First up was none other than Girls' Generation's Tiffany of which the original poster writes, "The first lovely girl, Girls' Generation's Tiffany (Pinkf Fany). Tiffany's eye smiles + her actions are so lovely ㅠㅠ She reminds you of the color pink she's so lovely."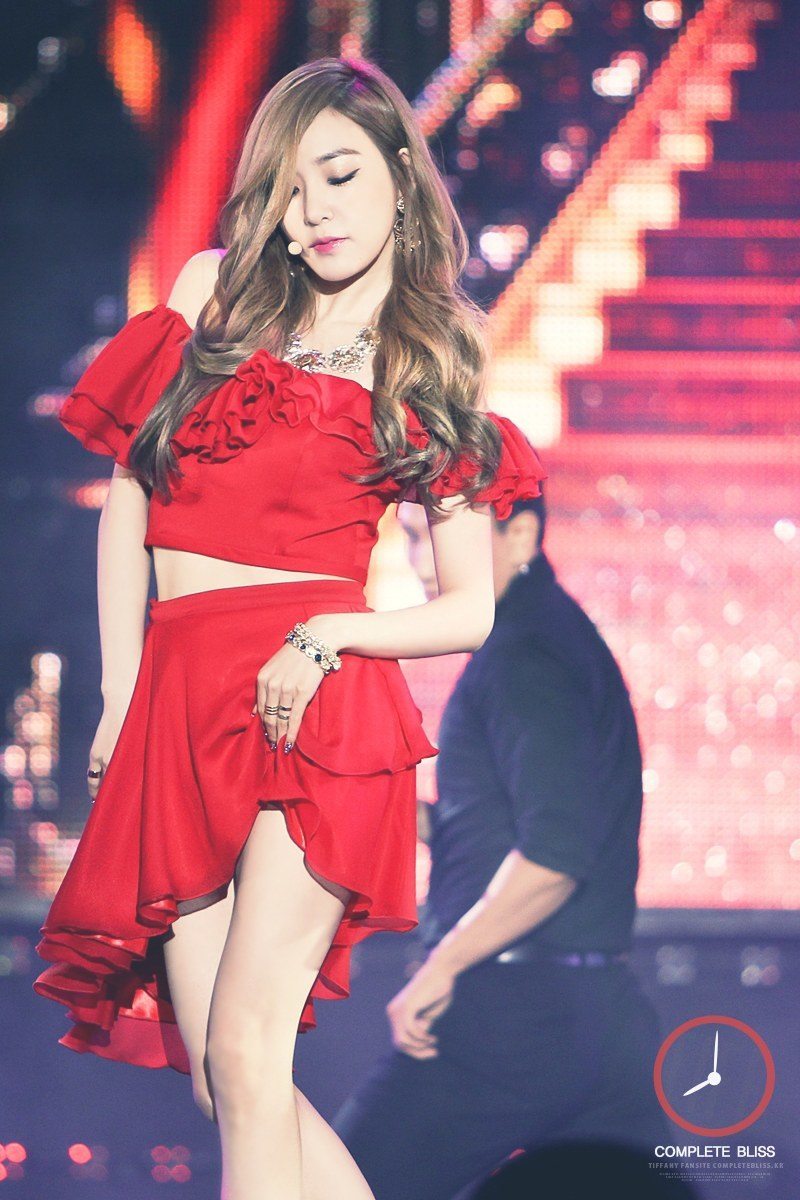 "The second lovely is Sulli (Sulvely).  Her face itself is simply lovely. It's well known that her nickname is peach and even her skin is pinkish and lovely. Her face is just so lovable."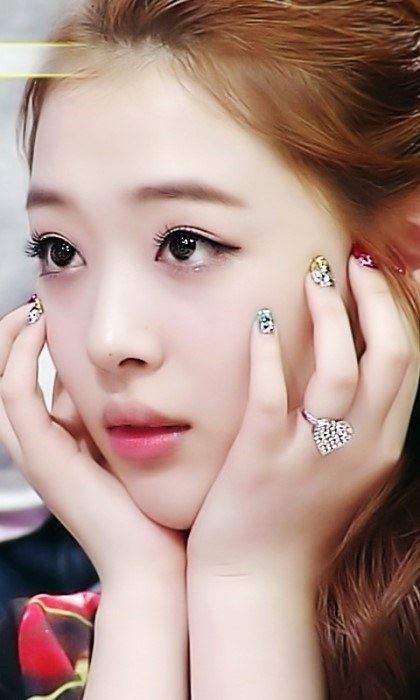 "The third lovely, Red Velvet's Joy (Cute Joy).  If all the lovely faces until now was pinkish Joy is more fresh and citrus. She feels like you're little sister some one you want to hug and cherishㅎ".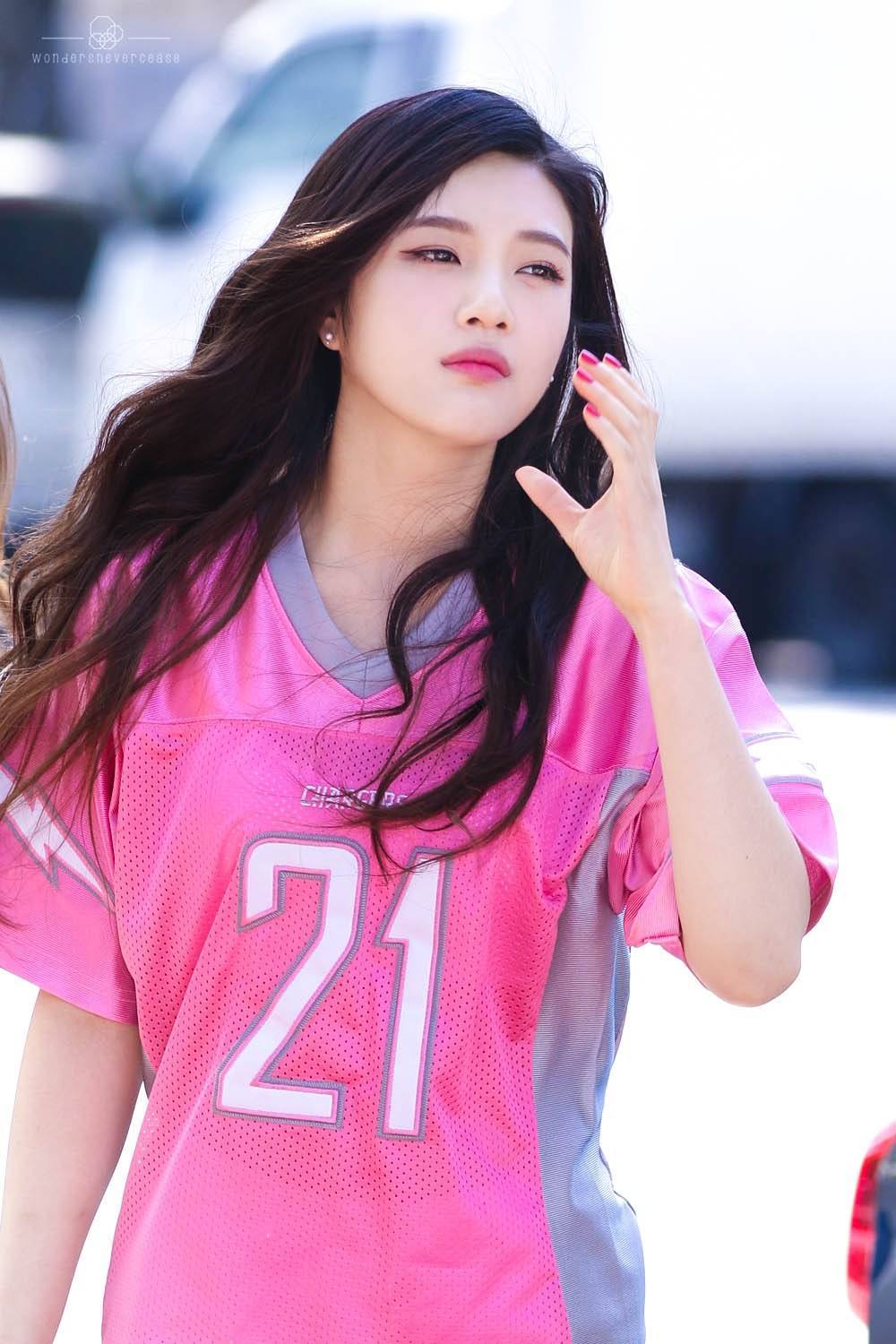 The netizen continues, "What the 3 of them have in common"
1. They're all said to look like a fruit.
2.Not only are they lovely but because of their unique aura they can pull off the sexy look. (Tiffany looks extremely sexy in red, Sulli is starting to look more and more sexy these days and Joy looked really good in her 'Coming of Age Ceremony' performance.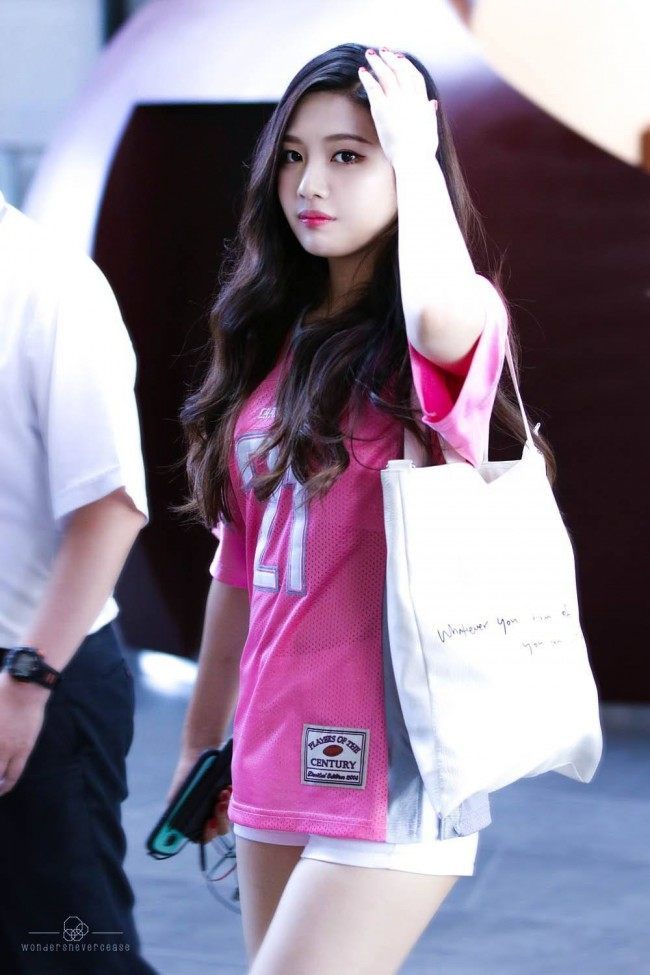 ---
NETIZEN REACTIONS
Koreaboo has collected reactions from Netizens who commented on the original article from our Korean source. The below comments are the most popular comments at the time of this article being published.
---
[+64, -7] Agreed, they're so pretty ㅠㅜㅠㅜㅜㅜ
[+53, -11] Joy was a visual shock in the 'Happiness' music video.. I had a heart attack while she walked with a heart.
[+52, -9] Joy looked so pretty (that day) ㅠㅜ
Share This Post