Netizen names the Top 5 K-Pop rookie male group's visual members
After naming the Top 3 visual members from the rookie female groups, netizens have continued to name the Top 5 visuals for rookie male groups.
Posted on September 22nd with the title "Top 4 rookie male group's visuals" (with a fifth added in an edit later on), the netizen writes, "This is very subjective but a lot of people will agree with me I'm sure."
The original poster lists the following rookies as the top visuals this year:
Find out what Netizens had to say about this article below!
#1 | iKON's Kim Jinhwan
On Jinhwan, the netizen comments, "I didn't really notice him before but ever since he dyed his hair…he's turned so handsome. Is he a doll or a person? ㅋㅋㅋㅋㅋㅋㅋㅋ".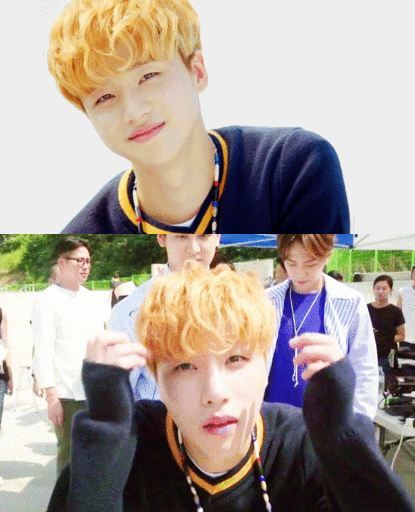 #2 | SEVENTEEN's Vernon
"No need for words here……I thought that the first one was a photo shoot but apparently it was a fansigning…"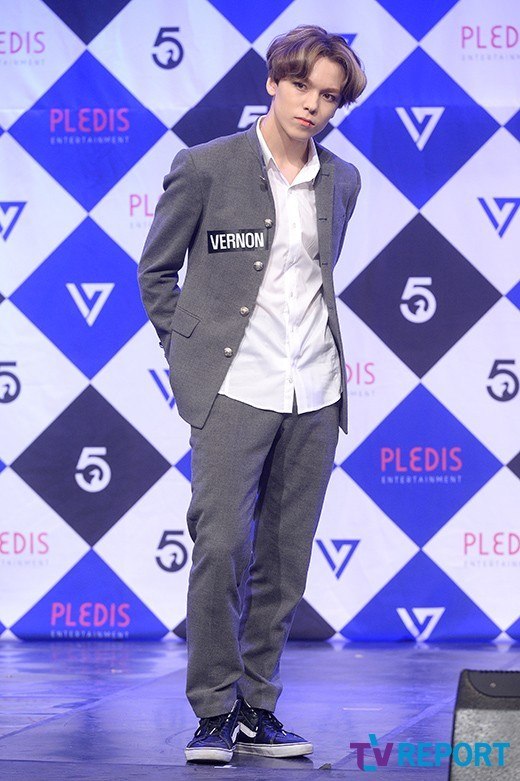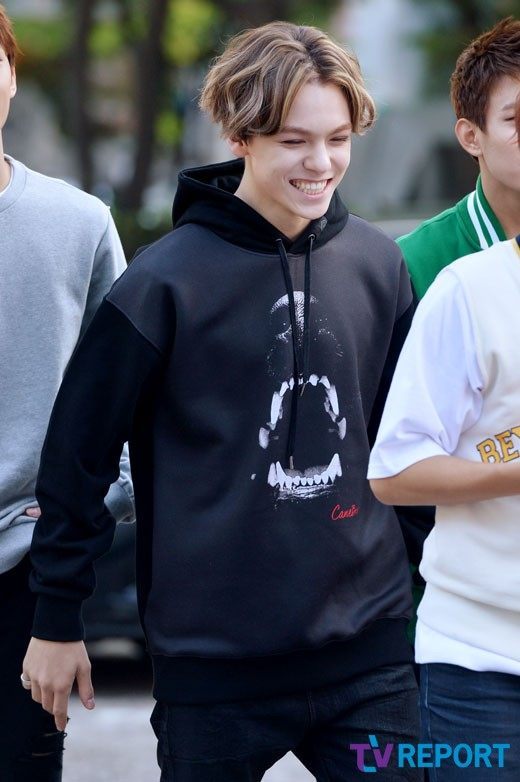 #3 | SEVENTEEN's Jun Wonwoo
"He's not at Vernon's level but still…."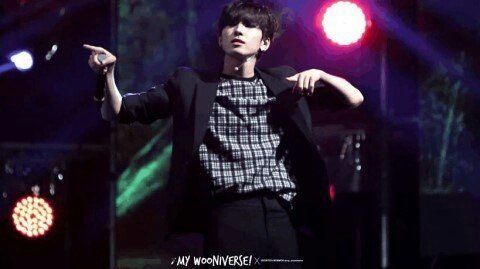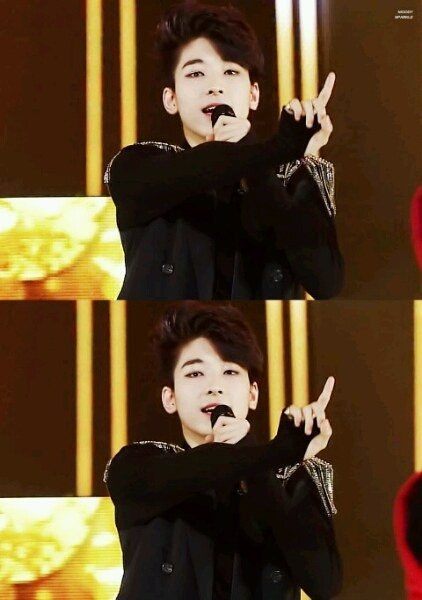 #4 | MONSTA X's Hyungwon
"This guy! He is a classic example of a guy that every girl dreams about. Big eyes high nose and perfect facial shape."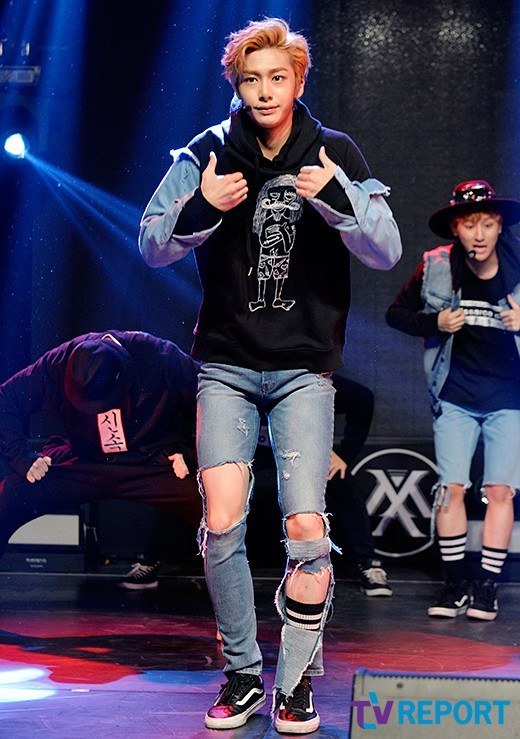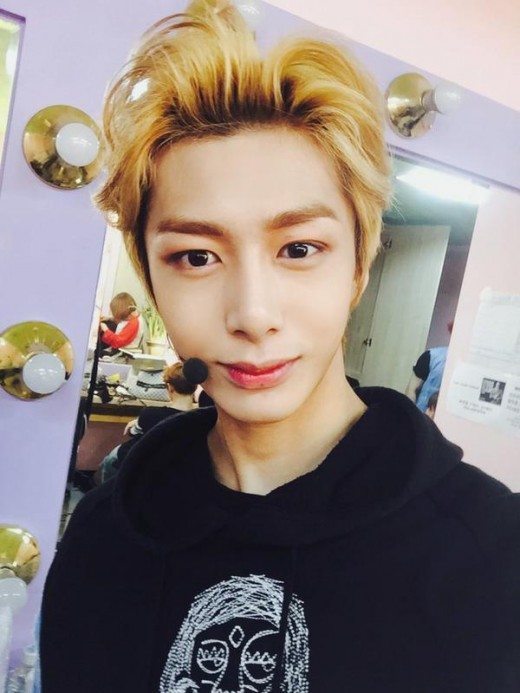 #5 | iKON's Kim Jinwoo
"You might think Jinwoo of WINNER but I didn't include WINNER because they're not really rookies.."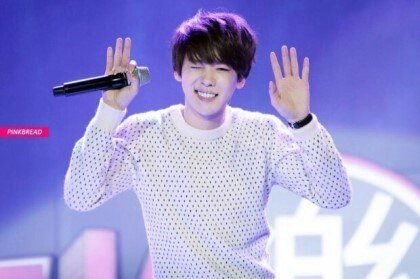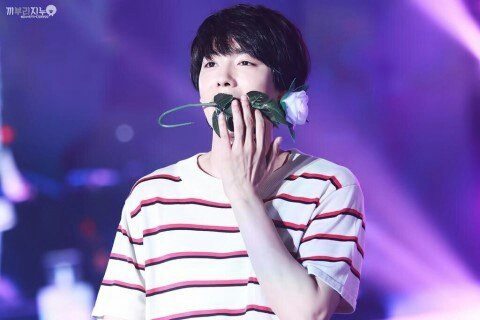 The original poster completes their post with a "You can't even say these guys look like they're sculpted out of marble because no artists could portray a face like this."
---
Koreaboo has collected reactions from Netizens who commented on the original article from our Korean source. The below comments are the most popular comments at the time of this article being published.
---
[+134, -8] When I saw 17's Minkyu on the MV I fell in love
[+101, -18]  Seventeen's Joshua is handsome as well 
[+86, -21] The last guy kind of looks plastic though…
Share This Post