Netizen recognizes these K-Pop groups as idols with talent
There are number of idols promoting in the music industry but which ones do netizens consider to be at the top with their talents?
Posted via online community board Pann on September 24th, a netizen published a discussion thread titled "Idol Skills" and commences the topic with "Idols that I subjectively believe are talented and skilled," before proceeding to list the following idol groups of whom they believe have skills and talents.
Find out what Netizens had to say about this article below!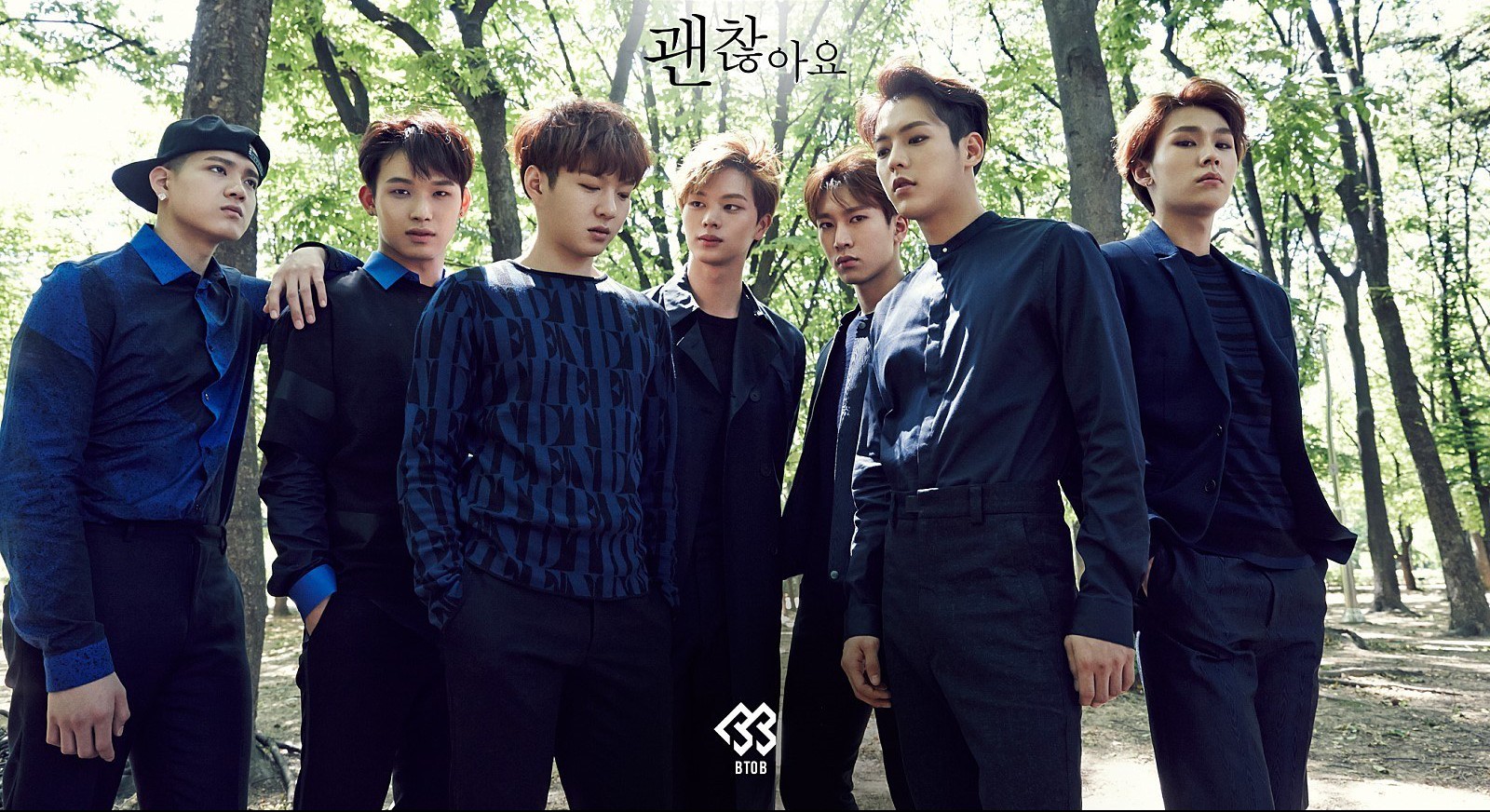 #1 | BTOB
These guys are all so talented it gives me goosebumps. Personally I'm in love with Changseobs voice color.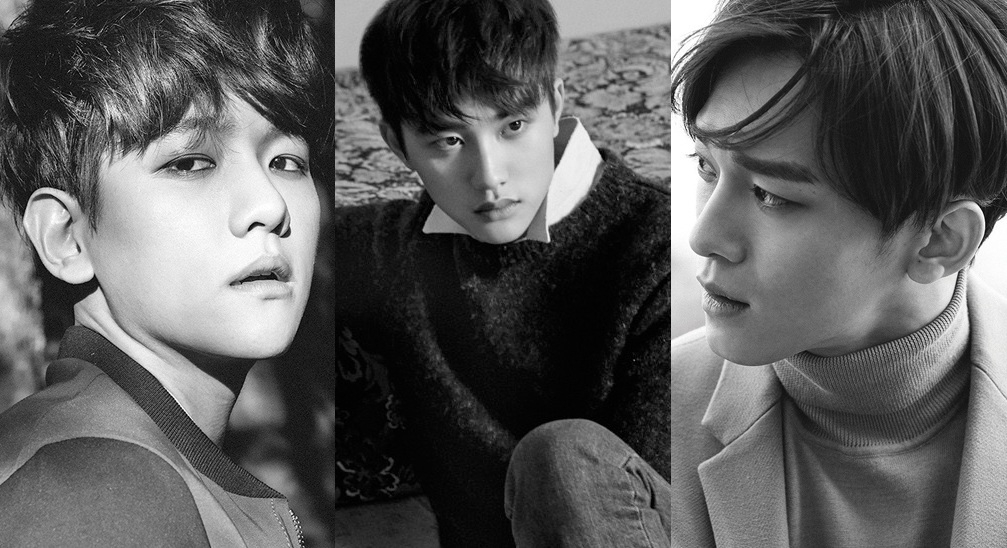 #2 | EXO's Baekhyun, Chen, D.O.
There are more members but as singers these guys are extremely talented ㅇㅇ

#3 | INFINITE
Sungkyu, Nam Woohyun are so good at singing and they have improved like crazy since their debut. (L, Sungjong and Sungyeol weren't special to begin with but these days they have improved a lot.)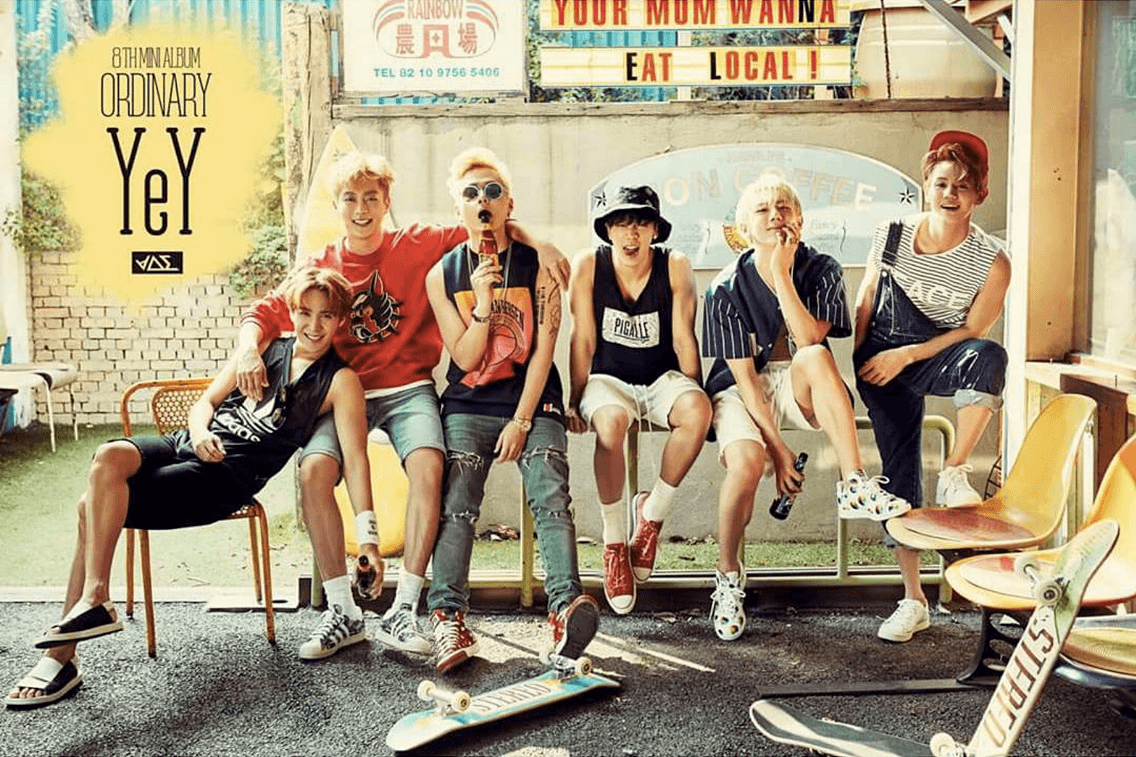 #4 | BEAST
It's amazing how much Son Dongwoon improved and the rest of the members have always been good at both dancing and singing.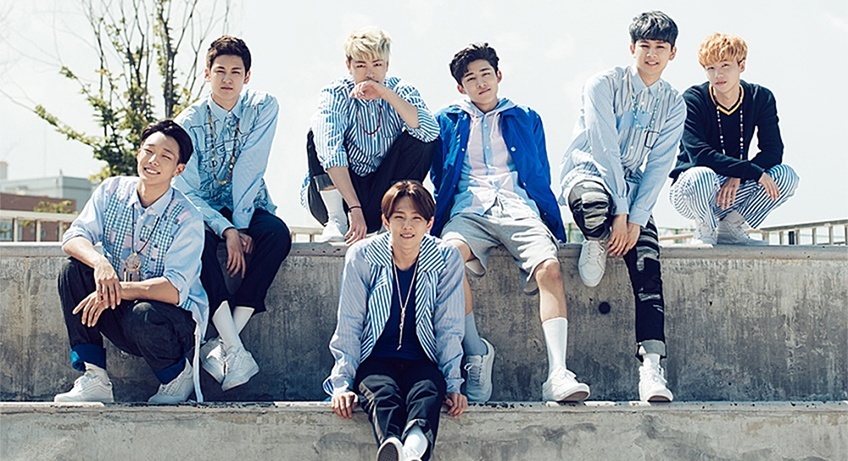 #5 | iKON
They're rookies so not many people know them too well but after watching Mix &Match I have to say they're amazing. Goo Joon Hwae's voice is to die for…ㅠㅠㅠㅠㅠ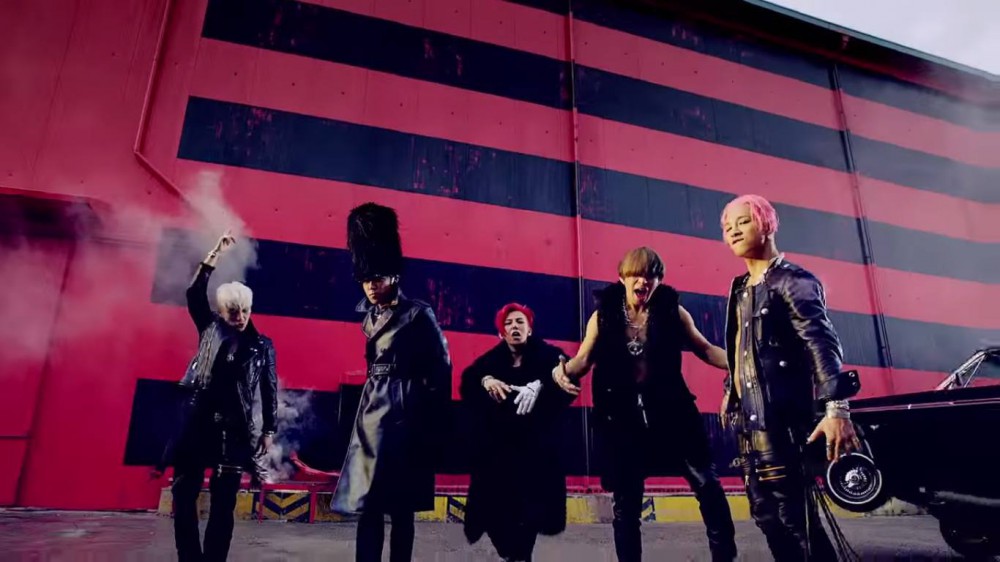 #6 | BIGBANG
Of course ㅠㅠㅠㅠㅠ All of their songs are amazing and I put them on repeatㅠㅜㅜㅜㅜ
Seungri's gotten so much better and Taeyang's voice kills me every time.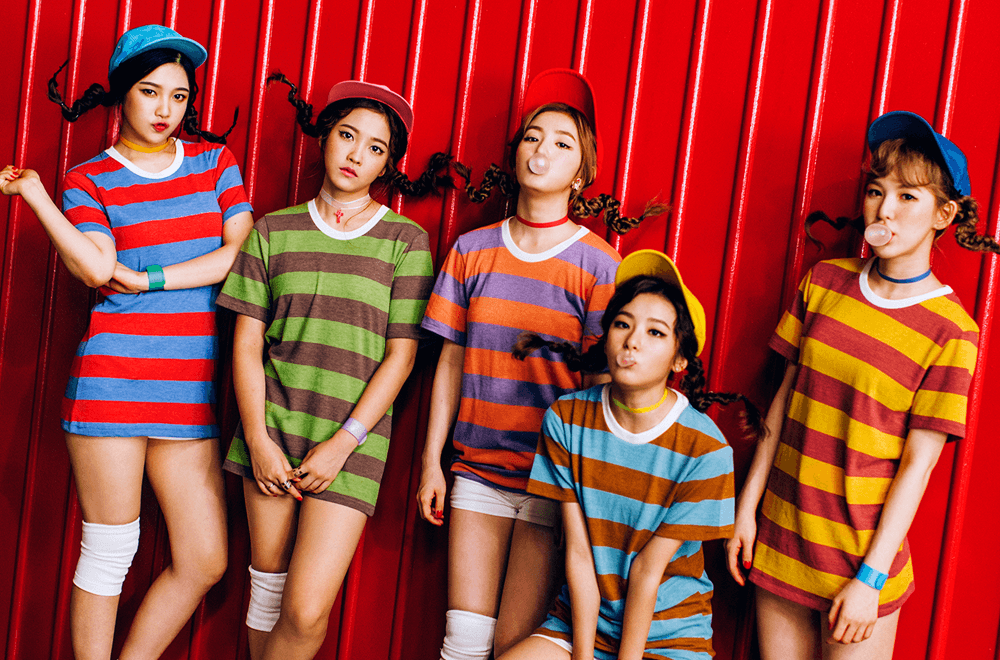 #7 | Red Velvet
I love their voices. Especially Wendy Seulgi and Joy ㅠㅠㅠㅠㅠㅠJoy's voice is so unique and amazing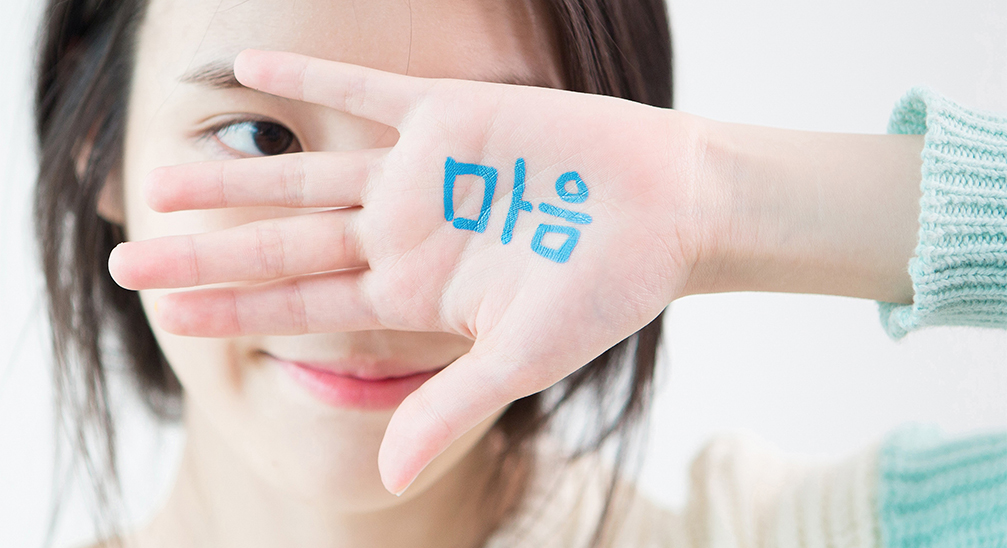 #8 | IU
Words not needed.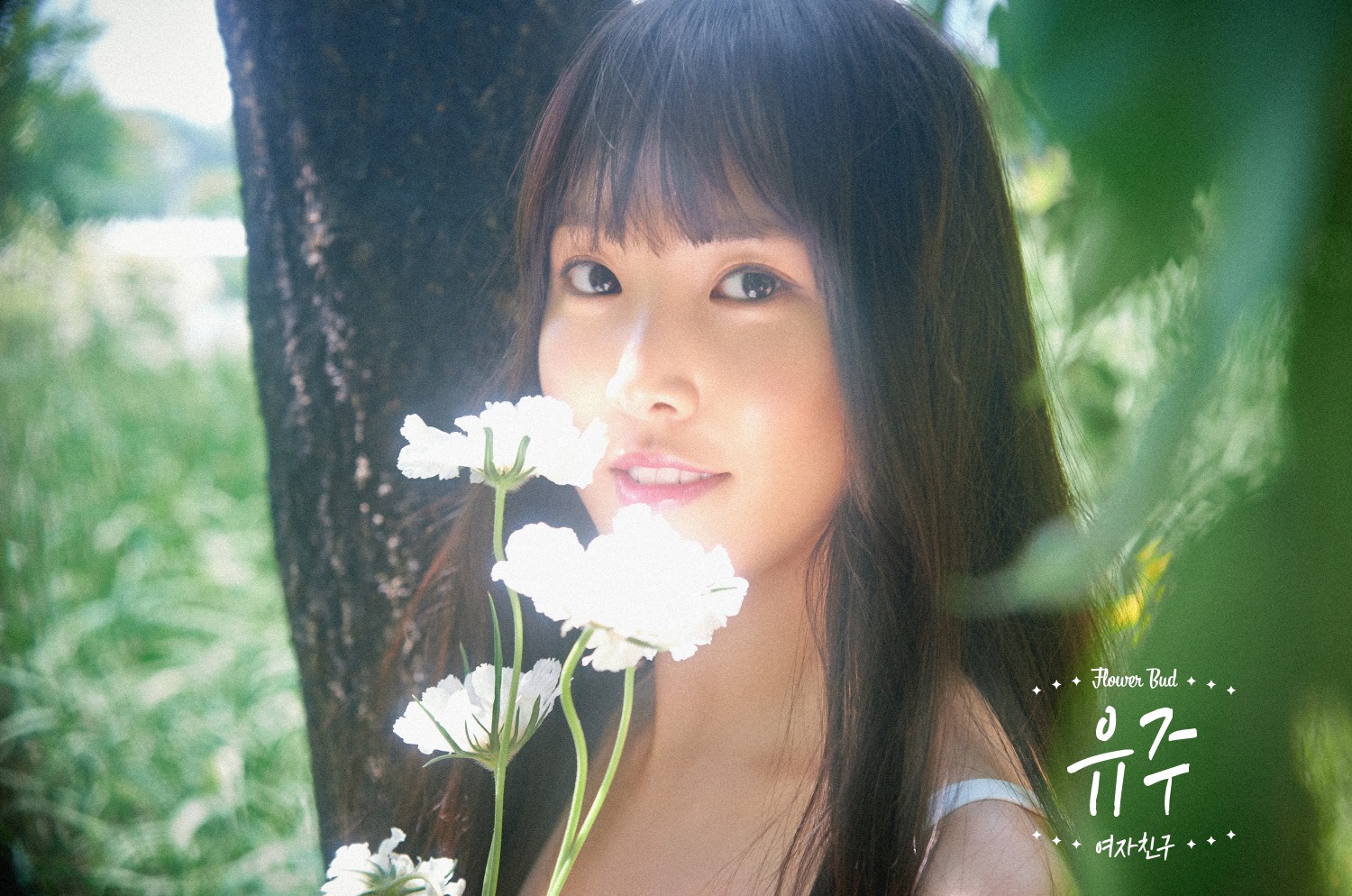 #9 | G-Friend's Yuju
I think she is extremely talented..I hope the rest of the members improve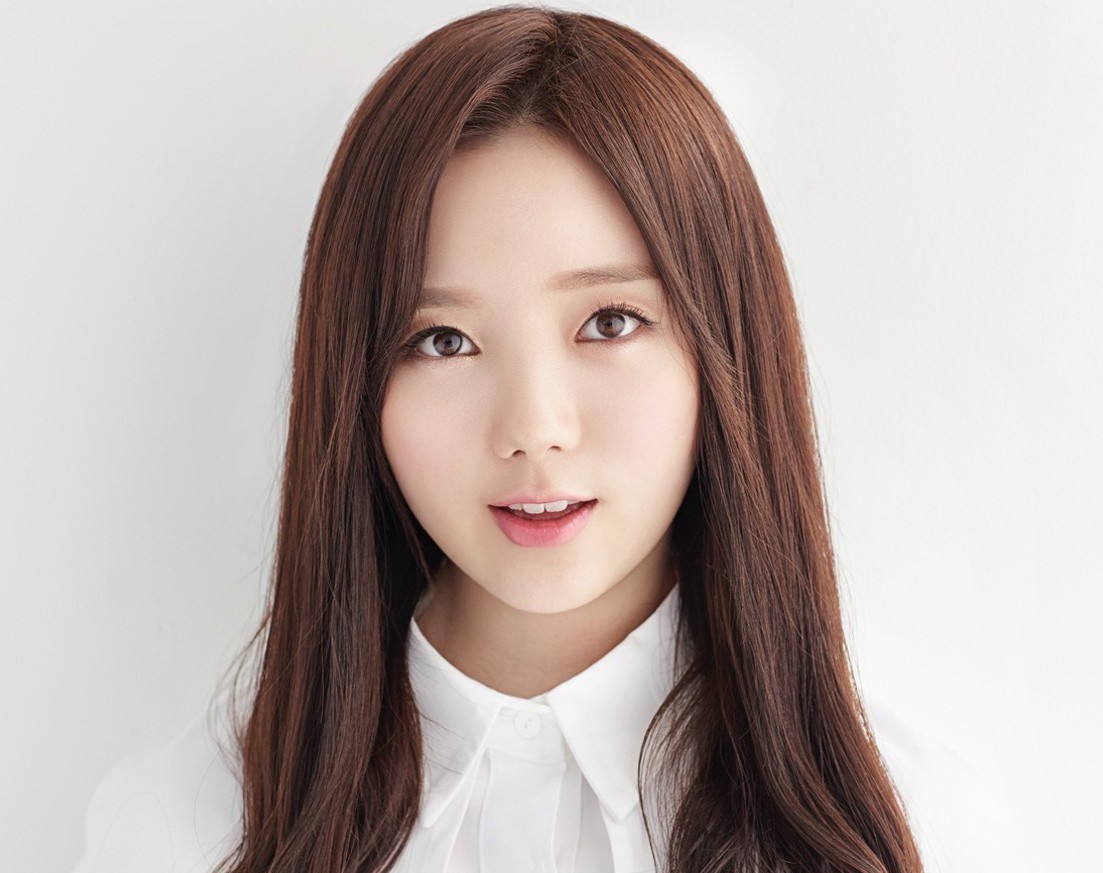 #10 | Lovelyz' Kei
Kei's vocals are too good
#11 | SEVENTEEN
I love them their songs are so addicting and good ㅠㅠㅠ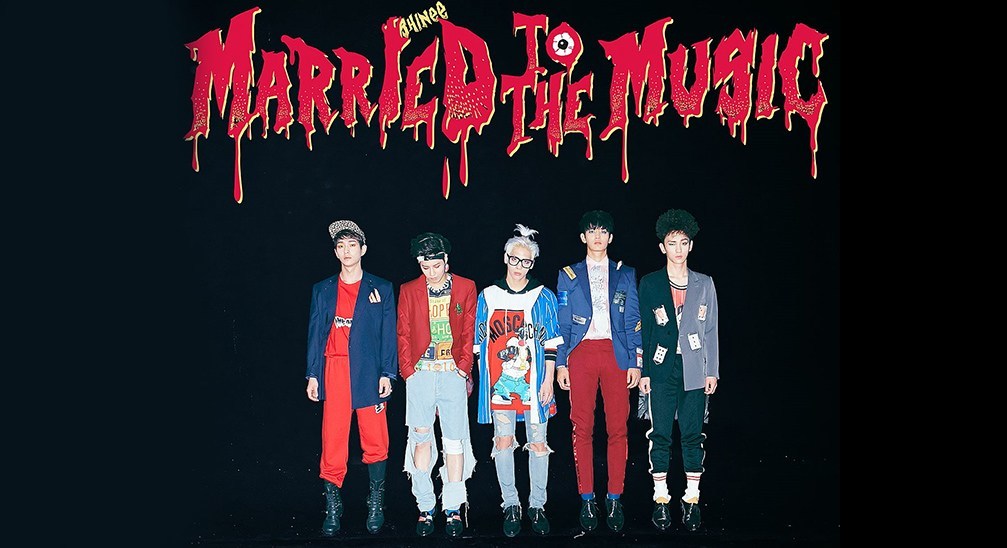 #12 | SHINee
Need I say anything they are good at everything. Onew's voice ㅠㅠㅠㅠ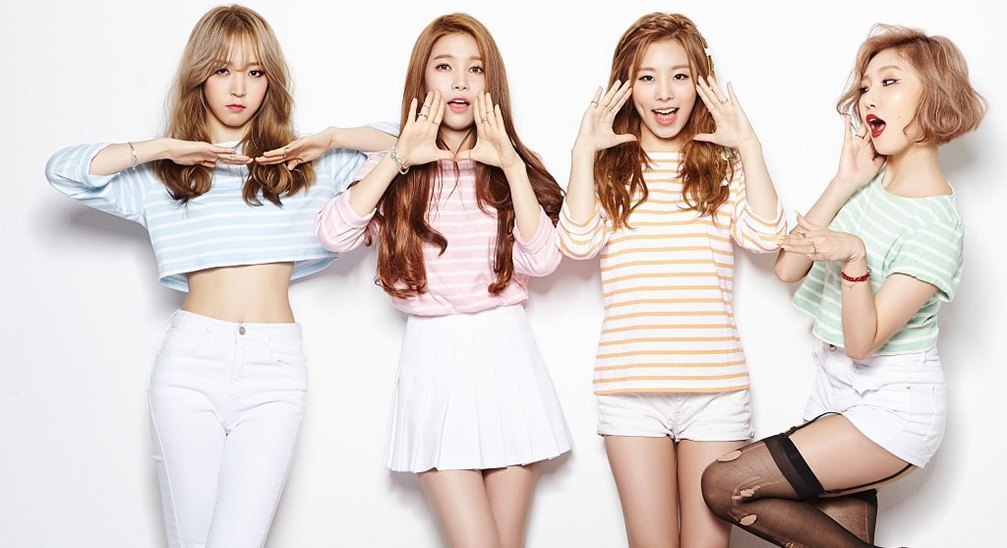 #13 | MAMAMOO
All of Mamamoo's songs are amazing they're really skilled artists!!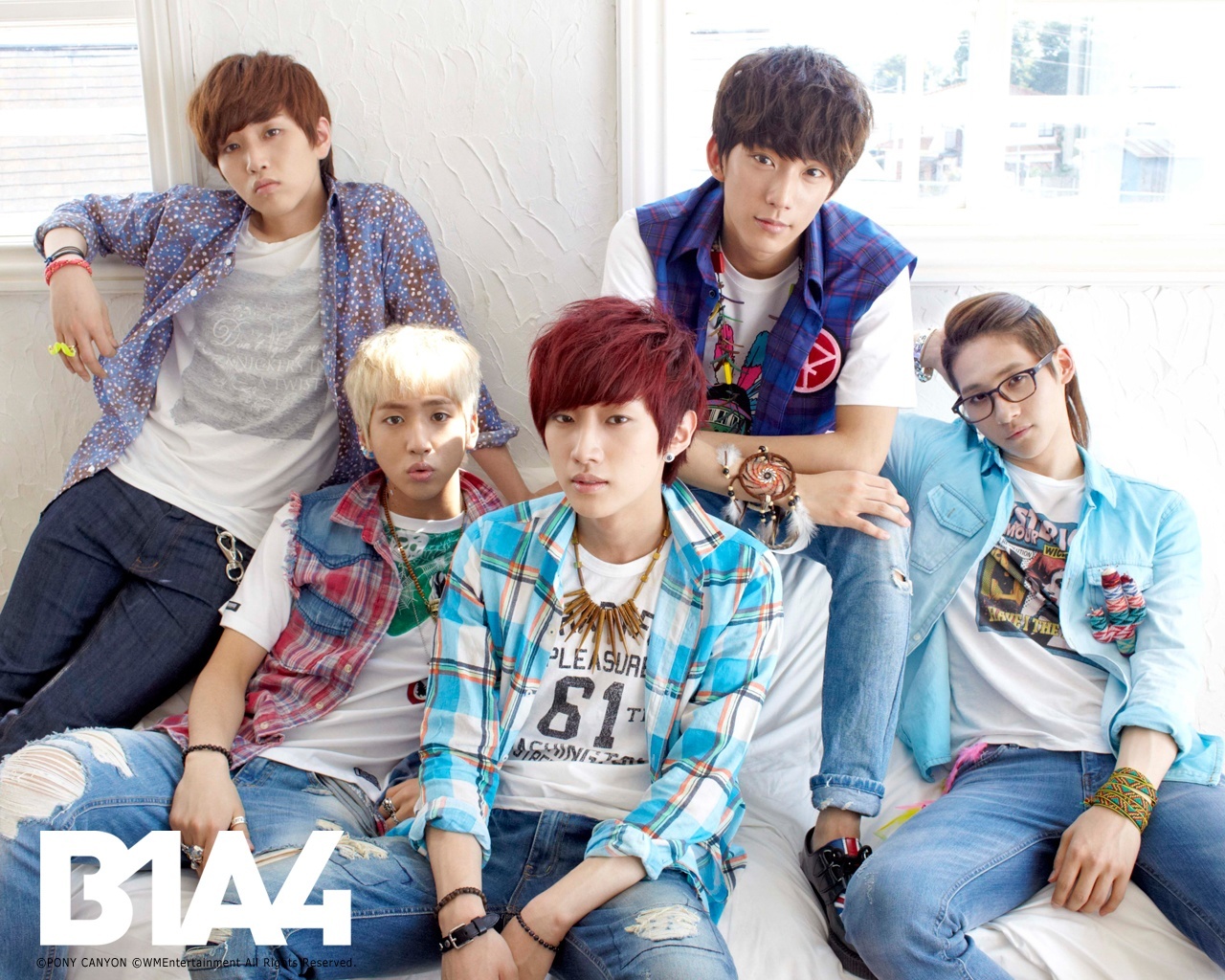 #14 | B1A4
They're making a name for themselves with constant good music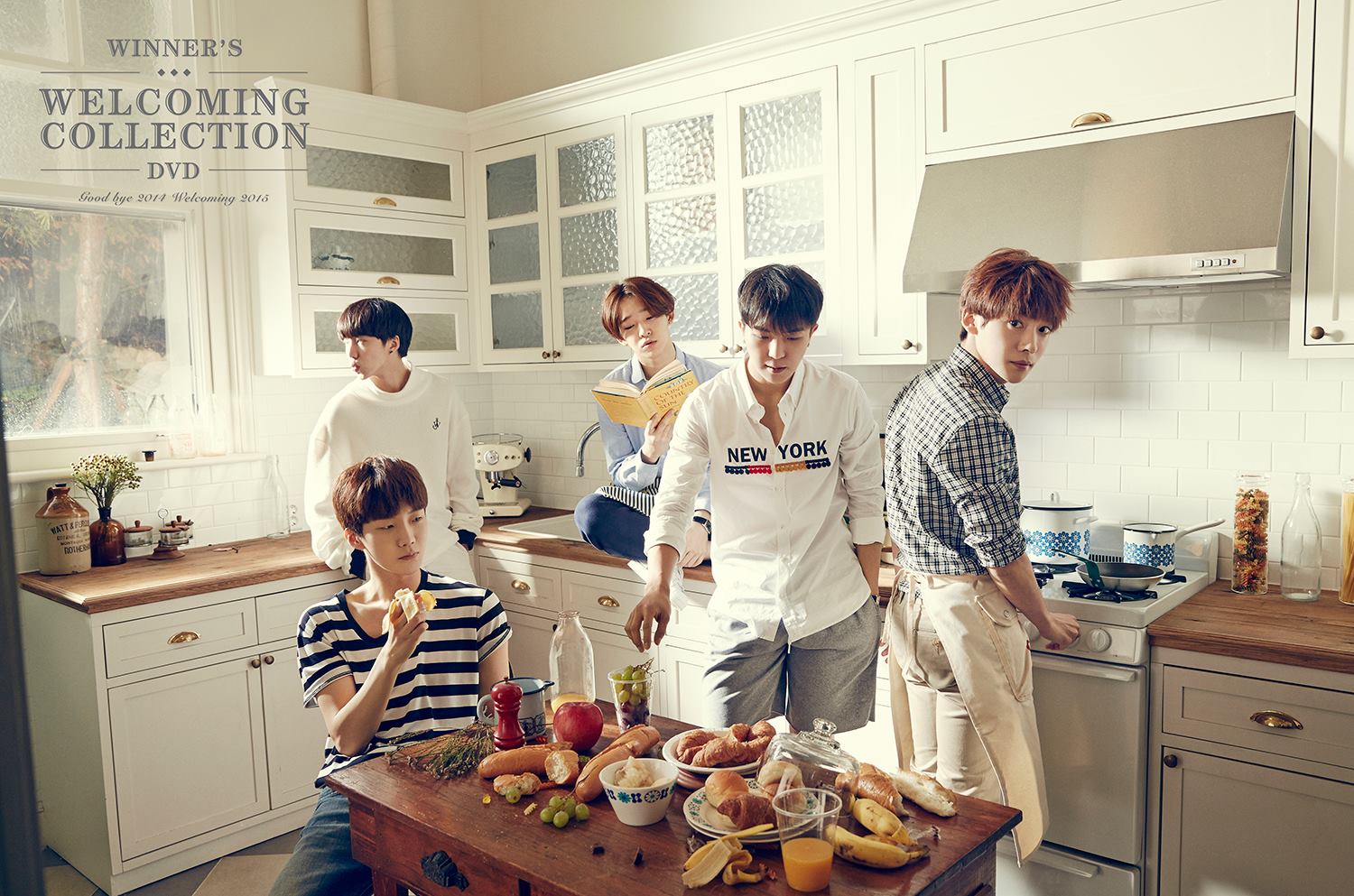 #15 | WINNER
I almost forgot about WINNER!!
---
Koreaboo has collected reactions from Netizens who commented on the original article from our Korean source. The below comments are the most popular comments at the time of this article being published.
---
[+204, -71] BtoB, BEAST, BIG BANG, SHINee, MAMAMOO are probably the 5 best active groups at the moment
[+178, -139] 인INFINITE's rappers Hoya and Dongwoo are crazy singers too;; I was surprised at how good Hoya's voice was and how powerful Dongwoo's was.
[+166, -176] ㅋㅋㅋㅋ Inspirits keep saying their rappers are great vocals too and they are…but they can't rap ㅋㅋㅋㅋㅋㅋㅋㅋㅋ
[+49, -34] Honestly besides BtoB, BEAST, BIG BANG, SHINee, MAMAMOO they're all pretty mediocre talent wise
Source: Pann
Share This Post