Netizen Reveals The TRUTH Behind Red Velvet Joy's "THICK" Legs
Netizens discuss the truth of Red Velvet member Joy's legs
Due to idols being exposed to thousands of cameras in their careers, it is almost next to impossible to avoid any ridicule from netizens or anti-fans regarding their appearances. Could have netizens discovered the next victim of ridicule?
Originally posted on Pann, netizens discuss the truth of Red Velvet's legs.
Titled "Truth of Red Velvet's Legs," here is the direct translation of the post and comments below.
"I'm not a fan of Red Velvet nor any other groups.
I used to be an EXO-L for pigeon Luhan. (f*ck f*ck) I decided to stop being fans of them hahaha
There were many comments regarding Joy's legs so I decided to organize them.
I kind of feel bad for her as well haha I almost fell for her doing this.
First off Joy,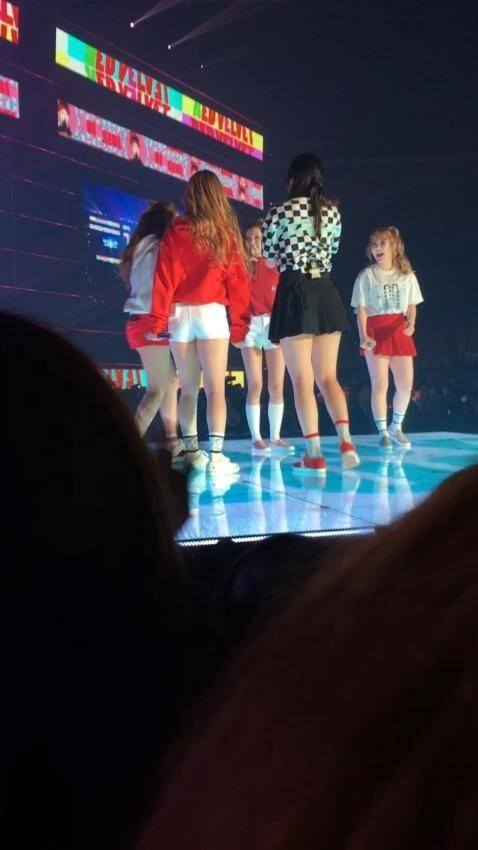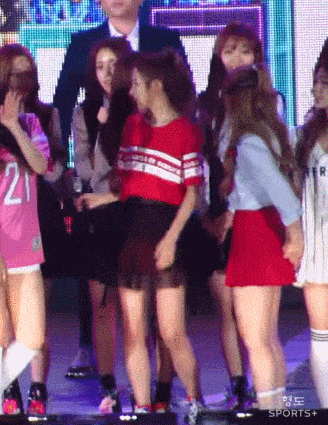 is getting criticized for these photos and GIFs.
But I think those photos came out really bad.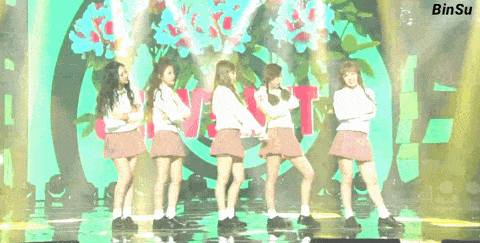 But these are good GIFs of her.
All of the photos really came out bad making her bigger than she actually is.
But her thighs above her knees are covered.
All of the photos meant to insult her are photos of her wearing short pants.
I'm trying to defend her with photos of her wearing skirts.
I actually think she does have some fat in the areas that are covered by her skirts.
If you look at these GIFs,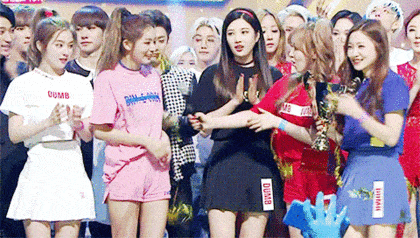 you can see that her legs get thicker from the tip of the skirt.
If you look at the GIFs and photos that came out bad, her left thigh is thicker.
I think she has a lot of inner fat around her thighs.
I am kind of like her too but I gave up on dieting because it is hard to lose weight over there.
I'm not a fan so I couldn't find more photos of her so I decided to explain what I think.
She just has some fat on her inner thighs but she isn't fat!
And since she is around her late 160's in height, it is normal for her to be like that.
She isn't skinny like other celebrities but she isn't big enough to get criticized! And she doesn't sing with her thighs so please stop insulting her.
I just wanted to make this clear…"

---
NETIZEN REACTIONS
Koreaboo has collected reactions from Netizens who commented on the original article from our Korean source. The below comments are the most popular comments at the time of this article being published.
---
[ +61 / -11] She is freaking pretty regardless… <3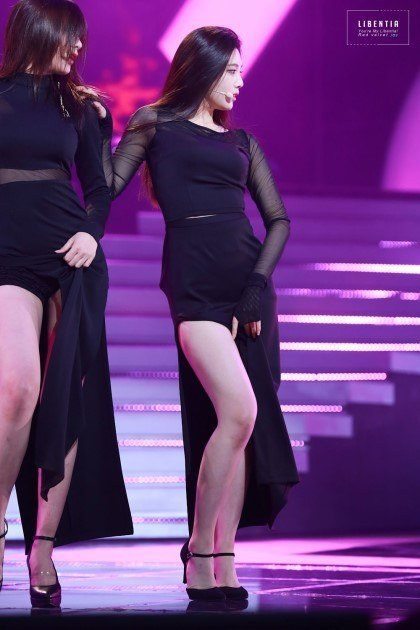 [ +56 / -15] She looks find even with short pants. It is amazing how she took care of herself despite her genes. Thank you for the post T_T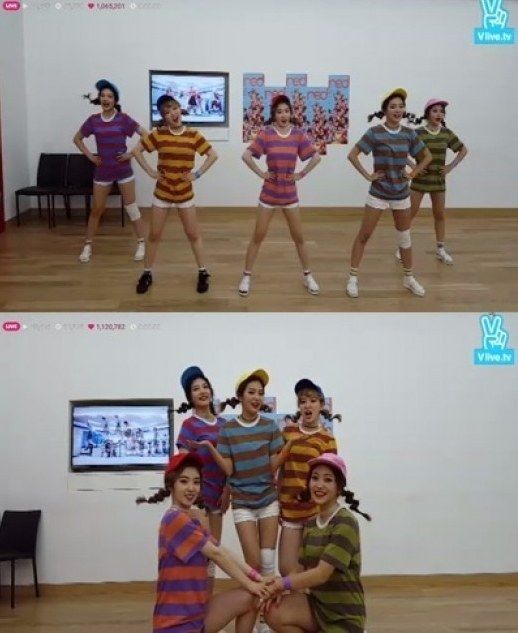 [ +47 / -11] No matter how her body is, she is still Joy hahaha That doesn't make her less pretty right? Even if people insult her, she isn't going to change. I don't know why her anti-fans are so obsessed over her.
Source: Pann
Share This Post