Netizens accuse EXID's Hani of plastic surgery
Plastic surgery accusations are still as common as ever, and this time, EXID's Hani is the newest target for netizen investigators. 
According to the creator of a post on Pann, Hani's facial features are just too different compared to past photos. A translation of the post and all the photos can be found below:
Find out what Netizens had to say about this article below!
Her chin and her cheeks look too different now…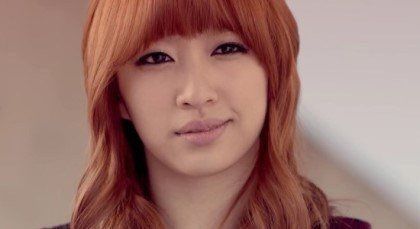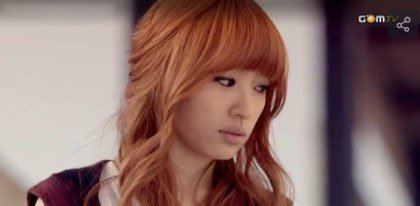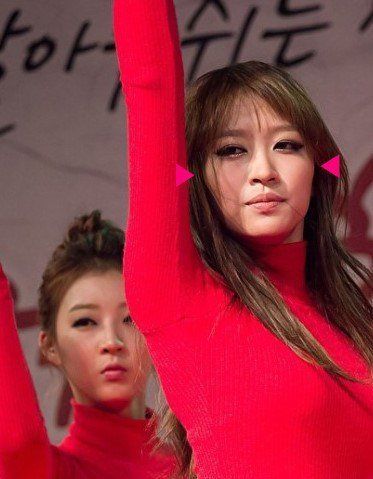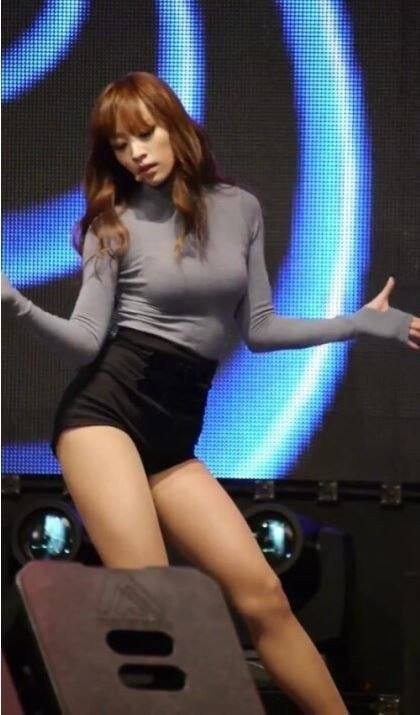 Her cheekbones used to stick out and her chin was rounder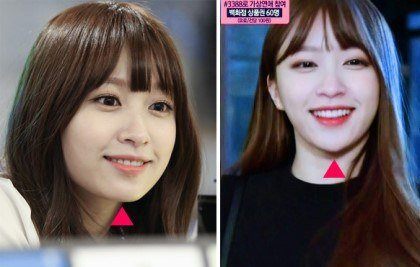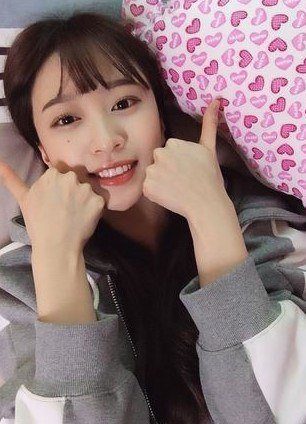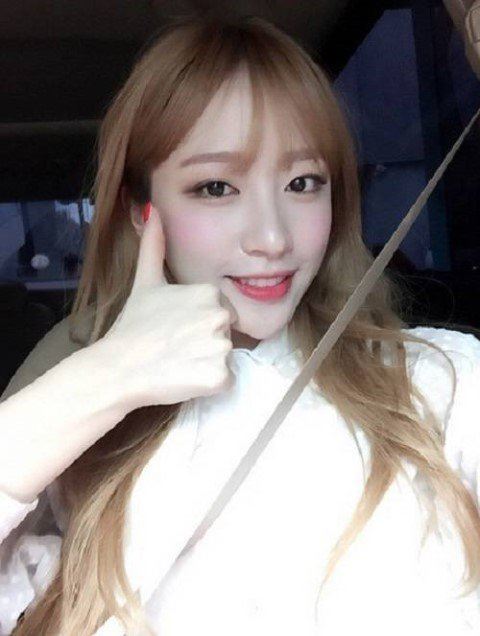 Her chin sticks out now and her cheekbones aren't as noticeable
She was on a program where they x-rayed her face, so I thought she was natural
but her cheekbones don't stick out anymore
even if she didn't have plastic surgery, she at least has had some botox injections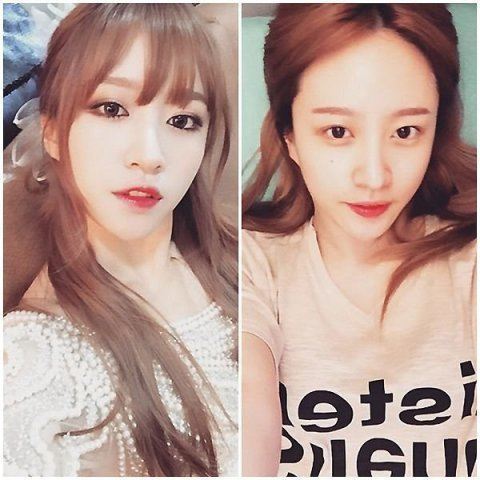 you can argue that it's because of her makeup, but her cheeks and chin look completely different
---
NETIZEN REACTIONS
Koreaboo has collected reactions from Netizens who commented on the original article from our Korean source. The below comments are the most popular comments at the time of this article being published.
---
[+ 220, – 111] Her chin's too different to say it's just angles…unless she put in something there or had fillers ㅋ Is she saying she's natural because she's just had fillers
[+ 213, – 41] It's funny because her face shape changes depending on her expression you can see her cheekbones at times these days too


[+ 188, – 37] Comparing her pictures from past and now.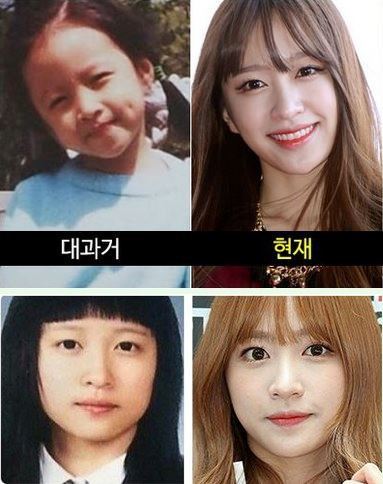 Source: Pann
Share This Post