Netizens are amazed by the age of this beautiful actress.
On a popular Korean online community called Pann, netizens discussed the beauty of Lami, a young SM Rookies member.Lami, a member of SM Rookies who plans on becoming actress amazed Korean netizens with not only her beauty but her young age as well. She is currently in elementary school 6th grade but netizens seem of be of the opinion that her beauty makes her appear more mature than her peers.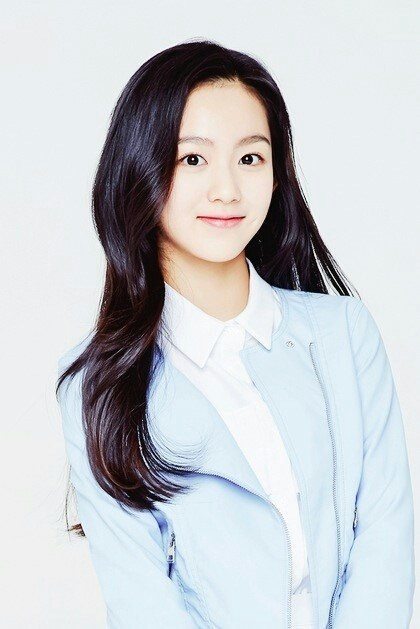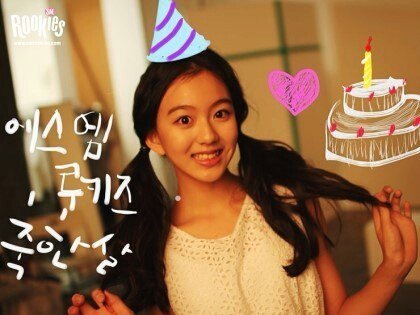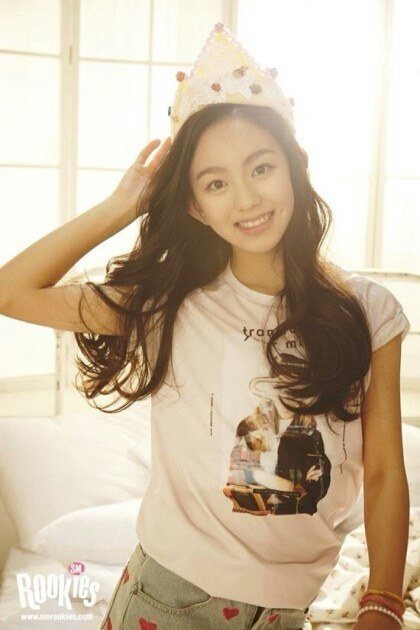 [+ 135, – 5] I think it's true that beautiful people tend to look mature. I thought she was at least in highschool
[+ 115, – 16] People who look older when they're young tend to look young later on because they keep that face their entire life.
[+ 115, – 15] That's 6th year elementary school? I thought she was at least in high school;; She's extremely beautiful but if she looks like that in 6th grade…I would say she looks too mature..
Source: Pann
Share This Post