Netizens AMAZED by WINNER's RIDICULOUS BIGBANG cosplays
A netizen showed their amazement with WINNER Nam Taehyun's cosplay of his seniors, posting a series of photos to share.
Posted on September 13th, the title read "Nam Taehyun's awesome G-Dragon seaweed hair ㅋㅋㅋ" and the content goes as follows:
"WINNER's Japan concert was where they did a BIGBANG cosplay. Nam Taehyun was G-Dragon. He pulled off the GD's seaweed hair perfectly ㅋㅋㅋㅋㅋㅋ"
The fan taken photos from the Japan concert reveals Taehyun's spot on imitation of G-Dragon's style, which he took up during BIGBANG's Alive EP promotions back in 2012. With hair parted to the side and colored in a pretty dark blue and white, Taehyun's cosplay of G-Dragon is completed with a bandanna tied on his hair, a large shirt, and leather pants.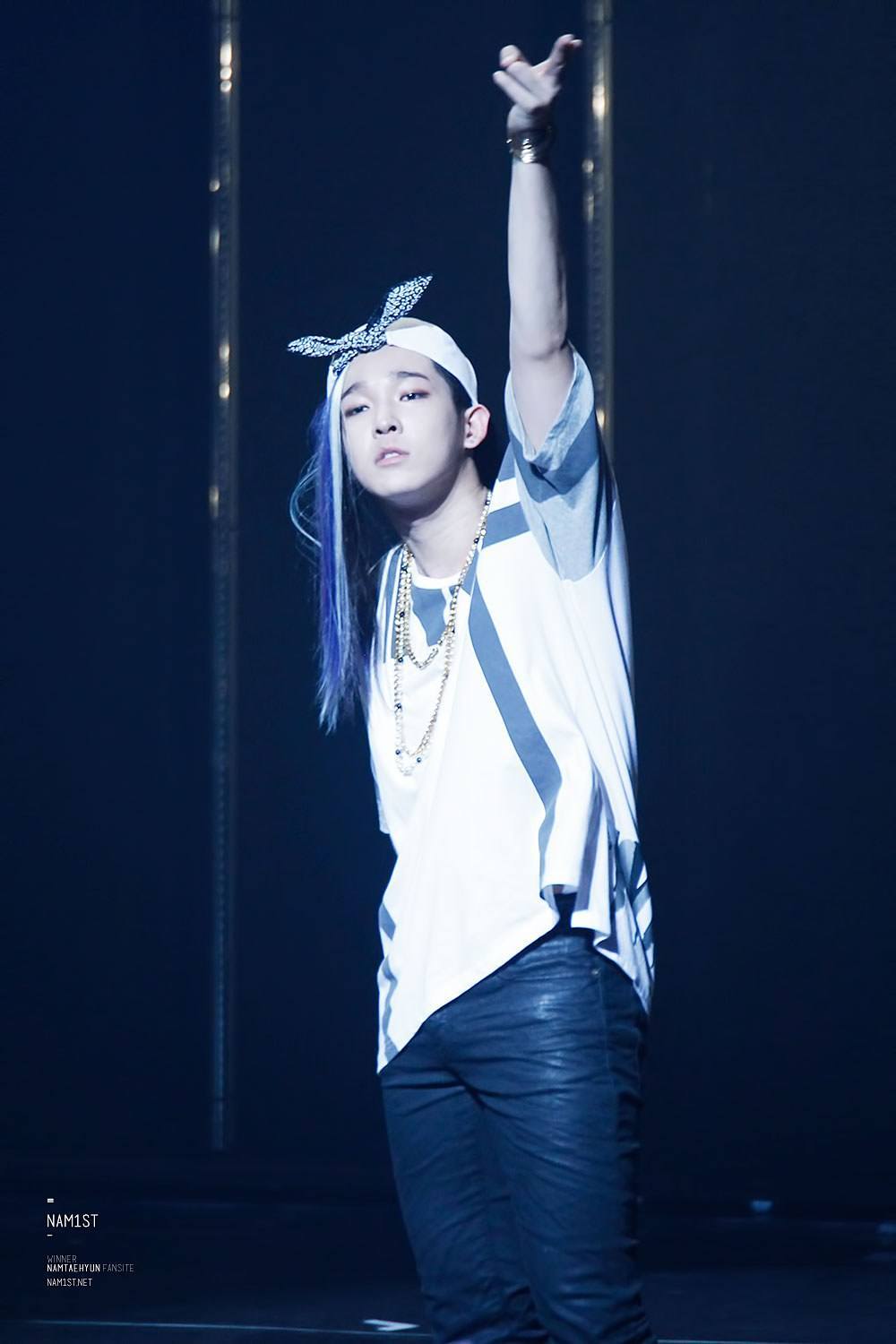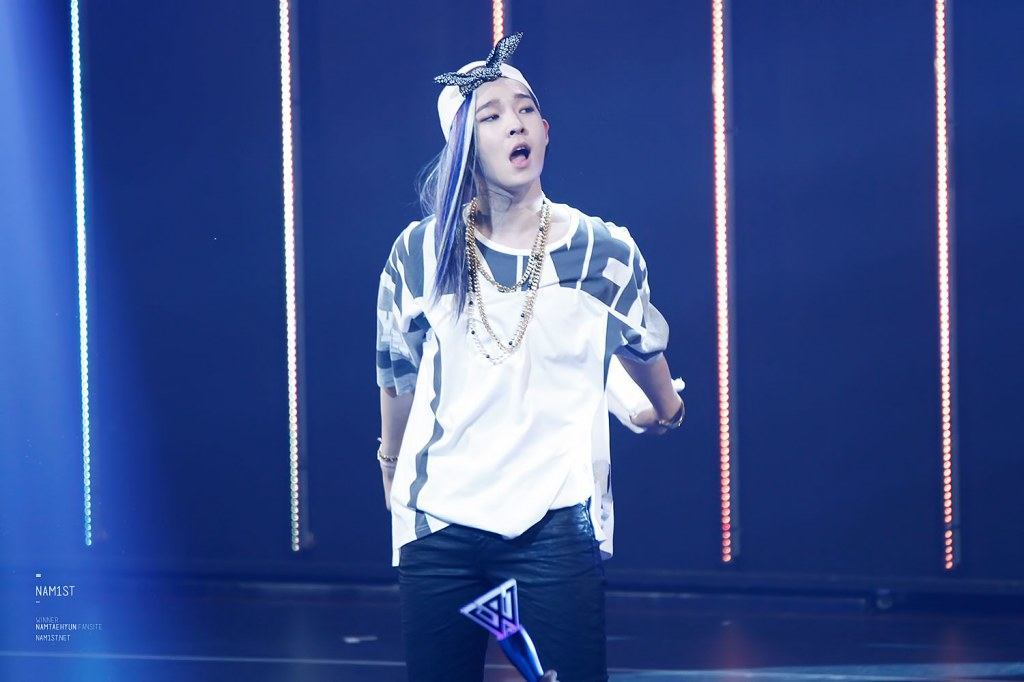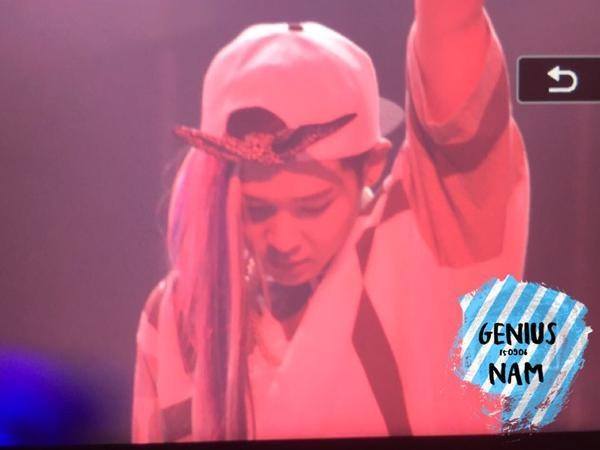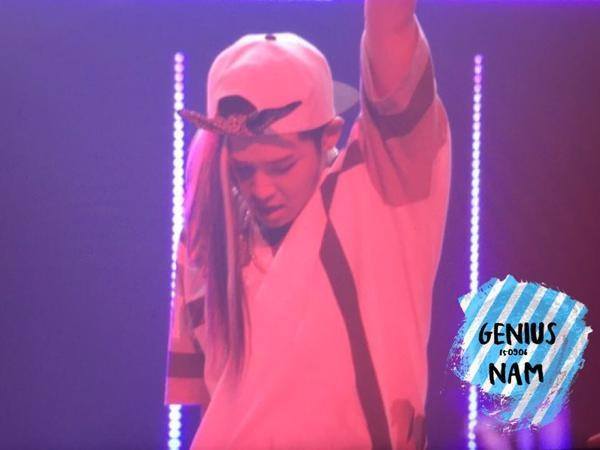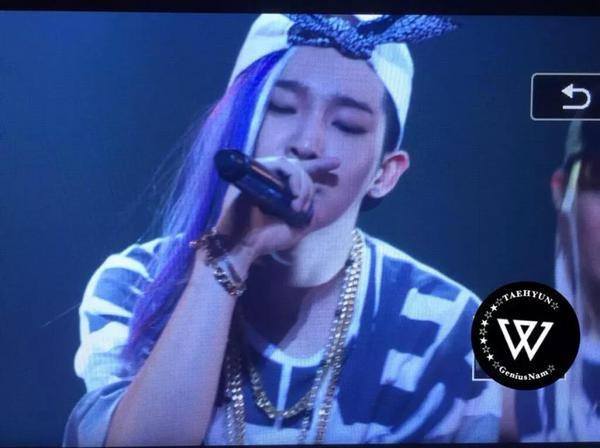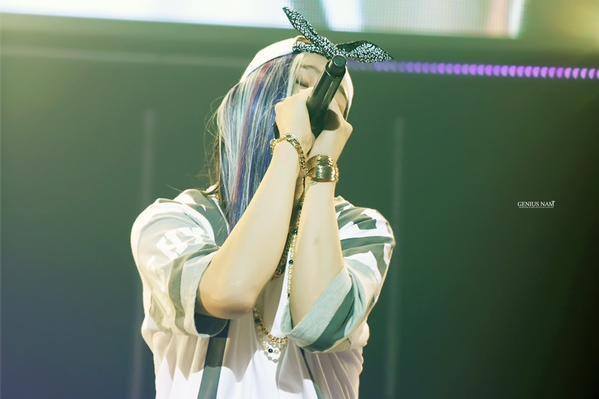 Additionally, another netizen gave a collated image of the WINNER members who participated in cosplaying BIGBANG in their comment, showing just how well they took on their senior's image, commenting, " Daebak, they really matched so well ㅋㅋㅋㅋ".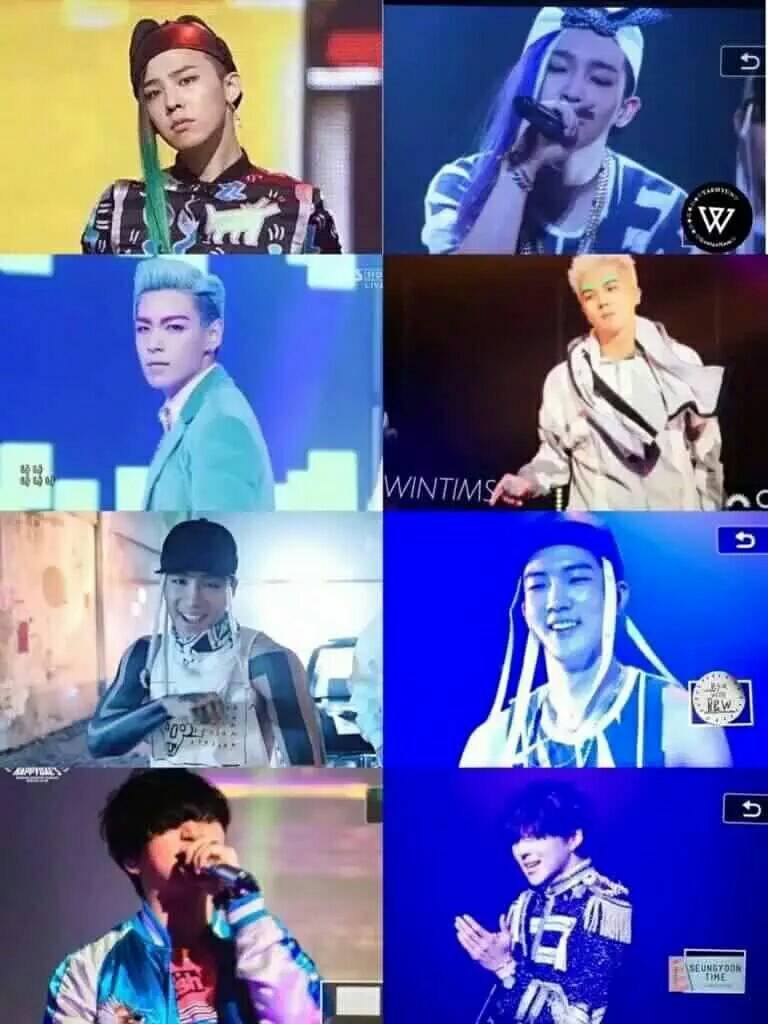 Other netizens wrote:
[+68 / -8] The concept for the Japan concert was amazing, when are you going to be active in Korea ㅠㅠ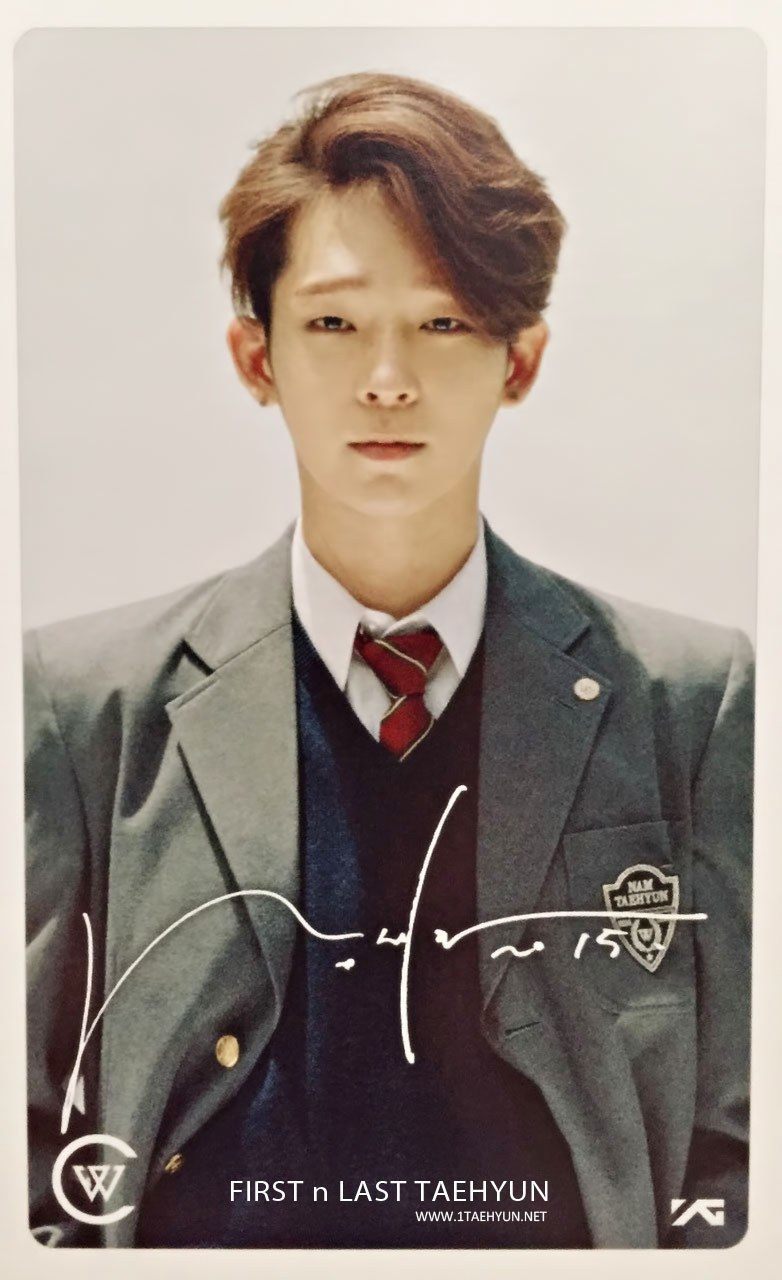 [+61 / -11] (provided collated image above)
[+41 / -9] Isn't he T-Dragon ㅋㅋㅋㅋㅋㅋㅋ Daebak
[+23 / -1] Nam Taehyun is unique, he's not classically good looking but he has that feel….he's like a male version of Krystal. The minute I heard his name his name even felt unique..
[+22 / -1] I heard Kim Jin Woo was Park Bom ㄷ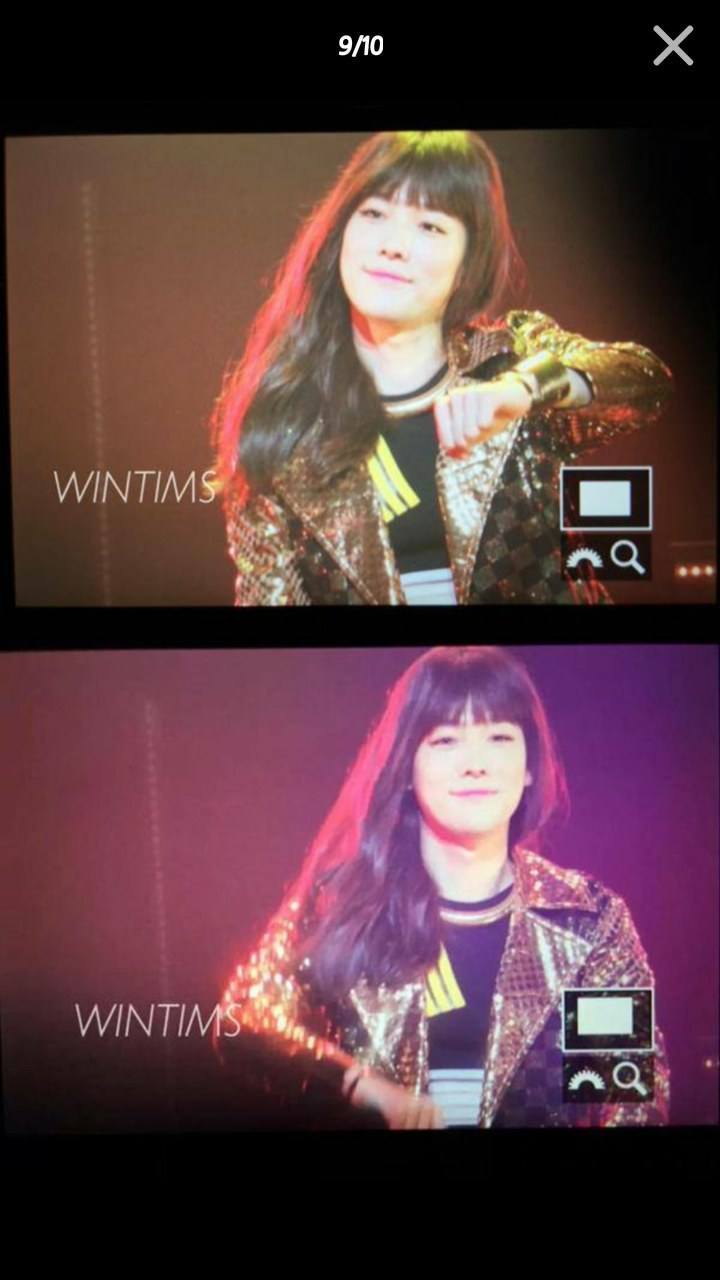 Share This Post