Netizens analyze Zico and Seolhyun's contradicting statements following K-Pop dating scandal
In light of the recent dating speculations involving Zico and Seolhyun, netizens have started to analyse on their vague and contradicting statements. 
On August 10th, Dispatch exclusively released photos of Zico and Seolhyun allegedly going on secret dates. The report further claimed that the couple were dating for at least five months using Zico's house and car as their hideaway, also avoiding public places and masking their identity.
As the photos were released, FNC Entertainment immediately released a statement confirming the news and claimed that the two grew closer through difficult times. Seven Season, on the other hand, spoke for Zico saying that the two were simply in a senior and junior relationship after confirming the news with the rapper himself.
Netizens caught the slight contrast in statements and speculated on Zico's public denial of the relationship, leaving others to feel sad for Seolhyun to be humiliated after such scandal.
A post on Pann also highlighted how Seolhyun is always captured anxiously running and hiding away, all alone, while other female celebrities are treated differently by their boyfriends instead.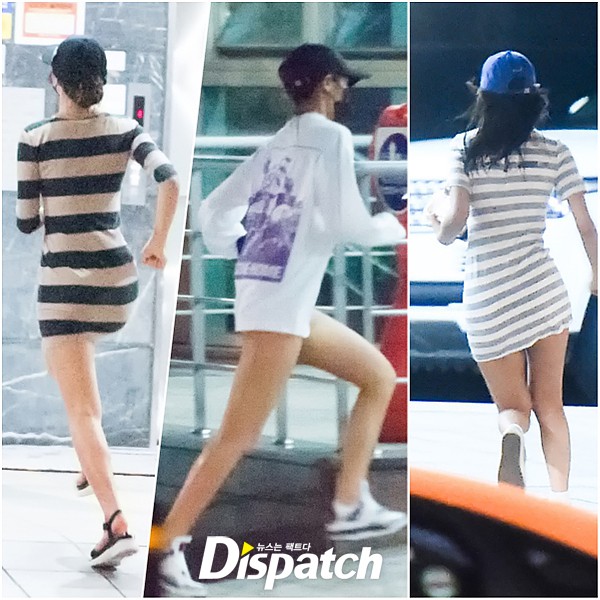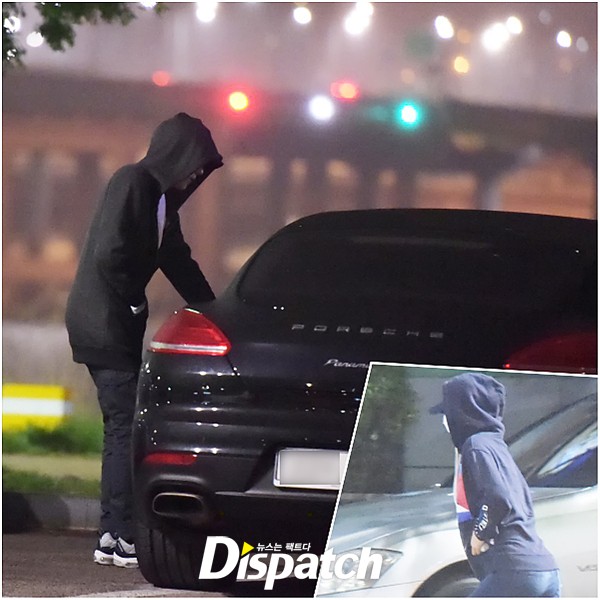 Source: Daily Sports and Pann
Share This Post