Netizens And Fans RAVE Over Vernon's WARM And POLITE Personality
The mannerism of this male idol is being noticed by fans and netizens
Although fans and netizens can see their favorite idols on stage or variety programs, there are many other videos that prove their personalities. Whether good or bad, netizens and fans watch these videos only to spot something of their personalities.
In the latest post posted on Pann, netizens and fans gather to discuss the manner of this male idol.
Titled "Idol Who Dances With Manner," here is the direct translation of the post and comments below.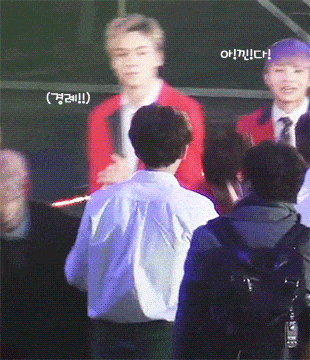 "That idol is Seventeen Vernon!!
If you watch the GIF above, Baekhyun is doing the 'I adore you' dance to Seventeen members. (It is a way to say hello between elder and younger groups hahaha) But if you take a closer look, you can spot Vernon put his left hand below his right hand to do the dance as if he is doing a polite hand shake!
Mr. Baekhyun, thank you for adoring my boys 🙁 I was also in awe because the boys were also in awe…..
Besides this,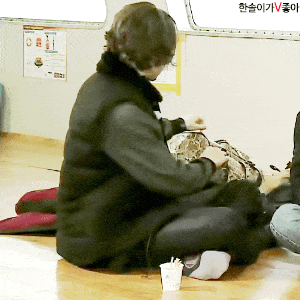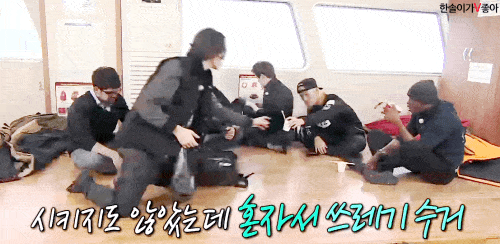 Nobody told him to do it but he always cleans up after his members. You can also see him acting politely to other members and apologize first when he gets in a argument with anyone.
Vernon is someone who is so warm inside so I hope no one looks at him with bad intentions!!
I love you Vernon who stated that he looks at girl's personality over their looks.
Lastly, here are GIFs of handsome Vernon."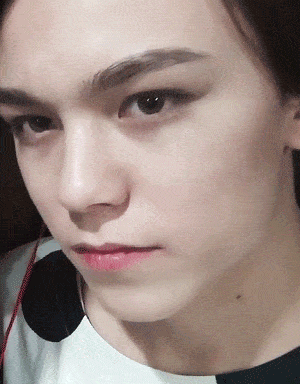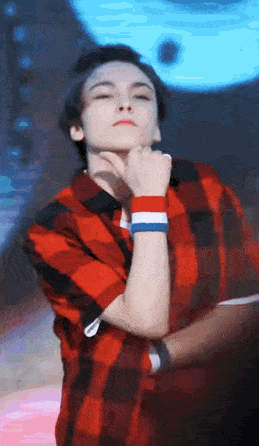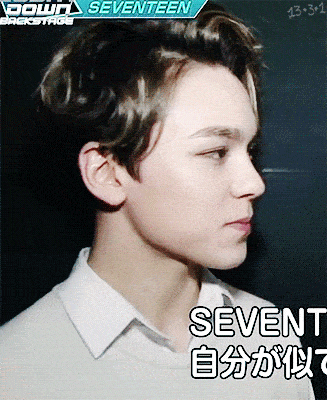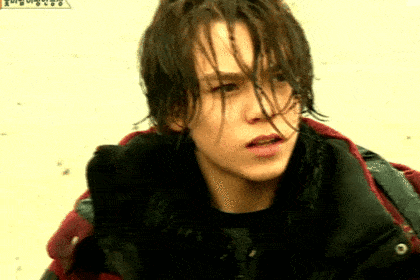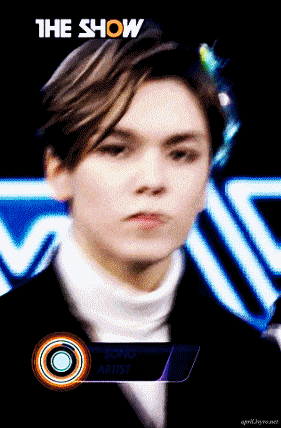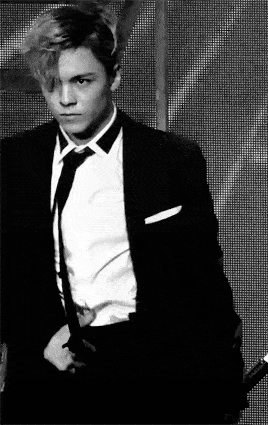 ---
NETIZEN REACTIONS
Koreaboo has collected reactions from Netizens who commented on the original article from our Korean source. The below comments are the most popular comments at the time of this article being published.
---
[ +326 / -3] I saw his personality on 'Show Me The Money.' He rap battled Andup and he received all hate and insults which continued even after the recording. But I saw Vernon show respect by bowing after the battle like a gentleman.
[ +269 / -3] Yes…. He came out on 'Show Me The Money' as a idol who knows nothing about rap. If you get to know him, he acts in response to people around him and is really weak although he looks like a mean person. Although he became popular due to his looks, he doesn't care about his physical attributes and has a real passion for rap. I hated that he was judged by others because of that.
[ +255 / -1] Vernon is someone that is growing on me.
Source: Pann
Share This Post