Netizens angry at sasaeng fans for ruining Xiumin's vacation in Vietnam
Netizens are angry towards the allegedly irresponsible fans as they stalked EXO's Xiumin while on vacation in Vietnam. 
The incident was heavily discussed through a post on Pann. It was revealed that Xiumin and his family flew to Vietnam for a vacation, but was greeted by a number of followers wherever they go.
As the post was also published with photos as evidence, fellow fans and netizens alike cannot help but react to the fans' behaviour with regards to Xiumin's personal time.
As shown in the pictures, fans can be seen tailing Xiumin's vans with use of motorcycles, while some pushed and touched the singer as he made his way back into the hotel and had to be protected by security staff.
A different account also shared that Xiumin was seen sitting by the stairs stuck inside the restaurant as fans flocked outside.
Xiumin, on the other hand, was seen calm and composed in having to deal with the situation and was praised for his politeness.
Check out the photos from the incident below.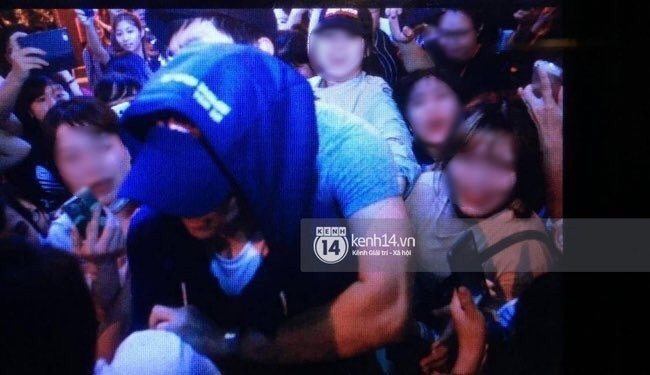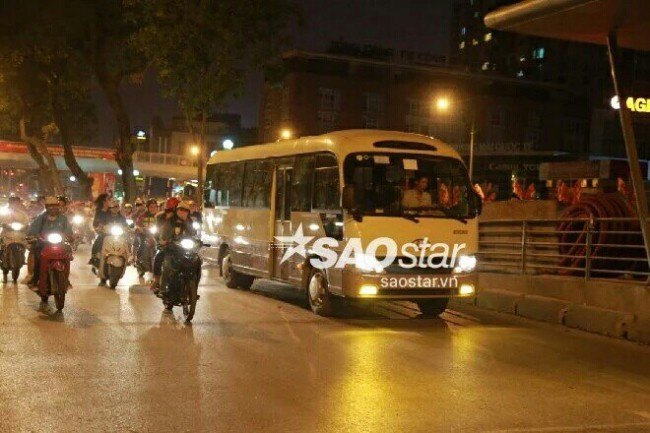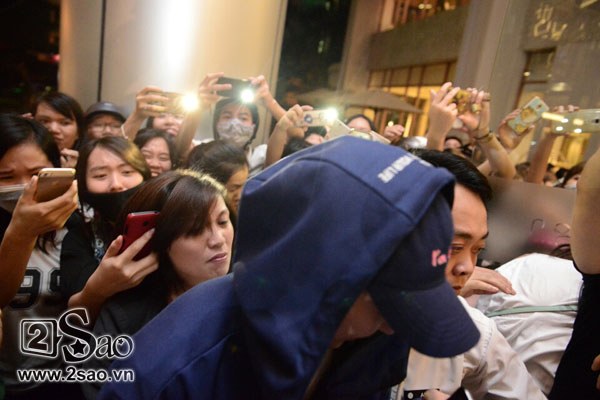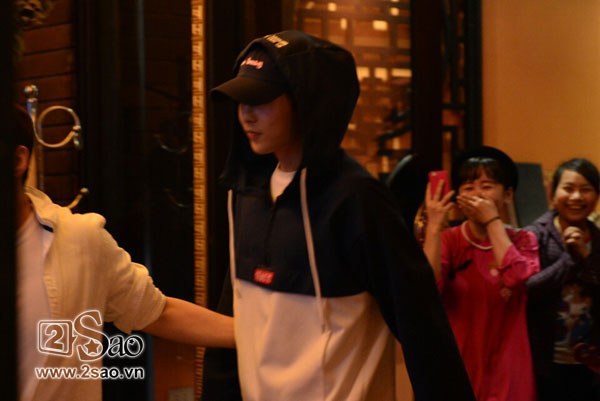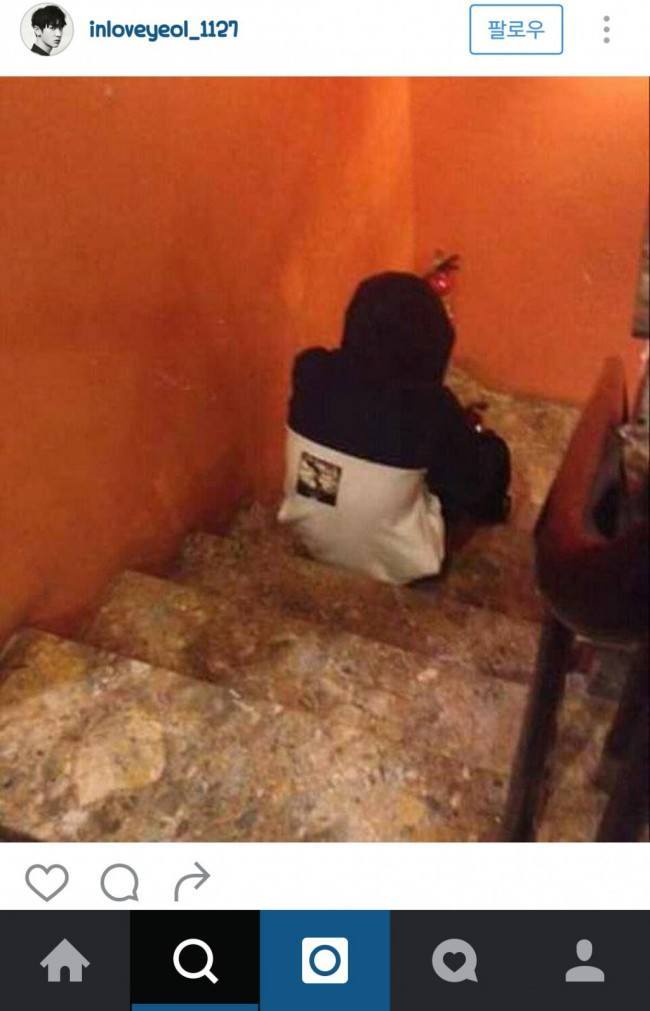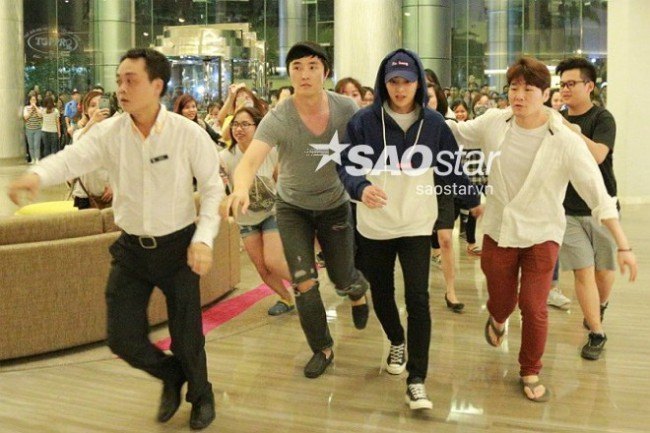 Source: Pann
Share This Post