Netizens are anticipating Lee Sun Bin's debut as a singer
Actress Lee Sun Bin is getting a lot of attention after news of her potential debut as a girl group member was announced. 
Last July 30th, it was reported that that Lee Sun Bin, famous for her role in Squad 38, will be debuting in a group together with fellow actress, Yoon Seo.
As the news were being widely reported, however, a previous appearance of the actress appeared online once more as netizens praise her for her charms and stage presence. Images of her transformation as an idol group member continues to receive positive comments for her fierceness, leading to some to anticipate her singing debut.
At the moment, the agency responsible for Sun Bin's debut did not reveal any details to the official line-up, concept and debut date.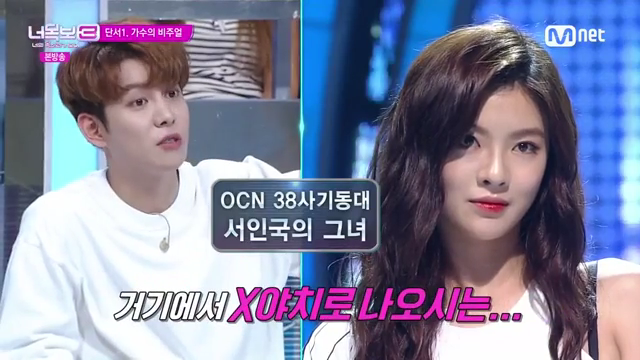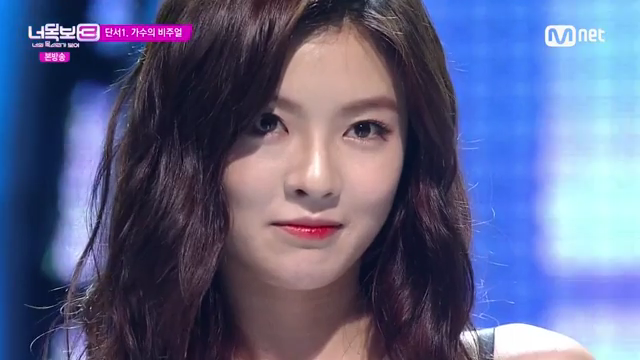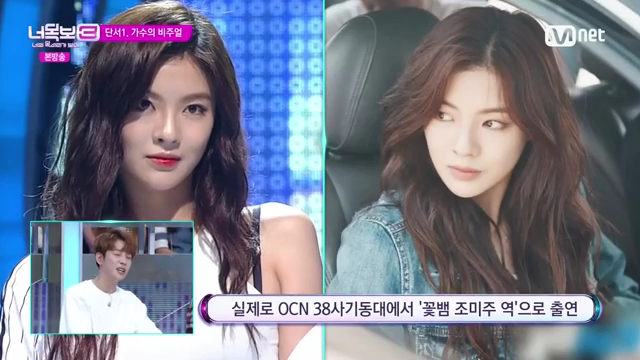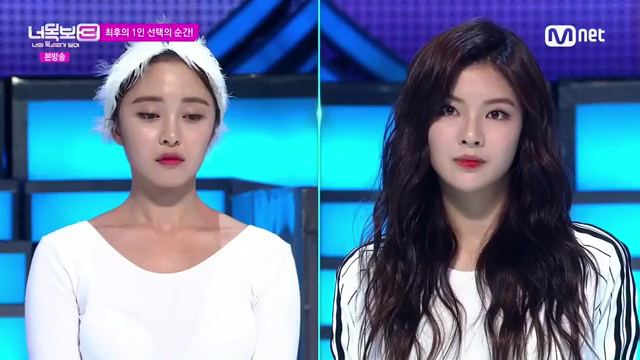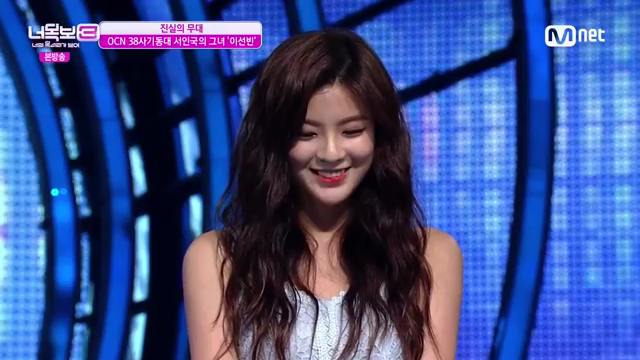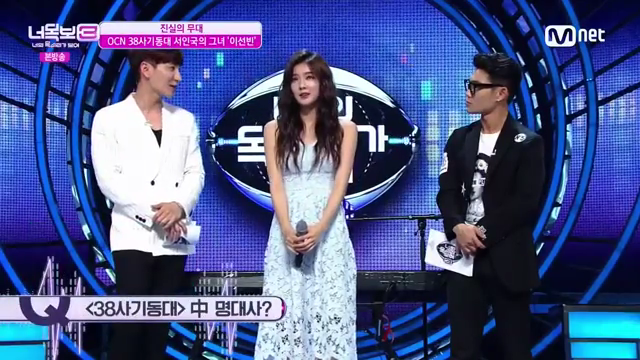 Source: BadaTV
Share This Post