Netizens argue Seolhyun's butt is lacking when compared to Naeun's
With photo comparisons, netizens claim AOA Seolhyun's body is no match to this female idol
AOA Seolhyun is known for her body with sexy curves and slimness. But is there a female idol that she stands no match to?
Originally posted on Pann, netizens claim that even Seolhyun's body is no match to this female idol.
Titled "Son Naeun's Apple Hips vs Seolhyun's Apple Hips," here is the direct translation of the post and comments below.
"I'm not a fan of anyone but I saw this post amongst media play of Seolhyun today.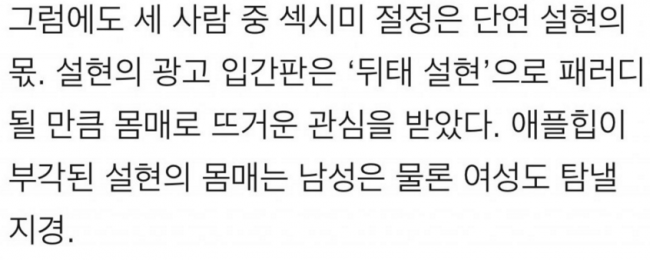 Translation: "It is Seolhyun out of three people who holds the title for sexiness. Seolhyun's poster advertisement went viral even for fans to make parodies. Not just males but even females tempt her sexy body with apple hps."
I know that her poster was advertising her back but she isn't really apple hip right?
I started searching Son Naeun who is known to have really pretty apple hips so I decided to compare them together with similar outfits.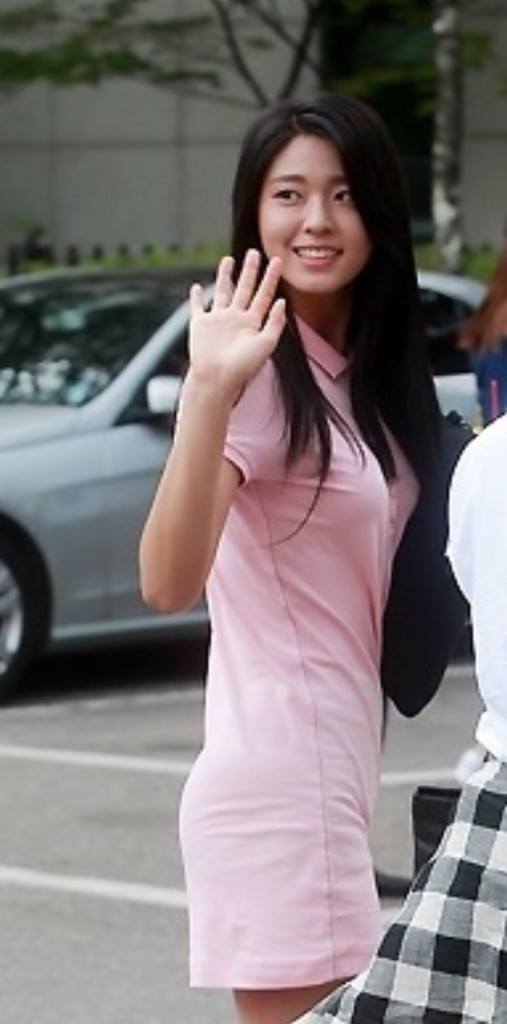 Seolhyun has a flat butt and doesn't have any curves.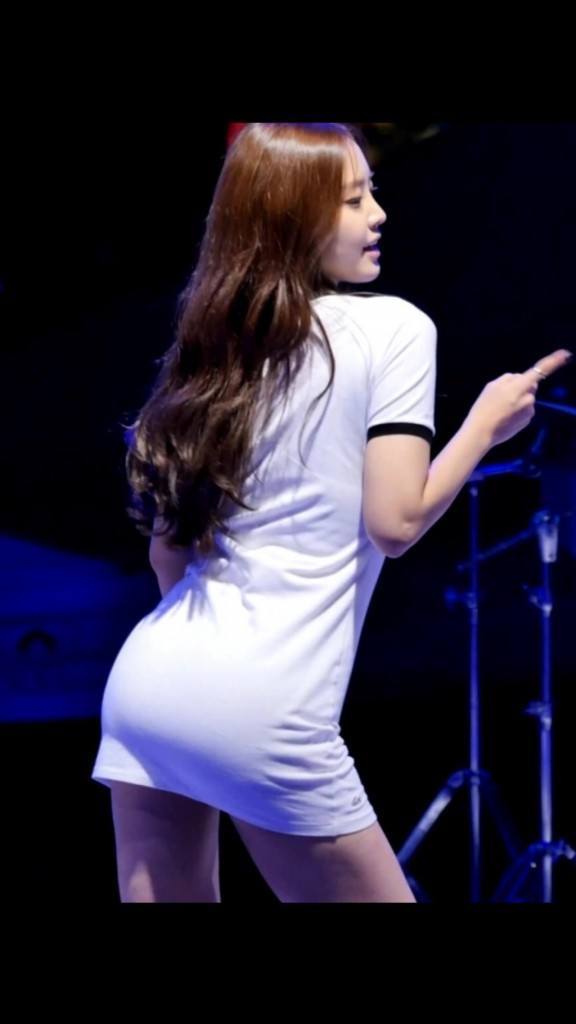 On the other hand, Son Naeun's hips are curved out like apples right? You could see it stick out.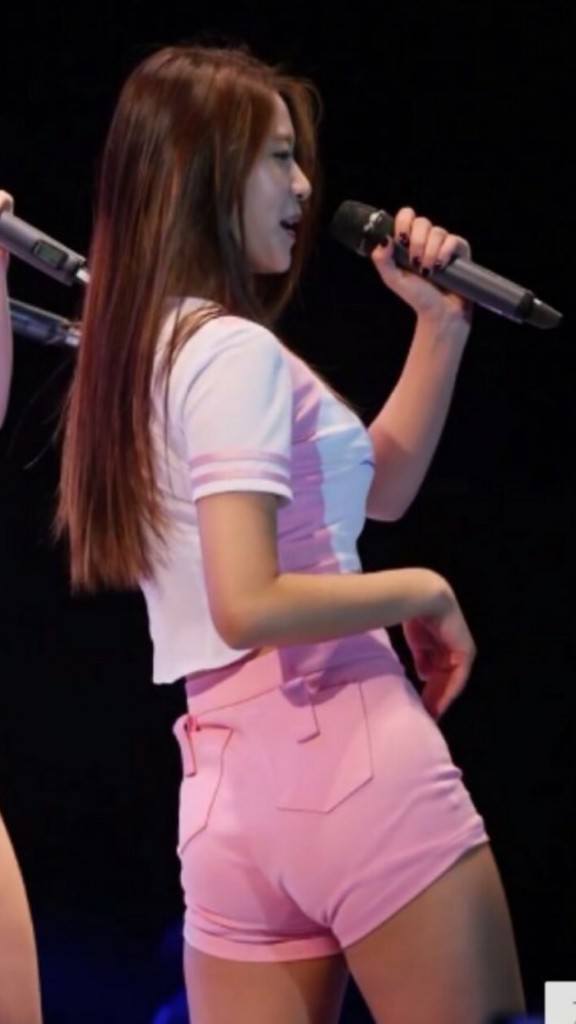 Some people claimed that they were in different positions so I decided to post this. She is still flat.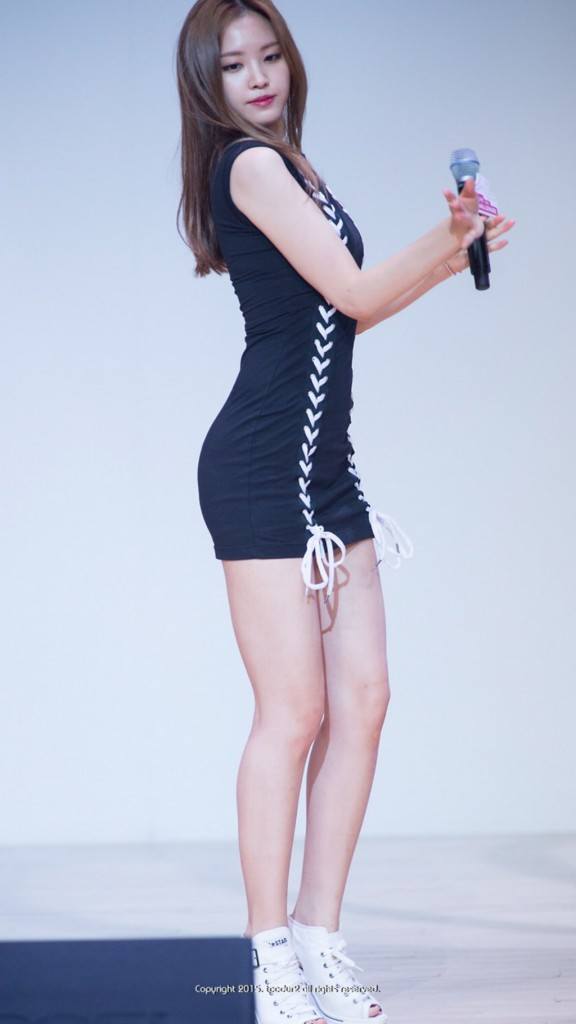 But you can see that Son Naeun's hip is stickout upwards.
Even with similar outfits, Son Naeun has slimmer waist than Seolhyun.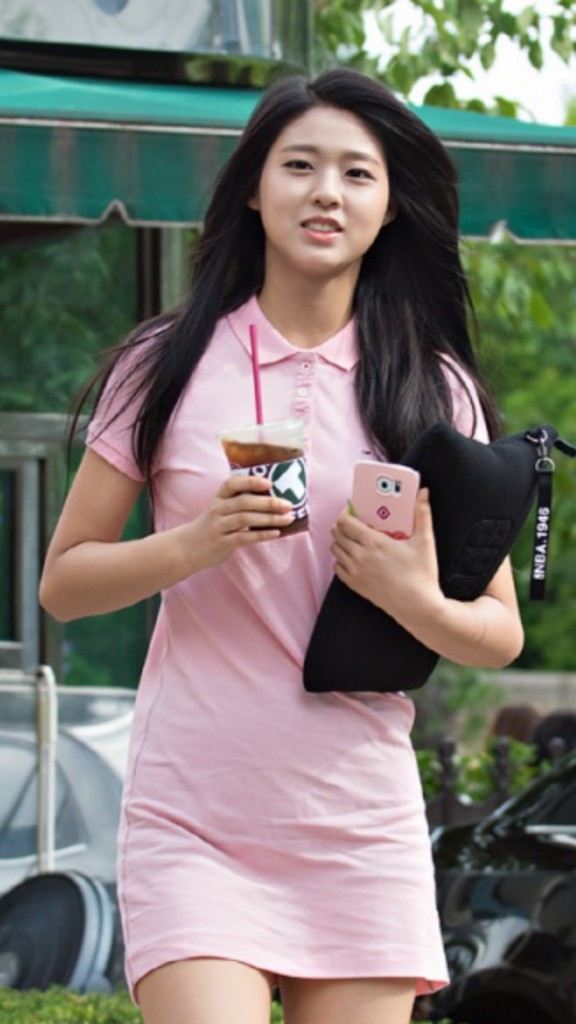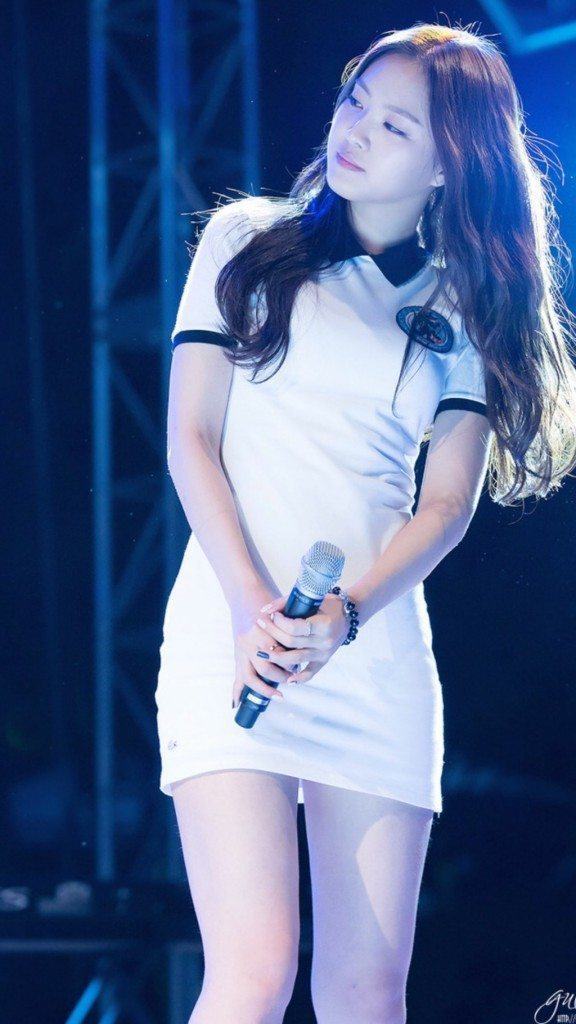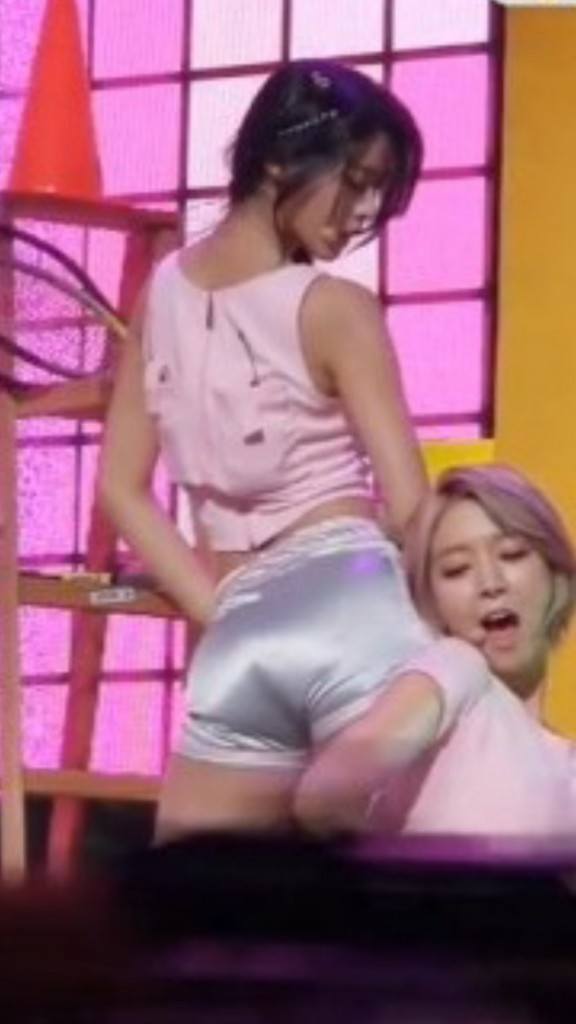 And this photo, Seolhyun is sticking her buttocks out as far as she can.
I mean she was always wrapped up in controversies regarding use of butt pads but she really doesn't have apple hips.
Son Naeun has legit apple hips.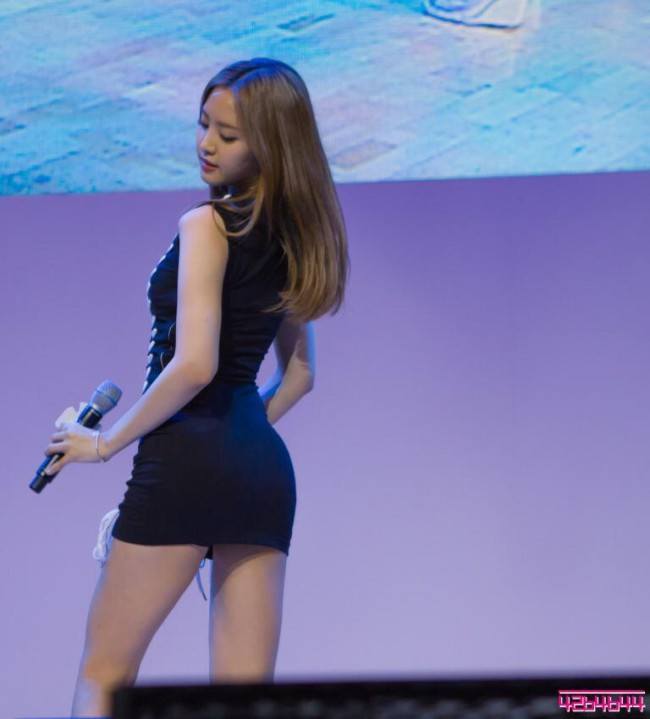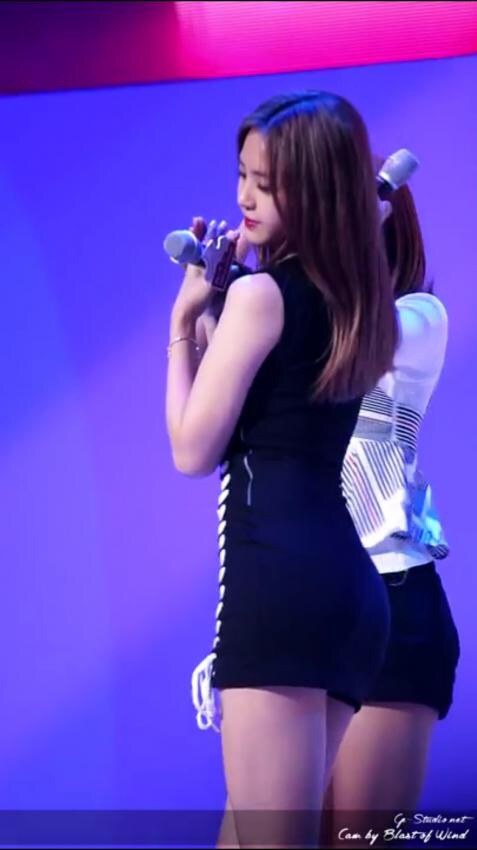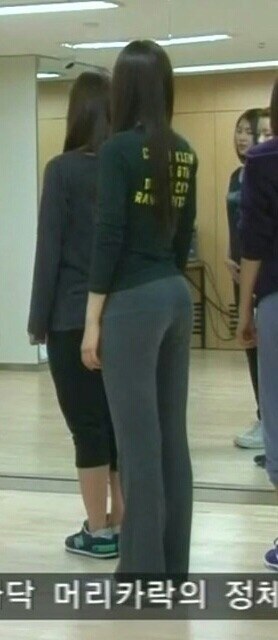 Even the comment Seolhyun's fan posted claiming she has buttocks, where are her buttocks? Son Naeun deserves the title for apple hips but don't try to force it on Seolhyun."
---
NETIZEN REACTIONS
Koreaboo has collected reactions from Netizens who commented on the original article from our Korean source. The below comments are the most popular comments at the time of this article being published.
---
[ +269 / -21] This is true. Son Naeun has a better body and apple hips. Seolhyun's agency can't protect her even if people insulted her small buttocks. On the other hand, Son Naeun's back line and apple hips are amazing.
[ +236 / -22] What do you want. Don't use our Naeun only for this purpose hahahaha Both have amazing bodies.
[ +196 / -16] Wow the like button is going up like crazy hahahahaha Are you rigging this hahahahaha Why use Seolhuyun for only this purpose… Double sided much?
[ +168 / -16] It is just that Son Naeun's body is on top
[ +159 / -20] How is Seolhyun's body pretty? I mean if someone is a little tall and skinny, they are similar but Son Naeun has 20 inch waists and pretty apple hips. She is the true winner of bodies.
[ +136 / -4] Both are pretty
[ +77 / -137] You really wouldn't post a nice photo over huh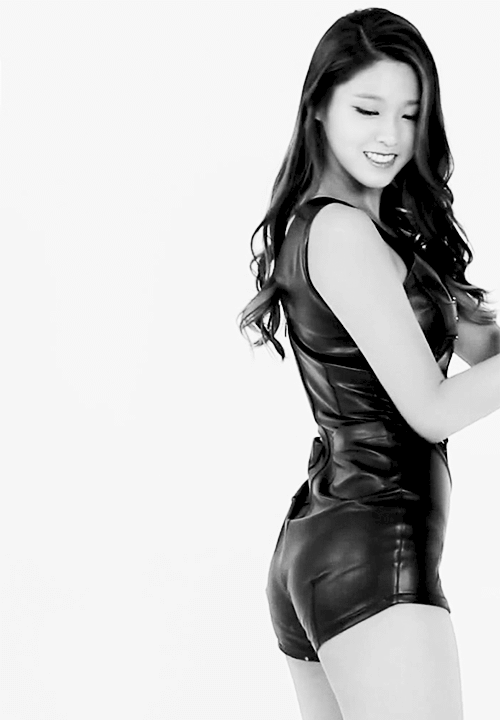 Source: Pann
Share This Post