Netizens argue whether or not Irene is really that good looking
Out of all the beautiful female idols in the industry, Red Velvet's Irene has been gaining a lot of attention for her incredible visuals.
Although the SM Entertainment singer has gained a lot of attention since her debut for her beauty (even from her own group members), however, it appears that not everyone is convinced that she can be considered one of the top visuals in the industry.
In a recent post on Pann, a netizen questioned whether or not Irene was really as pretty as others make her out to be. A translation of the article can be found below:
Of course she's pretty but i don't think she should be in the top 10 honestly all of SNSD are prettier than IRENE ㅋㅋㅋㅋㅋㅋㅋㅋㅋㅋㅋㅋㅋㅋ Irene comes up on Facebook a lot and stuff, but I don't think she's deserving of such praise.She just has  a lot of female fans. Joy isn't hat hot either and I don't think Red Velvet is at that level yet and is overestimated.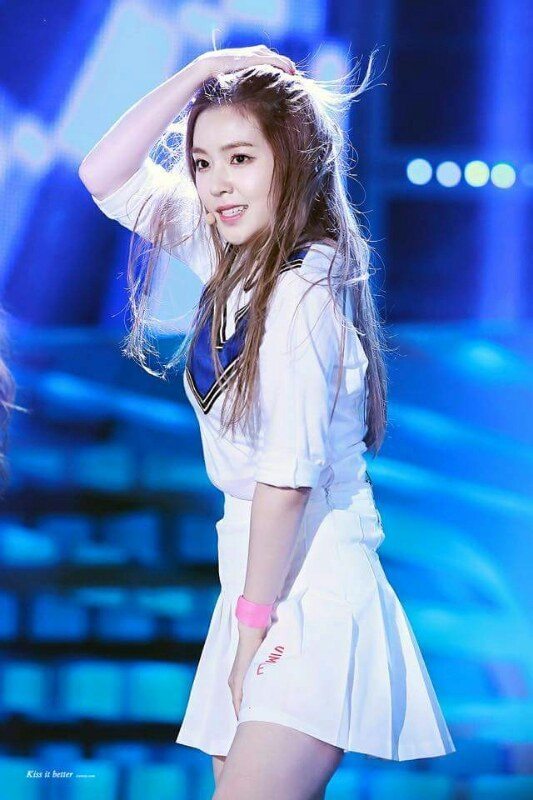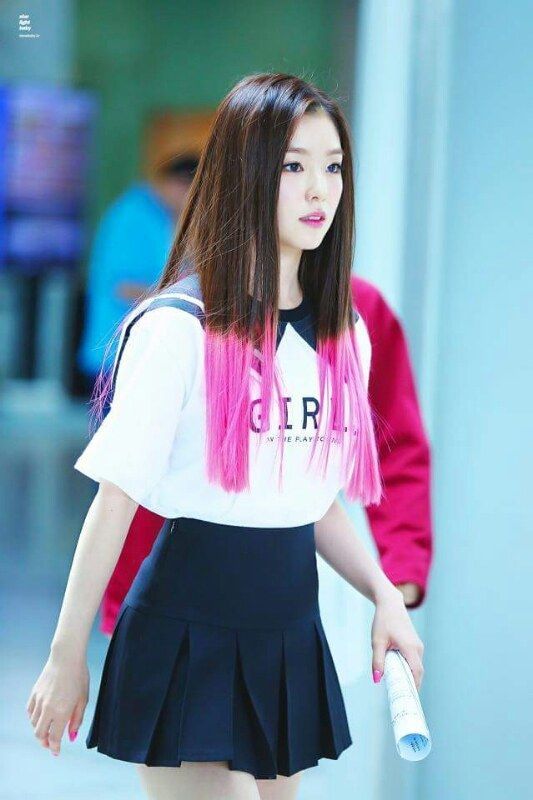 ---
NETIZEN REACTIONS

Koreaboo has collected reactions from Netizens who commented on the original article from our Korean source. The below comments are the most popular comments at the time of this article being published.
---
[+ 166, – 39] Oh really so who else belongs in the Top 10 ㅋㅋㅋ Don't look down on her just because she's a rookie ㅋㅋ everyone knows she belongs there
[+ 132, – 27] Why would her being in the Top 10 weird? I have never seen anyone that looks like Irene walking around..I don't think anyone can replace her in the Top 10 list
[+ 124, – 19] Why would you bring SNSD into this ㅋㅋㅋ. She's underplayed if anything because she's a rookie. No one can deny how hot she is.
Source: Pann
Share This Post