Netizens believe EXO's Kai has no idea how to handle young children
EXO's Kai recently made headlines for visiting to Ricky Kim's house in an upcoming episode of SBS's Oh My Baby. Spending time with Ricky Kim's son (who many believe highly resembles Kai), Kai reportedly had a lot of fun creating wonderful memories with the young boy.
However, after posting affectionate photos of his reunion with Tae Oh, fans noticed that Kai's interactions with the boy prove that the singer doesn't have a younger sibling of his own. Despite having lots of fun with the boy, Kai appears to have some gaps in knowledge, including the method of holding a young child. Fans took much notice to how Kai held Tae Oh, which resembles how he holds his own dog.
Kai carrying Tae Oh: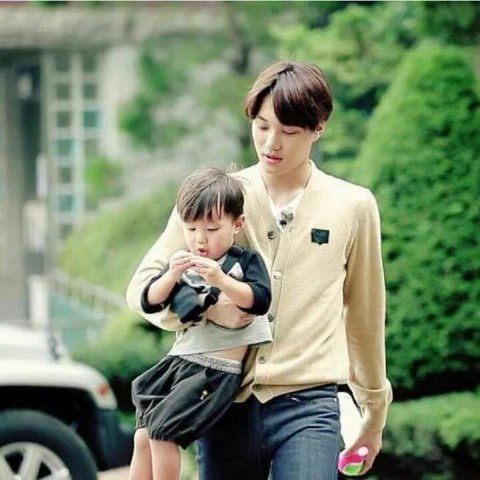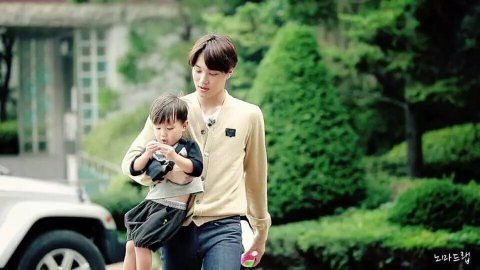 Kai carrying his dog: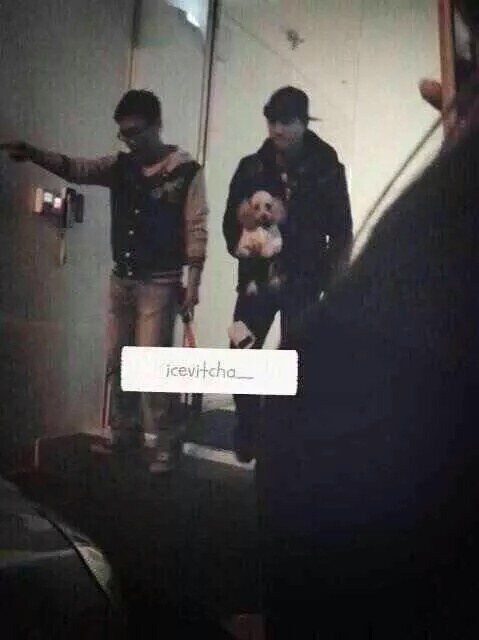 [+ 189, – 1] Why do you tilt your head when your giving a baby a kiss Jongin! ㅋㅋㅋㅋ they're both so cute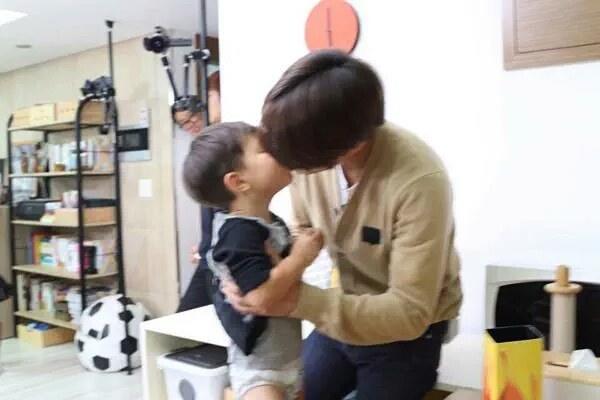 [+ 140, -1] Jongin Taeoh isn't Mongoo or Jjangah (dogs)…
[+ 128, – 1] ㅋㅋㅋㅋㅋㅋ Do you carry your nephew around like that too
Source: Pann
Share This Post