Netizens blast an EXO fan group for copying and making money off an another idol's design brand
A fanpage is getting blasted by netizens after allegedly plagiarizing a brand design and selling them off to other fans.
On Pann, a netizen published a post titled "Idol singer's home master steals brand design," and writes, "This is an unofficial goods that have recently gone on sale again. It was created by a famous fan artists of the group."
The netizen compares the fan design for EXO's Suho and one created by WINNER's Lee Seunghoon, which was created for the clothing brand Fresh Fruit.
However, the netizen continues to relay that while a lot of fans have requested the input of the fanpage admin and artist, they have both ignored the requests.
Read the translation of the post below:
Find out what Netizens had to say about this article below!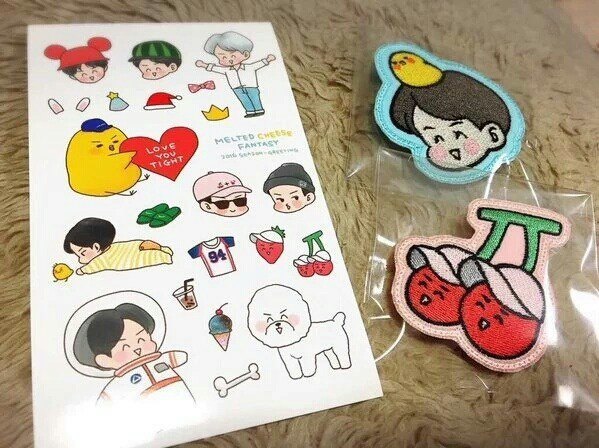 "But.."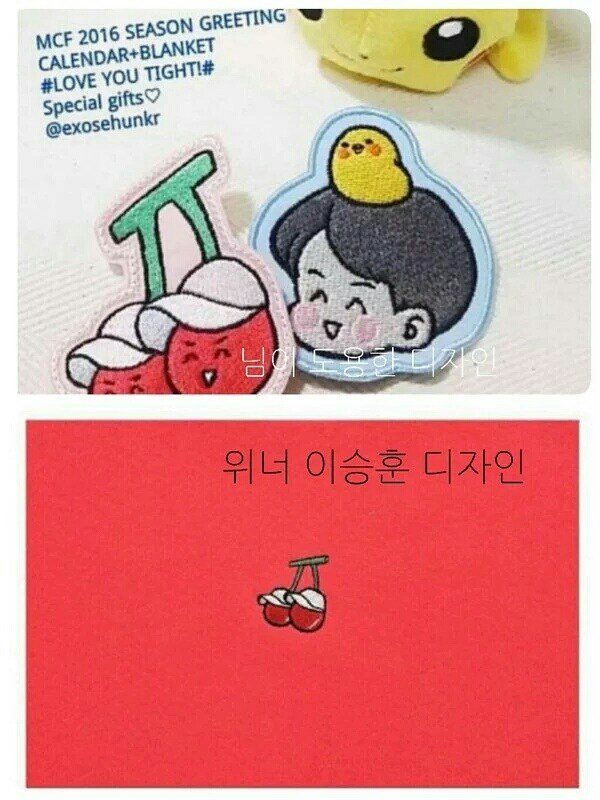 "The design is used by a brand called Fresh Fruit. This was designed by WINNER's Lee Seung Hoon""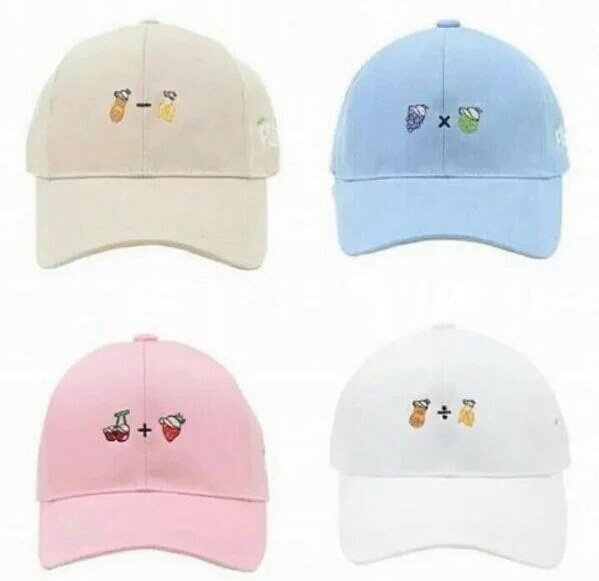 "It takes the form of fruits wearing hats and the goods the admin and fan artists are selling use a cherry wearing a hat which is on the pink hat."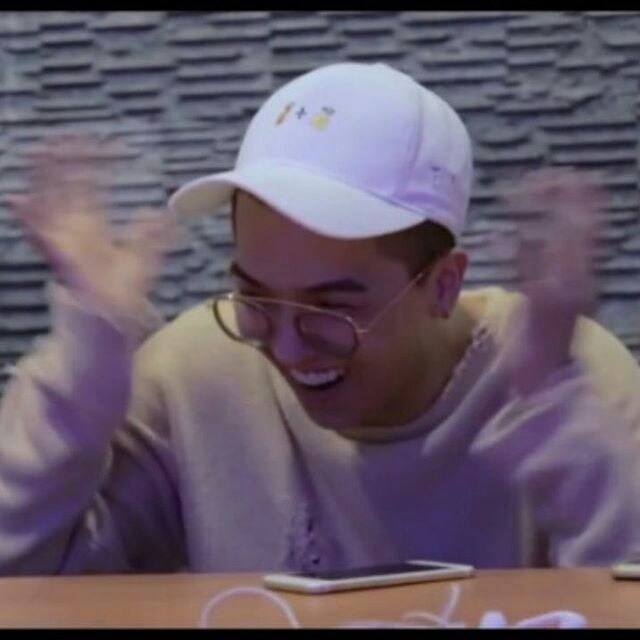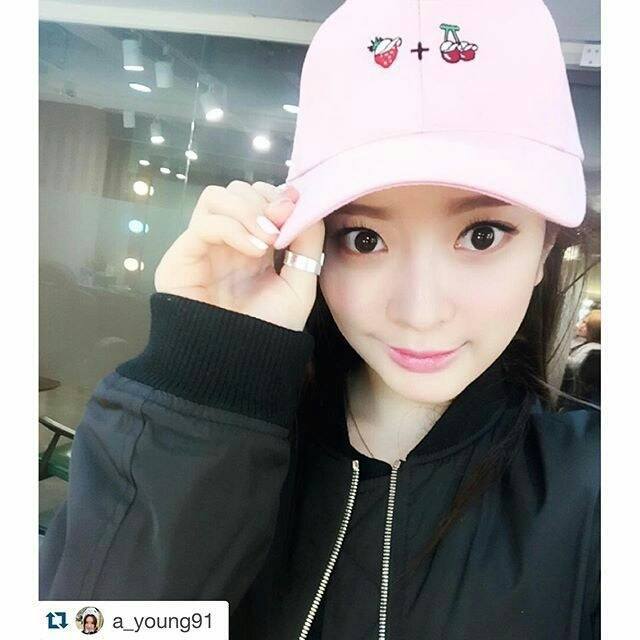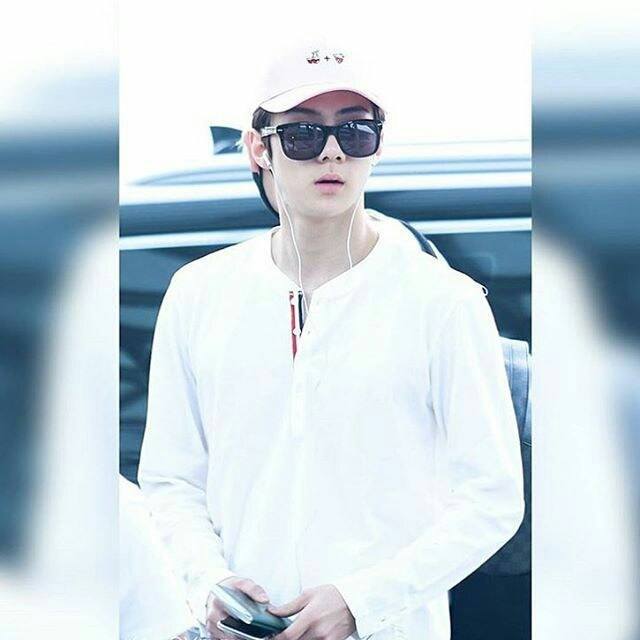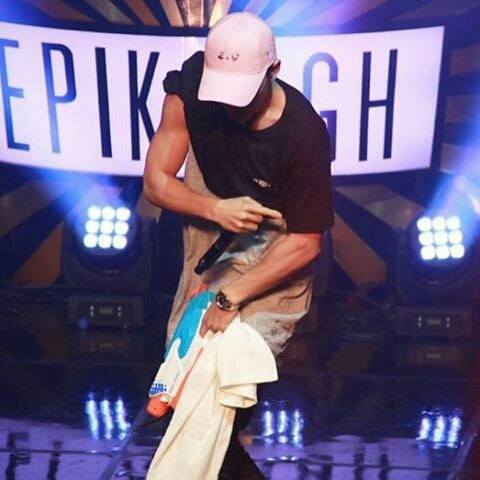 "Celebrities wear this brand a lot even Suho wore it. They are requesting feedback from the admin and fan-artist but they are keeping their silence and tweeting about other things."
---
NETIZEN REACTIONS
Koreaboo has collected reactions from Netizens who commented on the original article from our Korean source. The below comments are the most popular comments at the time of this article being published.
---
[+376, -58] What the hell is wrong with people who are siding with them. Don't call yourselves EXO fans, EXO doesn't like you either.
[+296, -9] We've already notified Fresh Fruit and they have said they don't want to make the issue bigger. We aren't mad at the fandom only at the admin and fan artist that have stolen from this brand.
[+230, -144] I guess there's more than one way of embarrassing your artist ㅋㅋㅋㅋ do you really want to make your artist look so bad.
[+179, -240] Seriously 0 conscience they make EXO look so bad.
[+148, -198] I really don't want to have anything to do anything…many fandoms got hurt dealing with them….
Source: Pann
Share This Post