Popular Korean AfreecaTV Show And Guests Under FIRE For Inappropriate Content
Netizens claim this popular Afreeca TV host and guests are doing inappropriate activities for money.
Afreeca TV is a website and a application for viewers and fans to watch live content. It became popular as non-celebrities can host their own program with interesting content such as muk-bang which is a program where the BJ host just eats variety of food in front of the camera. The way these hosts make money is when the viewers send them balloons which is a type of currency used in the website. The description "ballon whores" was created to describe BJ hosts who will do anything for balloons such as taking off their clothes or even doing other inappropriate activities in front of the camera.
But is this popular Afreeca TV show going too far?
Originally posted on Pann, netizens discuss whether this popular Afreeca TV program went too far to receive balloons.
Titled "Afreeca BJ Host Who is Becoming Popular," here is the direct translation of the post and comments below.
"There is a reason why people call them balloon whores doing anything for money.
They literally just don't pass the line to be inappropriate but they go all the way there."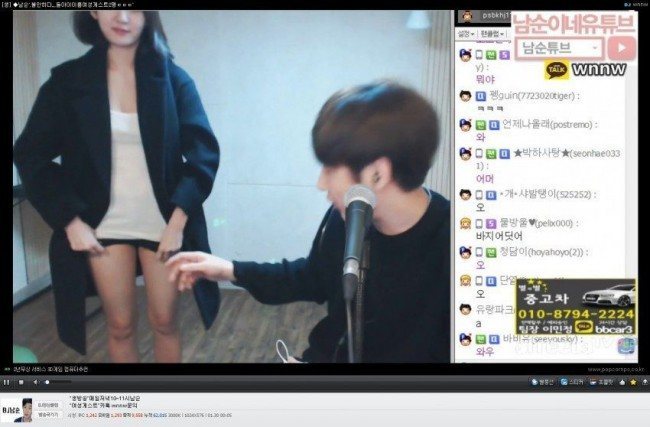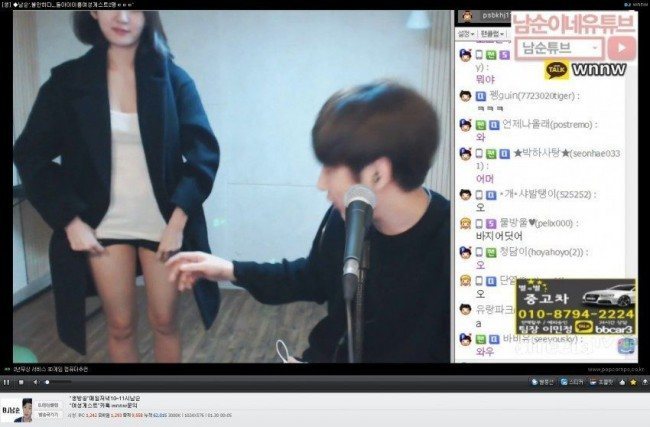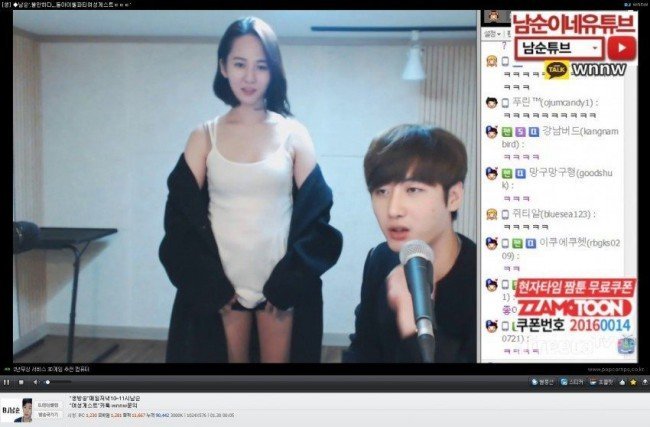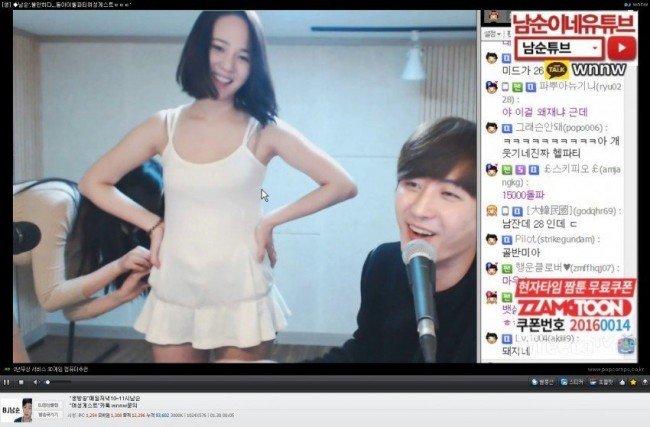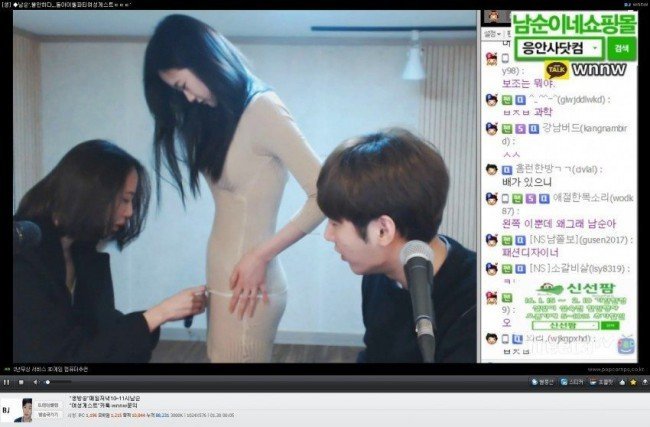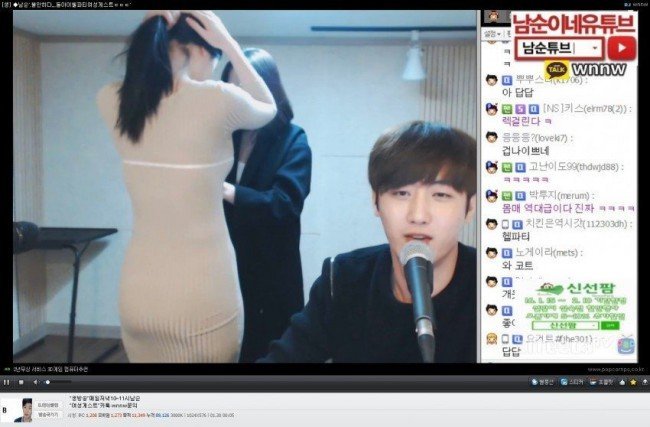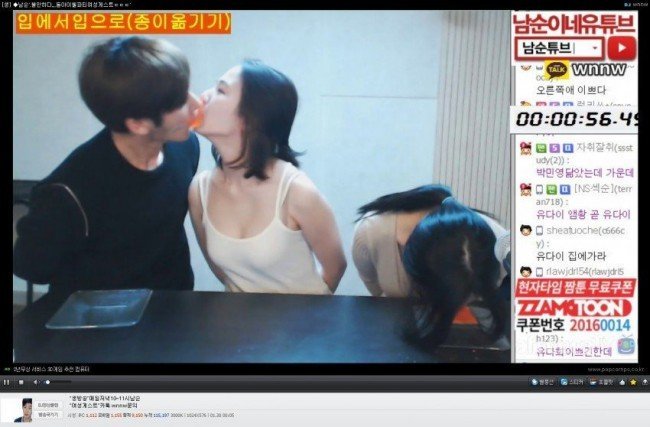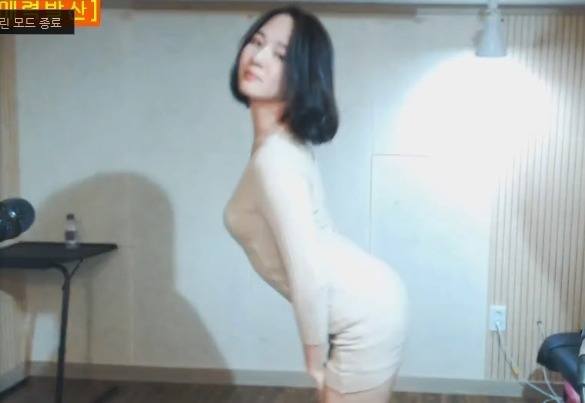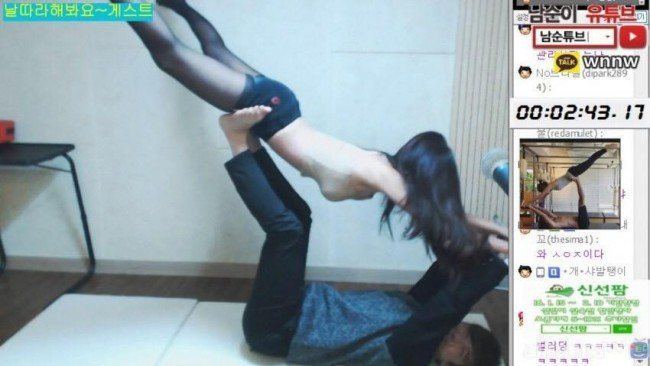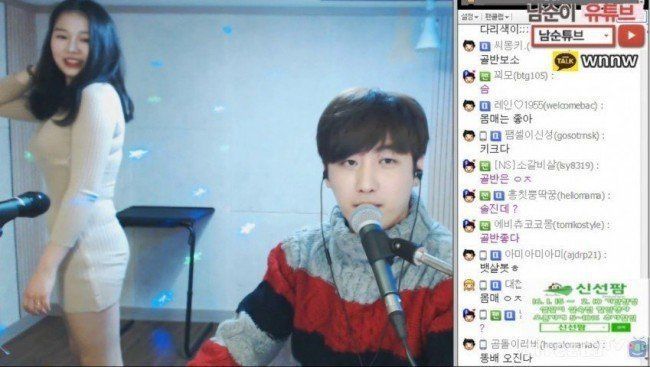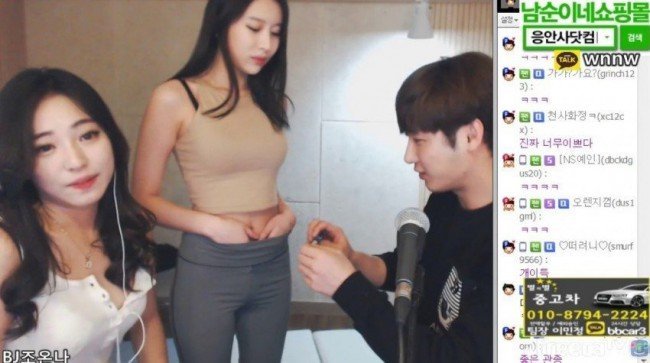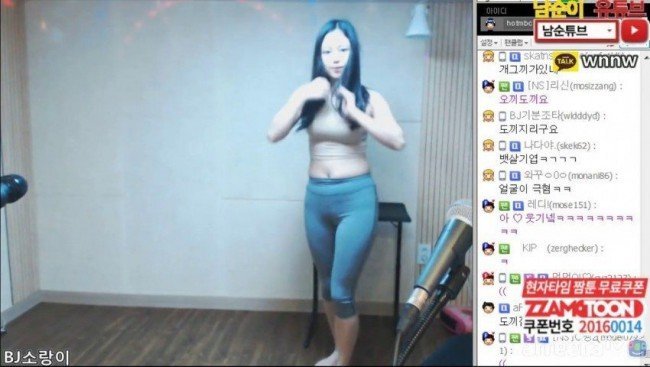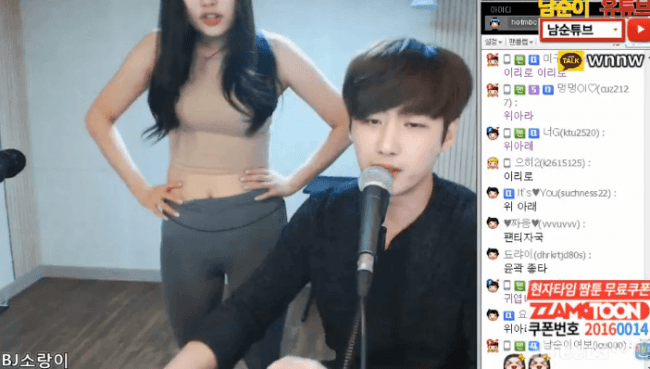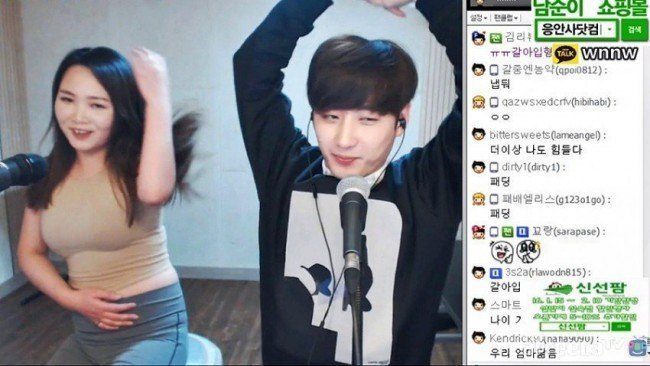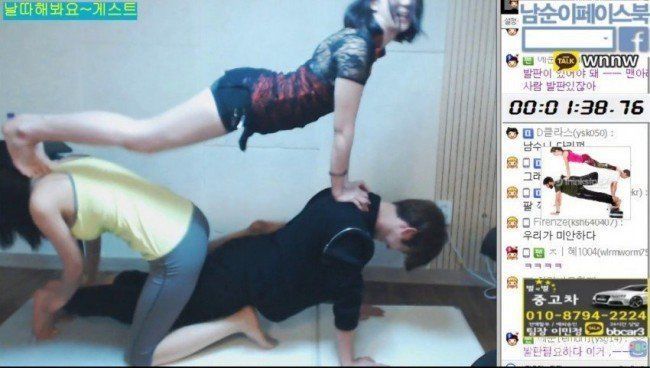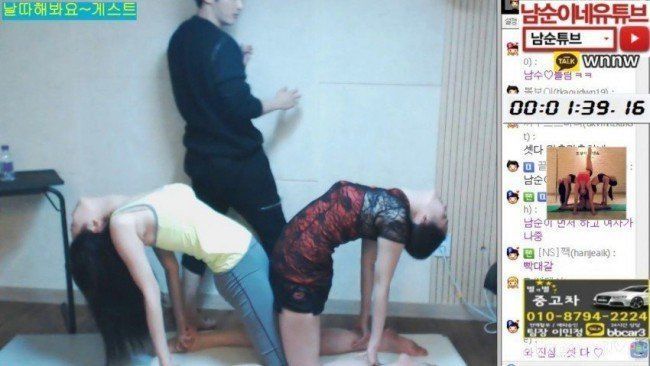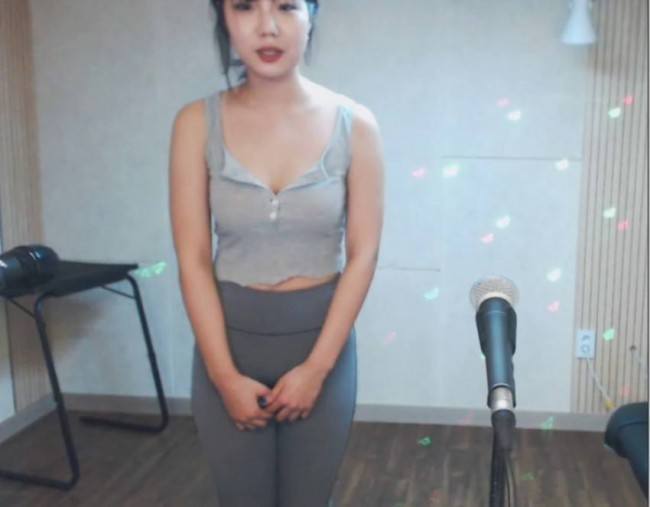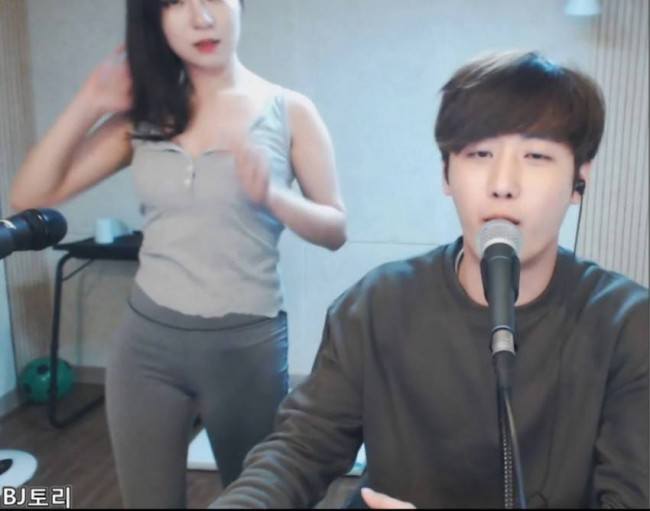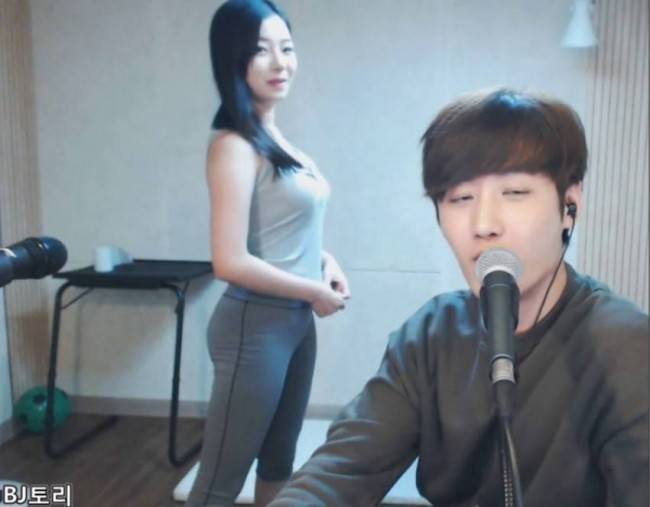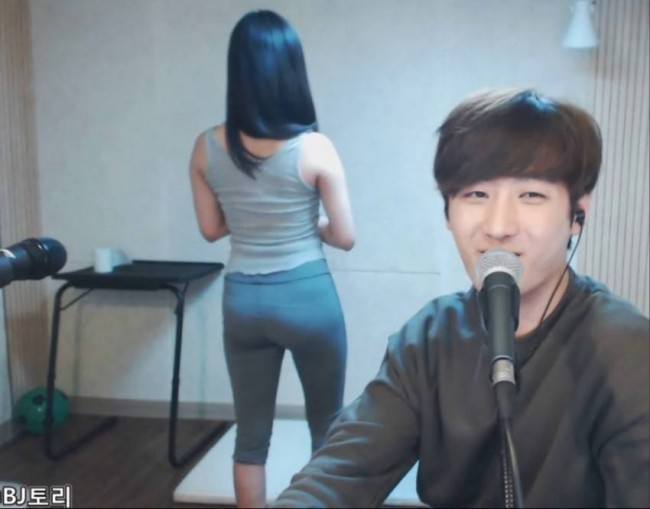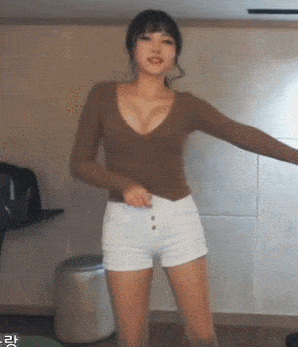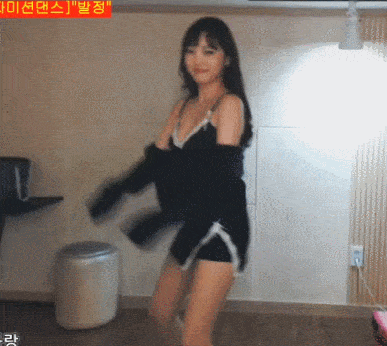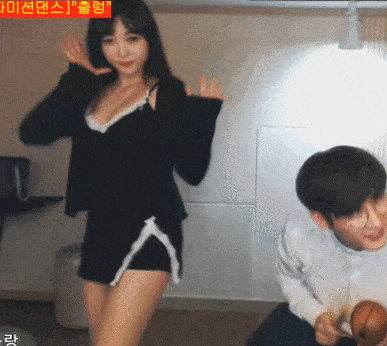 ---
NETIZEN REACTIONS
Koreaboo has collected reactions from Netizens who commented on the original article from our Korean source. The below comments are the most popular comments at the time of this article being published.
---
[ +223 / -9] Just have sex on the show why don't you?
[ +175 / -4] This is so freaking disgusting
[ +172 / -8] Making money is so easy
[ +88 / 0] That guy is such a balloon whore for making female guests do stuff like that. They're doing everything but he is the one making money
[ +84 / -1] If any of them were my children, I would slap them
[ +81 / -1] The girls would probably spread their legs for him once the show is over tsk tsk
[ +69 / -1] What if their friends or family members see this..
Share This Post