Netizens Cheer On Tzuyu As She Attends Idol Athletic Championship Despite Controversy
Netizens and fans cheer on poor Tzuyu as she attends the filming of Idol Athletic Championship.
Ever since Tzuyu was wrapped up in the political controversy after waving a Taiwanese flag on TV program "My LIttle Television," fans showed support for the poor 16 year old artist. Since then, she has publicly acknowledged her mistake and apologized on JYP's official Youtube channel.
Since the controversy, she showed up in public for the first time attending the Idol Athletic Championship shoot.
Originally posted on Pann, netizens and fans cheer on Tzuyu as she attends the athletic meet.
Titled "Tzuyu Attending IAC," here is the direct translation of the post and comments below.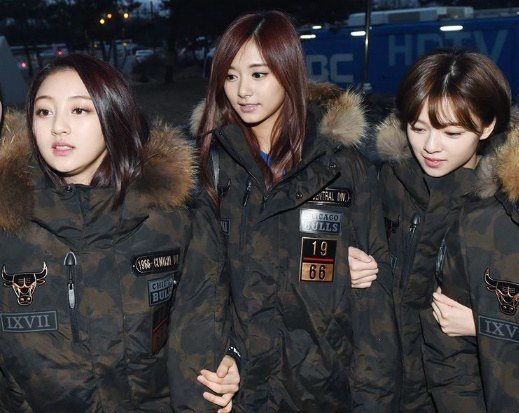 "She lost a little weight since the controversy.."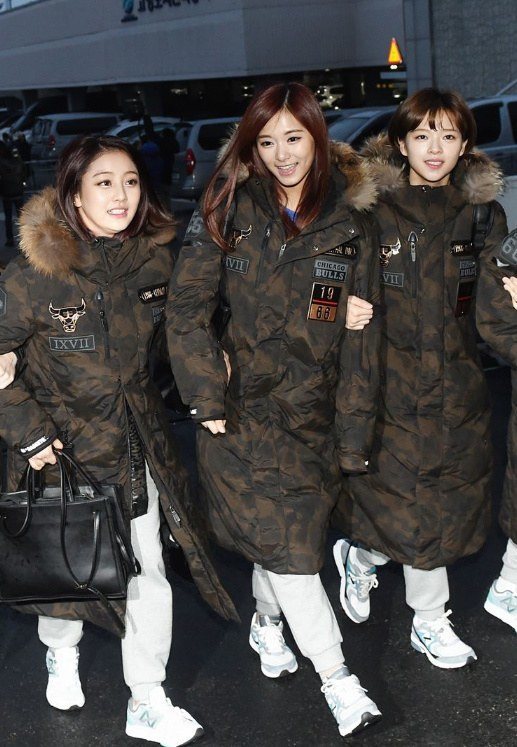 "But if felt as though she tried really hard to show a smile and her bright side.
It was kind of sad because I knew she was doing this to make her fans feel better.."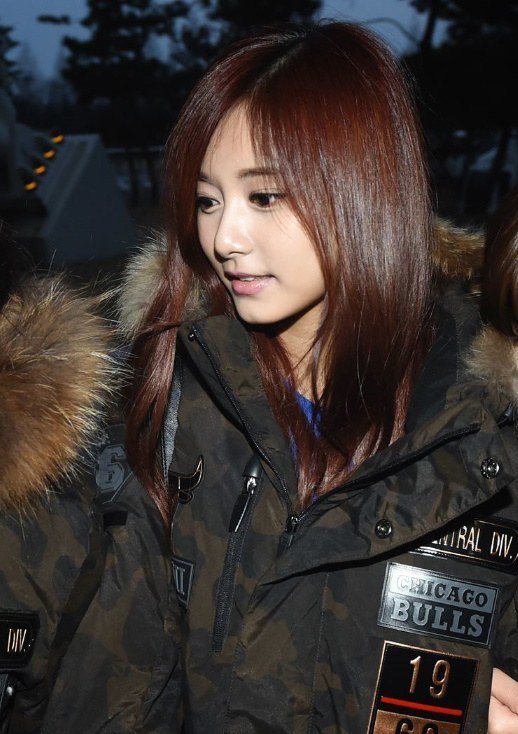 "What did she do so wrong…"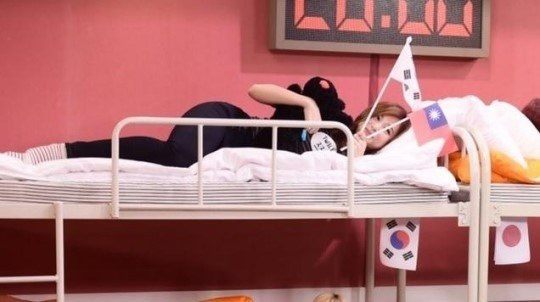 "She didn't even wave it or anything and stayed still holding the two flags.. 🙁
I really think bad people just can't see some people succeed"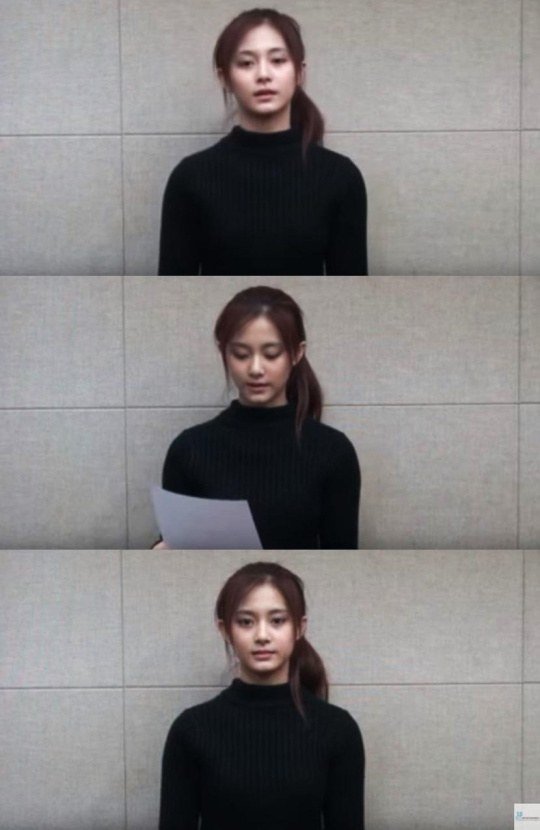 "She ended up posting the apology video. I felt so bad for her"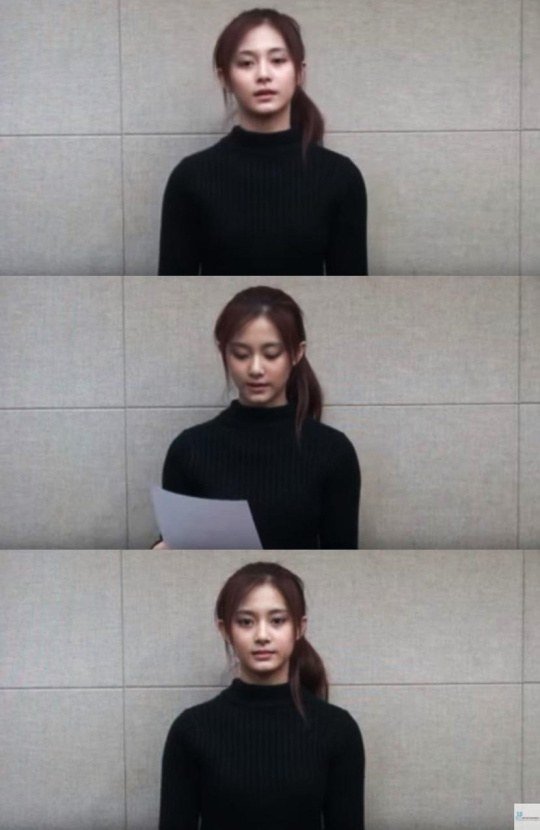 "But at least she looked bright in the pictures taken today… At least…"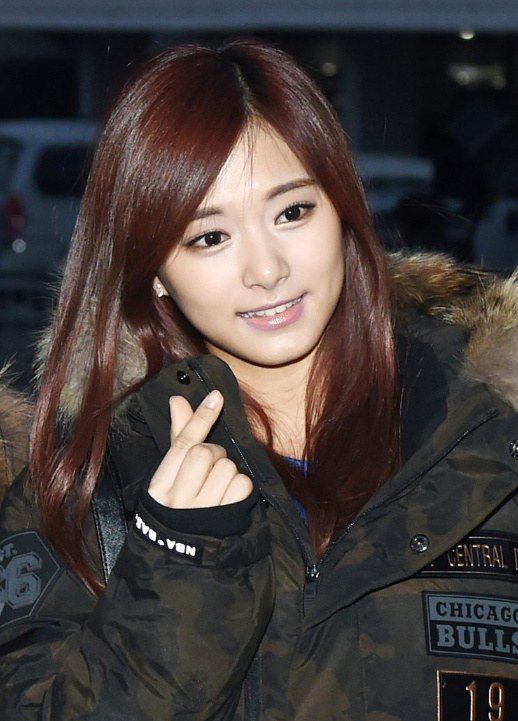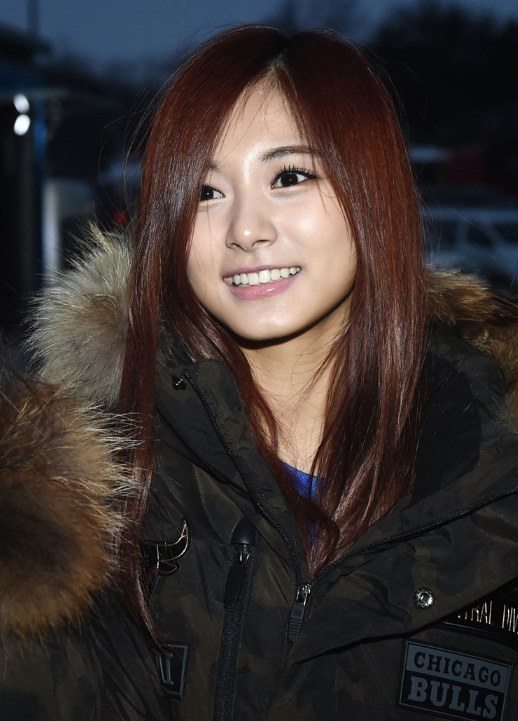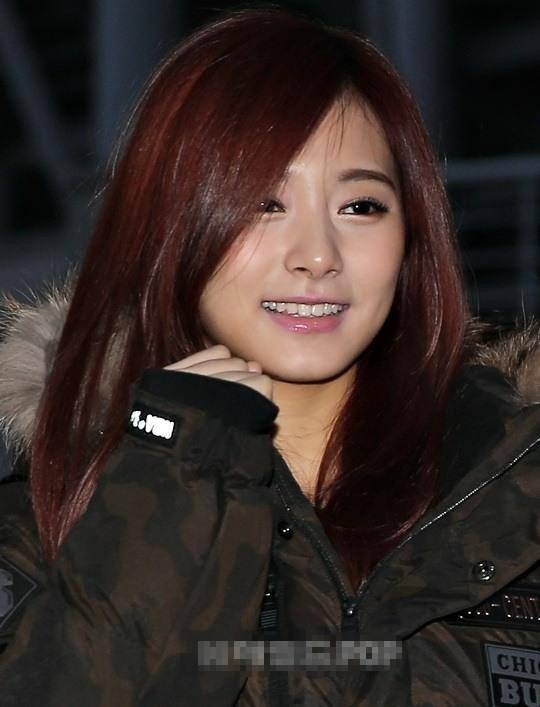 "Since the apology is posted, I hope she overcomes this!"

---
NETIZEN REACTIONS
Koreaboo has collected reactions from Netizens who commented on the original article from our Korean source. The below comments are the most popular comments at the time of this article being published.
---
[ +71 / -3] She looks so pale and skinny 🙁 Why is a innocent 16 year old sacrificed in this political problem.. Why isn't the program apologizing since they were the one that should have prepared for all this… Twice was doing so well and this happens… 🙁 I hope they get through this and overcome it..!!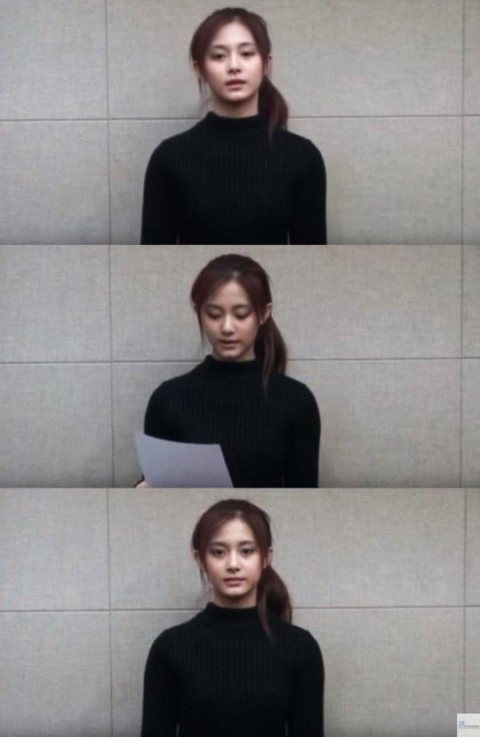 [ +66 / -2] Why are people giving her crap… I'm not fan of her or the group. She is only 16.. Why is it such a crime for her to wave her country's flag. I feel so bad for her. She is too young..
[ +44 / -3] She is so young at age 16. I hope she overcomes this!!
Source: Pann
Share This Post