Netizens Claim Facial Beauty Marks Give These Idols A Uniquely Sexy Vibe
Beauty marks are small spots that appear on the body, most typically on the face, neck and chest so labeled because they are known for adding a unique charm point to ones appearance. In this list we bring you ten idols with unique beauty marks that accent their gorgeous faces. We do warn you: you might fall in love with some of these beauty marks or become extremely envious!
1. f(x) – Sulli
First up on our list is f(x)'s Sulli. She has two distinctive beauty marks on her face—one on her left cheek and another on the tip of her nose. Maybe that's why they call it a beauty mark: because sulli looks absolutely gorgeous with her two signature beauty marks.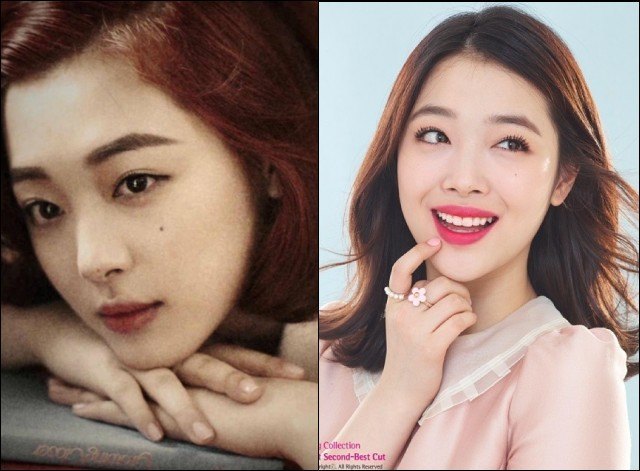 2. T-ARA – Qri
T-ARA's Qri, the leader of the group, is well known for her beauty mark on the tip of her nose as well. No one can help but notice the beauty mark's perfect harmony with her instantly recognizable face.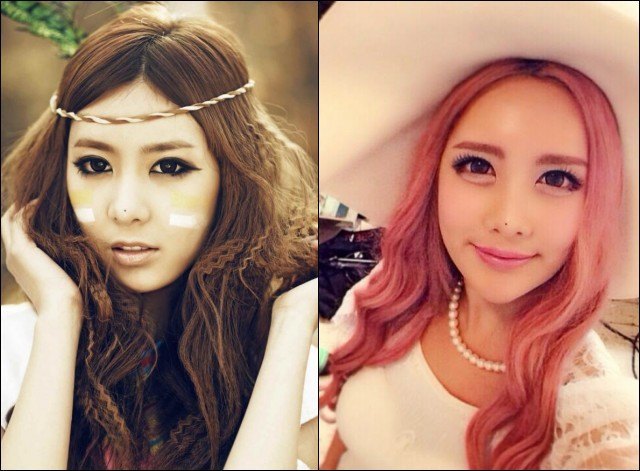 3. BAP – Jongup
With two intensely beautiful spots (one in the middle of his nose and the other just off to the left side of his nose), BAP's Jongup definitely turns heads whenever he smiles. Two marks close together like this are said to look like bat bites, in a cute yet weird way. One cannot help but turn their attention to his beauty marks because they accent his charming face.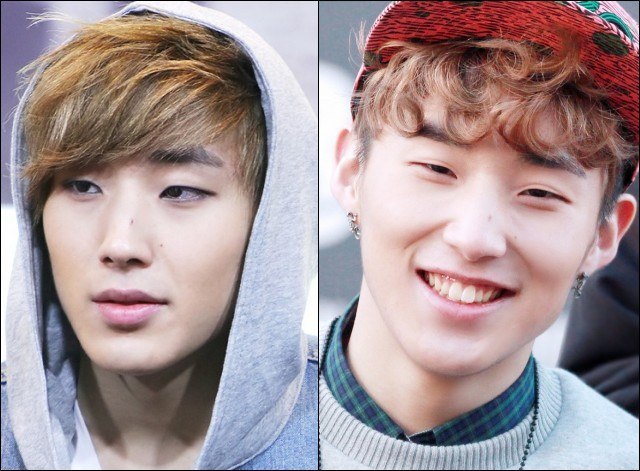 4. 2NE1 – CL
CL the main rapper of 2NE1 has a signature beauty spot in one of the sexiest spots. She has a single beauty under her lip towards the right side.  This location is definitely one of most desired for beauty  marks. And she definitely gets attention from anyone who should have the privilege to walk by her.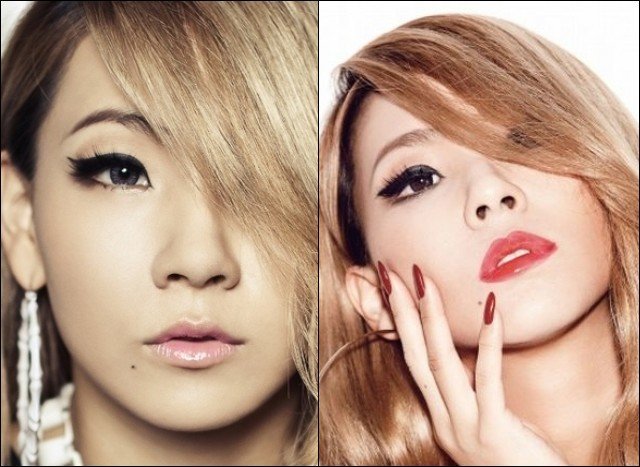 5. Block B – Zico
Besides being the main composer and lead rapper of the group's music and rhymes, Block B's Zico is a male idol that definitely has an amazingly attention-grabbing pair of beauty spots: conveniently located under his eyes.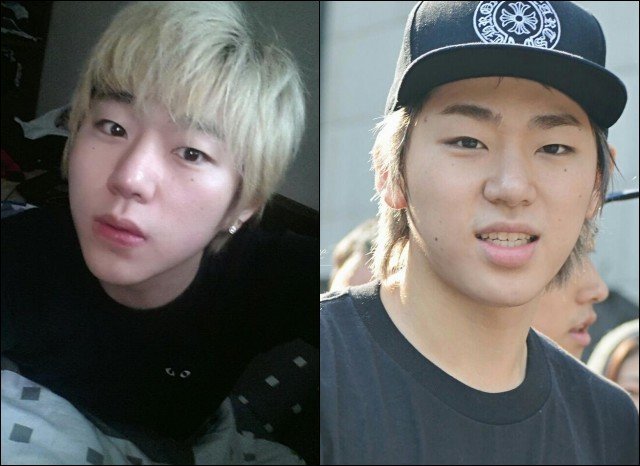 6. Infinite – Seungyeol
Infinite's tallest member and vocalist Seungyeol, does not have beauty marks on his face—rather his neck/collarbone beauty spots are considered by many fans to be his sexiest feature. Low rise or V-neck shirts allow fans to gaze upon the beauty marks, along with his chiseled chest.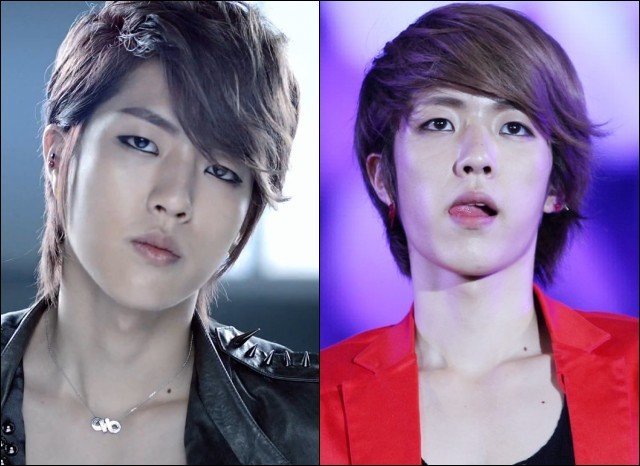 7. 4Minute – Hyuna
HyunA, current member of girl group 4Minute, also known for her innocent, yet powerful beauty is also the owner of a single beauty mark, just under her left eye. Even when wearing makeup, the beauty spot is often left untouched as it gives her an alluring.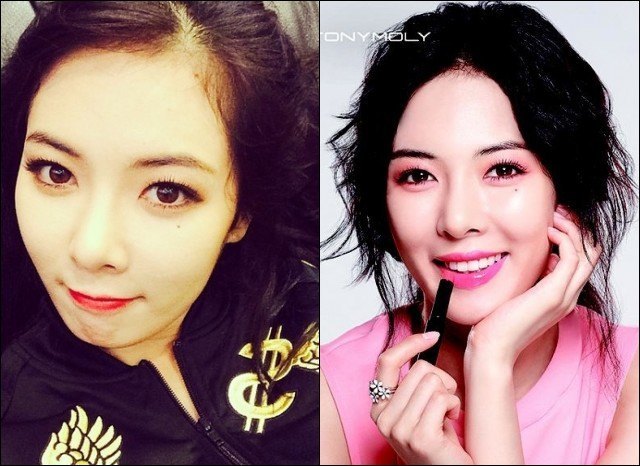 8. Got7 – Youngjae
Got7's Youngjae has three very special beauty marks: one under his left eye, and two on the right side of his neck. The placement of his beauty marks makes for a very enchanting sight, especially when he wears low cut shirts and fans are able to see all three beauty marks.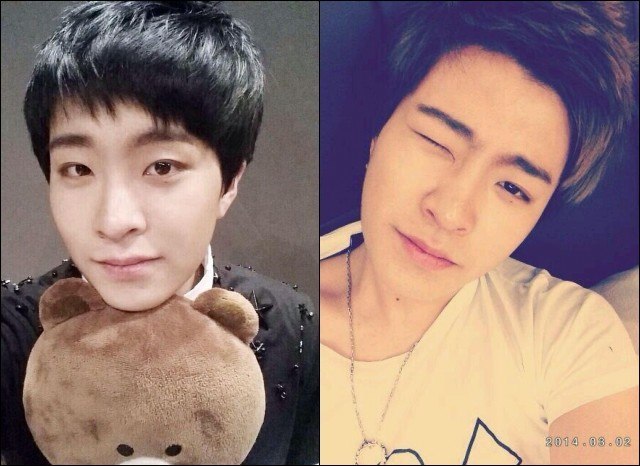 9. IU
Referred to as the "Nation's Sweetheart", IU has a very cute beauty mark on her left cheek. Not only is she drop dead gorgeous at first glance, but the sole beauty mark on her cheek enhances her beauty in a cute way.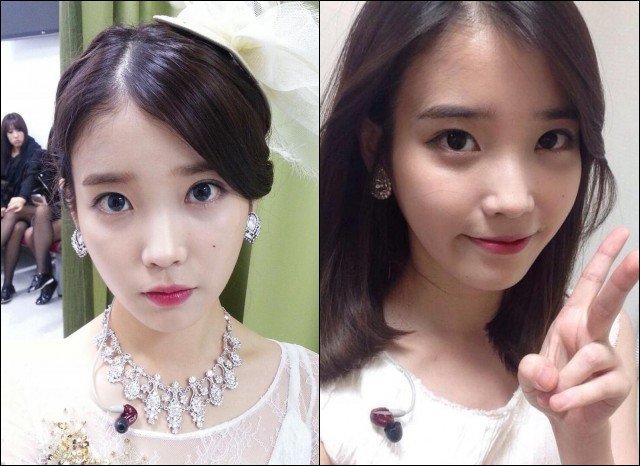 10. MBLAQ – Lee Joon
Lee Joon isn't the only idol on the list who doesn't not have any beauty marks on his face, but he does have one lonely beauty mark on the left side of his neck that perfectly accents his neck's length and also the overall handsomeness of his face.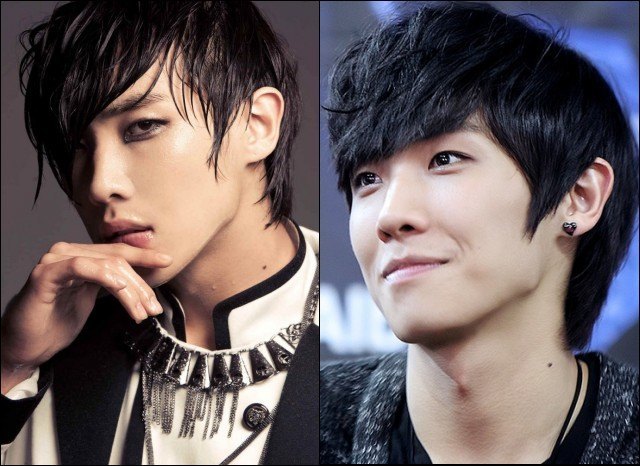 Share This Post