Netizens claim to have found the most beautiful actress of the next generation
Acting ability is very important when it comes to becoming a long-term star in the entertainment industry, but beauty is also an important asset in becoming a household name. 
Recently, netizens have claimed to discover the next up-and-coming actress whose beauty can live up to the standards set by current superstars such as Kim Tae Hee and Jeon Ji Hyun. In a popular post on Pann, one netizen compiled pictures of a child actress named Ji Woo, and claims that she may become the most beautiful actress ever.
The 19 year-old actress has appeared in several dramas, such as KBS2's  Inspiring Generation and SBS's You're All Surrounded, as well as the 2014 movie Cart.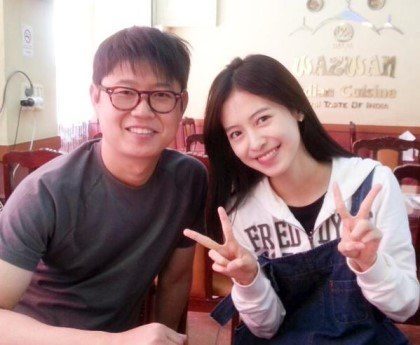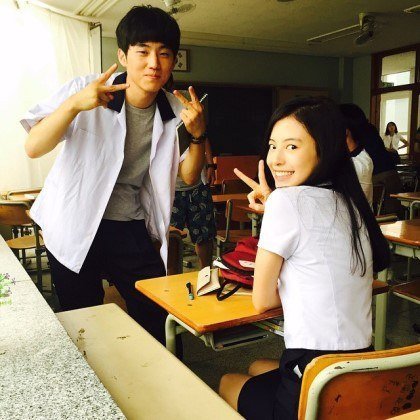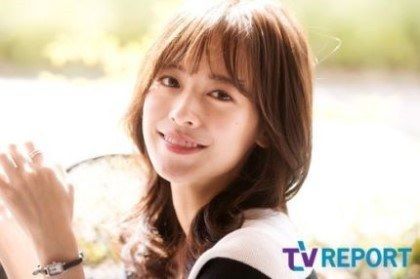 She's just 19 Korean age but isn't she gorgeous? She looks a bit mature for her age, but once she becomes an adult I am sure she will become even more gorgeous.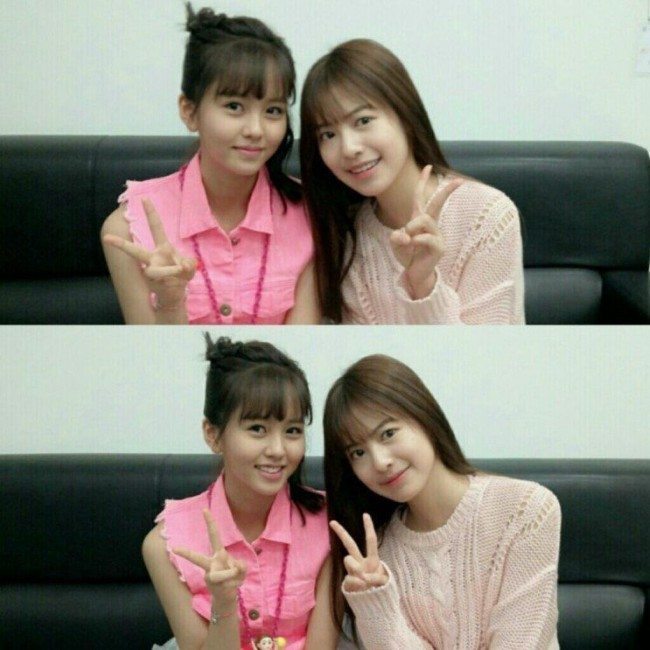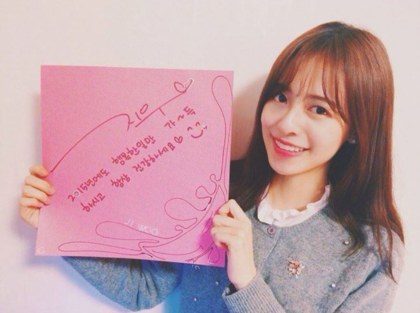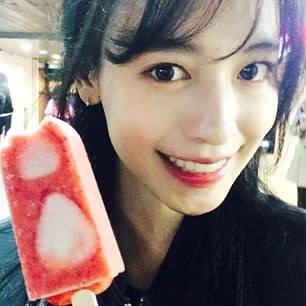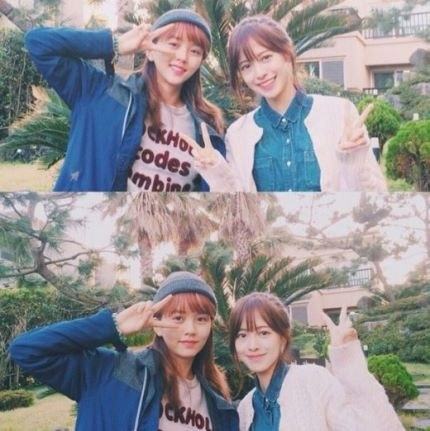 In her pictures with Kim So Hyun they are both so beautiful. Kim So Hyun is cute and innocently beautiful while Ji Woo is just straight up gorgeous.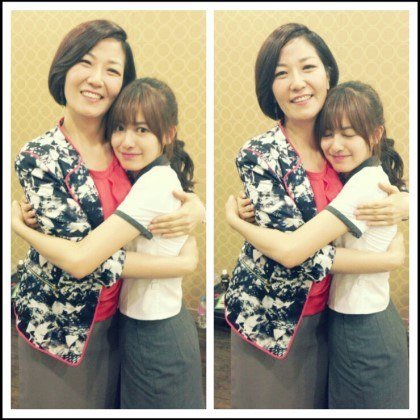 [+ 134, – 3] She looks a lot like Anne Hathaway
[+ 75, – 3] Holy… so pretty. I think she looks like a more feminine version of Kang Hyejung.
[+ 56, – 0] So pretty both of them…beauties always hangout with other beauties..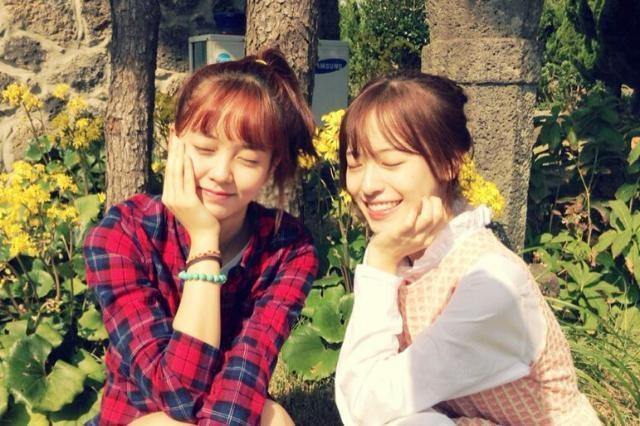 Source: Pann
Share This Post