Netizens claim that this group can make even anime lovers fall in love with them
Originally titled, "The reason many 2D otakus fell in love with EXO," a post on Instiz featured two images that are starting to go viral in Korean forums.The post stated that EXO's Sehun and Baekhyun look so much like anime characters that many anime fans began stanning them.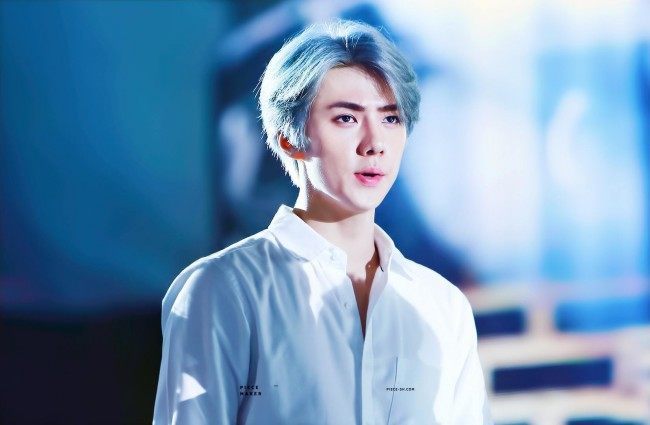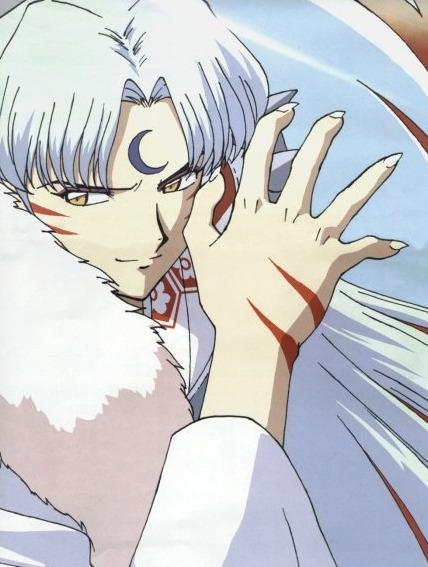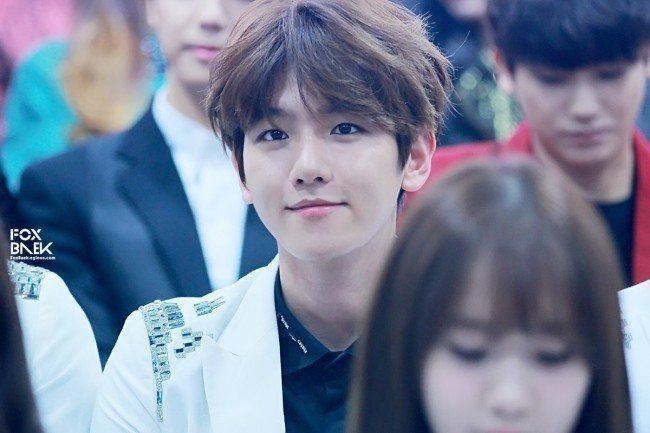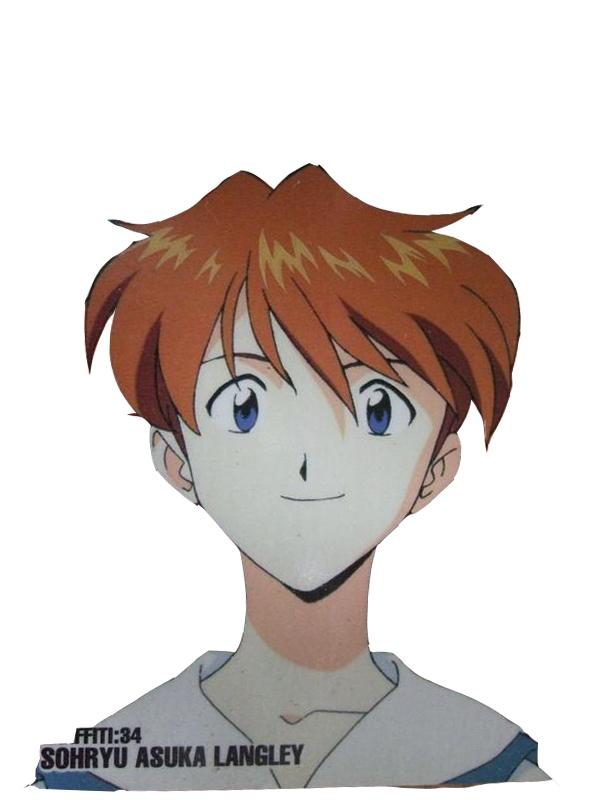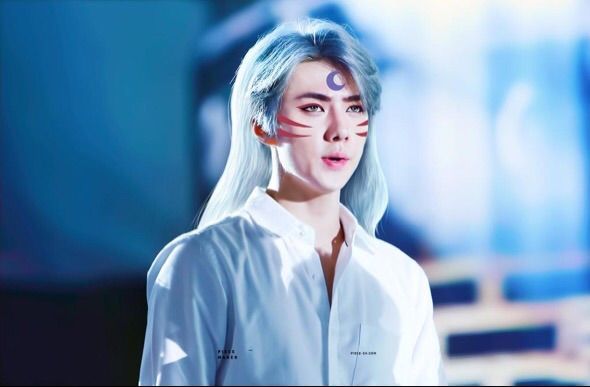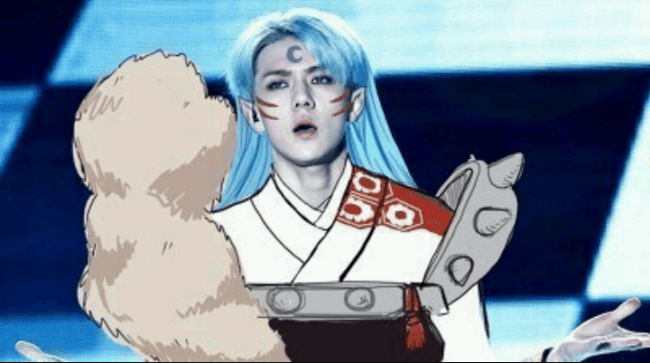 – Oh my god that photoshop is awesom
– Sehomaru!!!
– Oh my god they look so much
– This is too sexy for me!!
Source: Instiz
Share This Post