Netizens claim Hyeri's Deok Sun is the worst character in K-drama history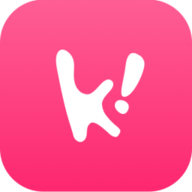 Although Reply 1988 and its characters have been incredibly popular among viewers, netizens are claiming that Hyeri's Deok Sun could possibly be one of the worst characters in the history of Korean dramas after watching the drama's latest episode.
As with its predecessors Reply 1994 and Reply 1997, there has been much debate over who the lead character's future husband is. And although the fan community can't come to a unanimous decision on whether Taek or Junghwan is the right choice for Deok Sun, it appears that neither can Deok Sun herself.
After watching the latest two episodes of Reply 1988, netizens are even more confused about who Deok Sun will end up with, with many claiming that she can't make up her mind. In fact, some netizens are even calling her the geum-sa-bba (someone who falls in love easily with anyone) female lead in Korean drama history, as it seems that she developed feelings for both male leads too easily.
Find out what Netizens had to say about this article below!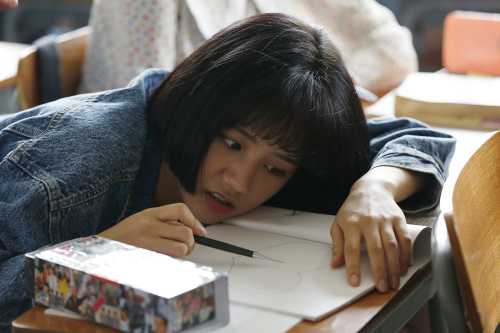 ---
NETIZEN REACTIONS
Koreaboo has collected reactions from Netizens who commented on the original article from our Korean source. The below comments are the most popular comments at the time of this article being published.
---
[+ 68, – 8] It's just the lack of skill on the writers part. There are so many things wrong with how the drama is unfolding seriously. Too many things are changed on the fly..
[+ 52, – 5] Why did they make the main character like that? Now it's weird if either of them turn out to be the husband…
[+ 40, – 19] She's supposed to be 18. That is such a young age when your mind is really unstable. It's normal for girls that age to be like that..
Source: Pann
Share This Post

Facebook

Twitter