Netizens claim this photo of Chen will prove his innocence
One photo has emerged that netizens declare will clear all of the past rumors of EXO member Chen.
EXO member Chen was criticized for being an "iljin" (bully) in the past. But a photo has emerged on Pann, that netizens say proves otherwise.
Originally titled "Ending EXO Chen's Iljin Rumors With One Photo," netizens discuss his old photo that proves his innocence and the past rumors false.
Here is the direct translation of the post and comments below.
"EXO's Chen was criticized and misunderstood as an iljin in the past."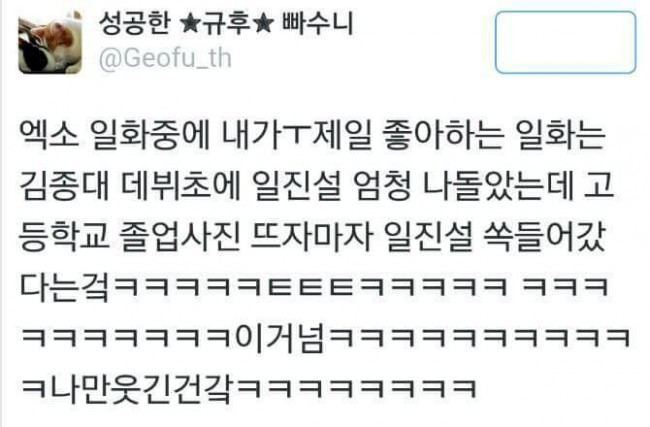 Translation: "The story that I like about best regarding EXO is Kim Jong Dae's (Chen) iljin rumors early in their debut. But as soon as this photo came up, all the rumors died out hahahahahahahahahahahahah hahahaha hahahahhahahaha This is too much hahahahahahahaha Is this only funny to me hahahahahahahaha"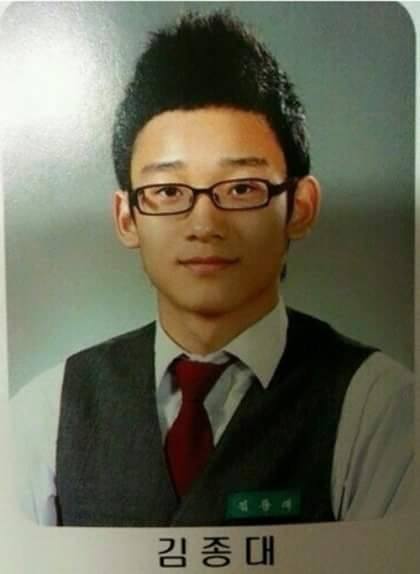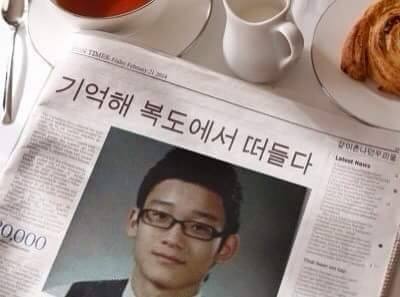 (Photoshopped Picture) Translation: "Remember when you're talking in the hallways"
"hahahahaahahahahahahahahahahahaha
"I love you Chen
"I'll end this post with pictures of Chen"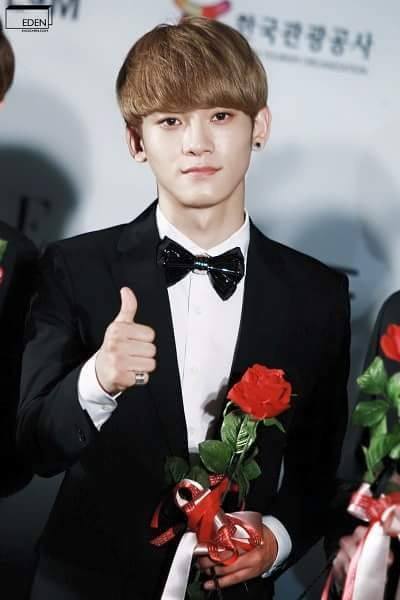 [+336, -21] So friendly T_T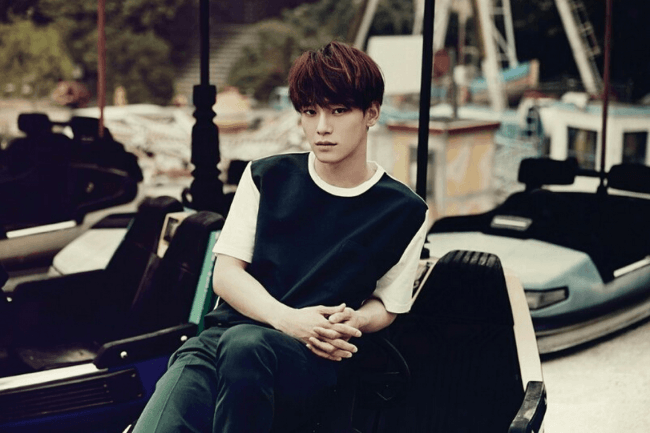 [+140, -4] Iljin rumors don't match out Chen hahahahaahhaha He is Kim Kind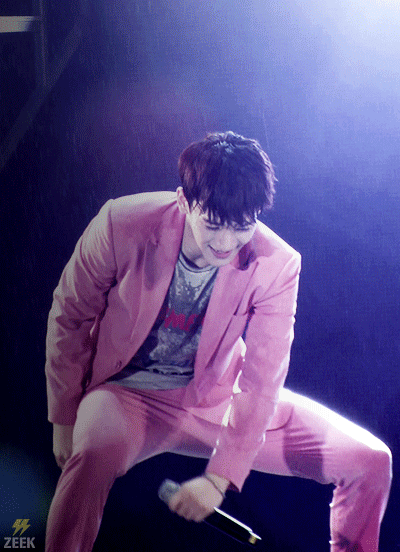 [+119, -4] hahahahahahahahahhahahahahahaahahhahahaaha I really love Chen too much
Share This Post