Netizens Claim These 11 Female K-Pop Idols Have Zero Appeal To Men
Netizens discuss 11 female idols who allegedly have no unique appeal that stands out for men.
Although there are many pretty and handsome idols in the K-pop industry, many fans consider unique appeal as an important trait of idols.  Originally posted on Pann, netizens discuss 11 female idols that allegedly lack unique appeal.
Titled "12 Female Idols Without Unique Appeal," here is the direct translation of the post and comments below.
"1. 4Minute Nam Jihyun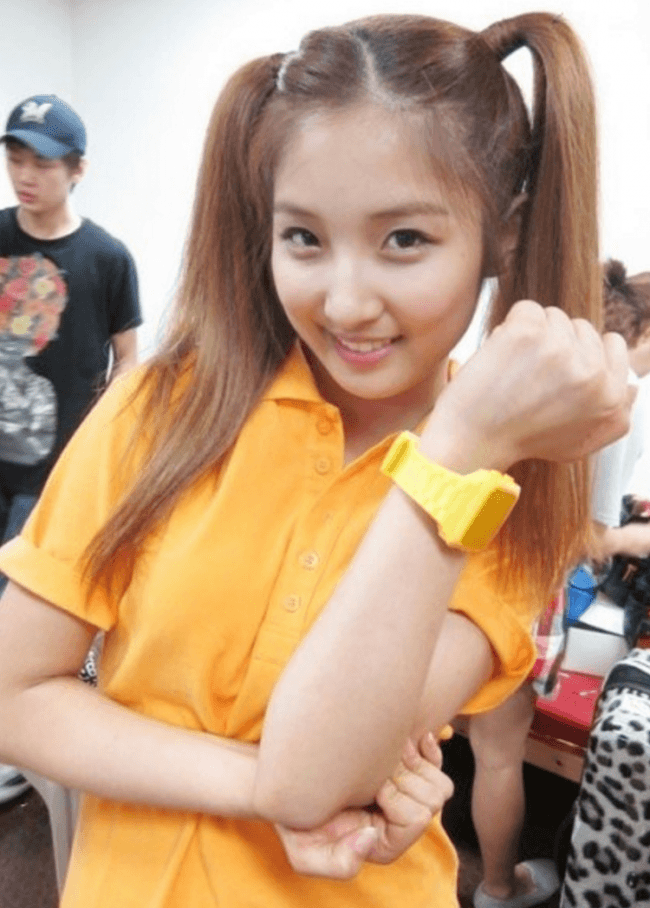 2. IOI Yoo Yeonjung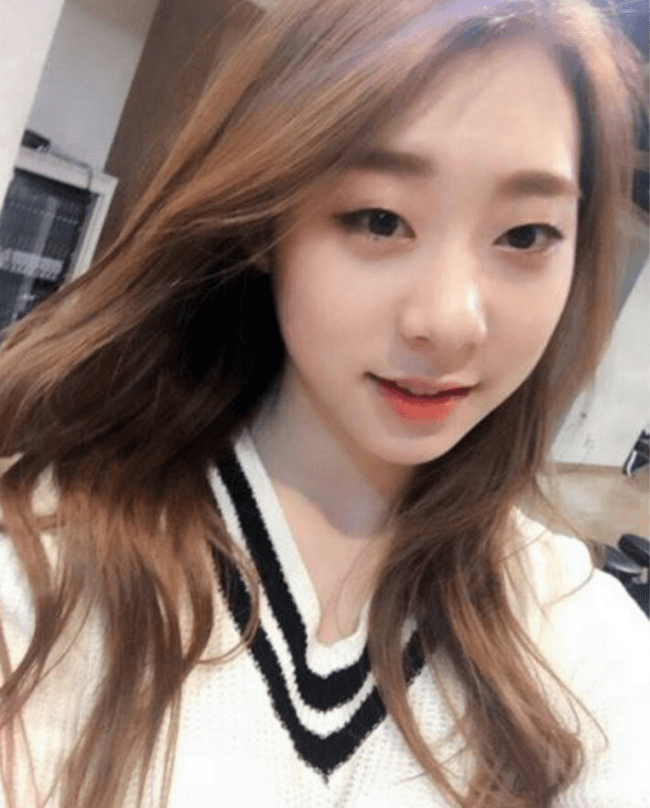 3. Miss A Min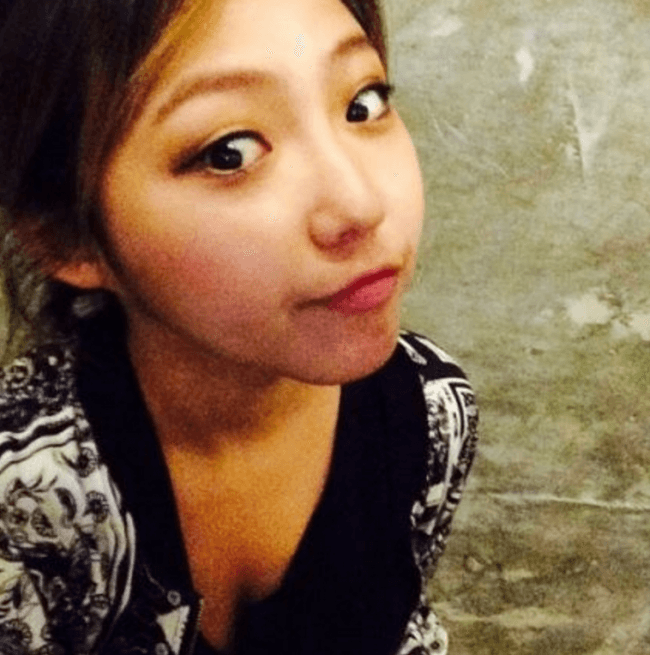 4. AOA Chanmi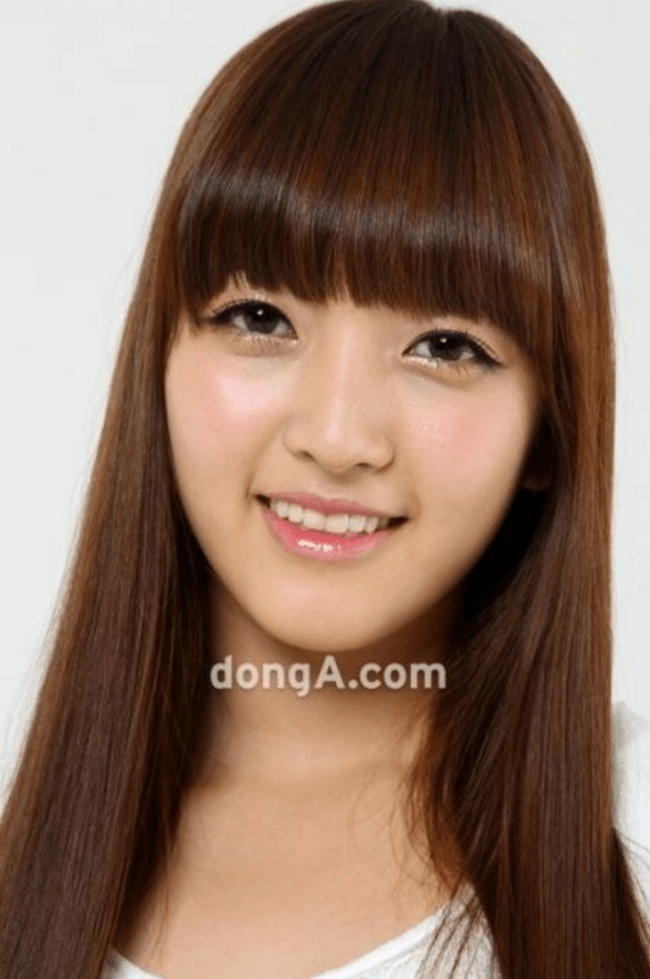 5. Rainbow Oh Seungah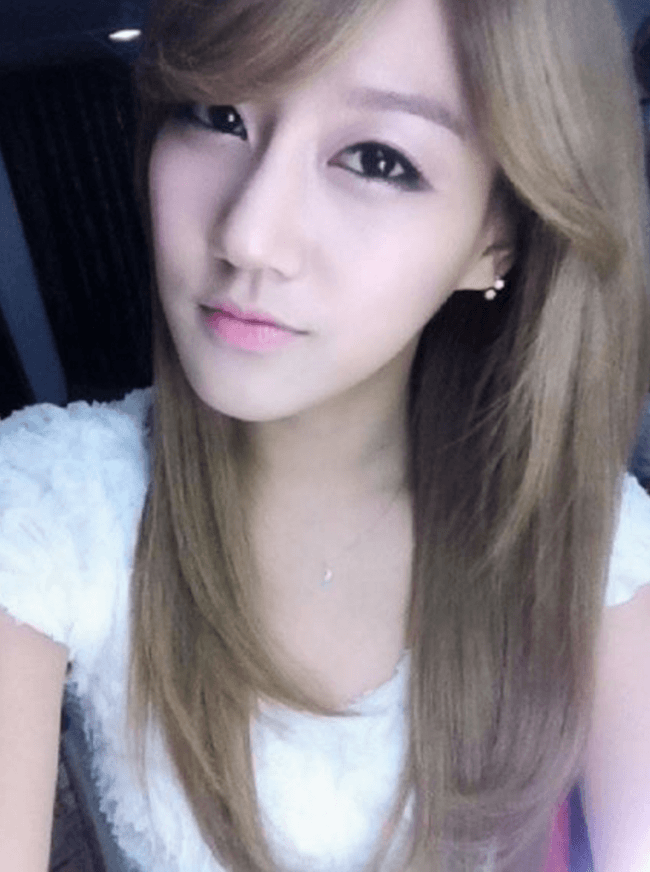 6. KARA Park Kyuri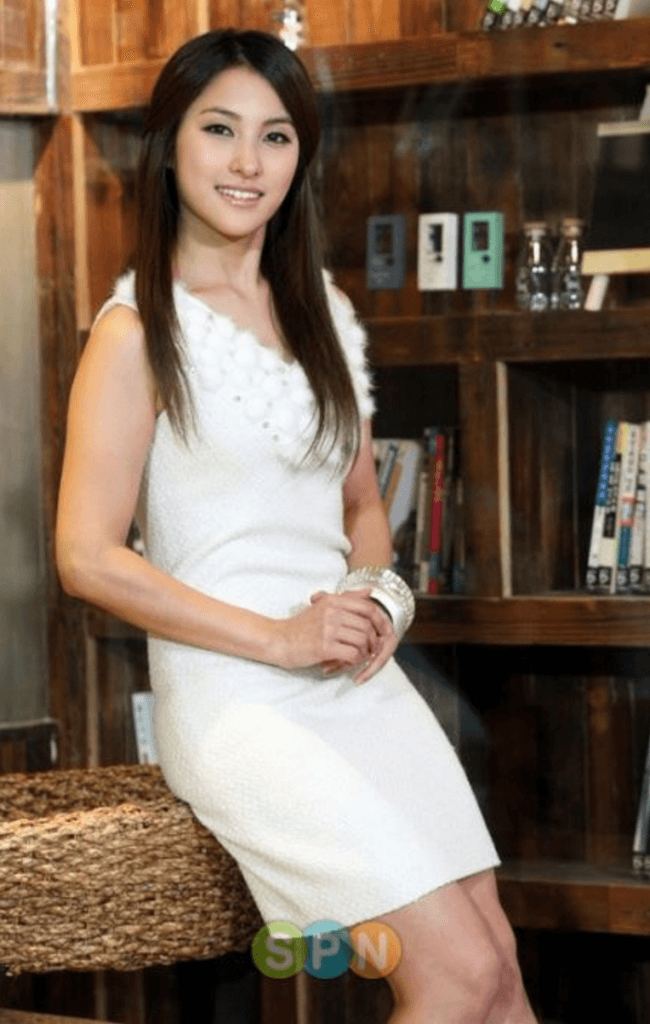 7. 4Minute Kwon Sohyun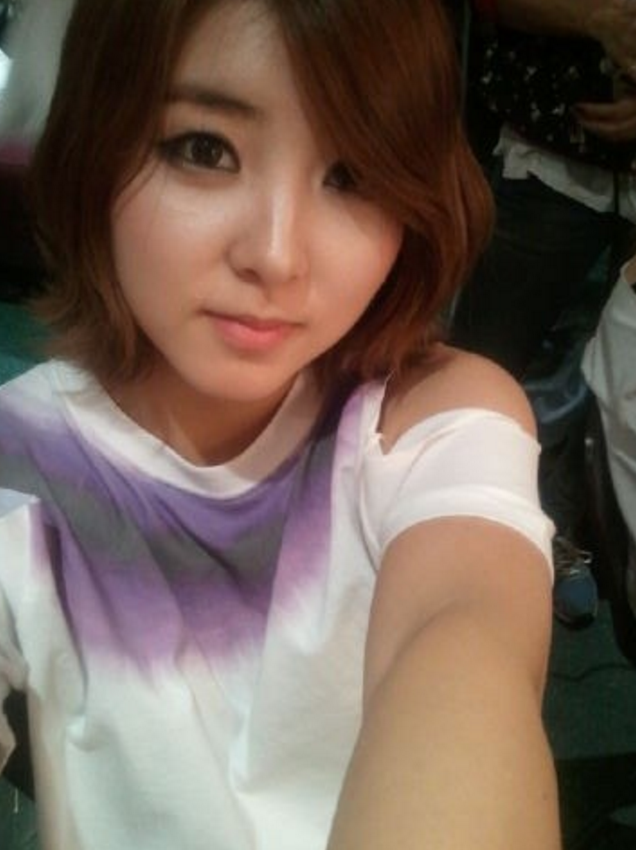 8. G-friend Sowon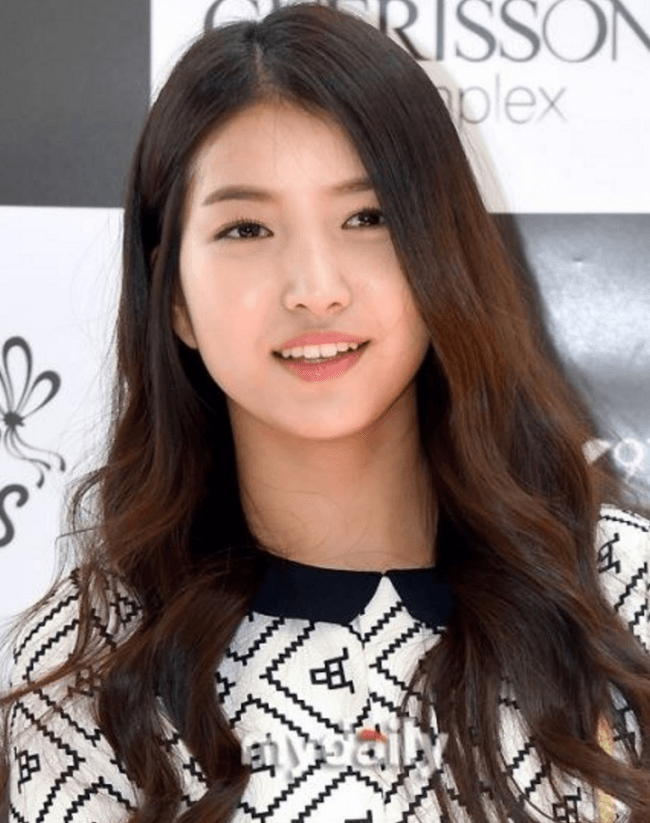 9. f(x) Luna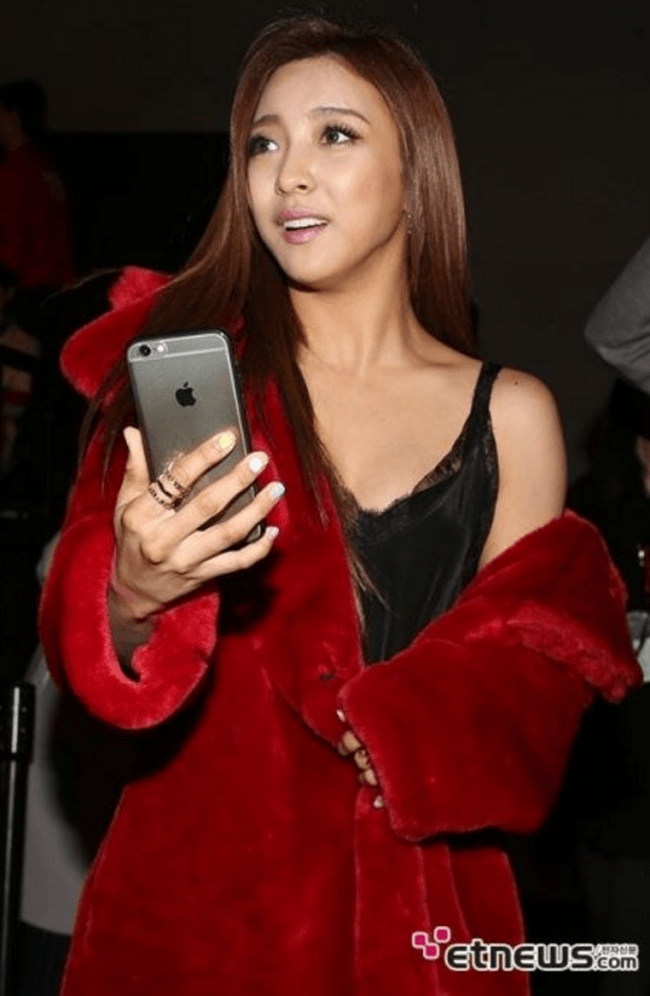 10. SECRET Zinger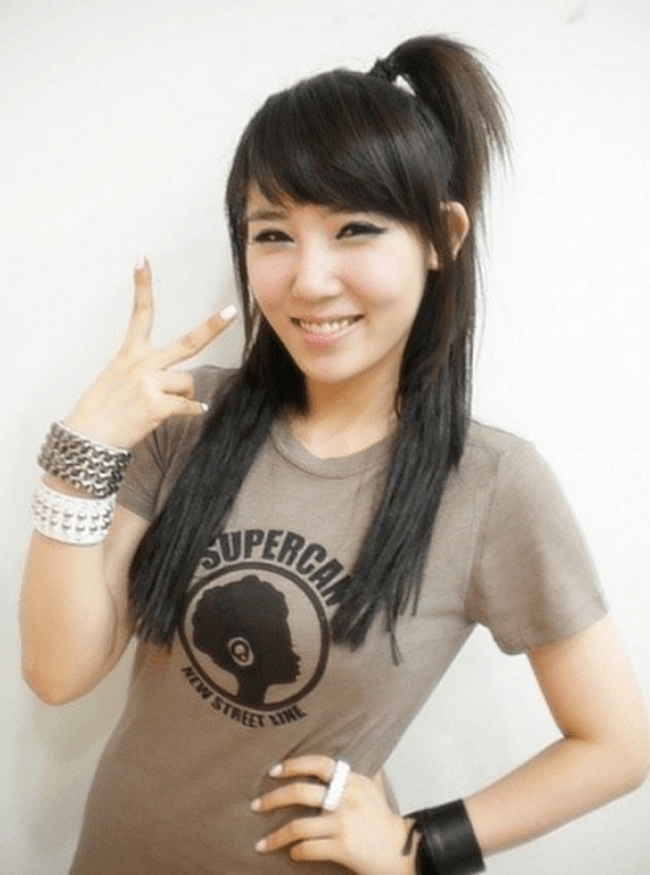 11. MAMAMOO Hwasa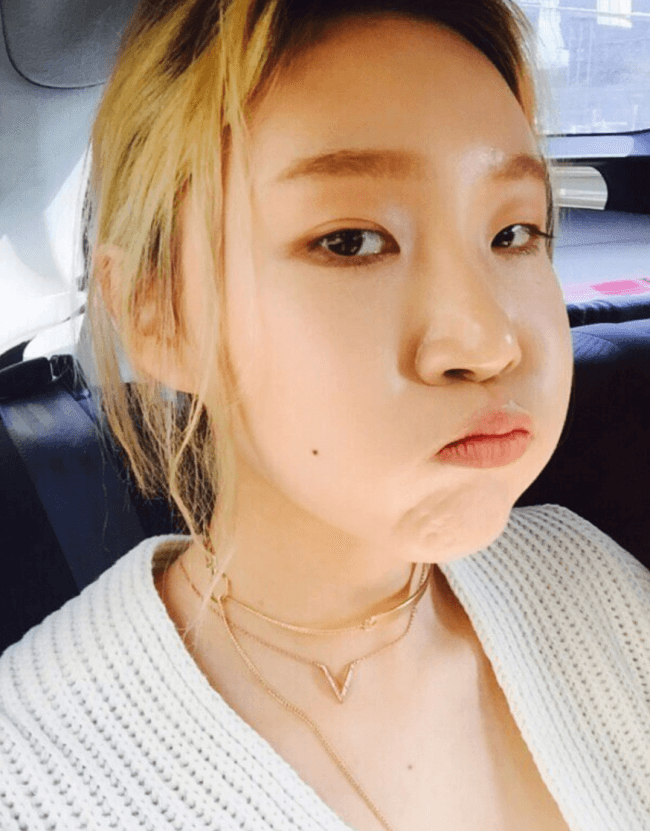 Source: Pann
Share This Post