Netizens claim this one photo will end the Irene vs Naeun debate forever
Netizens discuss a photo comparing A Pink's Son Naeun and Red Velvet's Irene side by side.
Many K-pop idols often look similar to each other in both looks and style. A Pink's Son Naeun and Red Velvet's Irene have been a hot topic since last year due to their similar facial features and image. But will this one photo help netizens and fans to compare them side to side without being biased?
Originally posted on Pann, here is the direct translation of the post and comments below. Don't forget to comment on what you think after looking at this post!
"Irene and Son Naeun Comparison Shot"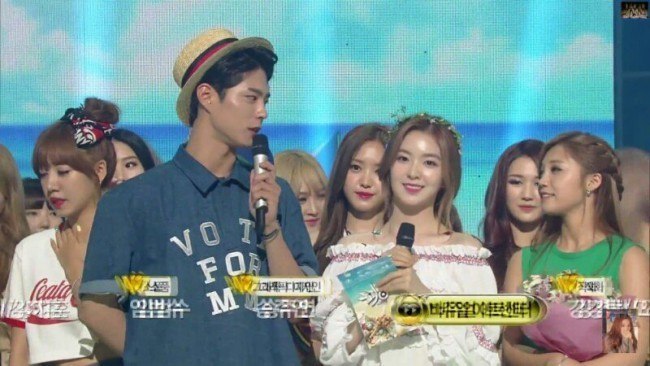 "Competition through one photo"

[ +185 / -73] This is from Irene's first day of debut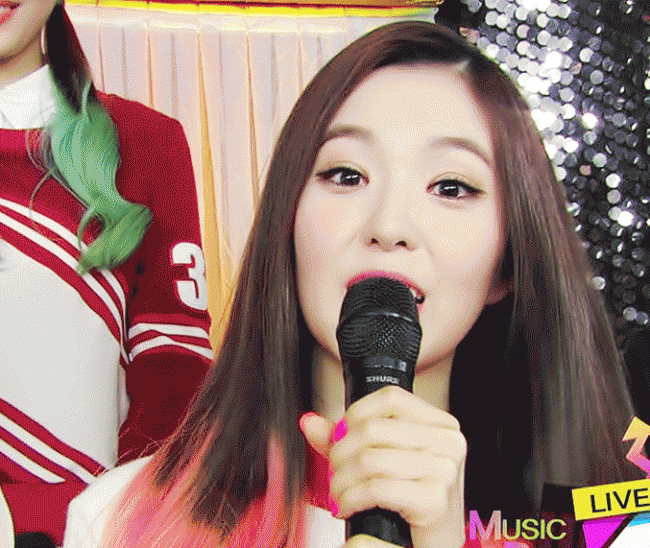 [ +158 / -156] Both are pretty but Son Naeun has a better body. So I think Son Naeun wins overall. I'm not a fan of either.
[ +131 / -82] Son Naeun is pretty too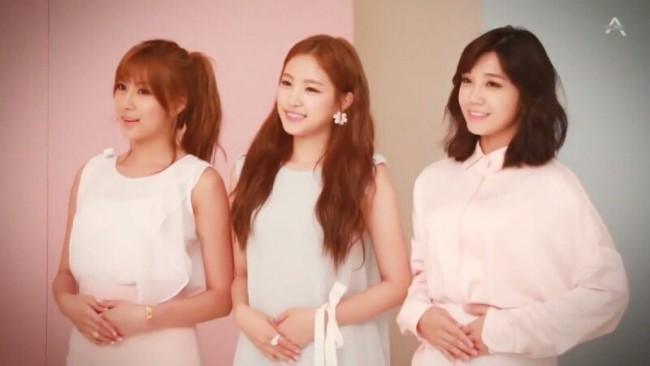 Source: Pann
Share This Post