Korean fans claim to have found a Chinese twin of Suzy?
Netizens have recently claimed that they have found Suzy's counterpart, a Chinese actress.
Bai Baihe, a Chinese actress, has recently caught the attention of netizens for having an apparent uncanny resemblance to Miss A's Bae Suzy.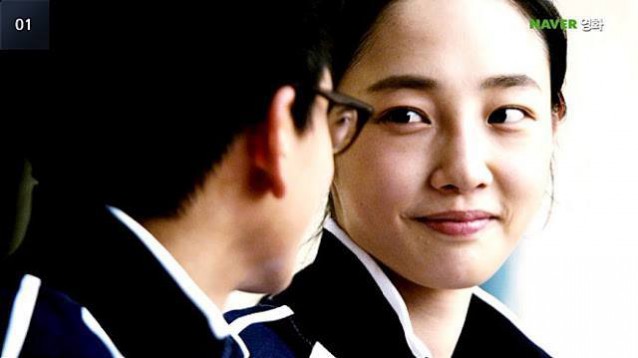 The 31-year-old actress is 11 years Suzy's senior and is best known for her breakout role in the 2011 romantic comedy Love is Not Blind.
– "Their noses and mouths are kinda similar."
– "As a non-fan and just judging by the photos she does look like Suzy (or Suzy looks like her if this Chinese actress is older)"
– "I think it's just the eyes lol."
Many netizens completely disagree, however, so here are a few comparisons so you can decide for yourself: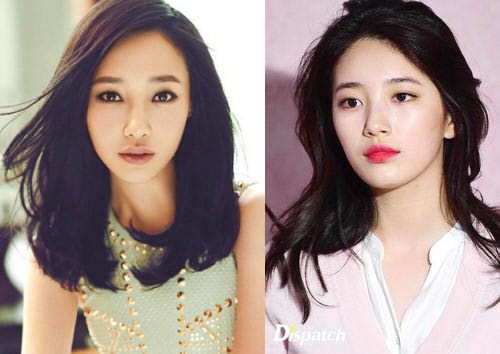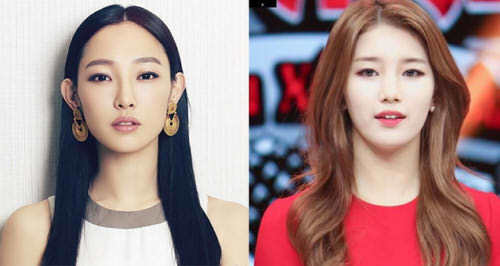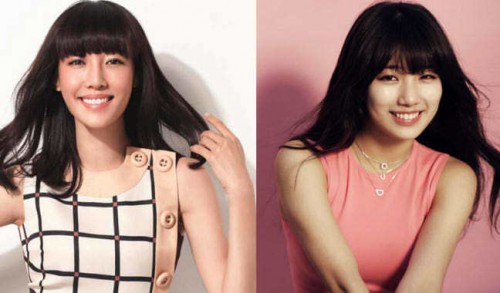 Source: Instiz
Share This Post