Netizens compare 2 rookie boy groups. Who will lead the next generation?
On a famous Korean online community, Pann, users compared the two rookie boy groups that are making a comeback at around the same time.
SEVENTEEN debuted on May 26th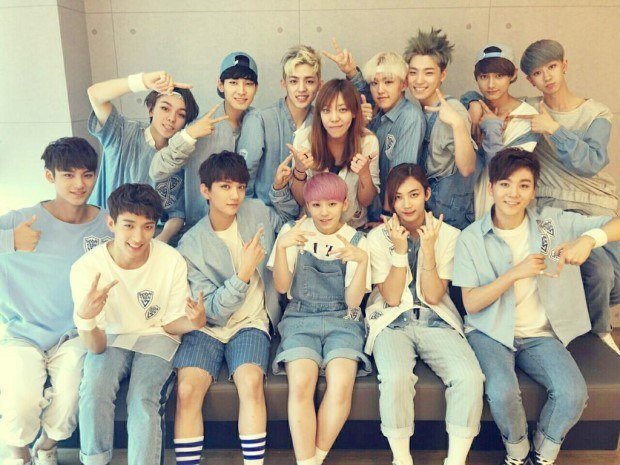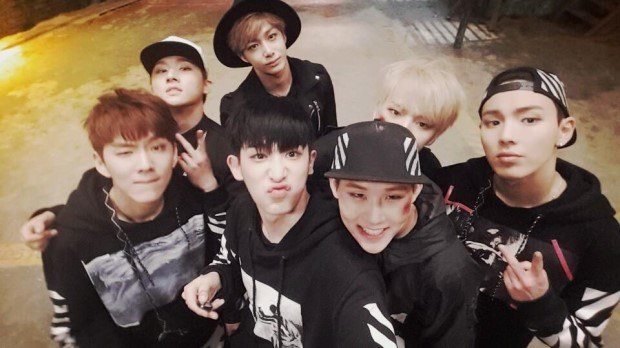 They debuted around the same time and now they're making a comeback at the same time

1. Leader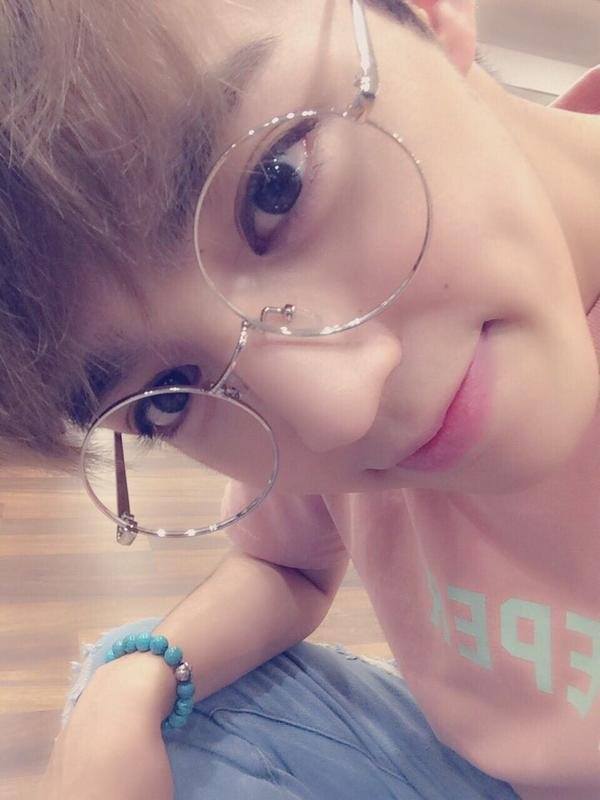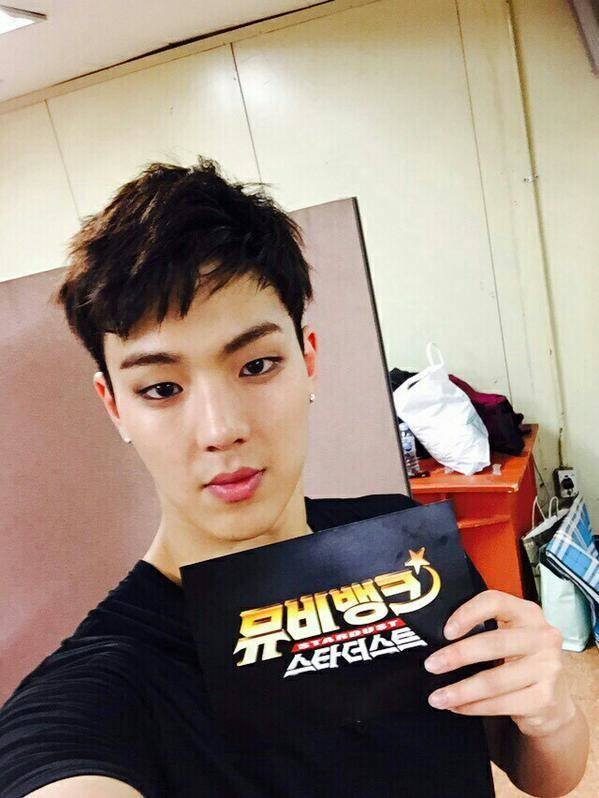 2. Main Vocal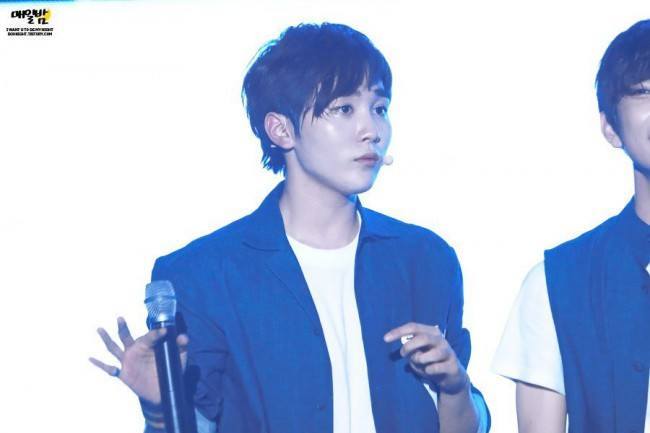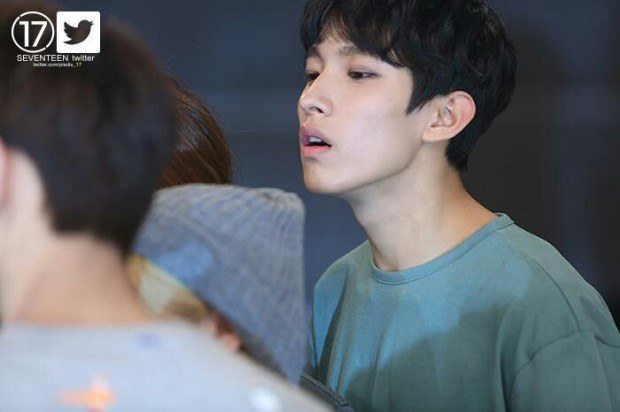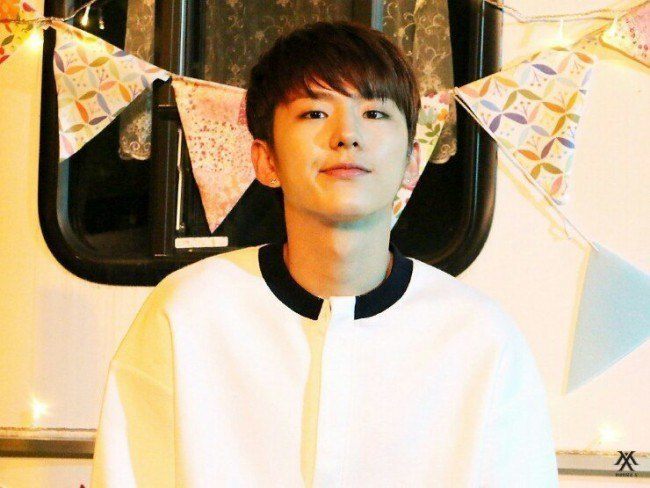 3. Main Dancer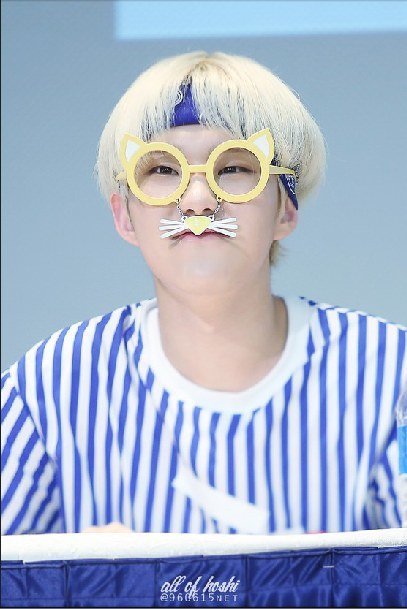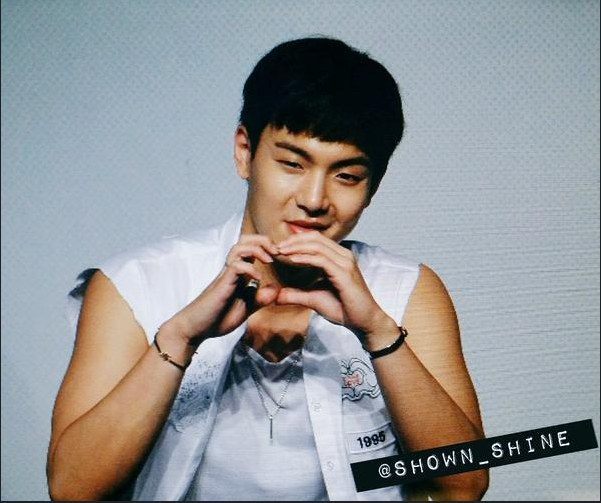 3. Visual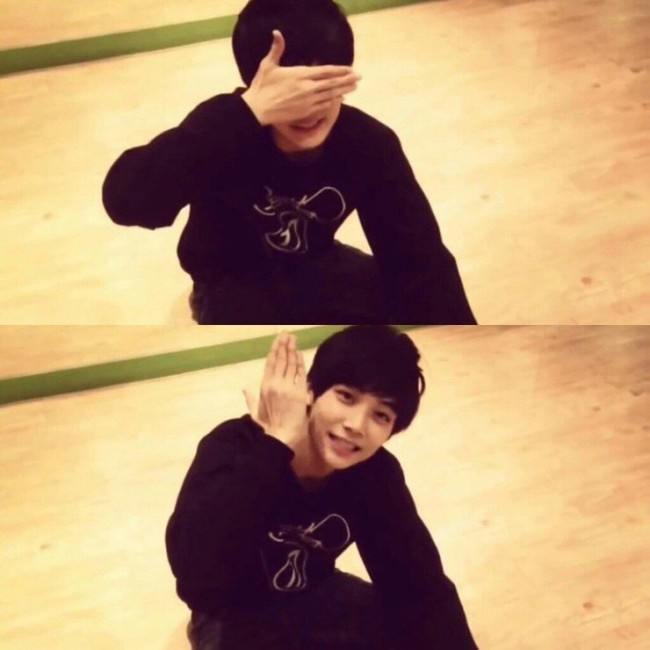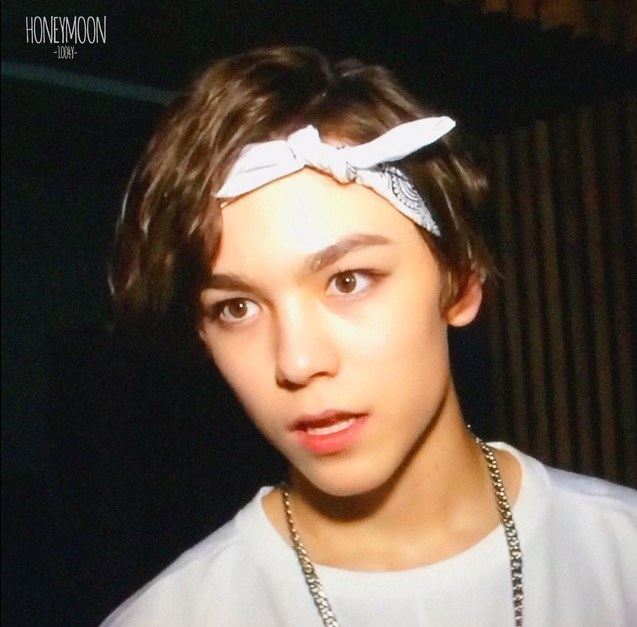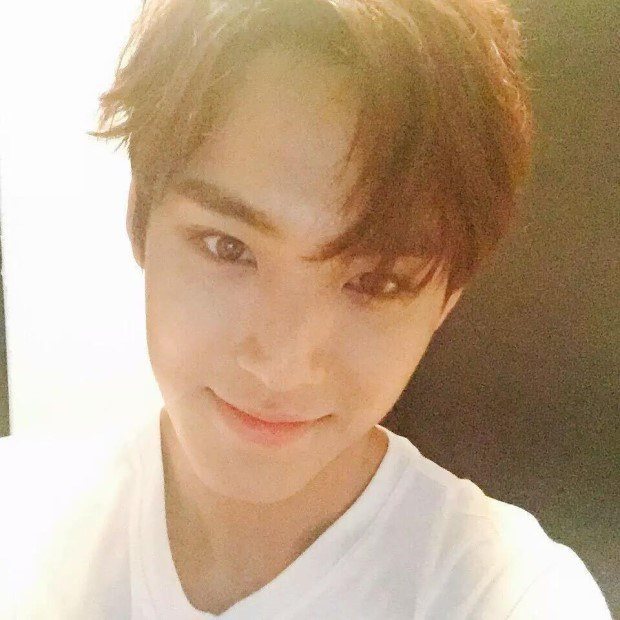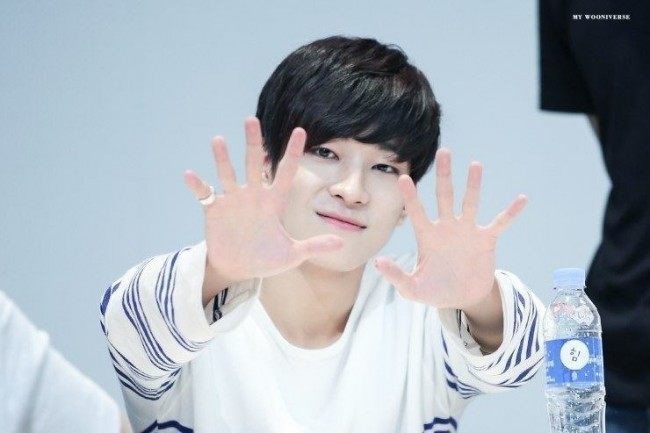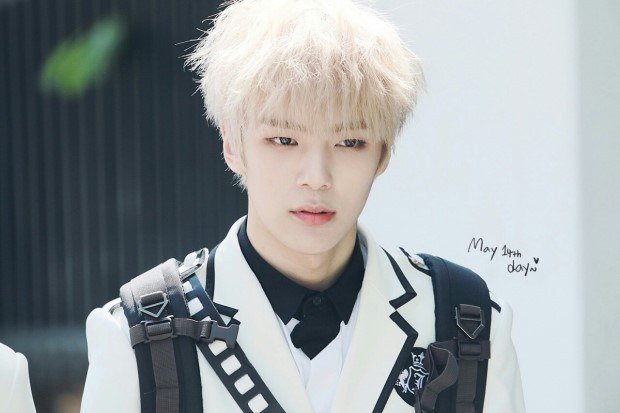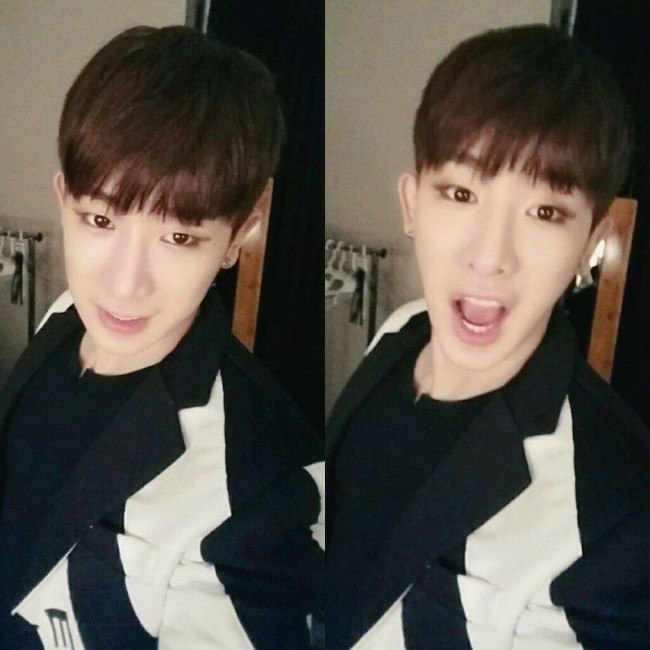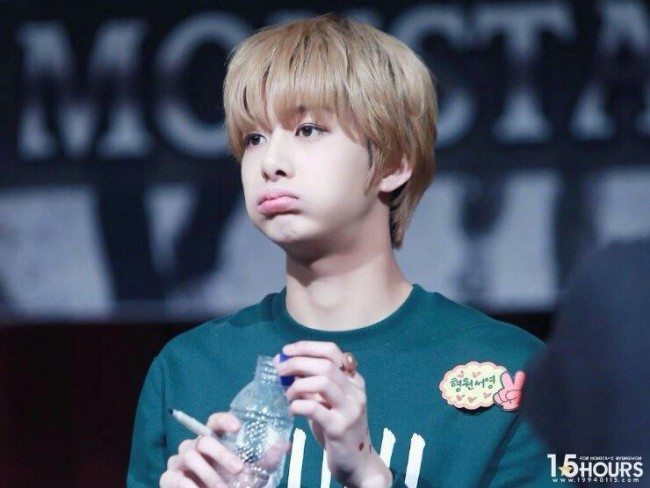 5. Members who can produce or write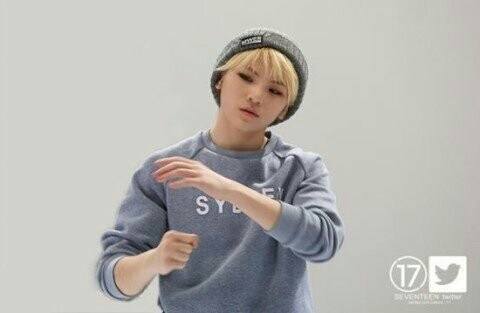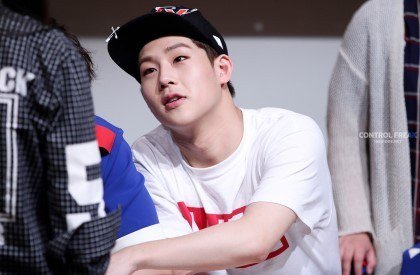 6. The cutie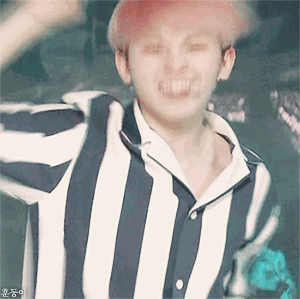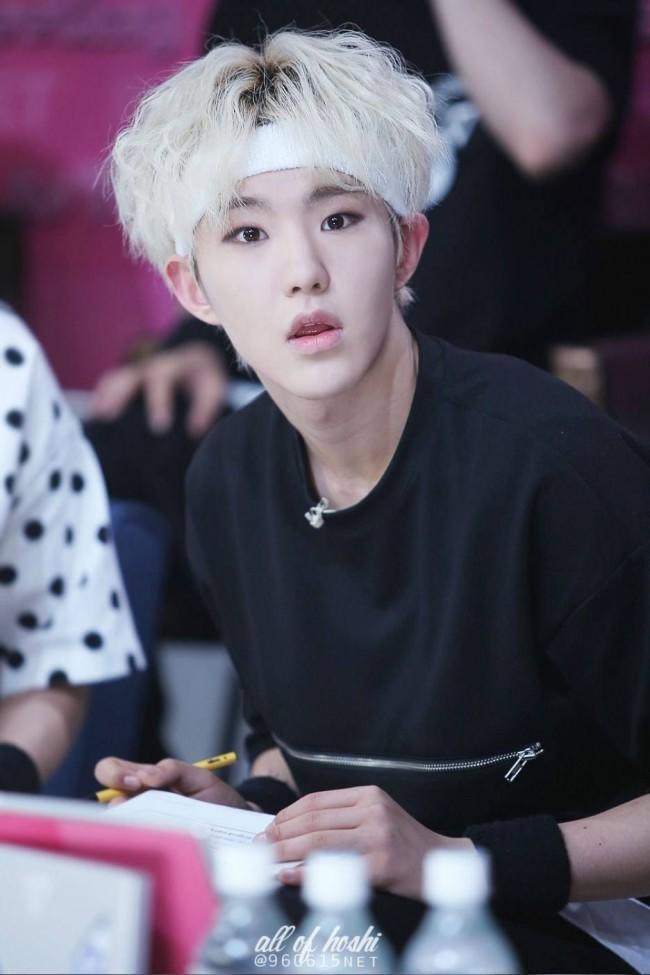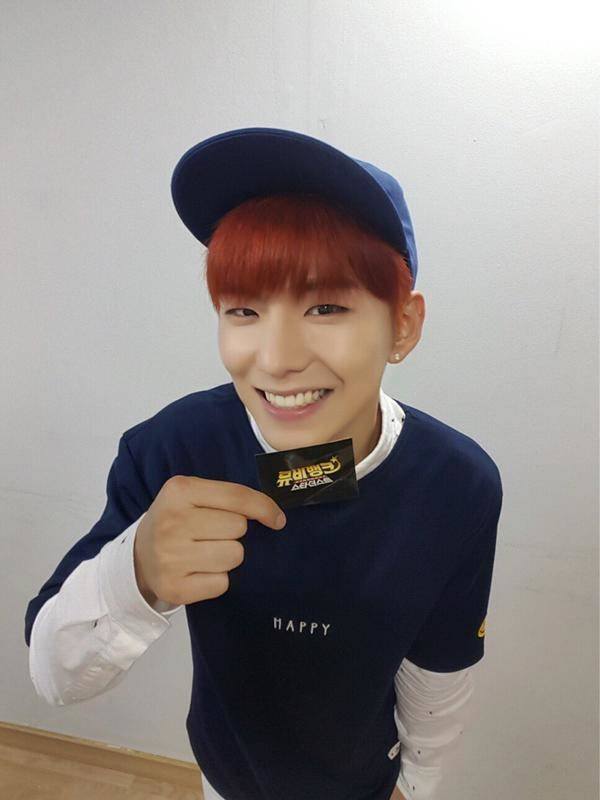 Their teasers came out recently who are you cheering for?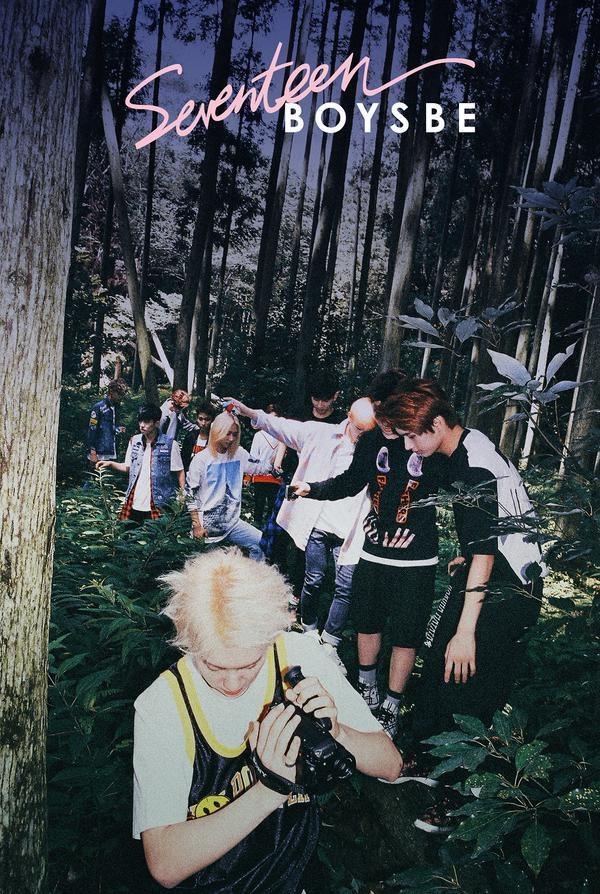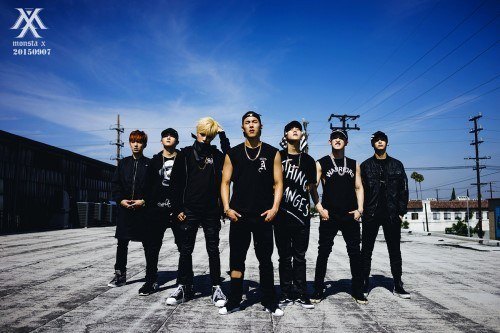 [+ 97, – 18] I heard they're both coming back but Seventeen's album sales seem to be higher
[+ 92, – 16] The only reason the boys are at 2nd and 4th place is because they have two kinds of albums otherwise they would be at number 1 for September


[+ 71, – 5] Fighting to both groups~
Source: Pann
Share This Post