Netizens compare acting talents of EXO's D.O. and BTOB's Sungjae
Netizens discuss who is a better actor: EXO member D.O. or BTOB member Sungjae.
Both D.O. and Sungjae are known for their acting outside of their performances on stage. They have both successfully appeared in Korean dramas and movies which led them to have a presence in the acting industry.
Netizens have joined in a discussion originally on Pann to decide which of the two idols is a better actor.
Titled "Do Kyungsoo vs Yook Sungjae," here is the direct translation of the post and comments below.
"Who is a better actor between the two?
D.O. (Do Kyungsoo)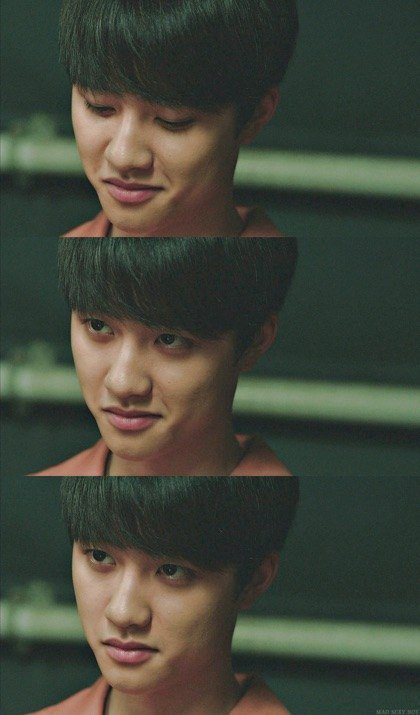 Yook Sungjae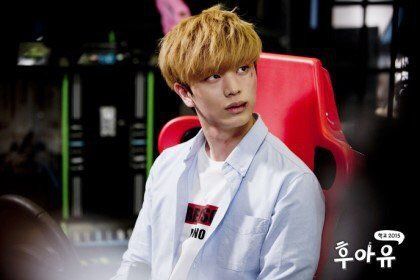 https://youtu.be/kIpxABuRnAU
"Thumbs up for Do Kyungsoo and thumbs down for Yook Sungjae"


[+356, -77] Isn't D.O better at acting?
[+336, -59] I think D.O can do more a variety of things in acting? I think it's still D.O for now
[+314, -80] Yook Sungjae hasn't even done acting for long… I think D.O is better at acting and can do variety of roles.
Source: Pann
Share This Post