Netizens compare CL's sexual Instagram posts to Sulli's
Fans online has been drawn into a discussion regarding a celebrity's image and how that image can attract varying reactions from the public. 
On online community board Instiz, a netizen pointed out that while former f(x) member Sulli has been getting heat for her "risqué" social media photos on Instagram and Weibo, another female idol has been publishing similar content on her own Instagram: 2NE1's CL.
To prove their point, a handful of photos uploaded in CL's Instagram were posted and ranged from CL's revealing outfits, to her sharing photos of herself in bikinis and even one photos in which she creates an illusion of being naked by holding up a t-shirt to herself with her bare shoulder and legs revealed. However, CL does not generate negative comments from her followers or netizens. On the other hand, Sulli has received mainly negative comments about her own posts.
Netizens have pointed out that this gives an insight on how exactly their public image reflect on the reactions they are gaining from their SNS uploads with Sulli having debuted with a more innocent concept.
What do you think?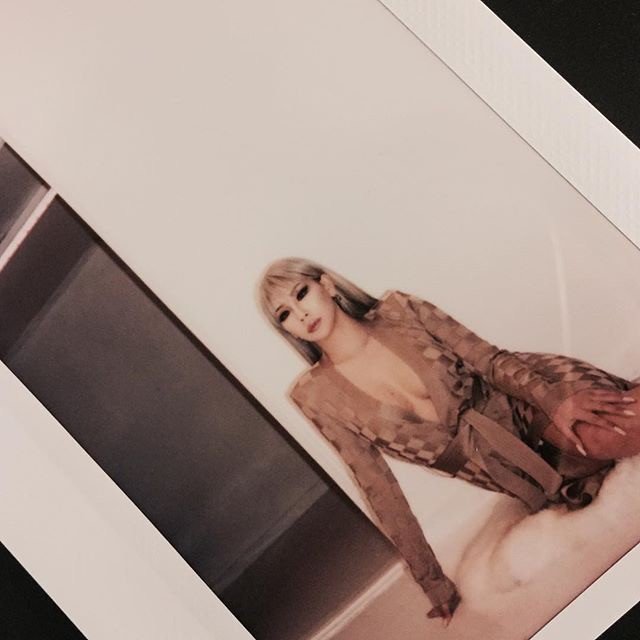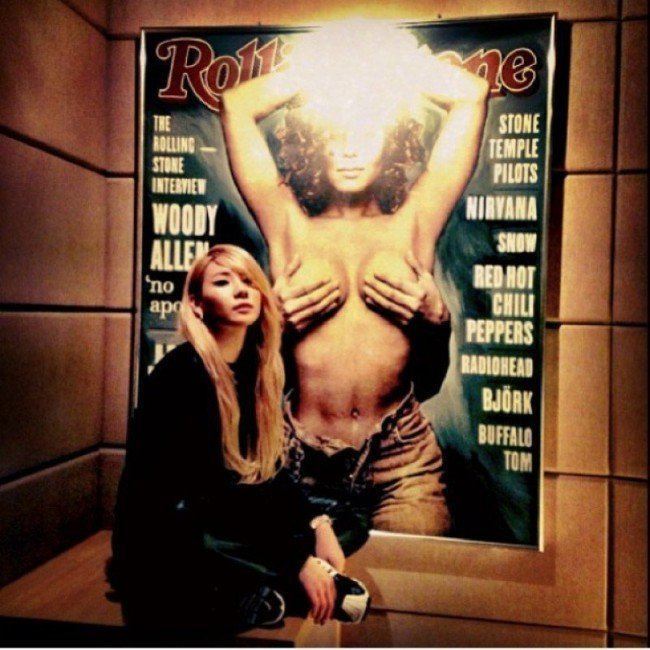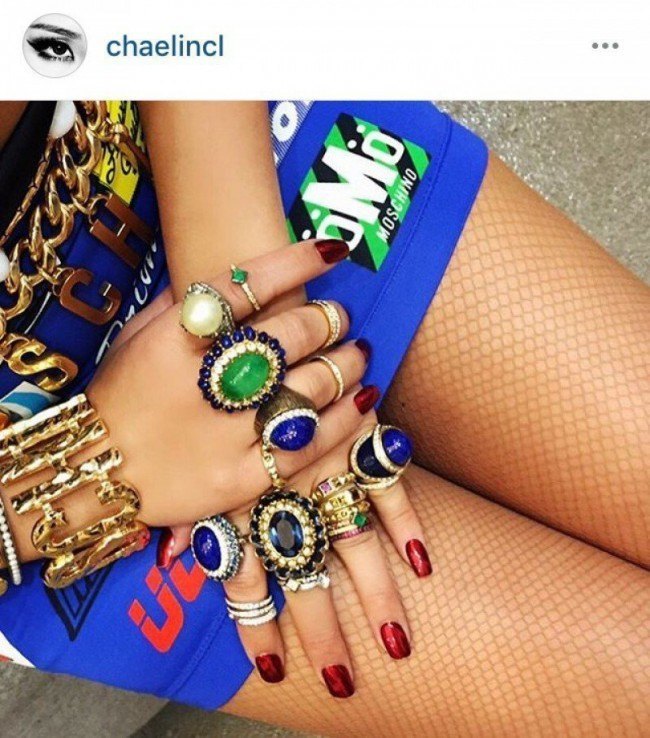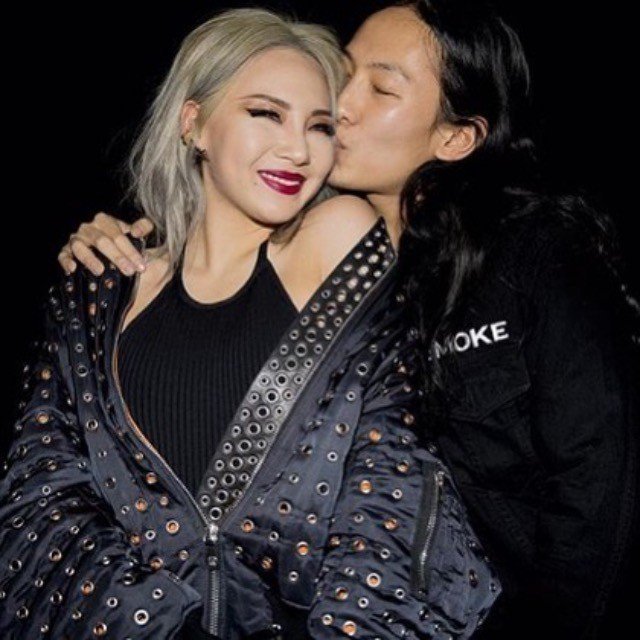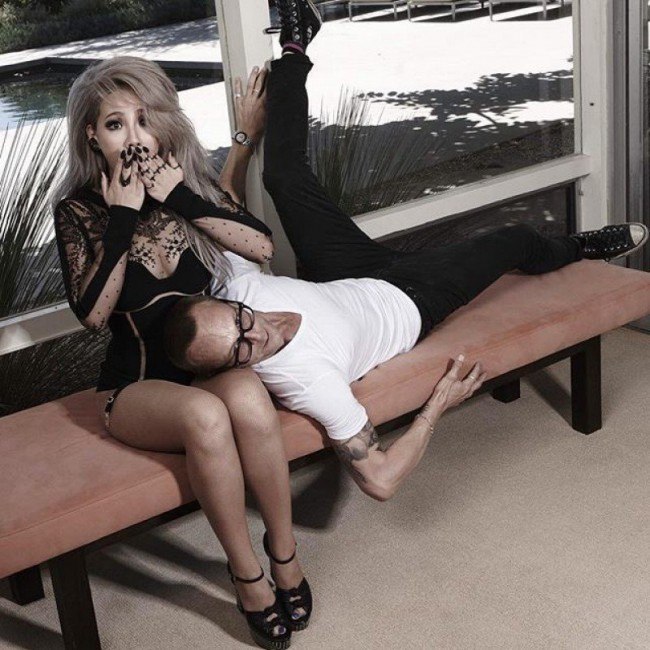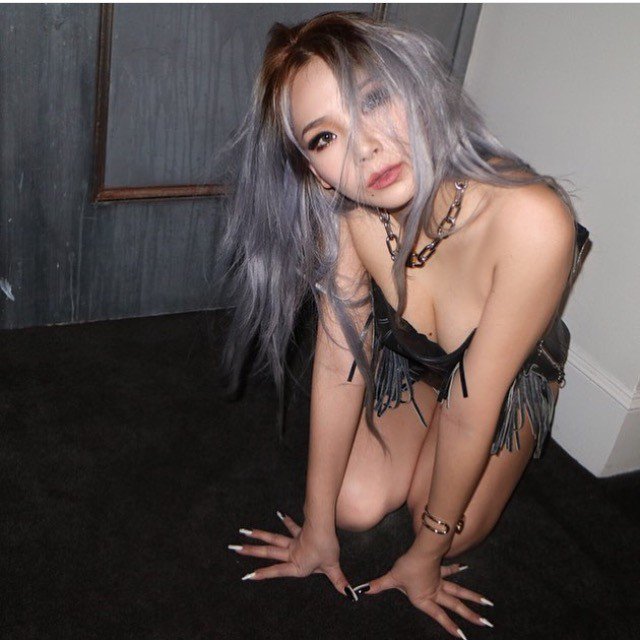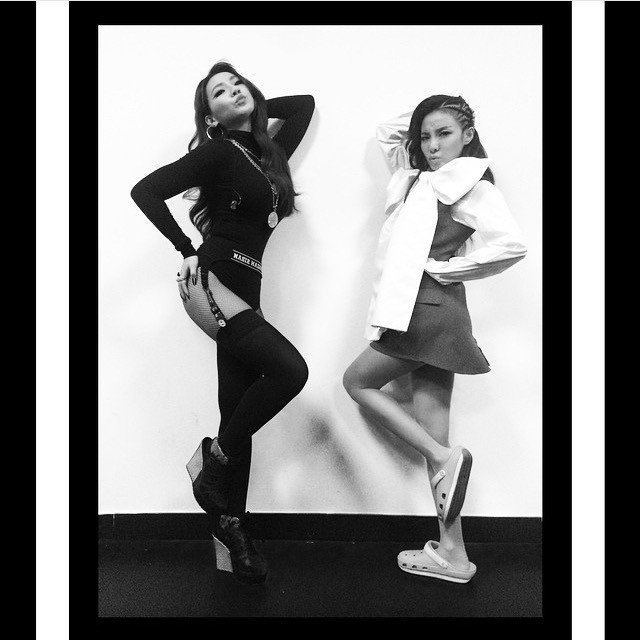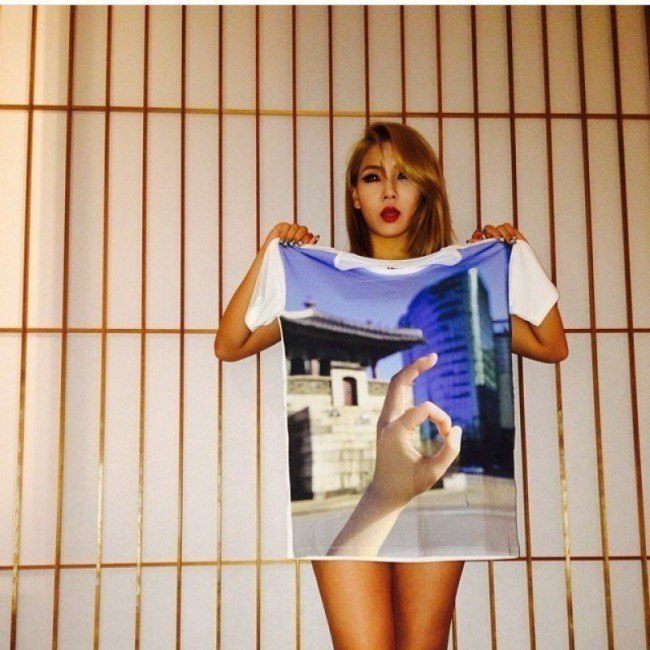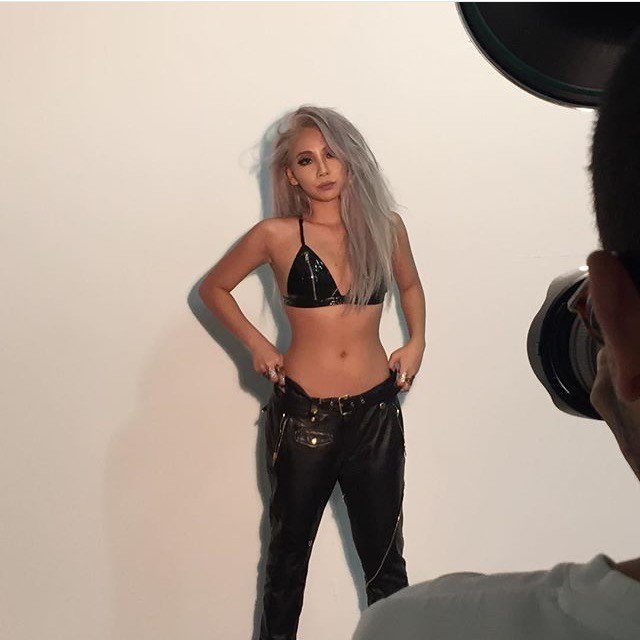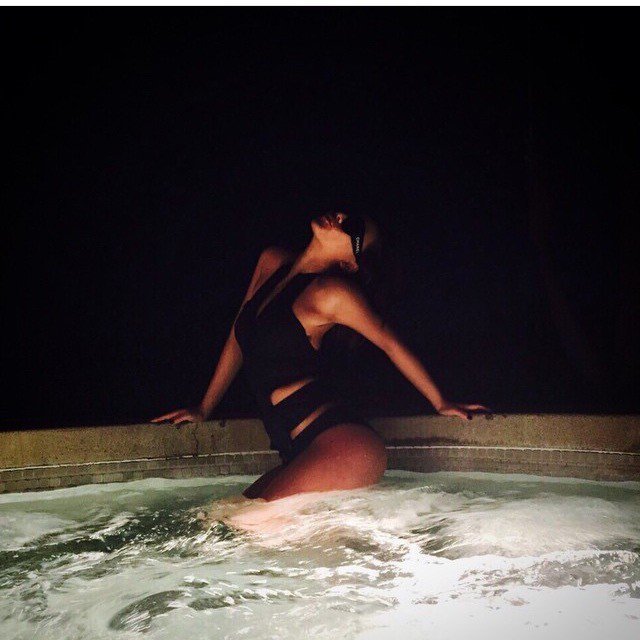 Source: Instiz (Photos from @chaelincl)
Share This Post