Netizens compare long hair vs short hair on women
On August 8th, a post comparing women with short hair and long hair went viral on Pann. The post was titled, "Long hair vs Short hair." and the author was asking for advice on whether she should grow or cut her hair.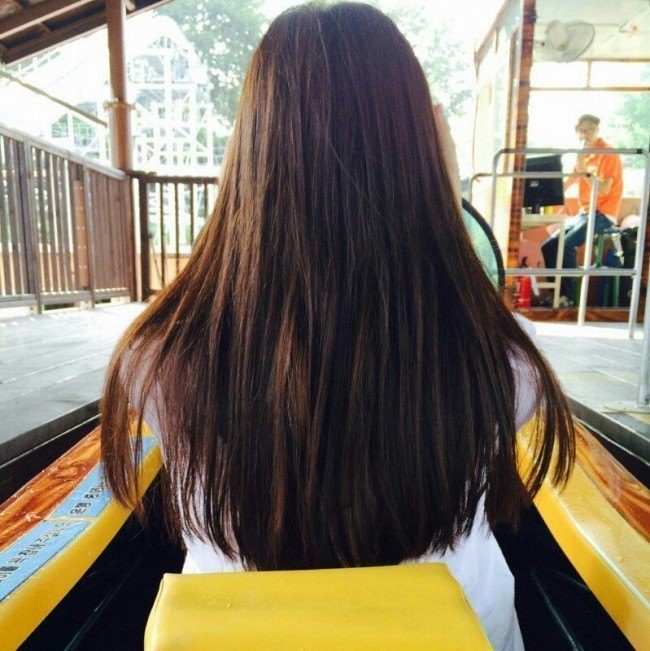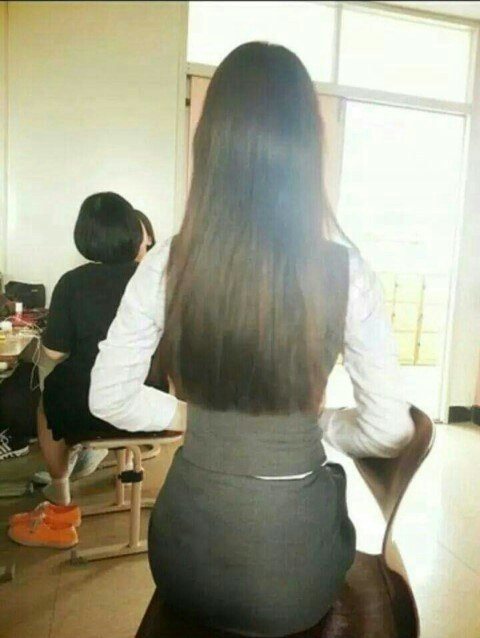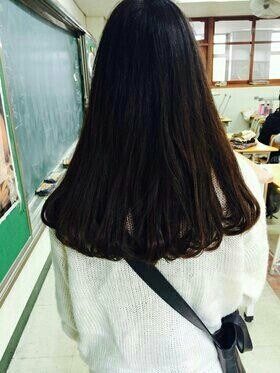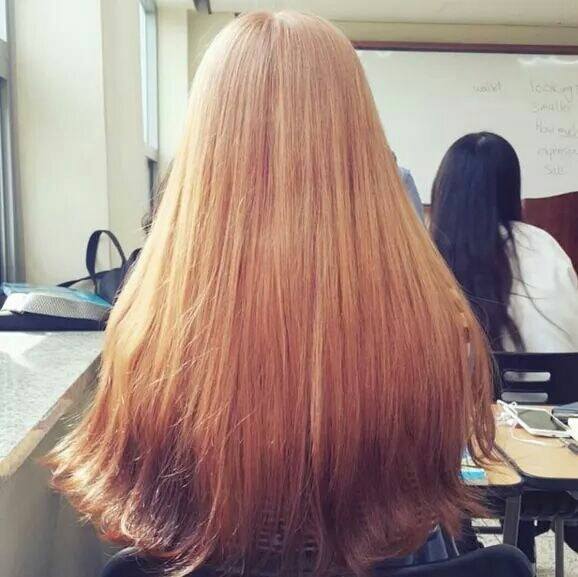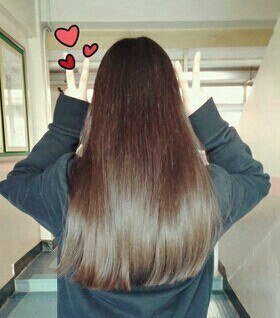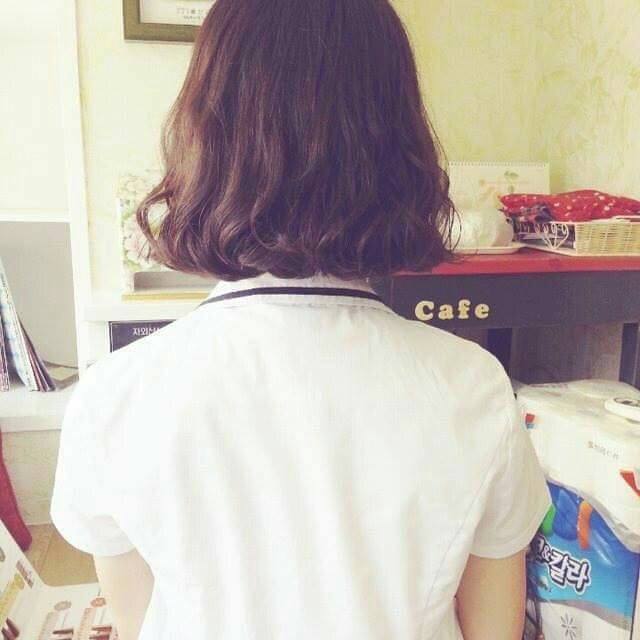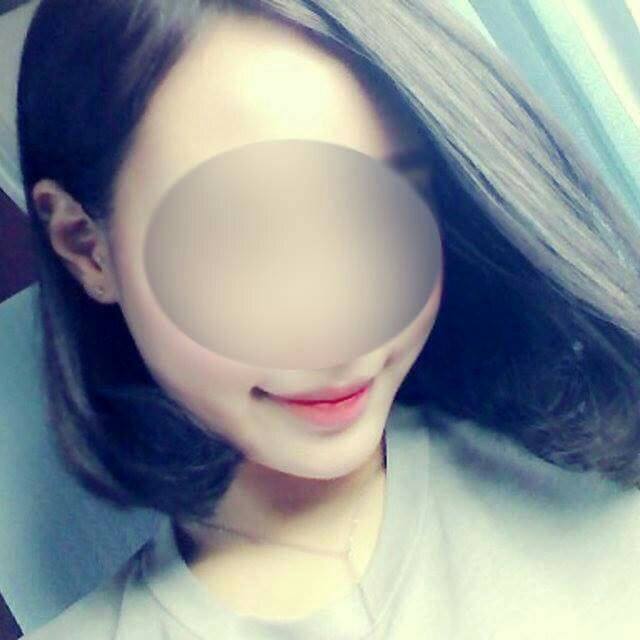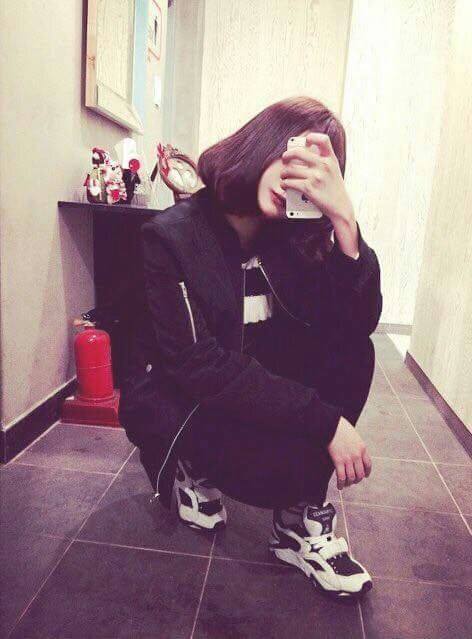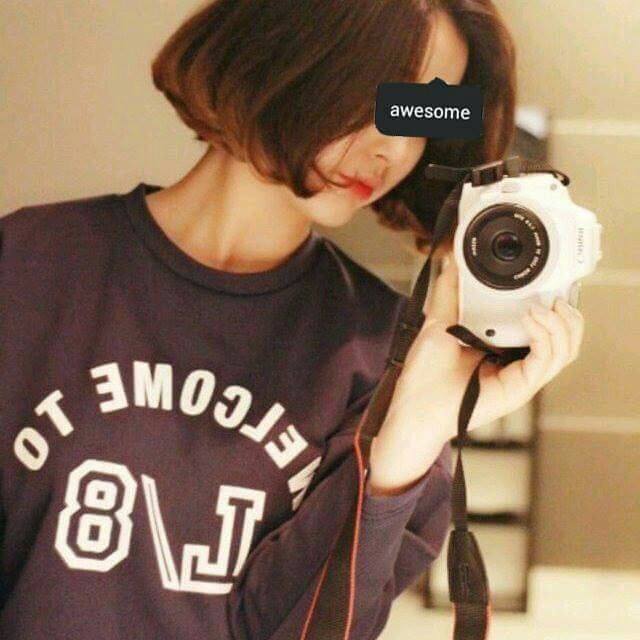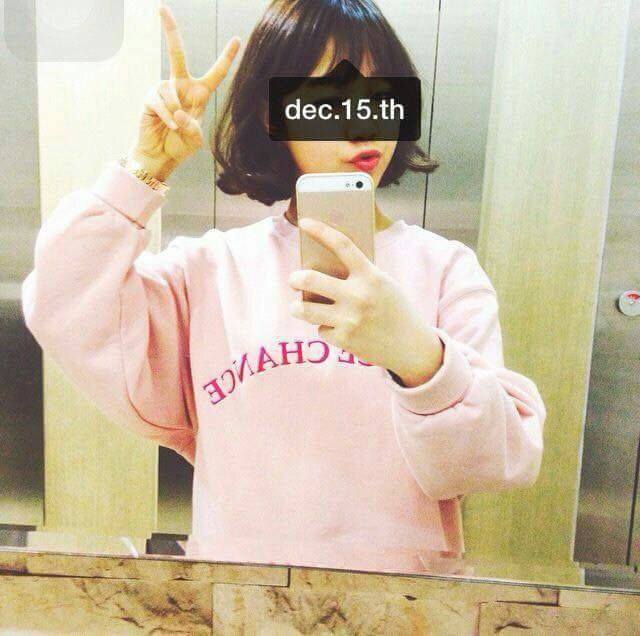 [+ 48, – 2] Girls look better in long hair. Short hair is very limited with regards to style but long hair can turn into a lot of different styles. So you don't get that bored also girls who are really pretty look so much better in long hair.
[+ 36, – 0] My hair is in that frustrating zone where it's getting a little too long..ㅠㅠ let's have patience and by winter we'll look good
[+ 33, – 0] I have had short hair for 4 years and I'm so jealous of girls who look good in long hair. Everyone tells me to cut my hair as soon as it gets a little long because I apparently look better in short hair.
Source: Pann
Share This Post