Netizens compile the best dancing groups of K-Pop
On a popular Korean online community called Pann, netizens gathered who they believe are the best groups at choreography.
1. INFINITE
INFINITE is famous for their strong performance with almost military precision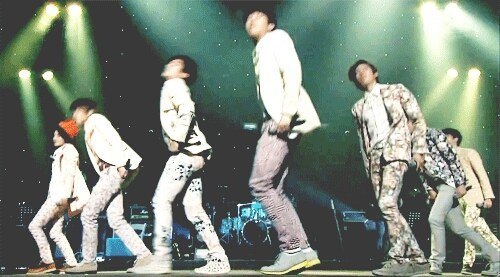 2. BTS
BTS is a rookie but their charisma on stage is unbelievable. They seem like they know how to have fun on stage.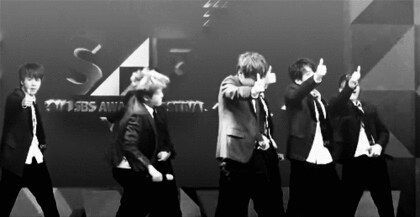 3. Block B
Block B reminds me of…I'm sorry for the comparison..rabid dogs. (I'm really sorry) But I mean this in a good way even at big events where most people might get scared and nervous they OWN the stage. I find myself smiling at their craziness.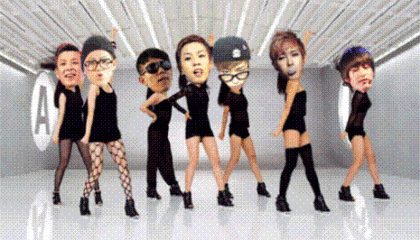 4. B1A4
B1A4 has a lot of cutesy bright songs and probably for that reason their dances are more cute and sexy. I like it.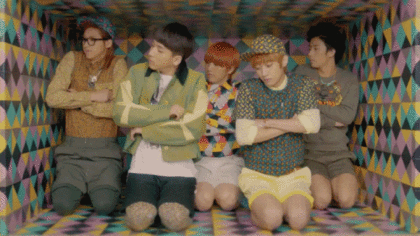 5. SEVENTEEN
SEVENTEEN has that bright rookie feel to them. I've only seen one stage by them but they were all so good looking and happy that I almost fell for them.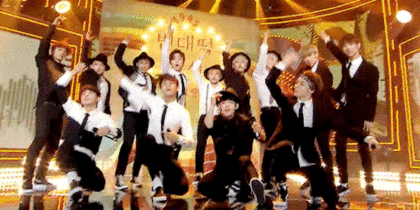 6. BIGBANG
BIGBANG has that veteran swag. They don't try to be in complete sync with each other but portray their personality differently in their dance moves.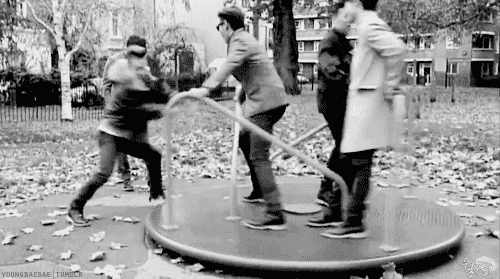 7. BtoB
They're called Beagles because they're so crazy but they turn all serious on stage.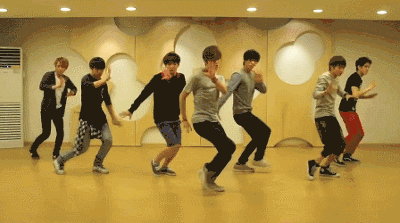 8. VIXX
They change every time to perfectly match their concept..and they're ridiculously good dancers.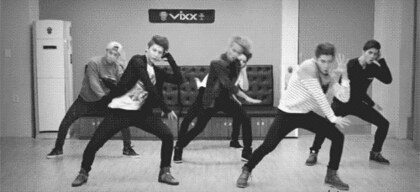 9. SHINee
Their choreo is always hard but they make it work. I think their choreography would not have worked for anyone but SHINee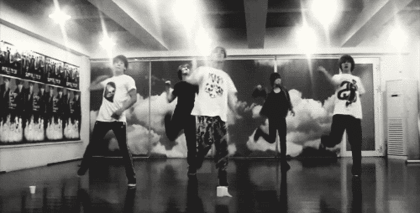 ---
NETIZEN REACTIONS
Koreaboo has collected reactions from Netizens who commented on the original article from our Korean source. The below comments are the most popular comments at the time of this article being published.
---
[+ 124, – 7] B1A4 look like kids they have no military precision ㅋㅋㅋㅋㅋㅋ
[+ 101, – 6] Thank you for mentioning B1A4 !
[+95, – 7] I never thought B1A4 would show up in a dance article ㅋㅋㅋ
Source: Pann
Share This Post