Netizens compile evidence of Jinhwan and Jimin's alleged relationship
After photos emerge, netizens believe these two idols are currently dating
Netizens are notorious to be great at investigating when it comes to dating scandals or anything a celebrity's videos, photos and past remarks. Netizens have done it again by discussing a photo on a female idol's Instagram account and a photo of an upcoming idol at the airport.
Here is the direct translation of the post and comments below.
"Idols Who Have Been Caught Recently Through Lovestagram"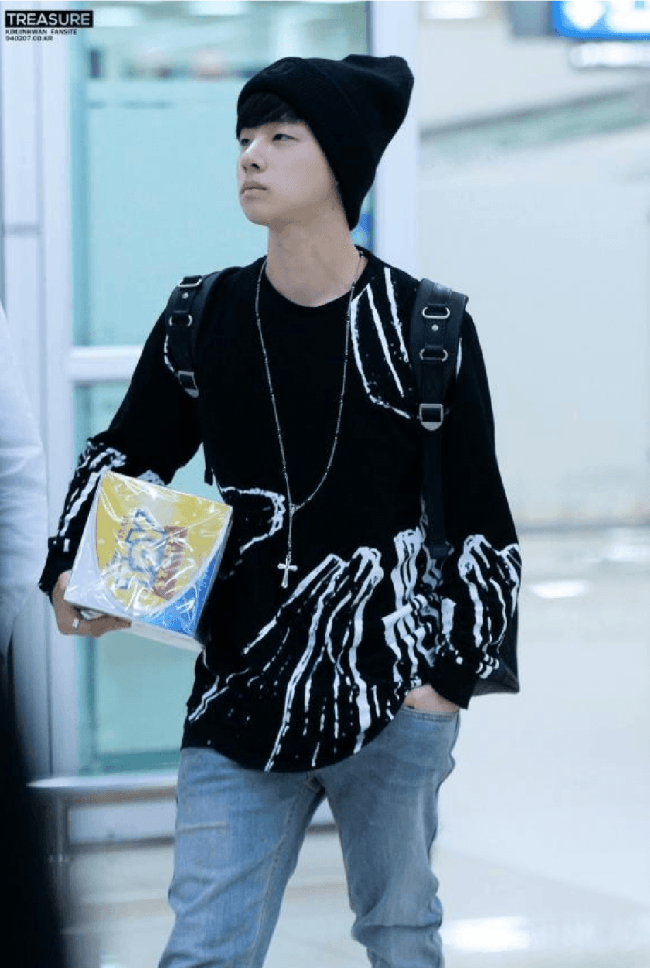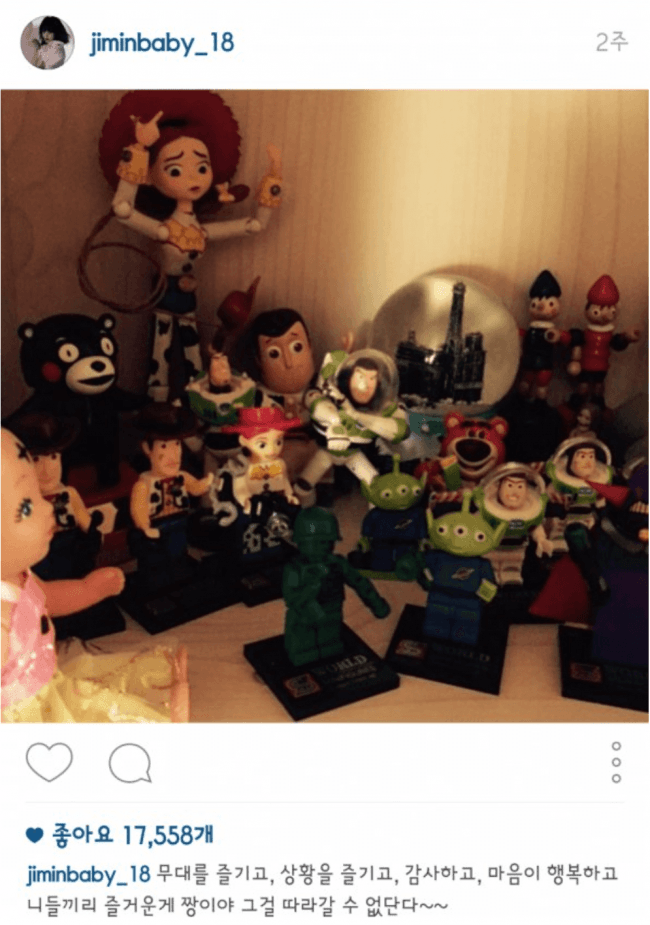 "He didn't even debut yet..
Oh my"
Besides these allegations, netizens have unraveled other clues linking the two together.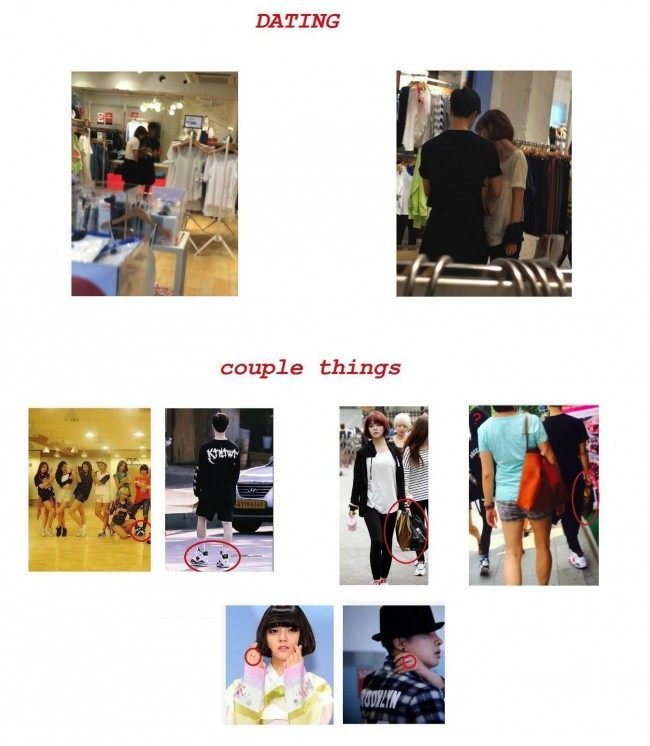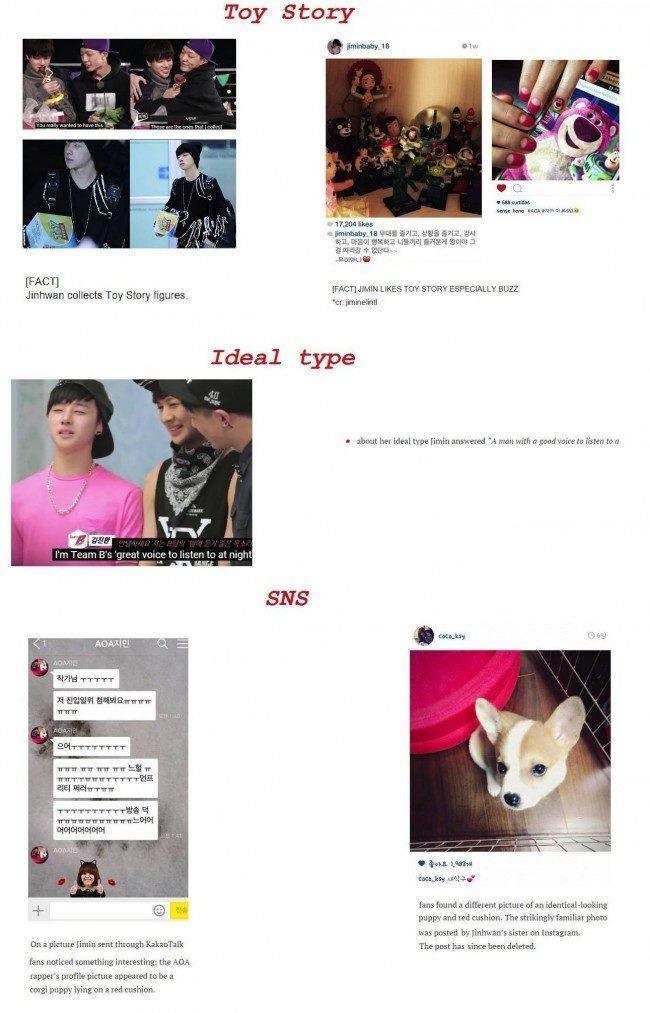 [ +232 / -14] Why is it always the girl that makes it obvious on Lovestagram
[ +179 / -42] First time seeing a person who hasn't debuted yet being talked about so much haha
[ +152 / -9] Didn't he buy it himself? I guess it's okay that Kim Jinhwan bought it for his girlfriend but why is Jimin posting that up hahahaha
[ +117 / -96] Why are all iKon members like this. One of them (B.I) has a father that scammed people, one of them was a iljin back in the day bullying others, one is in a relationship and his rudeness is also in question. They have a lot of problems like YG always had.
Source: Nate
Share This Post