Netizens compile list of things that IU's popularized
2121Solo singer IU is without a doubt one of the most popular singers in Korea, and fans have noticed that she can make almost anything become popular.
With her newest release "Twenty-Three" achieving an real-time all-kill in lightning speed, it appears that the LOEN Entertainment singer is as popular as ever. After watching in awe as IU's latest album CHAT-SHIRE took hold of the charts, netizens noticed that IU can make almost anything popular.
One particular netizen created a list on Instiz compiled a list of certain trends and styles that became popular as a result of association with IU, leading many other netizens to leave their own thoughts on the issue.
Find out what Netizens had to say about this article below!
High note from "Good Day"
Her famous triple high notes from "Good Day" went so viral that for a while Korean shows were filled with celebrities attempting the climax of the song.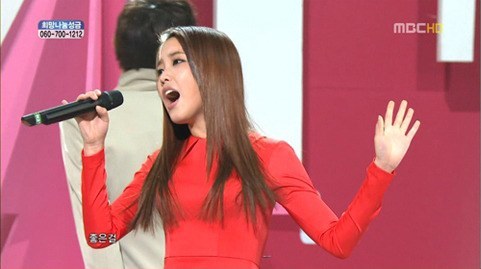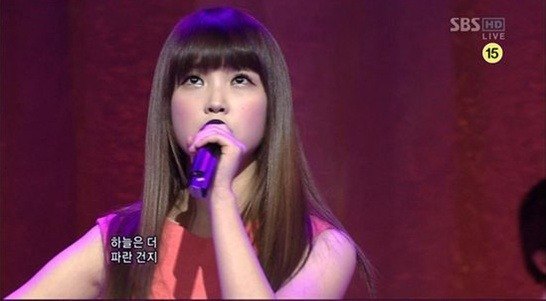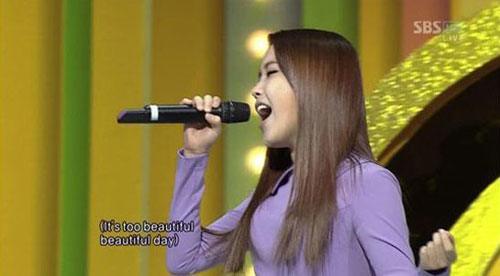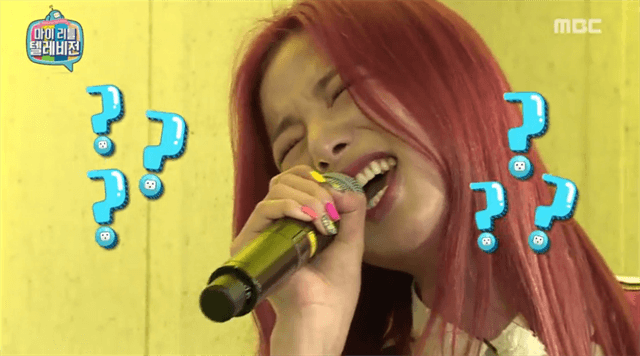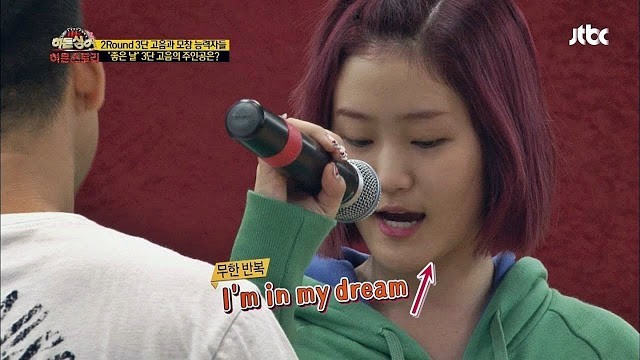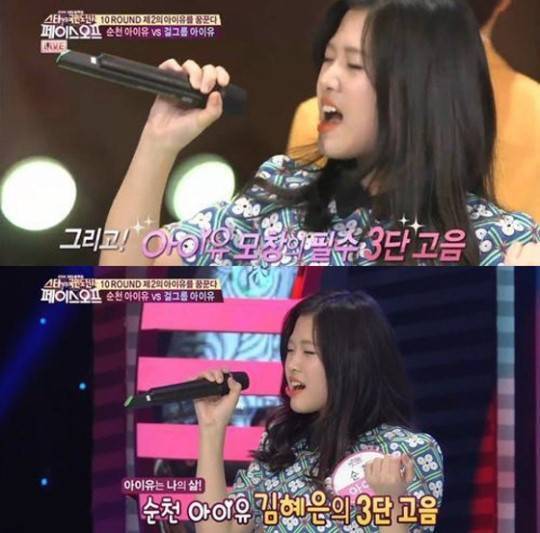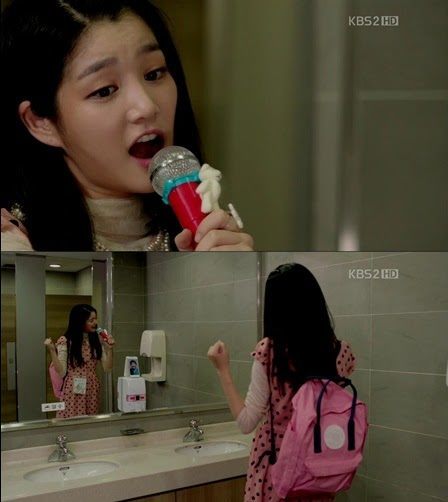 Choker necklace, flight jacket, and striped shirt

Although individually those are all popular among women after IU wore those items together on Infinite Challenge, many celebrities as well as online shopping malls imitated this style.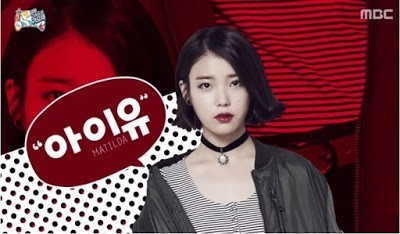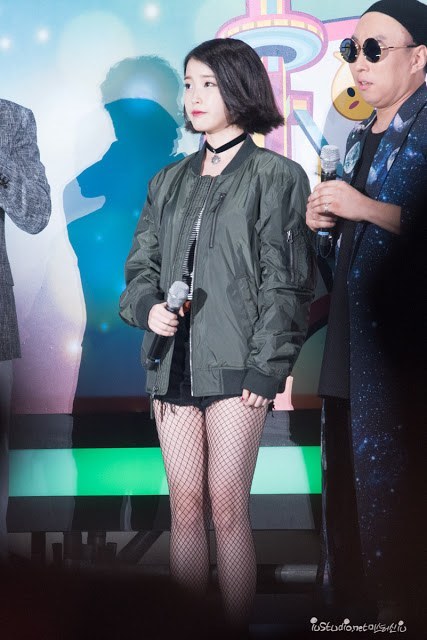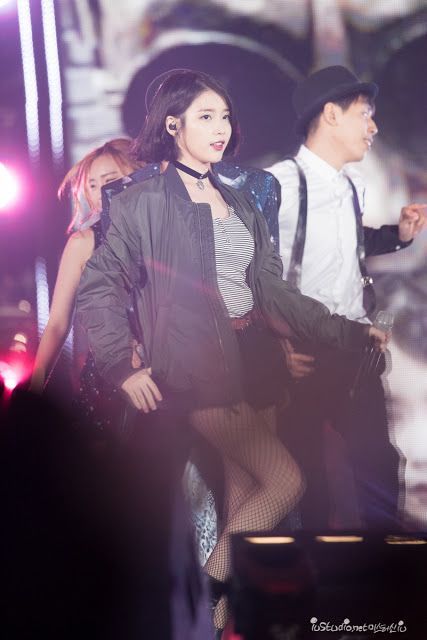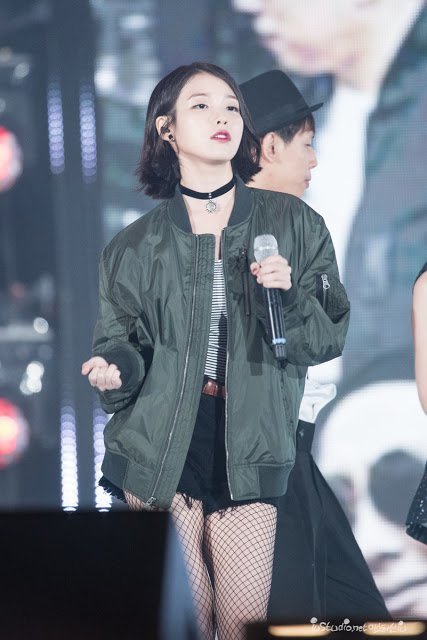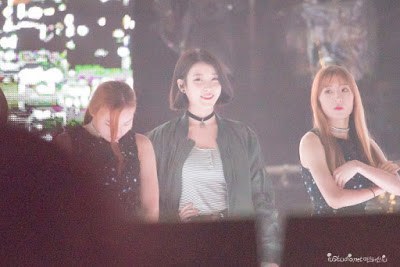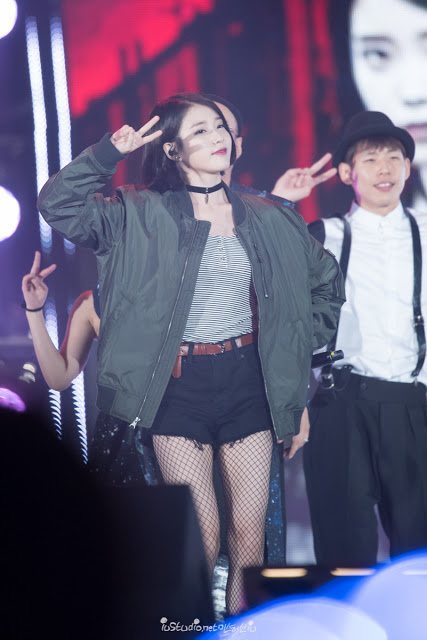 Collared dress with double ponytails from "You and 

Around half the Korean female population probably had this in their wardrobe after the MV came out. It was also hard to find shopping malls that didn't sell collared dresses.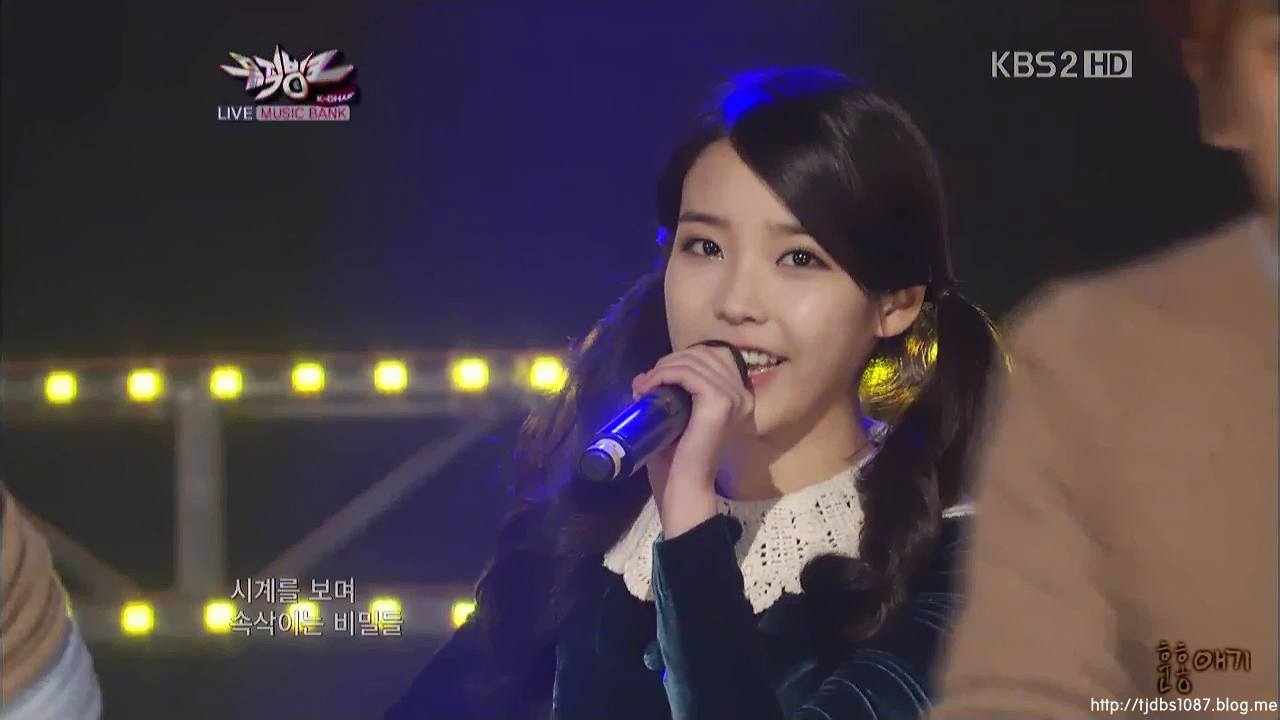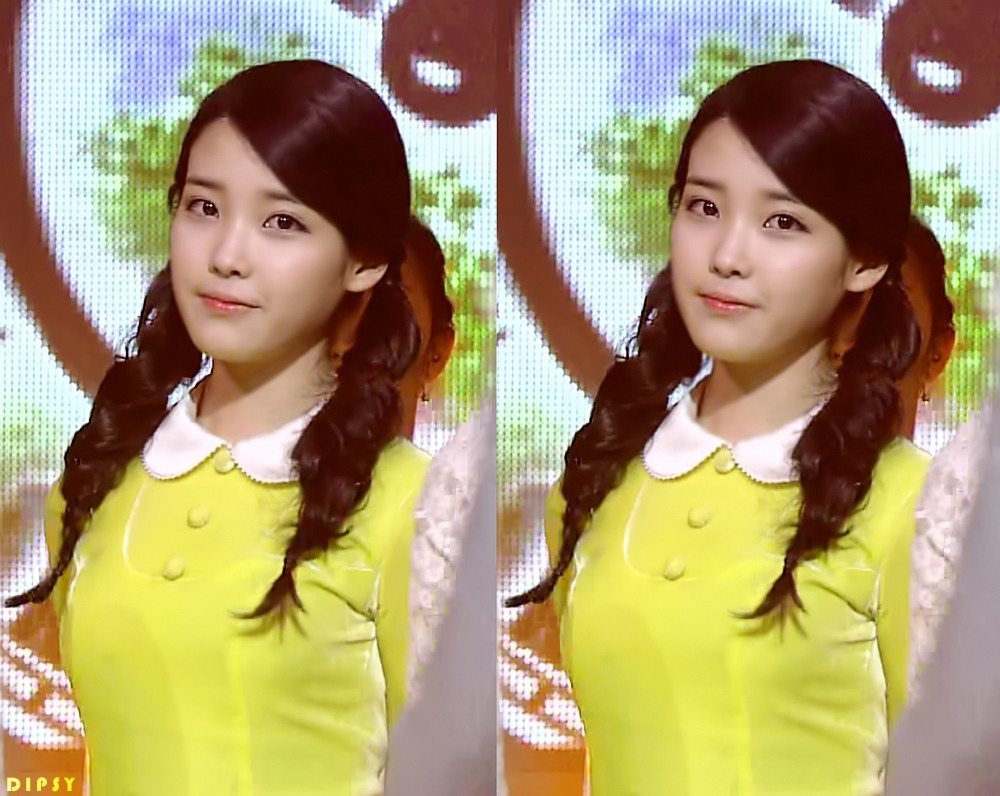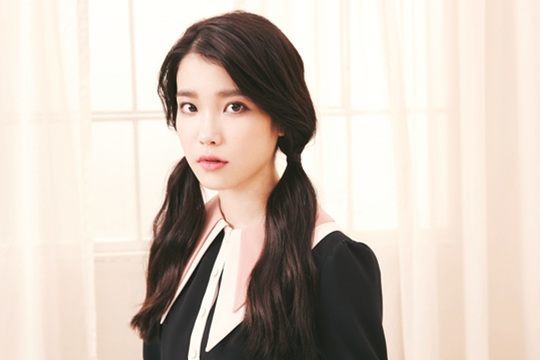 Bob cut
Although this one maybe arguable after IU cut her hair short the number of people with such haircuts on the street noticeably went up and many girls uploaded on SNS that they imitated IU's hairstyle.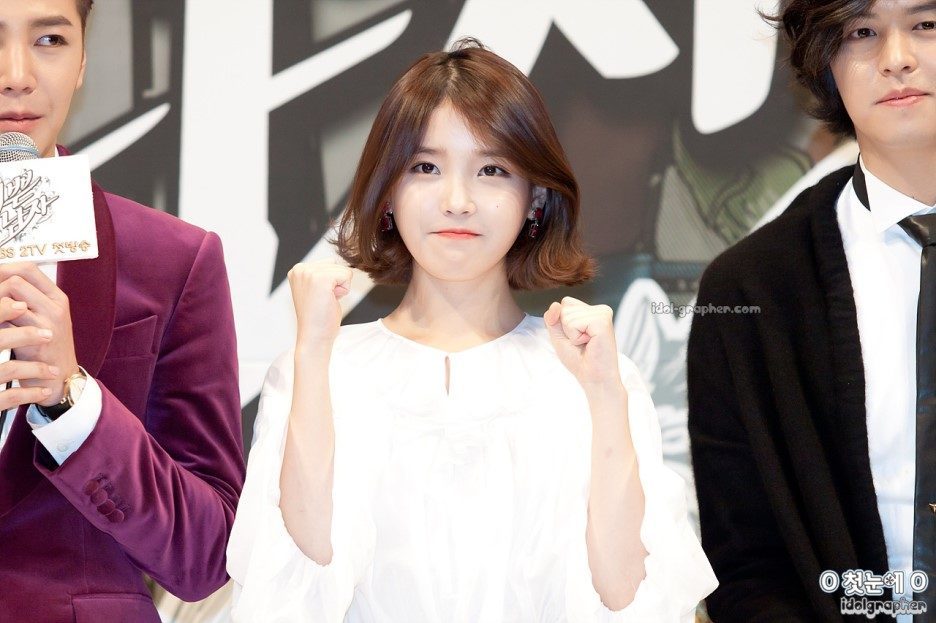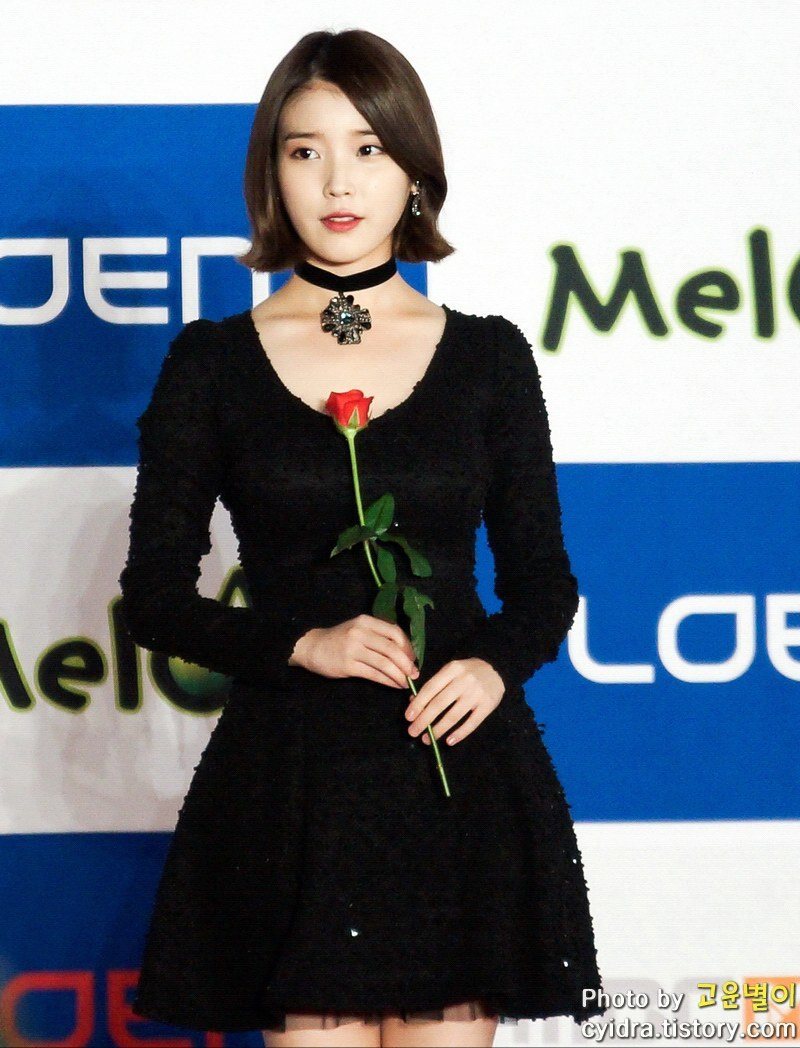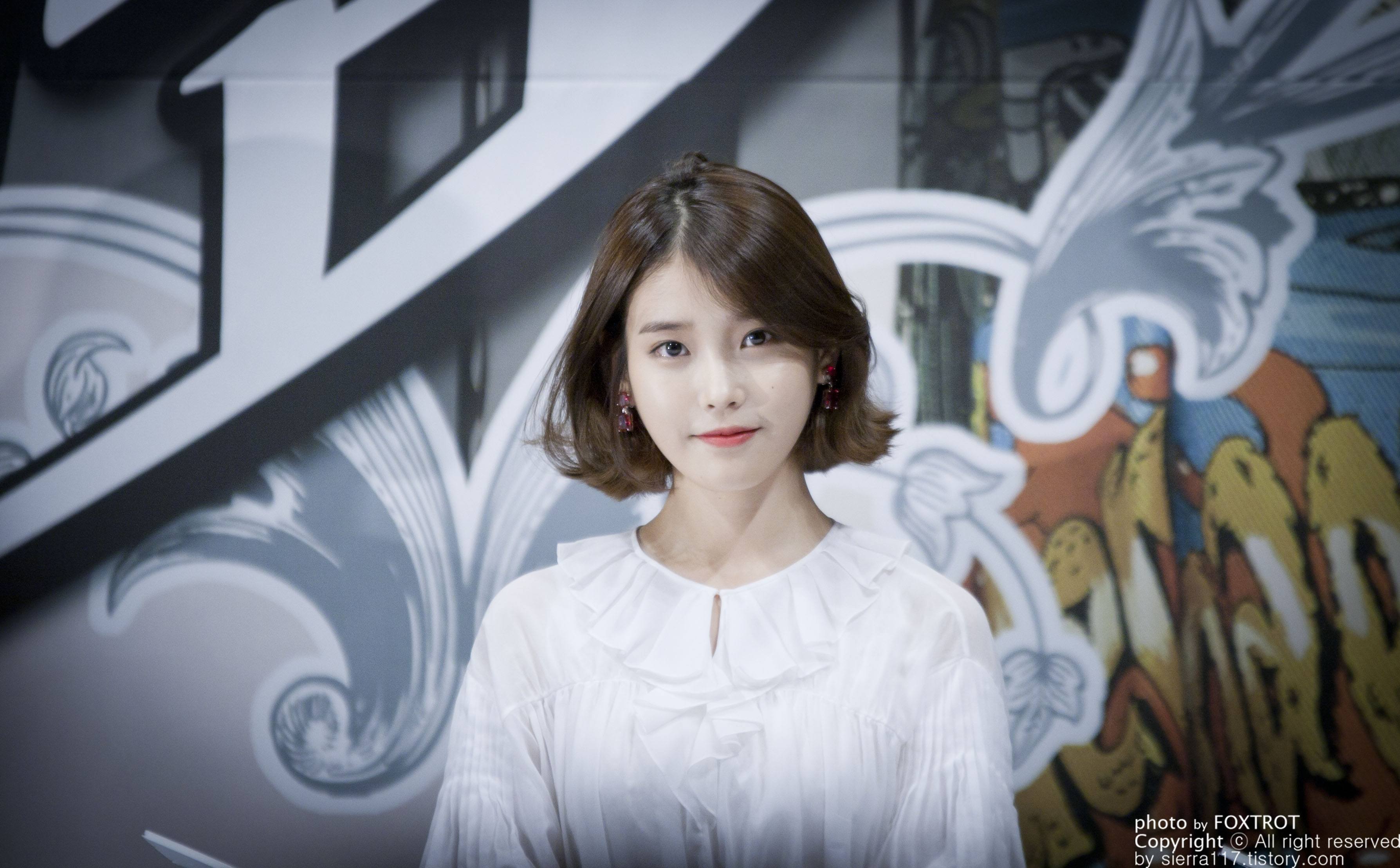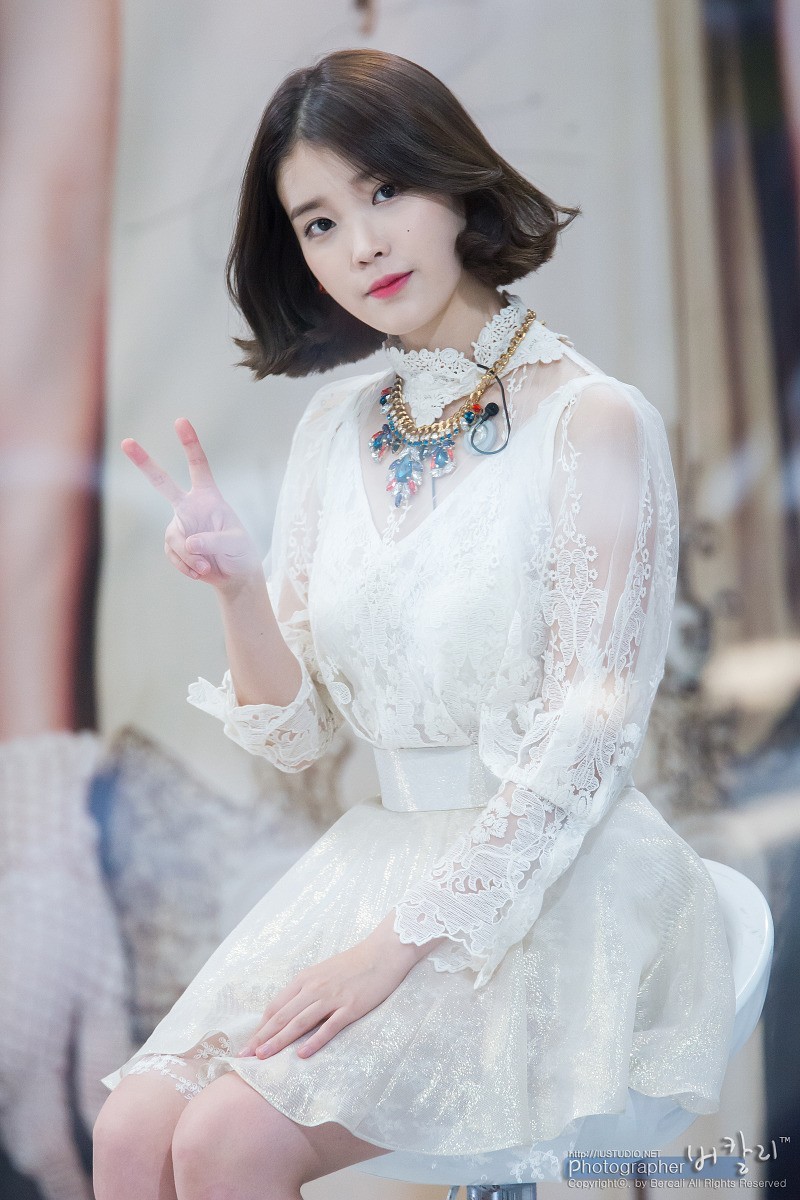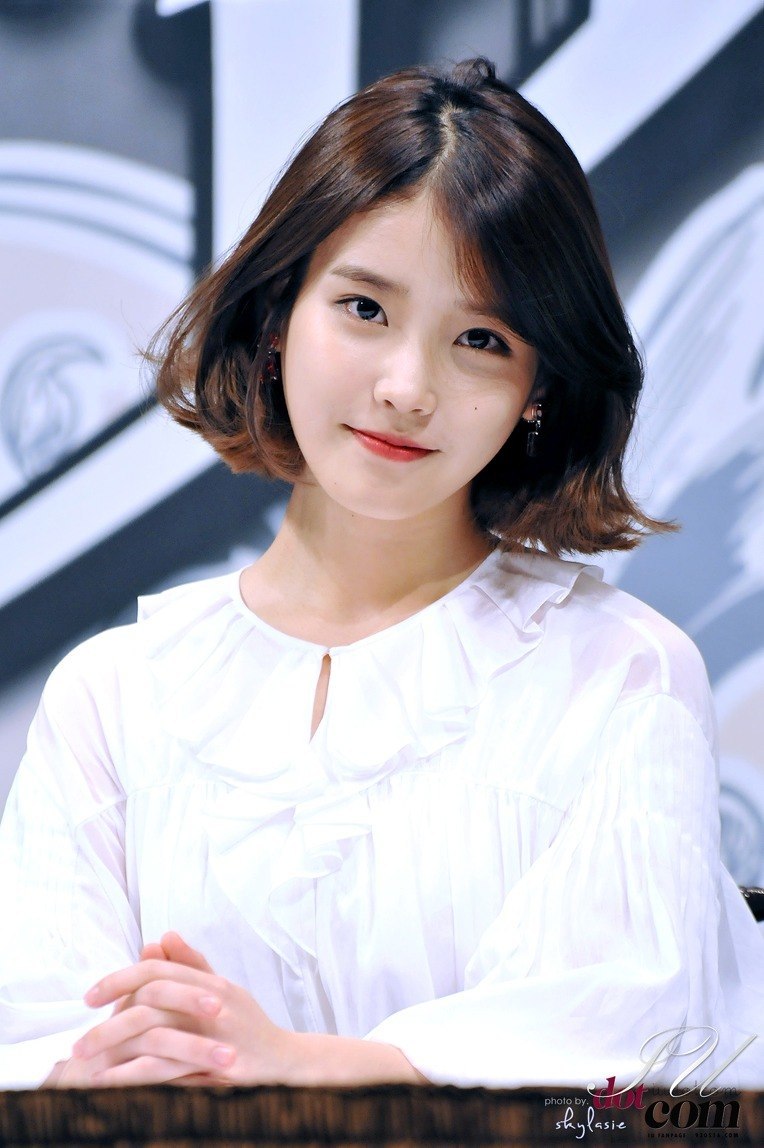 Female guitarist/singer-songwriter
This isn't as much of a trend as something IU pioneered. IU definitely made it easier for other female singer/songwriters to be able to enter the industry.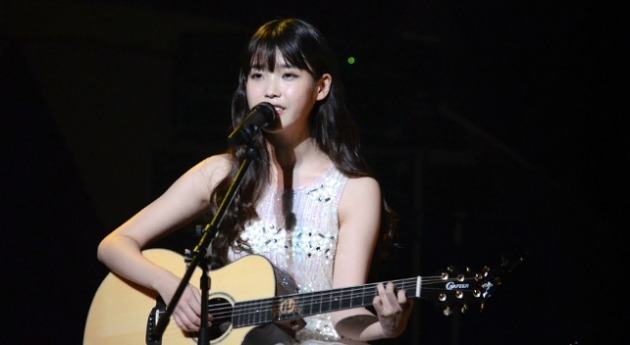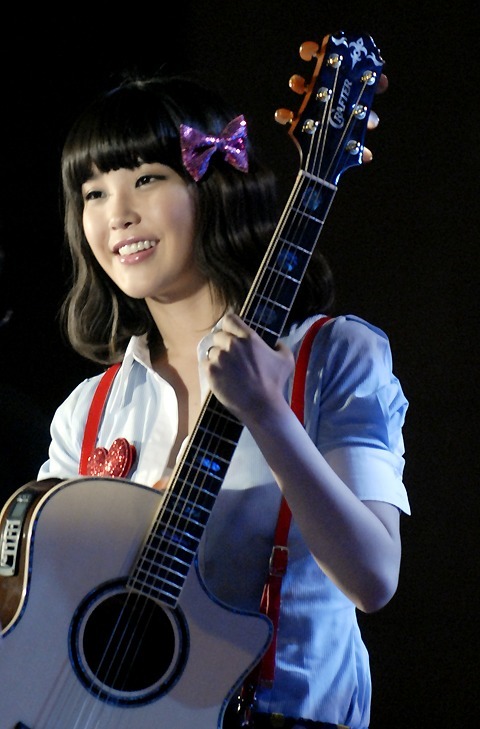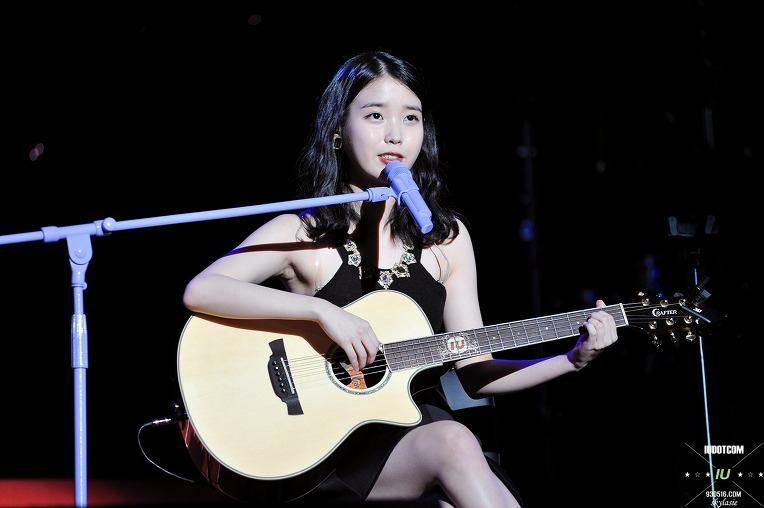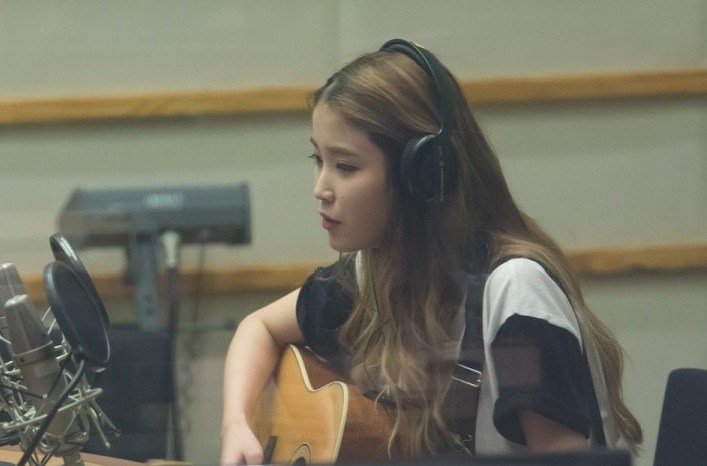 (BONUS)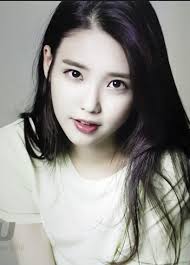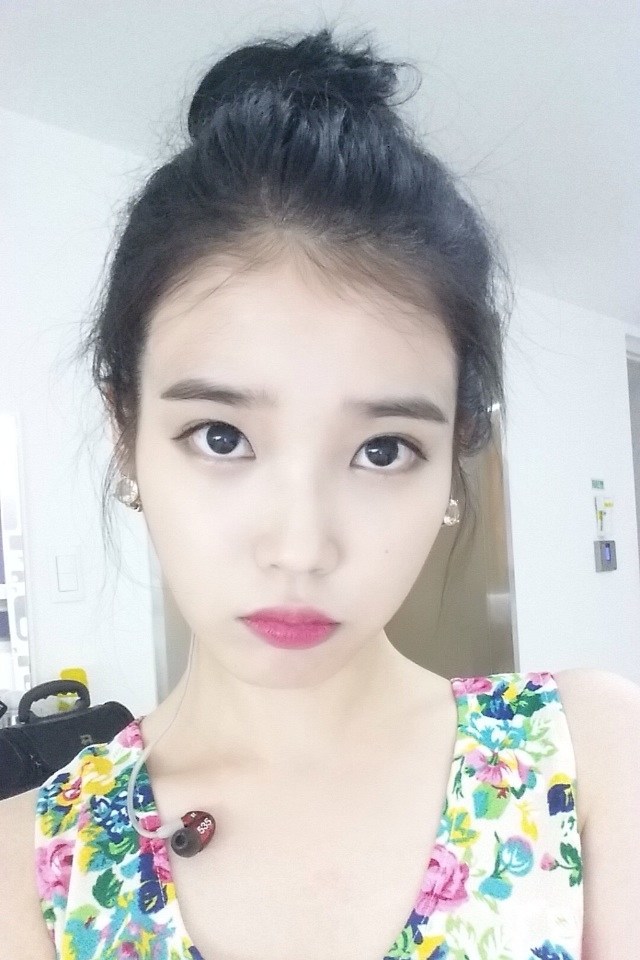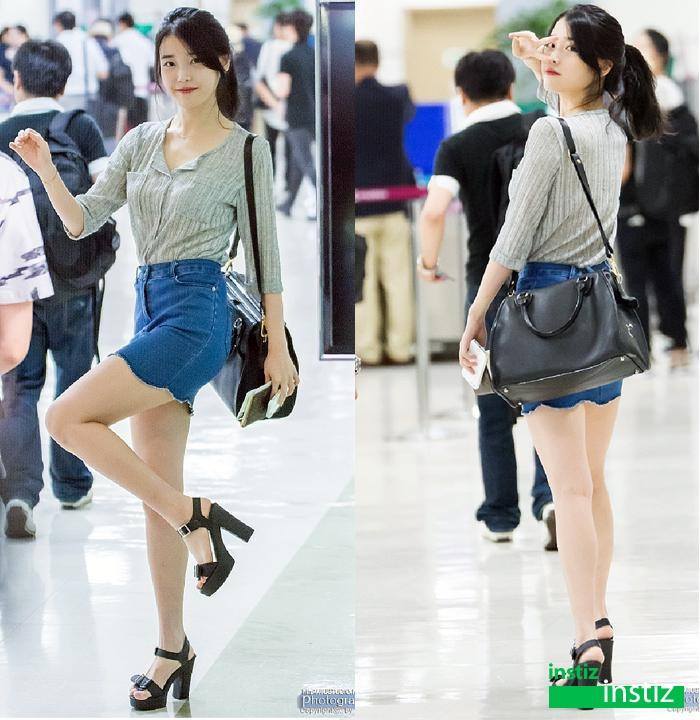 ---
NETIZEN REACTIONS
Koreaboo has collected reactions from Netizens who commented on the original article from our Korean source. The below comments are the most popular comments at the time of this article being published.
---
God IU
I remember when everyone was doing the triple high notes
I had such a strong urge to cut my hair after I saw IU ㅠㅠ
I remember I had one of those collared dresses too ㅋㅋㅋㅋ
Source: Instiz
Share This Post