Netizens compile unexpected friendships among idols.
On a popular online community called Pann, Korean netizens compiled images showing friendships between idols that are not very well known.It doesn't come as a surprise that idols become close with other idols due to the fact that they all work in the same industry and see each other very often. However, there are some idol friendships that netizens never knew existed.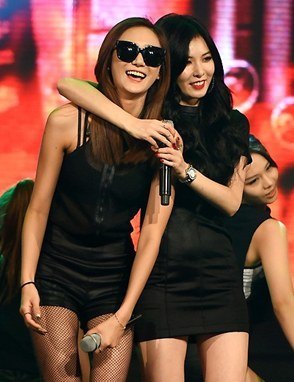 EXID as a group are apparently very close with Hyuna however, Hyuna stated that her best friends are Miss A's Jia and LE of EXID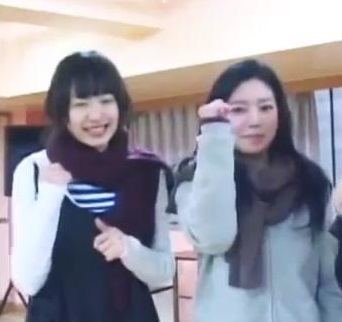 EXID and AOA as groups are allegedly very close with each other. Hani of EXID and Choa used to even train together and almost debuted together!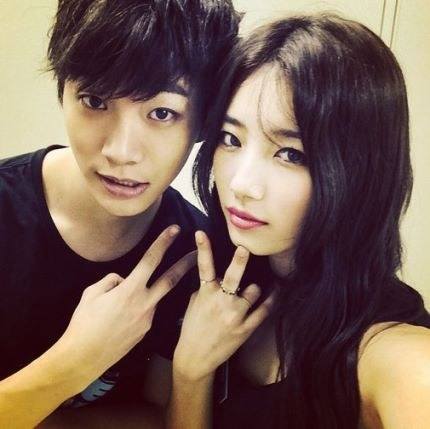 Out of all the artists in JYP, Suzy and Junho are known to be especially close. This may be perhaps because they are both very active as actors. But it is well known that they take good care of each other.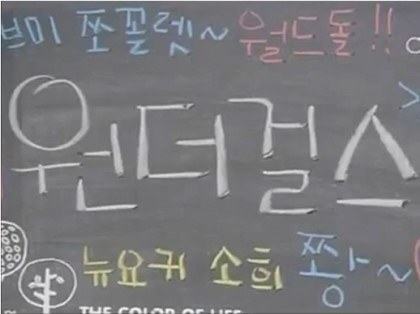 CL used to be a trainee in JYP before she got traded to YG.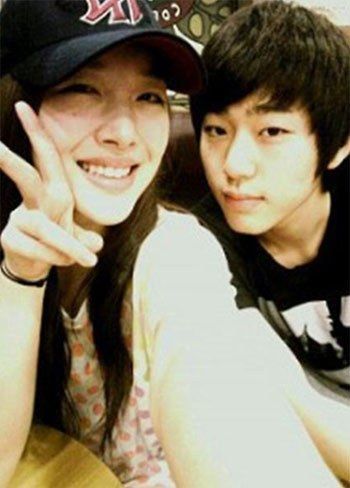 A picture of Zico and Sulli pre-debut O_O I had no idea!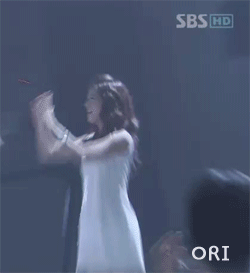 7. EXO-Xiumin & INFINITE-Dongwoo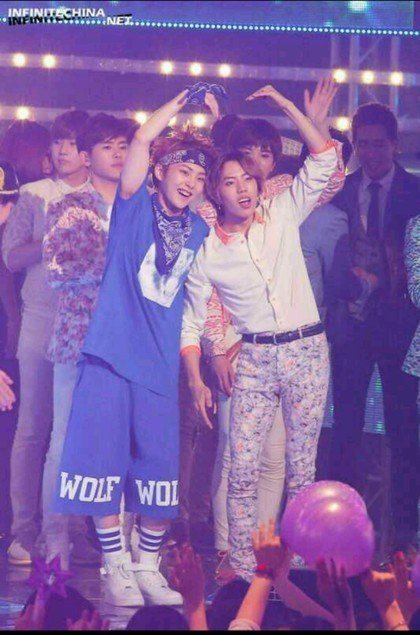 8. TWICE-Nayeon & YG-Kim Jisoo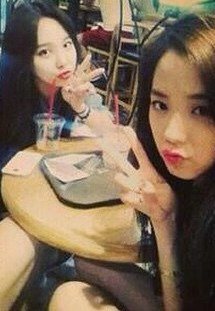 ---
NETIZEN REACTIONS
Koreaboo has collected reactions from Netizens who commented on the original article from our Korean source. The below comments are the most popular comments at the time of this article being published.
---
[+ 60, – 5] Nam Taehyun and Jung Ilhoon!! (They're from the same high school)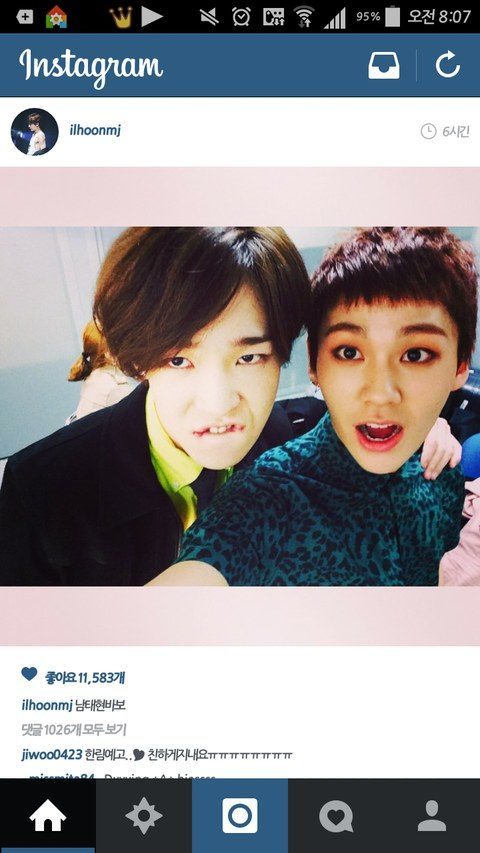 [+ 53, -5] Jung Ilhoon and Rap Monster, Lim Hyunsik and D.O not many people know about these guys either
[+ 49, – 7] Xiumin and Dongwoo came from the same high school
Source: Pann
Share This Post