Netizens crazy about WINNER Mino and Taehyun's new looks
WINNER's Mino and Taehyun show their new looks while shooting new trailer footage for V app.
Mino and Taehyun were spotted filming for the V app's trailer footage. They were seen sitting side by side enjoying some Korean tteokbboki and ice cream. As if they are on a date, they show their new looks with Taehyun wearing a choker necklace and Mino with his new short blonde hair style.
Originally titled "Nam Taehyun's Choker and Song Mino's Blonde Hair is Daebaek," here is the direct translation of the post and comments below:
"Nam Taehyun and Song Mino were seen filming for their V app trailer footage"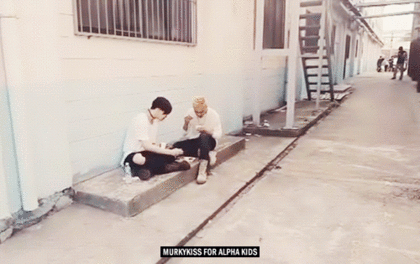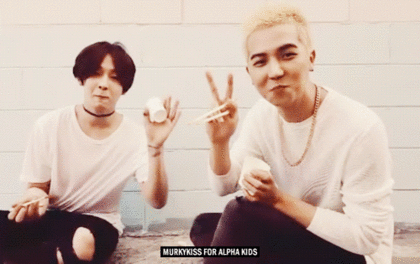 "Both of their styles are daebak"
"They were seen doing a mukbang together eating tteokbboki and sundae haha"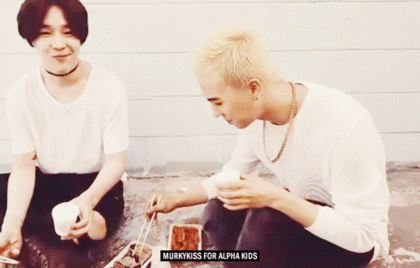 "The choker looks so good on Nam Taehyun and their mood T_T"
"Song Mino's blonde hair wasn't too great but after he cut his hair short, it looks so slick"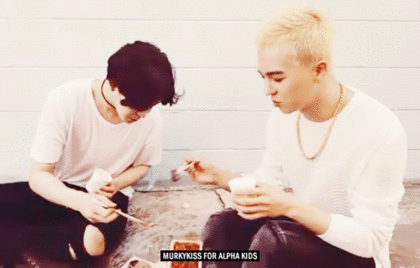 "After Mino accidentally pokes Taehyun with chopsticks, he asks nicely if he is okay. You have to hear his voice T_T"
"Nam Taehyun says he is okay and turns his head so cutely"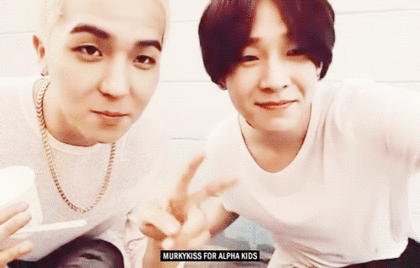 "After finding out that it is live and you could check the text messages, they turn their heads to read them"
"So cute turning their heads together T_T"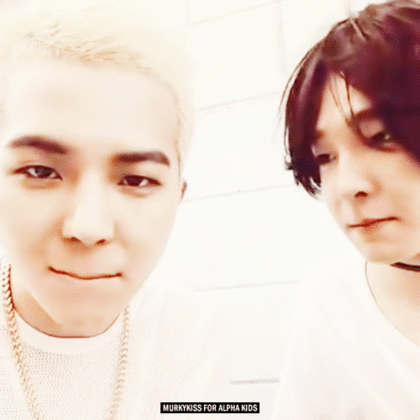 "After looking at the screen, Song Mino fixes Taehyun's hair"
"He kindly fixes his hair T_T Song Nice"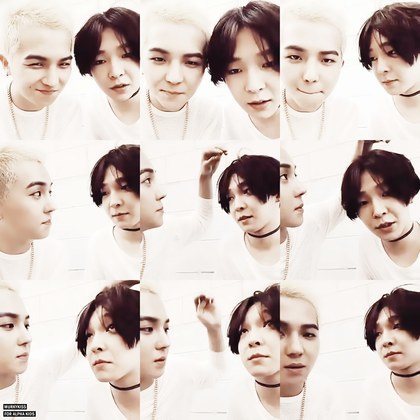 "Because their moods are so different, I think it'll be really awesome being with them"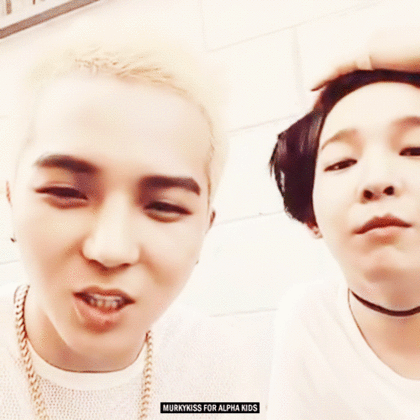 "Both of their styles are so daebak T_T"
"Lastly, finished with Song Mino's kind face"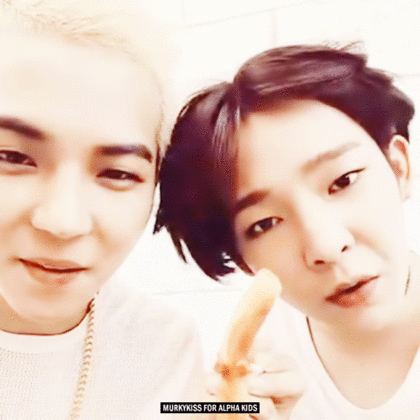 [ +126 / -38] Thank you Nam Taehyun for the choker necklace!!!!!!!!!!! Wow I can't believe I get to see him wearing a choker.. looks so good on him T_T_T_T_T_T
[ +123 / -38] Wow it was possible for Song Mino to get his hair blonde with that length hahahaha looks pretty
[ +120 / -34] Hul I just got my heart raped what is this
Source: Pann
Share This Post