Netizens criticize IU's response to recent controversy comparing her to Jiyeon
With the scandal revolving around IU's alleged lolita concept in "Zeze," netizens have revisited a previous statement by T-ARA's Jiyeon for comparison.
After netizens made initial compilations of the alleged sexual, lolita concept in the solo artist's latest comeback, agency LOEN Tree has recently filed a lawsuit against 82 malicious commenters who spread false rumors as well as inappropriately edited photos of the singer.
In light of this, netizens have brought back old screencaps of the girl group member from an interview following the infamous "bullying scandal." The initial release of the interview led handfuls of fans to praise the group for their self-reflection and maturity however, these opinions were in the minority.
It seems that with the back and forth attacks in the IU case, many fans are looking at Jiyeon's responses in a new light. Many are calling for a similar level of reflection on IU's side as Jiyeon made her statement following a shower of questionably just malice as well.
Check out Jiyeon's interviews and what netizens have to say below:
Find out what Netizens had to say about this article below!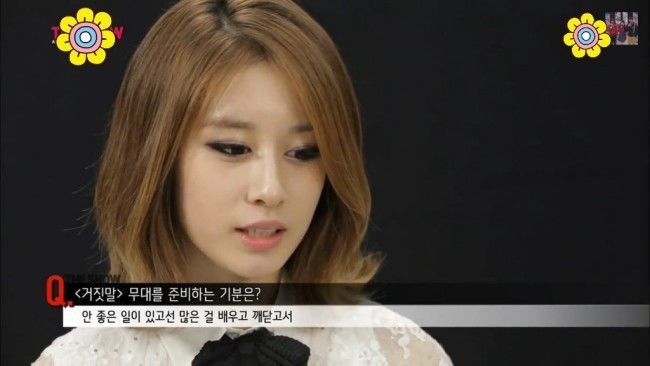 Question: What were your feelings while preparing for the "Lies" stage?
Jiyeon: I realized and learned a lot because of the bad things that happened.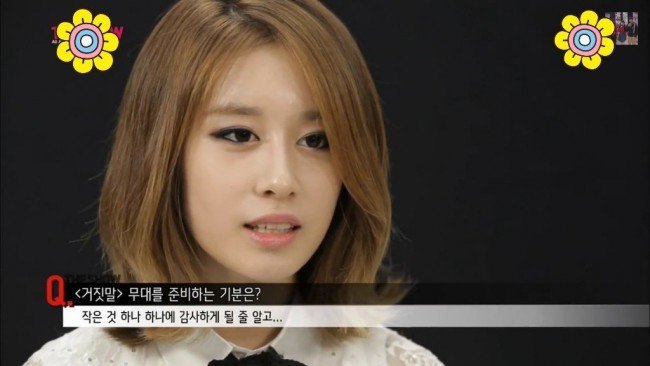 I learned to be thankful even of the smallest things…
The first impression that people have of me is that I'm strong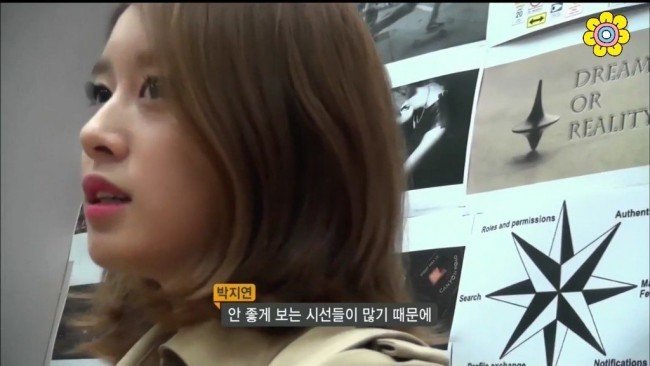 There were a lot of people viewing me in a negative light.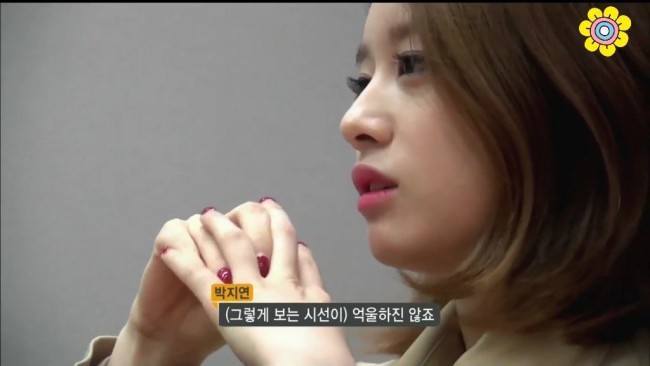 I didn't find it unfair.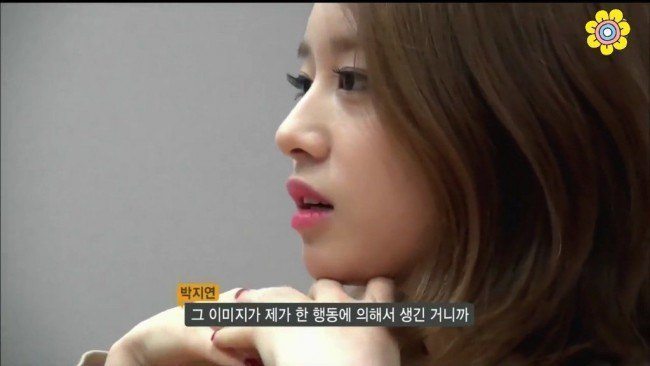 That image was caused by my own actions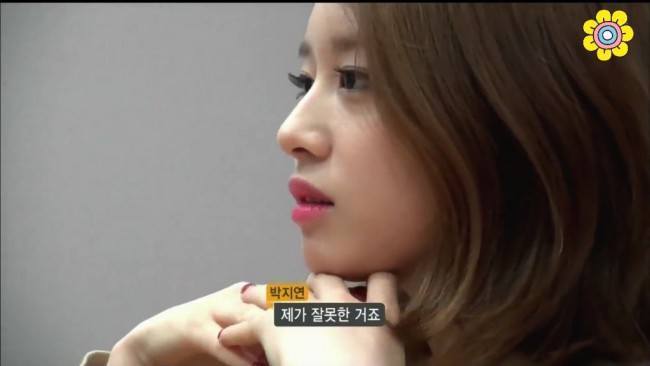 It's my own fault.
---
NETIZEN REACTIONS
Koreaboo has collected reactions from Netizens who commented on the original article from our Korean source. The below comments are the most popular comments at the time of this article being published.
---
[+ 674, – 41] Honestly Jiyeon suffered a lot worse online than IU did…
[+ 608, – 126] What is the standard for hateful comments that IU is suing for. She said she has freedom of expression so aren't our statements about IU expression? If they say hateful comments harm others we could say Zeze has harmed others too
[+ 601, – 31] We are not praising Jiyeon this post is simply stating Jiyeon's accepting and regretful attitude is stark in contrast with "someone else"
[+ 224, – 10] Honestly I don't agree with IU's action of taking legal action..she hurt people with the song "Zeze" and now she's suing people because they hurt her? Seems ironic to me.
Share This Post