Netizens criticize Krystal's allegedly poor attitude at "MAMA 2015"
Many of K-pop's hottest talents attended the recent 2015 MAMA ceremony, a great gathering consisting of a night of awards and performances. However, one idol in particular has been under netizen scrutiny.
SM Entertainment's girl group f(x) made their appearance as three with Victoria unable to attend due to a schedule conflict. While they received much attention for their creative stage costumes and established presence as a much-loved girl group, fans were not impressed with Krystal's attitude during the red carpet interviews.
Netizens left scolding comments, advising her on her allegedly inappropriate attitude during the night. Some messages are as follows:
"Even if you account for the fact that the 3 MCs were not doing their job well, when Moon Hee Joon asked 'You're not angry or anything are you?' she gave him such a stern & serious look that Luna had to recover for everyone with a joke. Moon Hee Joon is a big time senior yet she was so rude…"
"Is Krystal always like that???? I don't know idols very well but is Krystal always like that?? She's worse than Jessica. When she looked at Moon Hee Joon she looked like she was thinking 'What the hell is this guy talking about';; and even when she received the trophy she looked annoyed."
Check out some photos from the event as well as videos of the group making their way down the red carpet.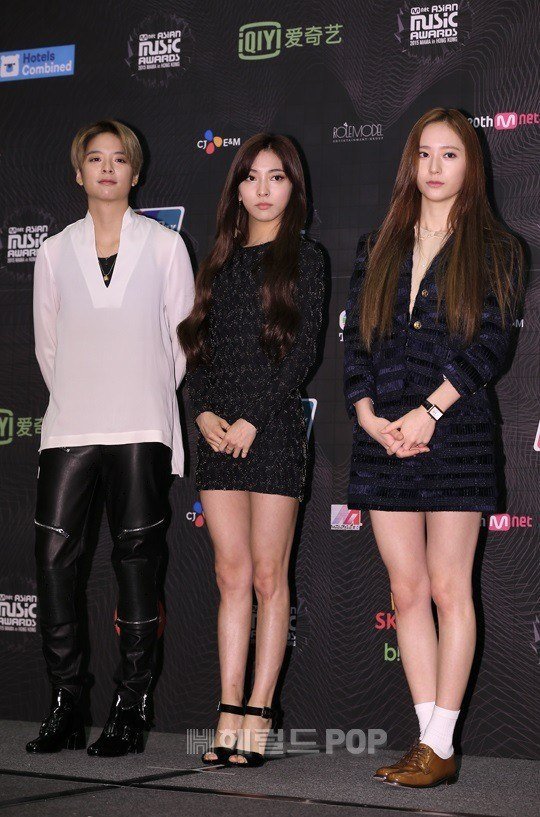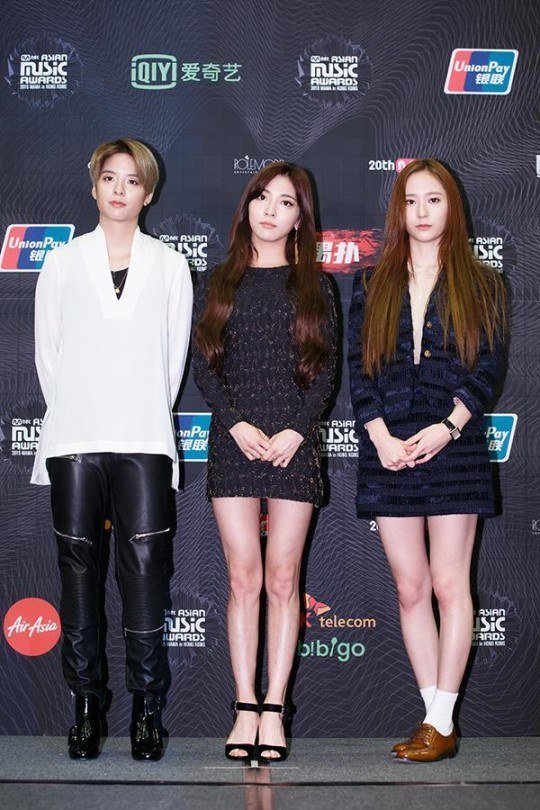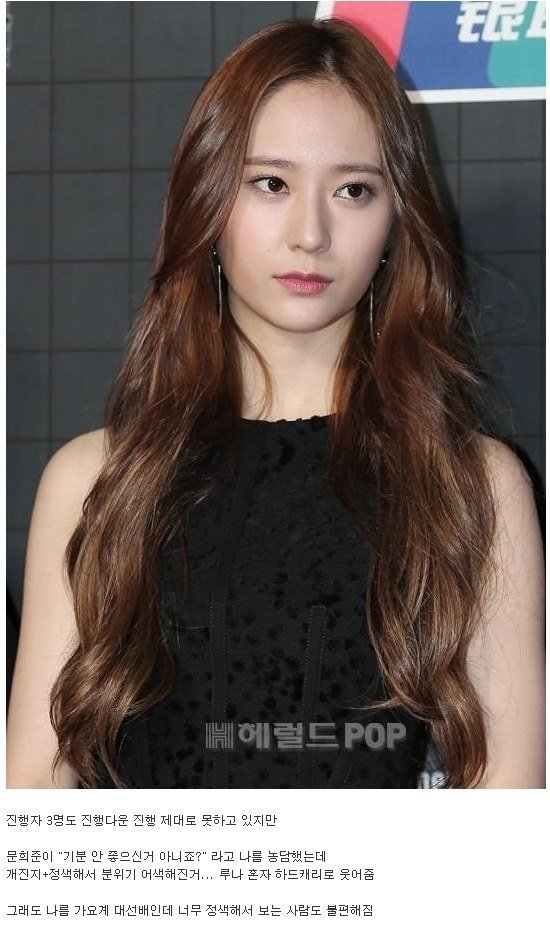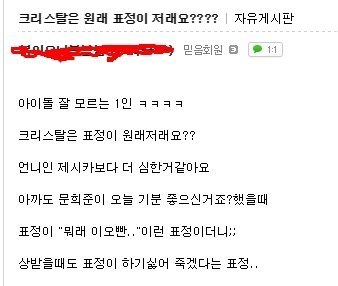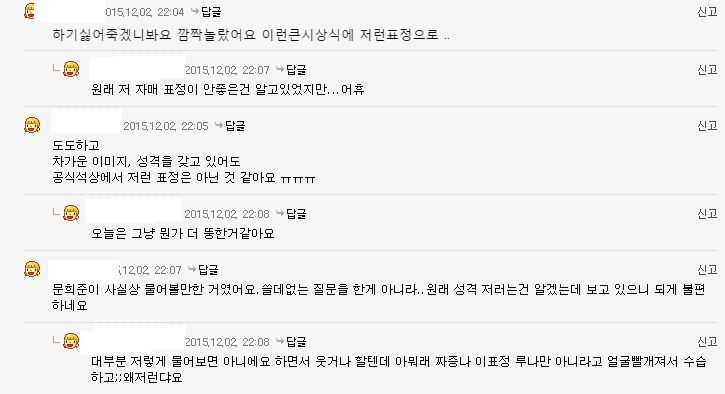 https://www.youtube.com/watch?v=ouwBFooO5V8
Source: Pann
Share This Post